Elegant Fonts: Most Popular Typefaces, Best for Webfonts
Elegance is in the eye of the beholder. Font selection can be very complicated should you listen to different type specialists, graphic designers, creative publishers and branding professionals. People have their biases on what a good type is, what is beautiful and what is unforgiving. Thus, people have to trust their instincts but still make informed decisions when picking the right type. Here are some beautiful, elegant and classic fonts that one can use in different ways. Some of them are derived from historical fonts, but nonetheless, they exude discipline and appeal that cannot be replicated by other kinds of type available.
Garamond
The actual Garamond we use today has been subject to scrutiny. After several centuries of mysteries, finally, the actual typeface, Garamond can be attributed to Jean Jannon. Nevertheless, Garamond's work was the focal point of this classic elegant font. Compared to other letterforms from Italy, the Garamond carries finer serifs and therefore, exudes a more elegant form.
The work Jean Jannon created was presented at the World's Fair in Paris in 1900 and was termed as the Original Garamond. This would result to several revivals and versions of the said iconic font. Throughout the years, several interpretations have been created. One of them is Sabon which is a revision created in 1967 by Jan Tschichold for 3 foundries notably for Monotype, Linotype and D. Stempel AG. It captures the elegance of its root font and was used heavily for headliners and texts for books, advertising, magazines and corporate publications.
Bodoni
The proponent of the Modern style, Giambattista Bodoni was heralded as one of the geniuses of printers and font makers. He has created hundreds of fonts and a museum was created for his 25000-plus works. He created works not only for the masses but also for the aristocratic patrons of Italy.
Being an important name of the modern movement, his works represented important qualities. His fonts bear extreme focus on the vertical stress, sharp, hairline serifs with an almost non-existent bracketing, as well as a combination of bold strokes and fine hairlines. It became very fashionable and was adopted by other type foundries.
While the modern type has been criticized for being too separate from humanistic trends, nevertheless, this font became highly revered as a truly elegant and romantic type and offers a great balance for headlines as well as advertising. The present Bodoni font used today was created by Morris Fuller Benton and lacked some very fine details of the original Bodoni Font but still works really well for a variety of industry purposes.
Requiem
This incredibly elegant font was derived from illustrations from 16th century writing manual. Requiem is a celebration of renaissance humanism. The period after the Gutenberg Press was a period of type designing inspired by the handwritten texts. With the dawn of the renaissance, there was a shift in interest, focusing on inscriptional lettering based on classical periods especially with the Roman capital letters from the pillars and monuments.
During that time, writing masters have emerged and have become important names in the industry. Requiem was inspired by the master Ludovico Vicentino degli Arrighi who was an esteemed calligrapher from Rome and created Il Modo de Temperare le Penne in 1523 as writing manual for elegant alphabet renderings that are devoid of geometric constraints and offer a more floating appeal.
The creation of Arrighi was focused on capital letters so the lowercase fonts are inventions. Nevertheless, they contain essential flourishes that complement the capital letters and reveal a perfect font ideal for modern use.
Didot
For more than 200 years, Didot has been an important font especially for glossies. The original Didot would come from Paris, from the namesake type designer, Firmin Didot. He is remembered today with a series of neoclassical fonts that evoke the French modern style.
The Didot family was prolific in the print and design industry of France. They worked in type foundries, publishing, printing and other fields. Firmin Didot was prolific in designing type and created statuesque and distinct forms that carry similar qualities as Giambattista Bodoni's work in Italy. The type became popular as modern fonts and they resemble vertical stress, contrast of fine hairlines and bold strokes, and fine serifs.
The Didot today was created on 1991 by Adrian Frutiger based on the works of its namesake type designer. The appeal of Didot became synonymous for high end glamour especially with Harper's Bazaar using the font to reinvent the magazine.  Just like the heritage of the magazine, Didot definitely has longevity and classical elegance that will last another century.
Most Usable Elegant Fonts
Museo Sans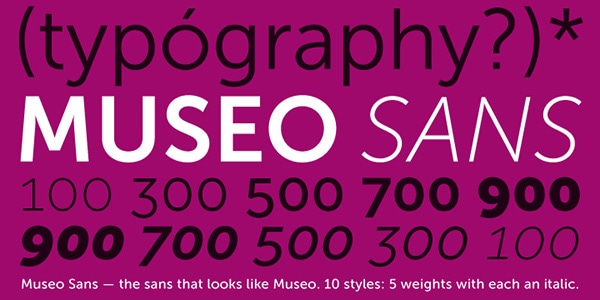 Bombshell Pro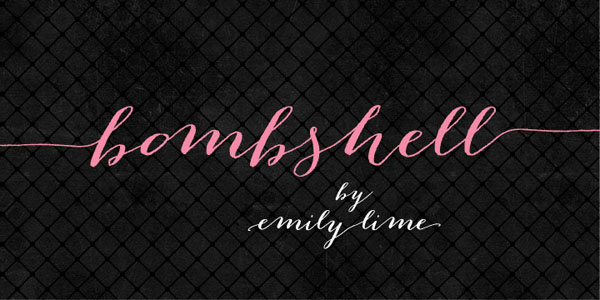 Soin Sans Pro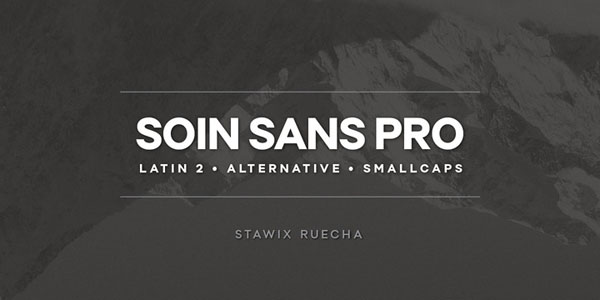 Mandevilla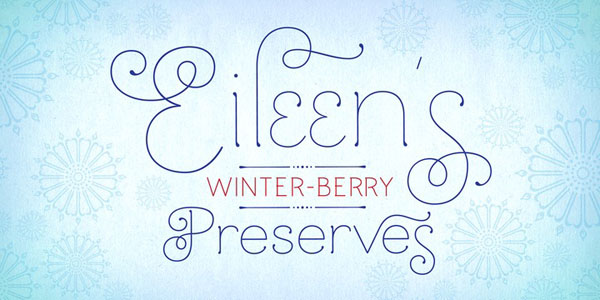 ITC Avant Garde Gothic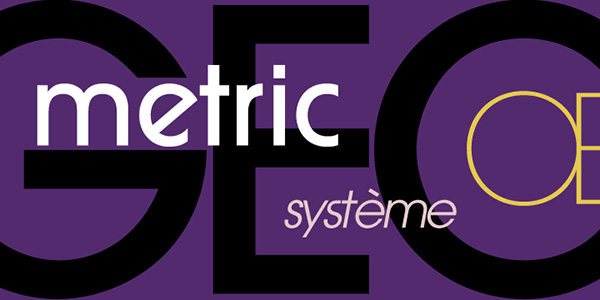 Thirsty Script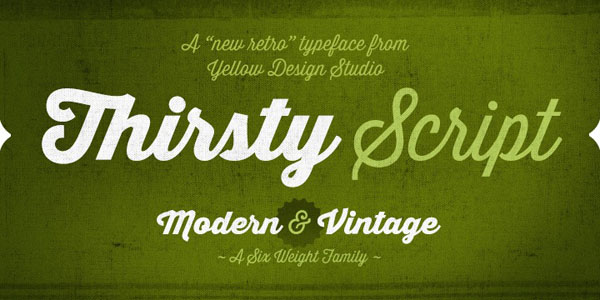 Core Sans N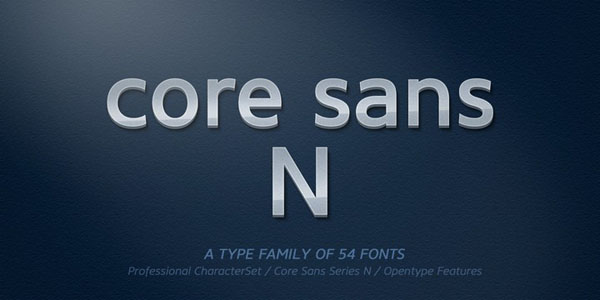 Amelia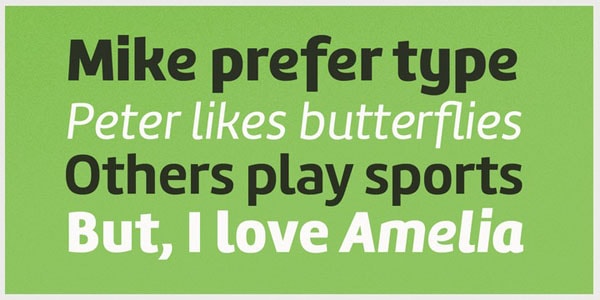 Pluto
Avenir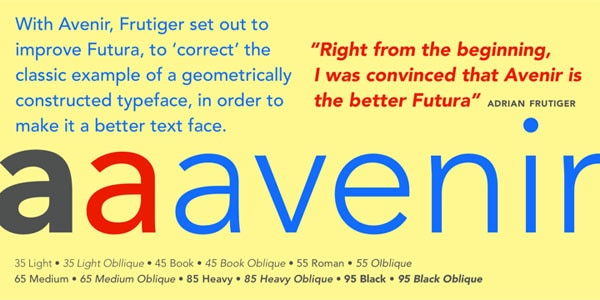 Pluto Sans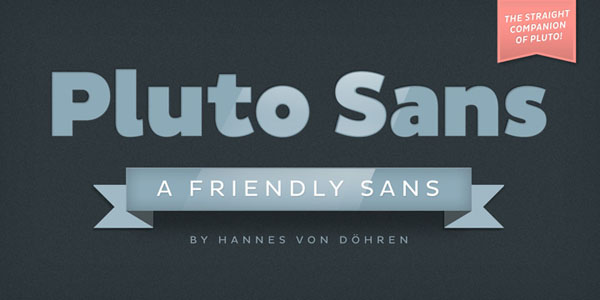 Mercury Script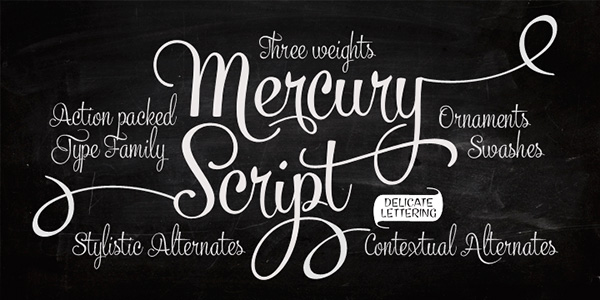 Carolyna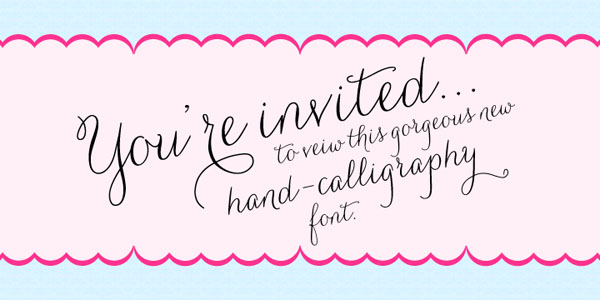 Intro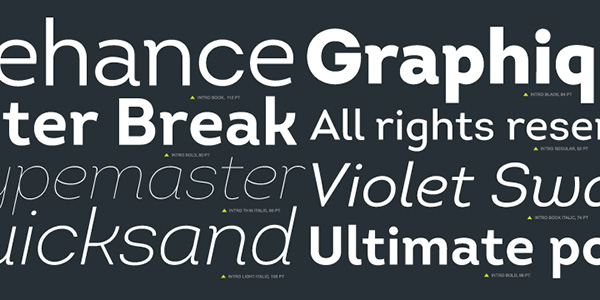 Trola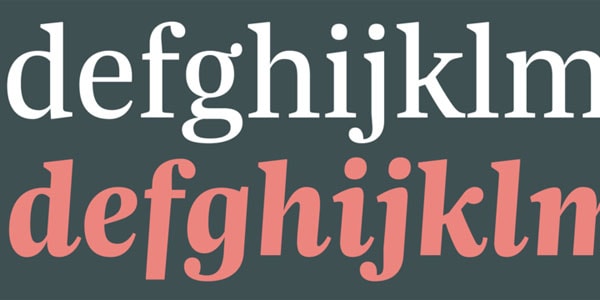 Mishka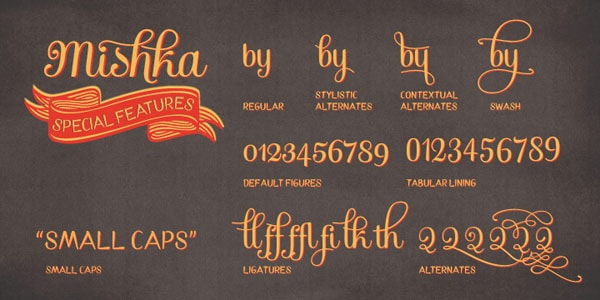 Diamonds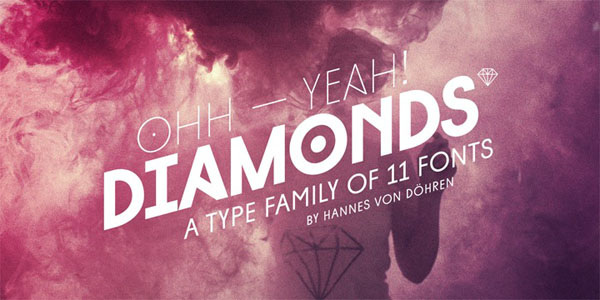 Samantha Script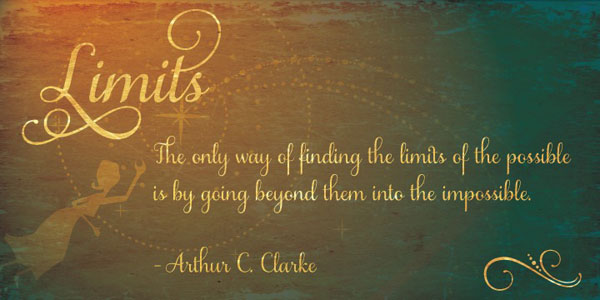 Saint Agnes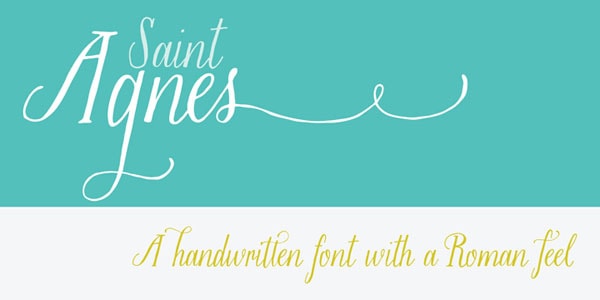 Calluna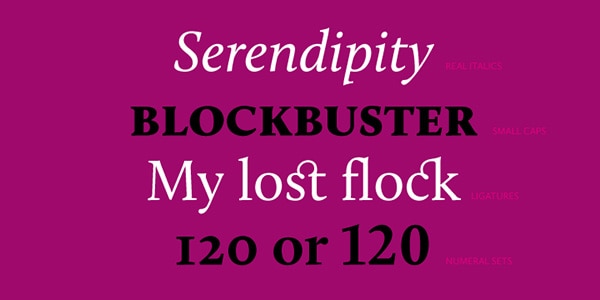 These unique fonts are impeccable evocations of refinement and perfection. They have the right amount of details and evoke key events in the history of typography. Definitely, they are elegant not just on how they look, but how they transformed typography.