21 Sets of Free Social Media/Bookmarking Icons
Social Media icons are of great help to designers and good quality icons make it possible for designers to it. Social media icons has been influential nowadays and a requirement for blogs and websites to have a proper social media account. For this reason blogs and web designs require the social media icons to be incorporated.
It is also well known to experienced bloggers that these social media icons are a must for getting the traffic to his website. These icons can be collected from various websites for free. Some hand drawn icons for various social websites are really good with a different look. The badges icon, different types of textures like grass, fabric, denim, worn cloth are really good. The crowns from old bottles, vintage stamps, black ink stamp and splatter of paint make a somewhat retro image. The water color effect like artistic ones, sketches, hand made icons also make the icons look good. Sometimes plain and simple images like in stitched design also make for good social icons. The wooden style is eye-catching with some in badge style, some with glossy touch of different shapes and sizes representing different types of icons. The origami style, images of soda bottles and cans, stained type add up to the list of media icons. There are some real elegant themes which you will want to download fro sure. The background is good with some fantastic icons.
The role of social media is important in building up a good communication with the users It is important to make a space in the themes section for better interaction. The bookmarking icons of social media lets you enhance the popularity of your ranking with others sites. To get an improved ranking you should know that the icons are a great way to fulfill your work.
You can go for the glossy ones, bubble pack, splatter icons, square, free style icons, and freebies, peel over, sweet twitter icons, neon set, truck icon, woody icons, leaves fall, cheers icon, 3D icons, pixilated ones etc. Some have a set of different social icons for the most familiar social networking sites like twitter, face book etc. The icons cover all social media services and come in different sizes.
Free Social Media/Bookmarking Icons
Free Social Media Bookmarking Icon Set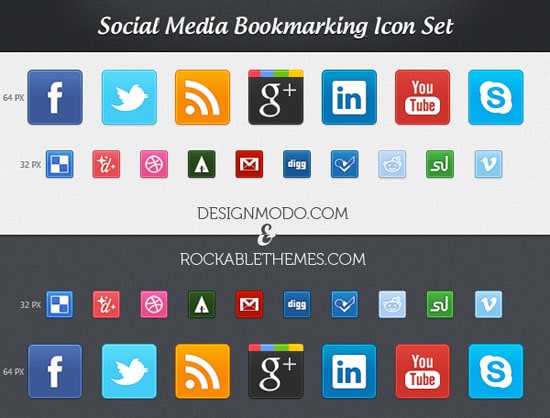 Free Stained and Faded Social Media Icons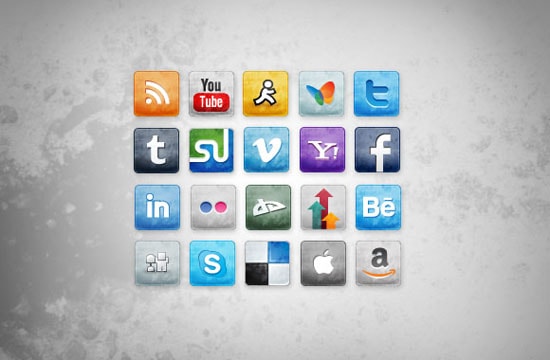 Free Stained and Faded Social Media Icons Vol 2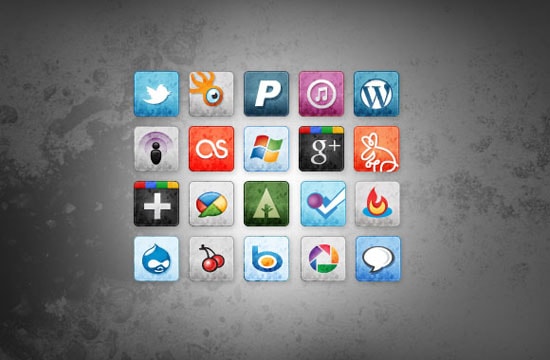 Retro
Dark Social Icons Set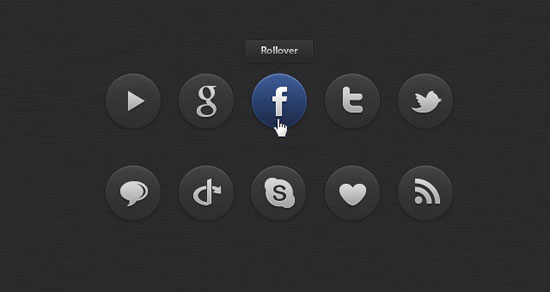 Circle Social Media Icons
Free Stamp Social Network Icon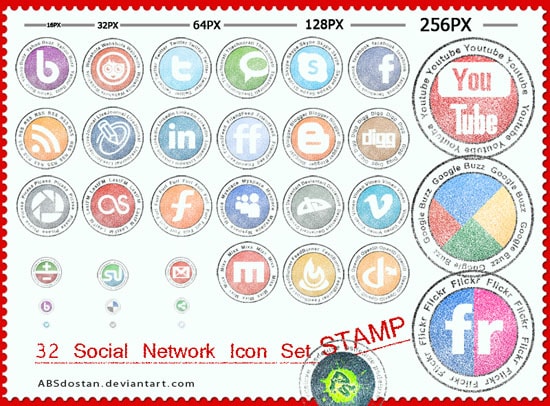 IC Minimal Icon Set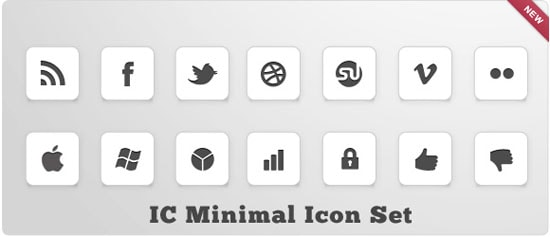 Setway Icon Set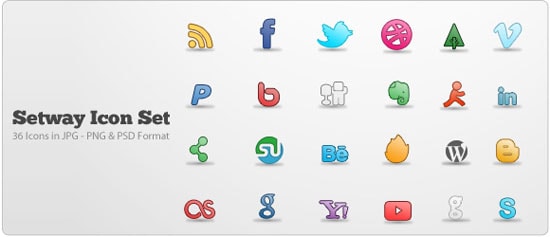 A Clean Noise Social Media Icon Set

Social Media Icon Set

Glyphs
Grungy social media icons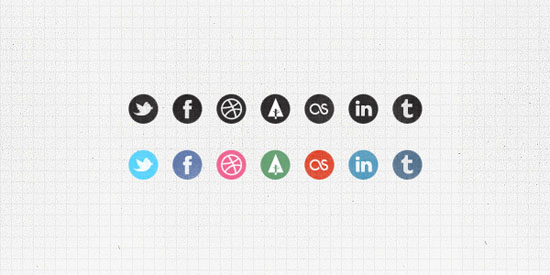 so.media

Square Social Icons
Simple Social Icon Set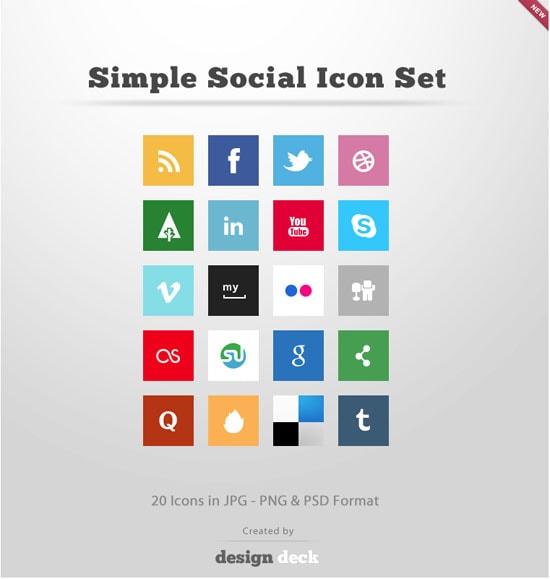 Mini Social Icon Set