When it comes to promoting your business offline, with a unique design business card certainly helps. White Business card says for your brand, and creative business cards will help you get a better impression on your potential customers.
For this post, I've rounded up a collection of 20 Minimalist Clean White Business Cards that will inspire you.
White Business Cards Design
Newsletter Template Builder
With Postcards you can create and edit email templates online without any coding skills! Includes more than 100 components to help you create custom emails templates faster than ever before.
Try Free
Other Products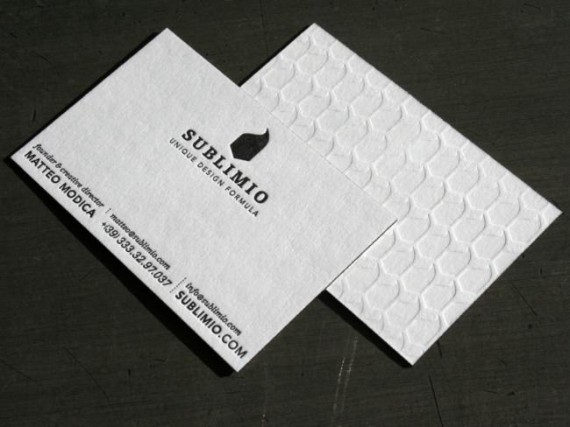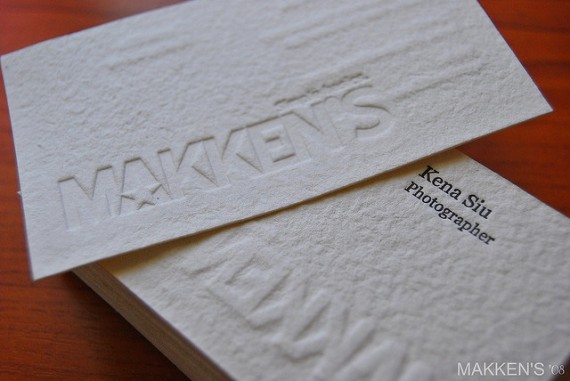 Bootstrap Template Builder
With Startup you can build a website online using the Bootstrap builder with ready-made designed and coded templates and themes.
Try Free
Other Products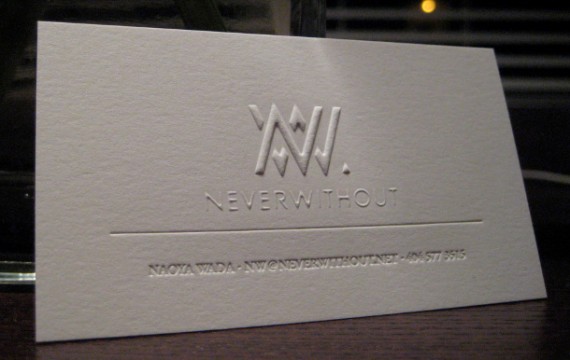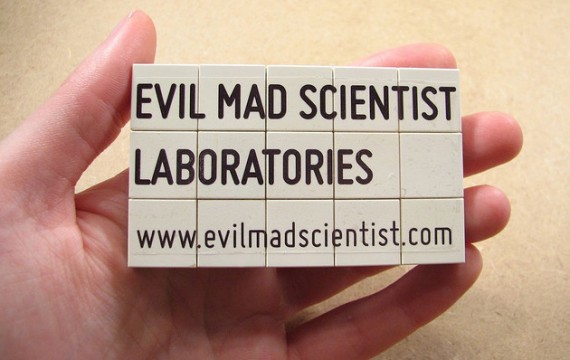 Like what you're reading? Subscribe to our top stories.