When it comes to promoting your business offline, with a unique design business card certainly helps. White Business card says for your brand, and creative business cards will help you get a better impression on your potential customers.
For this post, I've rounded up a collection of 20 Minimalist Clean White Business Cards that will inspire you.
White Business Cards Design
Impress your audience with animated websites and web presentations.
With Slides, we don't make you start from an empty slate. All you have to do is to pick the elements you like best and combine them. Each slide has been carefully crafted to satisfy three key criteria: aesthetic, function and usability. That way you know every element works together seamlessly while enhancing the impact of your content.
Learn More
Other Products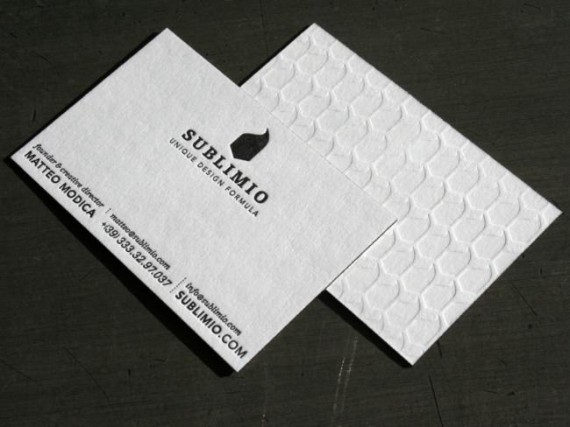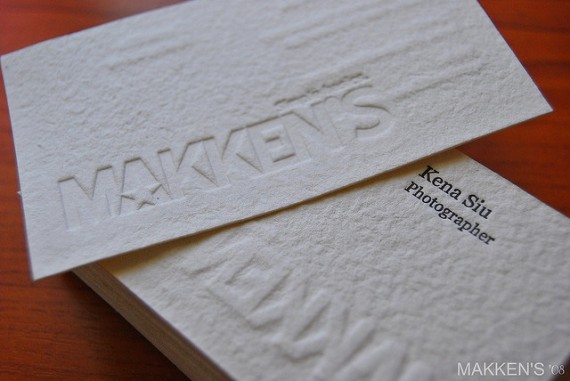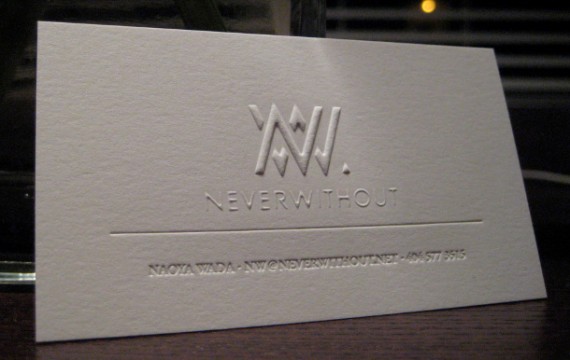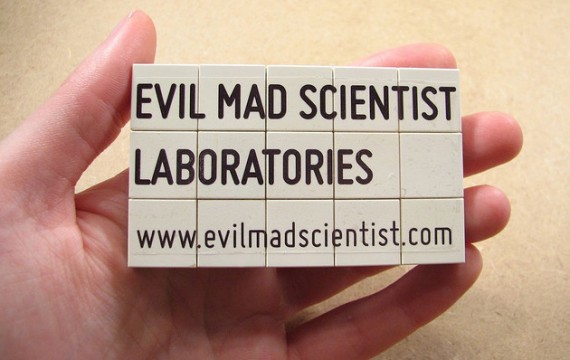 Like what you're reading? Subscribe to our top stories.