How 3D Printing Will Impact the Web
Is 3D printing really the next big thing?
And will it impact you as a web designer?
It might be too early to really know. But this new technology is pretty cool to look at. And who knows, the world of 3D printing could really start to explode soon.
Here we're going to take a look at what exactly 3D printing is and how it could impact your life as a web designer.
What is 3D Printing?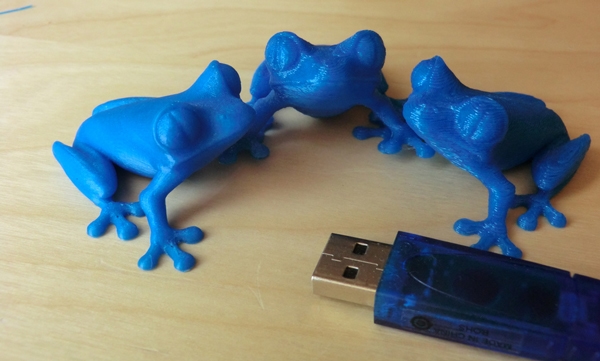 When you think of printer, it is likely that ink on paper comes to mind. With the emergence of 3D printing this definition has changed.
No-Code Email Template Builder
With Postcards you can create and edit email templates online without any coding skills! Includes more than 100 components to help you create custom emails templates faster than ever before.
Try Free
Other Products
The 3D printing process actually takes what you see on a screen and prints it as a real-life item. Printing these objects is much more complex than just ink and paper; 3D printing can occur on plastic, metal or any other number of materials.
Rather than being physically printed, 3D printing is actually a type of manufacturing process.
But is it a real object?
Yes. The object is as real as it is drawn on a computer screen. It "prints" and unctions with any features that are included. But there are limitations.
One of the most well known and publicly usable 3D printers is located at Virginia Tech, a research university in Blacksburg, Va. The DreamVendor, as it's called, includes a set of four 3-D printers that can create any physical shape with the push of a button. But it does have a catch – objects must be smaller than a baseball. What's neat about the DreamVendor is that it is available for students to use.
Why 3D Printing is Important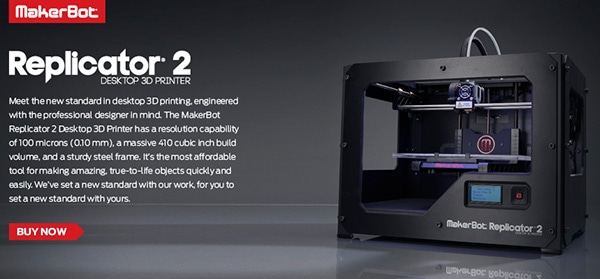 The technology behind 3D printing can have a variety of implications and advantages for manufacturing and business.
According to Forbes magazine, 3D printing will soon become a part of the manufacturing industry, save lives, allow for greater customization of products and spur innovation.
With wider access to the technology becoming available (and more affordable) you may see 3D printer kiosks at malls and even in primary schools. While the technology almost sounds like something out of a science fiction movie, it is moving closer to becoming part of our daily lives.
Patents Expiring Soon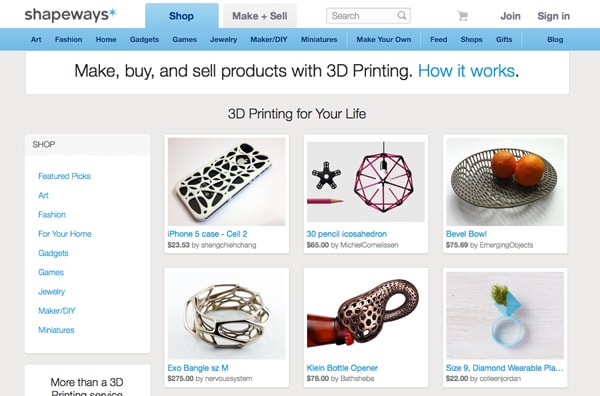 There is a date that will have the biggest impact on 3D printing and its availability.
February 2014. That's when a handful of patents related to 3D printing are set to expire, an event that could break 3D printing wide open, design evangelist at a 3D printing company Duann Scott told Quartz magazine.
What does this mean for you?
3D printer production and 3D printing prices could fall dramatically, making the technology more widely available. Could we one day see 3D printers in our homes? That's still quite a ways off but it is within reason … eventually.
There are already a handful of "desktop" 3D printers out there.
Digital Trends has a great synopsis of each, including size and price.
Impact on Designers and Web Design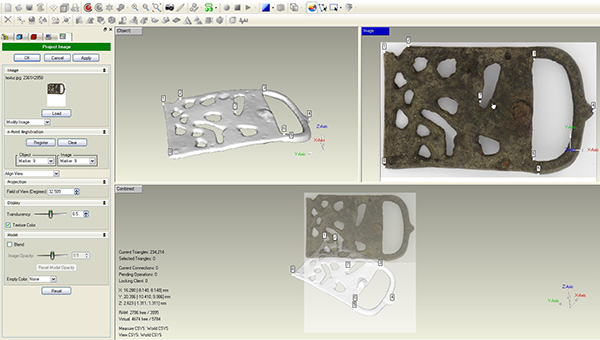 The true impact of 3D printing on designers and developers is still merely speculation. But what could the future hold? While some of these ideas may seem "out there" and could still be years away, they are becoming less difficult to imagine.
Design for 3D Printing
The nature of web design is innately two-dimensional. You can argue the merits of skeuomorpic design as a way to create a three-dimensional look and feel, but as it currently stands, web design is for a screen and is flat.
3D printing changes that. Imagine if your design could become a thing. How would you do it differently? Not just for printing on paper, but as a tool to print an actual object. Think about how this could impact the message you are trying to convey on your site.
Retail Website Design
One of the biggest implications of 3D printing is a direct to you sales model. Image that when you shop on a website, you then print the item off right there. (OK, that's a ways off … but still something to think about.)
This could really make designers think about how to design websites in such a way that encourages production of a product, not just the sale of an item. Think of how this affects everything from the language you use in the creation of buttons – "Print now" versus "Buy now" – or more detailed design/functionality that explains how to 3D "print" an item purchased.
This translates to better 3D visualizations on screen as well, so buyers can see products before printing them. Just as you can rotate a shoe to see all sides of it on a variety of retail websites, users might expect the same of every item, or to see real-size variants on screen before making a purchase.
Every website with a retail component has the potential to be a mini-store all of its own.
CAD Integration
Just as developers are versed in code and designers know the ins and outs of Photoshop, could fluency in CAD software become more common?
Computer-aided design software is primary used by architects, engineers and inventors but could be a practical tool for designers and developers if any and every aspect of a digital design project could be reproduced into a real, live item.
How much crossover will happen in the future? Or will every website include a group of designers, developers and CAD designers as the backbone of how it is created and maintained?
Limitless Customization
With 3D printing, custom a la carte production is possible in a way that is hard to imagine.
Just like Twitter has catered to short attention spans and short bursts of information, 3D printing could result in an increased desire for customization. In relation to the web, users may demand a custom-tailored experience with every visit to a website. How will you accommodate them?
Create Digitally and Physically
Have you ever thought of web design as the next great piece of art? 3D printing could make it possible. Rather than creating a painting on a canvas with paints to create texture, you could do it all in a digital environment. Imagine "handcrafting" a sculpture on the screen; it's not that far from reality.
The questions are many when it comes to these kinds of concepts though: Just because you can create art on a screen and "print" it, should you really do things that way? Will the technique become mainstream and accepted?
Conclusion
It's almost impossible to imagine all of the possibilities that exist within the world of 3D printing. At this point almost everything is speculation.
Will it even become part of the mainstream design conversation? Are you already thinking about it? How?
Share your thoughts in the comments. What do you imagine the implications of 3D printing will be on web design and development?
Like what you're reading? Subscribe to our top stories.