Adobe Creative Suite 6 Review: New Additions and Features
Adobe released the new version of its Creative Suite toolkit, including Photoshop CS6, Illustrator CS6, Dreamweaver CS6 and others. Besides the updates, Adobe released and improved a set of products such as Creative Cloud or packages of products such as CS6 Production Premium, CS6 Design Standard and CS6 Design & Web Premium.
In today's article we take a deep look at each one of them and try to come with a conclusion about Adobe's first product update in two long years.
Photoshop CS6
One new feature I was most excited about in the last version of Photoshop was the content aware fill, which was basically able to fill in any selected area according to what was in background – an algorithm that many of us will probably never understand. It was quite easy to remove trees, lens flares and pretty much everything unwanted from your images. And it was really easy to use as well.
In Photoshop CS6 Adobe improved the tool and brought it into the patch tool, giving us the content aware patch. This allows users to patch with improved control. The tool magically blends pixels and offers users a stunning result. You can see a preview of how the tool works in the video below, released by Adobe themselves.
One of the simplest and easiest to implement new features of Photoshop was the auto-save, which is now available and running by default in the application. It will probably save you some frustration now and then.
No-Code Email Template Builder
With Postcards you can create and edit email templates online without any coding skills! Includes more than 100 components to help you create custom emails templates faster than ever before.
Try Free
Other Products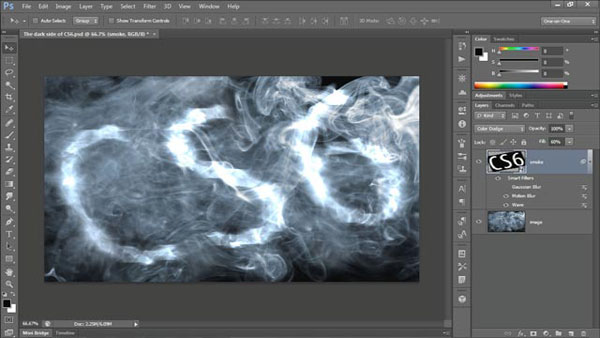 The liquify tool is also improved, with Adobe adding a larger maximum brush size for working on huge-resolution images. Another improvement is that the tool works and previews in real time.
Something else very easy to notice from the beginning is the new user interface, which was overhauled by Adobe for better performance. The default background color is now dark (it is, however, adjustable), and with added and improved functionality. The icons and menus are cleaner and the setup process is changed as well. In order to install the program, a user has to log in with an Adobe ID. This might however be an issue for users without an internet connection, but the idea behind the new setup process is that people will enjoy better support if problems arise.
Photoshop CS6 comes with three new blur tools included. These turn image processing into an easier and quicker process. The tools are called field blur, iris blur and tilt-shift and are grouped together under the Filter > Blur menu. The iris blur is probably the most innovative, allowing users to edit shapes containing built-in masks and isolate parts of the image which should remain in focus. The amount of blur can be controlled, as well as the brightness and color of bokeh highlights. Field blur is a fast way to blur an entire image or perform several depth-of-field adjustments. Tilt-shift allows users to copy the behavior of lenses allowing for manipulation of the plane in focus.
In the new version of Photoshop support for video files has been expanded. Now you can add and mute audio tracks, create fades, transition and perform standard video edits. The file format support is handled by Adobe Media Encoder, which also powers Adobe Premiere.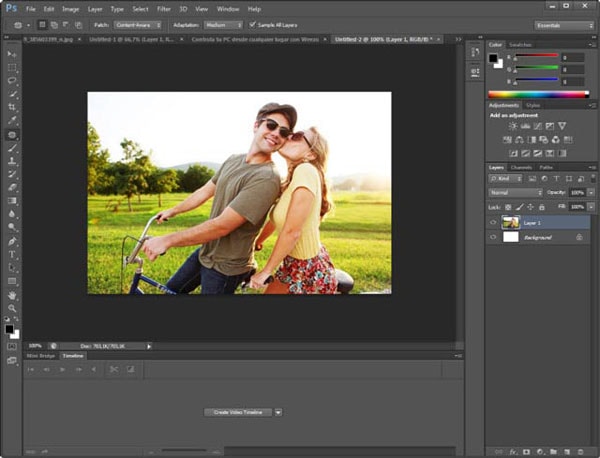 There is also a new Oil Paint filter that can quickly be applied to photographic images. It opens in a separate window and can be adjusted in real-time.
If color and brightness correction were a problem for you before, CS6 will come in handy one more time. A new and default option, called "Enhance Brightness and Contrast" has been added in Levels and Curves. Photoshop will analyze the photo and make image-dependent adjustments.
Something else really important that changed with the addition of CS6 are the system requirements, especially for Macintosh users. The new version of Photoshop doesn't run on 32-bit Macs, so the users must run a 64-bit Intel processor and OS 10.6+. On Windows, the minimum requirement is Windows XP SP3.
If something didn't change, then the price is it. As before, Photoshop is very costly as a standalone product. You will have to pay $699 for the basic version and $999 for the extended.
Illustrator CS6
The other flagship tool of Adobe suffered some modifications as well with the addition of the new package.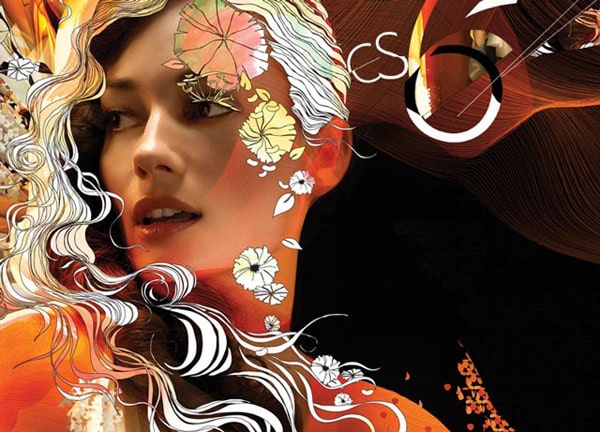 You can see below Brenda Sutherland, Illustrator Product Manager at Adobe, presenting two of the most important ones. As there is nobody out there who knows the features better than her, we decided to let her speak instead of us.
https://www.youtube.com/watch?v=YahZpJLv4Ok
https://www.youtube.com/watch?v=2xH70xkHM04
The user interface was changed in Illustrator as well, just like in Photoshop, coming by default in a charcoal grey. The brightness can be set back to the old one in a few clicks if wanted.
Some other tweaks of the improved product are the ability to edit layer names, swatch names, brushes, artboards and others directly in their respective panel. You had to double-click the item you wanted to rename in previous versions and although you can still do it this way, it is much easier to just double-click the name, instead of the icon.
The Character panel suffered some minor tweaks as well, enabling users to cycle through fonts using the arrow key. This feature was available on Windows before this new release, but works now on Macintosh systems as well.
Regarding system requirements, the great "Mercury Performance System" and Illustrator CS6 were completely rewritten as a native 64-bit app on both operating systems. While Adobe Illustrator will seriously fly on a Mac Pro, it will also work well on a MacBook Air with 4GB RAM.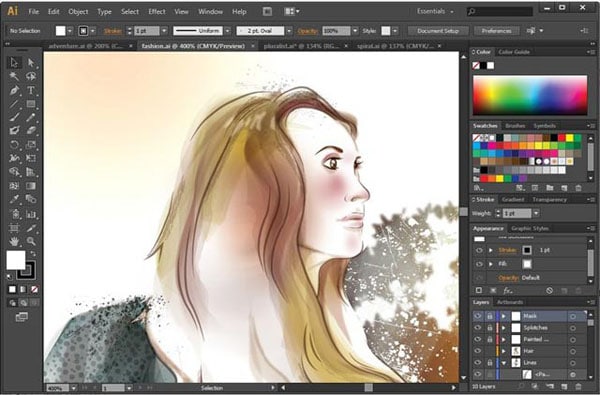 The bare minimum spec is Mac OS X 10.6.8 or 10.7 Lion, 2GB RAM, 2GB HDD space and 1024 x 768 resolution. On Windows the minimum spec is Windows XP Service Pack 3, 1GB RAM for 32-bit systems and 2GB RAM for 64-bit systems. Keep in mind that these are only the bare minimum requirements.
Illustrator CS6 can be upgraded from a previous CS version for $249.
InDesign CS6

If you design for print and not only for web, InDesign is probably in your tool range. Well, there are good news for you too, Adobe released a CS6 product for InDesign as well. The tool costs $699 as a standalone application, $125 for upgrade from CS5.5 and $249 upgrade from CS3, CS4 and CS5.
The new release pushes the program as far as it can and makes it the best InDesign version ever. Additions like Alternate Layouts, Liquid Layout and Content Collector will only likely improve the user's experience and the amount of automation in this product.
The new interface looks great, allowing menus and toolbars to snap in and out of place quite easily. If you are too lazy to customize the interface yourself, preset buttons are always there to help switching between a customized set of tools to another. InDesign CS6 achieved a great balance between providing more than enough features without cluttering the space.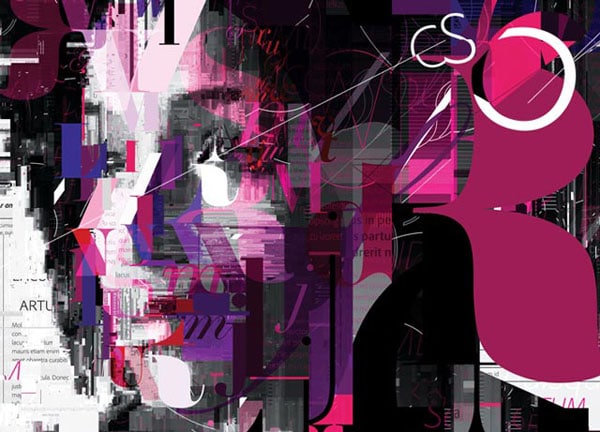 Alternate Layout is a great tool for print designers, as many of the things they do are never alone and are usually joined by other products. A poster you created few months ago might need a banner or a leaflet today. This new tool removes some of the tedium or replicating and reconfiguring content if you need to design something in different dimensions. If you want your four-page magazine to be viewed on an iPad, select the option from the Alternate Layout menu and all the content will be reused in the new dimensions.
Liquid Layouts lets users set up rules for moving content from one layout to another one. Although the new tool doesn't make the work easier by a lot, it definitely makes adapting the same content from a template to another smoother.
Don't automatically assume Liquid Layouts and Alternate Layouts create perfectly final products, but at least they automate the processes and give you much more time to spend on the necessary details.
In Adobe InDesign CS6 there is the possibility of linking content, which means that if you suddenly don't want red but blue to be spread across the magazine, you can change it with one click. This makes automation in InDesign CS6 even more efficient.
The Content Collector is something new and it gives the feeling of a pasteboard – which it actually is. The feature pops onto the bottom of your screen when you select it and enables you to place and collect assets in order to reuse them later. Adding elements to the Collector is easy and is done by drag-and-drop. Even elements from another documents can be used from the Collector.
Membership applications or enrollment paperwork, things that were built by programmers before, can easily be created with InDesign CS6 now, thanks to the support for interactive PDF fields.
Dreamweaver CS6
Many things are new in Dreamweaver CS6, which is an essential tool to be upgraded if you build web pages or apps. One of the greatest improvements is the support for HTML5 and CSS3 but it still seems built for professionals willing to climbs its steep learning curve.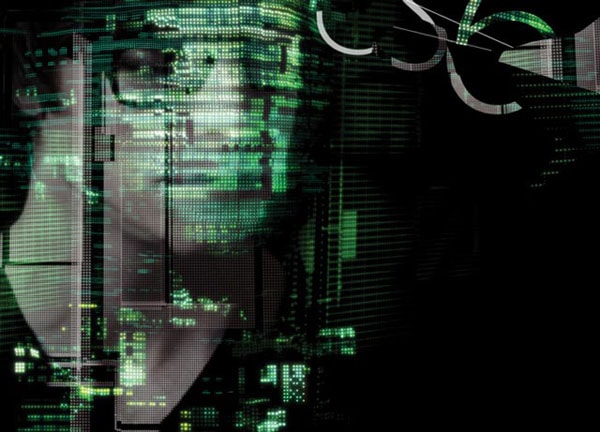 Some of the new additions are the "fluid grid layouts", which let you specify how elements will be arranged on a page when it is displayed on smaller, portable devices.
With Dreamweaver CS6 it is easier than ever to create applications for portable devices, thanks to Phone Gap Build. Adobe also improved the integration with Query Mobile, a JavaScript-based platform enabling users to build tablet and phone apps.
Although I don't really use it, the capabilities of the "Live" preview are improved, with better fidelity and flexibility added to it. The multiscreen preview panel is also better, according to the developer.
If something has been missing from the Adobe collection for a long time then this was support for web fonts. Well, not anymore. Dreamweaver offers now support for web fonts through a simple dialog box that lets you install typefaces on your web server. You can still do it by hand-coding it, but Dreamweaver makes it easier in the new version and adds something to the process automation. The FTP tool is also improved and the validation tool gives you full compliance with current W3C Web Standards.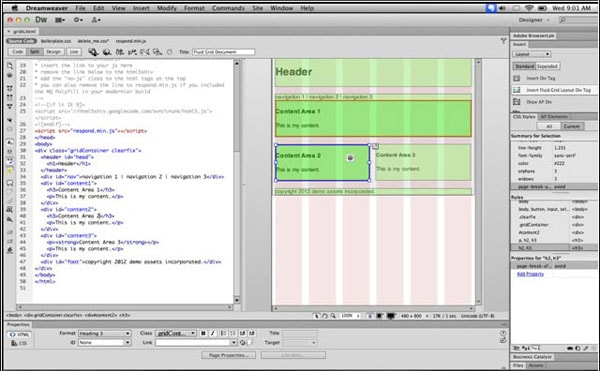 The new Dreamweaver CS6, is definitely the first and only Web-building tool that works smoothly and is capable of running on multiple platforms all over the world. It still has some rough edges, but Adobe is on the right path.
The tool costs $399 as a standalone product and $199 to be upgraded from previous versions.
Adobe Creative Cloud
The cloud is one of the flagship of today's technologies, used by many other huge companies such as Apple. Adobe uses it as well and calls it the Creative Cloud, which pretty much allows you to access your files from anywhere in the world, form any browser, from any operating device.
You can see a preview video of it below.
The application has a monthly subscription of $49.99 and allows you to download every Adobe application wherever you want to.
Creative Cloud breaks the barrier of getting your content out to people. You can publish websites using Adobe's hosting services and you are able to deliver stunning digital publications to tablets.
Creative Cloud basically allows you to carry your Adobe Creative Suite CS6 and your Adobe files with you all over the place.
Toolkits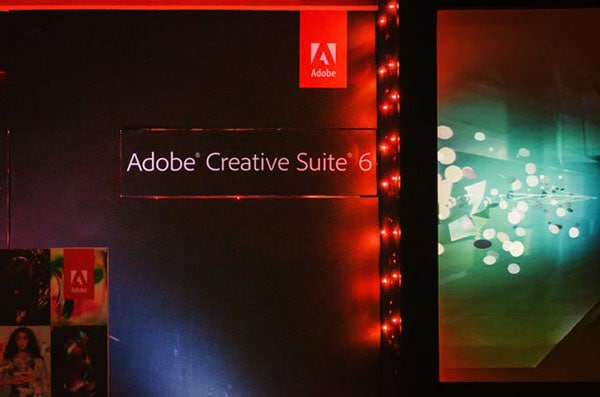 Adobe introduces different toolkits and collections for people who don't need every one of their products. There is no reason in having Premiere Pro if you create magazines, right? Therefore Adobe features the following toolkits at different prices:
Design & Web Premium CS6 includes Photoshop, Illustrator, InDesign, Dreamweaver, Flash, Fireworks, Acrobat X Pro, Bridge and Media Encoder, all at a discounted price of $1899. Buying each of the products as standalones would cost you few dollars less than $4200.
CS6 Design Standard Includes Photoshop, Illustrator, InDesign and Acrobat X Pro and costs $1299, around $1150 less than if you would have to buy each product by itself.
CS6 Production Premium includes Premiere Pro, After Effects, Photoshop, Adobe Audition, SpeedGrade, Prelude, Illustrator, Encore, Flash, Media Encoder and Bridge. The full price for all the products is $5443, while the whole toolkit can be purchased for only $1899.
Adobe CS6 Master Collection includes all Adobe Products at a price of $2599. Buying each one of them alone would cost you almost $9000, so this is a huge discount Adobe offers.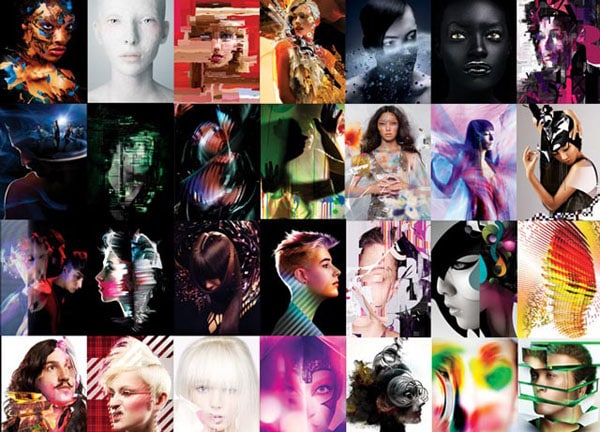 If you already own one of these toolkits, you can upgrade all the products to the CS6 version for between $375 and $949, depending on the collection. Note that two of the four toolkits can be upgraded at their current price only until January 2013, when the offer expires.
Conclusion
After a two-year period in which Adobe didn't release anything new to the Master Collection, 2012 finally brings us CS6.
There are much more updates to the Adobe Suite with the addition of CS6. Every one of their products has been upgraded, including After Effects, Premiere Pro or Flash, but I've decided to only review the ones that are currently widely used.
With this new release Adobe brings some new and improved features that are definitely worth paying for. And with all the toolkits made available by the developer, I am wondering why would one only buy a product instead of spending only double and buying half or even of the whole suite?
Like what you're reading? Subscribe to our top stories.