Sit at a Computer All Day? You Need These Glasses
If you are anything like me, you probably sit in front of a computer most of the day. (That's just the nature of design work.)
And as much as we get up, move around and do other things, there are screens everywhere. Just think of how many times a day you flip from your desktop to a phone or head home after work to watch TV or play games on a tablet.
That's a lot of blue light!
And the effect is that your eyes are probably tired, whether you know it or not.
Computer Glasses Can Help
Using glasses with blue-light blocking lenses can help. The problem – for me anyway – is that many of these glasses aren't stylish.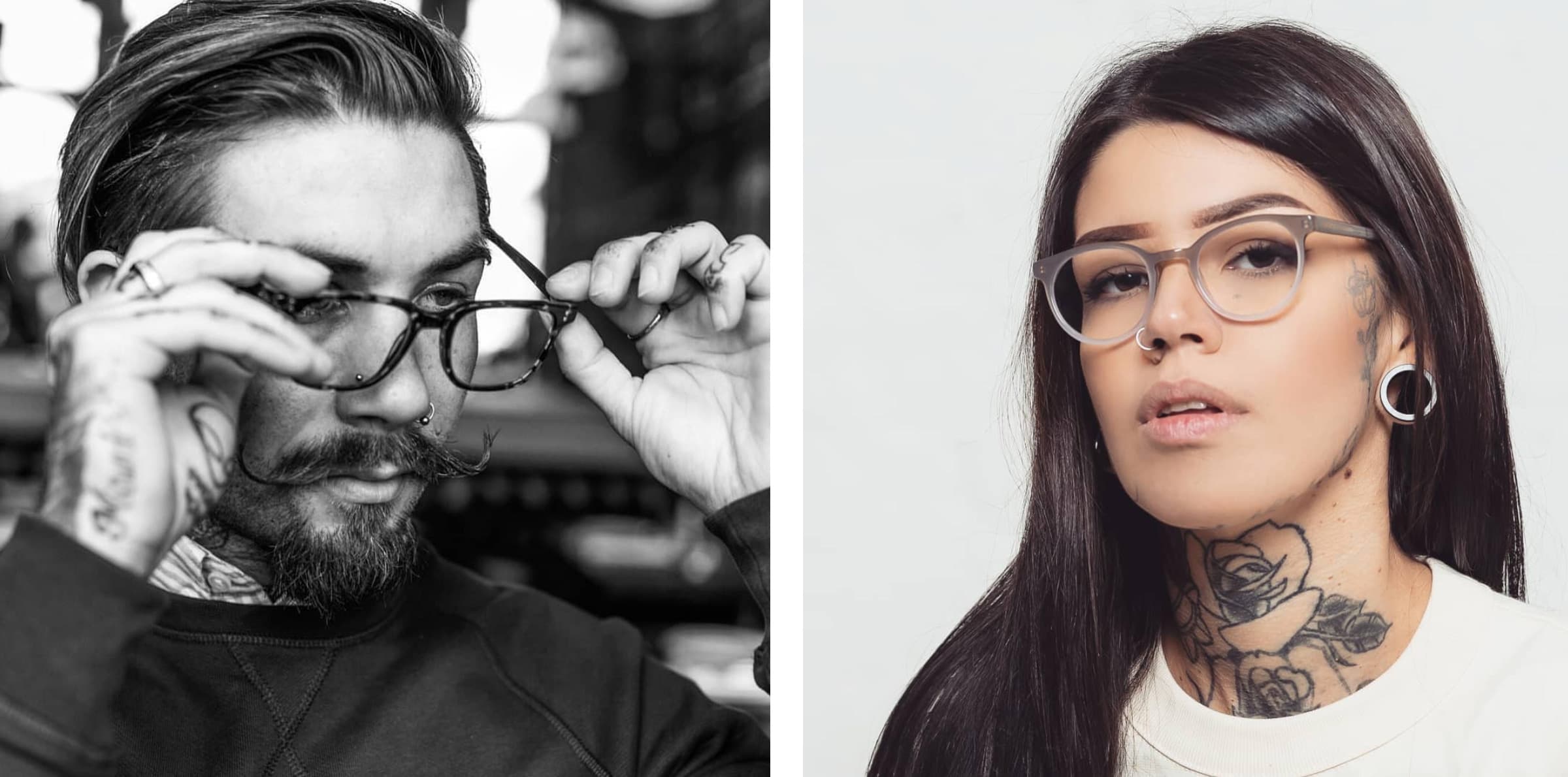 No-Code Email Template Builder
With Postcards you can create and edit email templates online without any coding skills! Includes more than 100 components to help you create custom emails templates faster than ever before.
Try Free
Other Products
Blue light can impact your body in a lot of ways – eyestrain, sleeplessness and overall health. Keeping these rays out of your eyes can provide health benefits. They work because a naturally occurring pigment (that you can't actually see) is baked into the lenses and it filters out 55 percent of blue light and 95 percent of UV light.
Digital eye strain or computer vision syndrome is a real thing. It's that tired eye feeling you get from time to time.
I like that my eyes did actually feel less tired, and I didn't put my face so close to the computer monitor – you know that lean – with this product.
There are other benefits as well: Blue light blocking glasses can even help you sleep better. Exposure to blue light can disrupt your natural clock and even limit the quality of sleep. By wearing blue light blocking glasses before bed while checking email, reading on an iPad or watching television, you can encourage a healthier and deeper sleep.
Less eye strain can mean fewer headaches, providing some relief to migraine sufferers as well. (If you deal with any kind of repeat headaches, you know that any remedy is worth a try.)
Glasses You Can Wear Everyday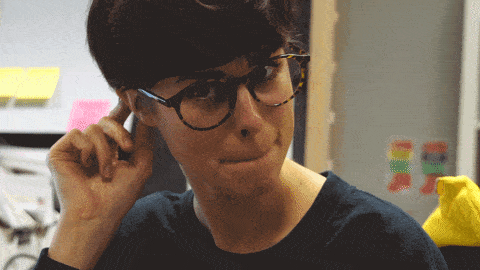 Ambr Eyewear styles look like normal glasses with clear lenses. They come in prescription and non-prescription options, and even readers.
But the best part of these glasses is that they don't change your vision. There's no tint – which makes it better for design work (no one wants to see colors that are out of whack) because you won't see altered hues on screens.
The lenses come with an anti-glare coating so that you won't see little reflections and clarity of vision can be improved. Plus, every pair includes a protective layer of scratch resistant coating, so you won't damage them.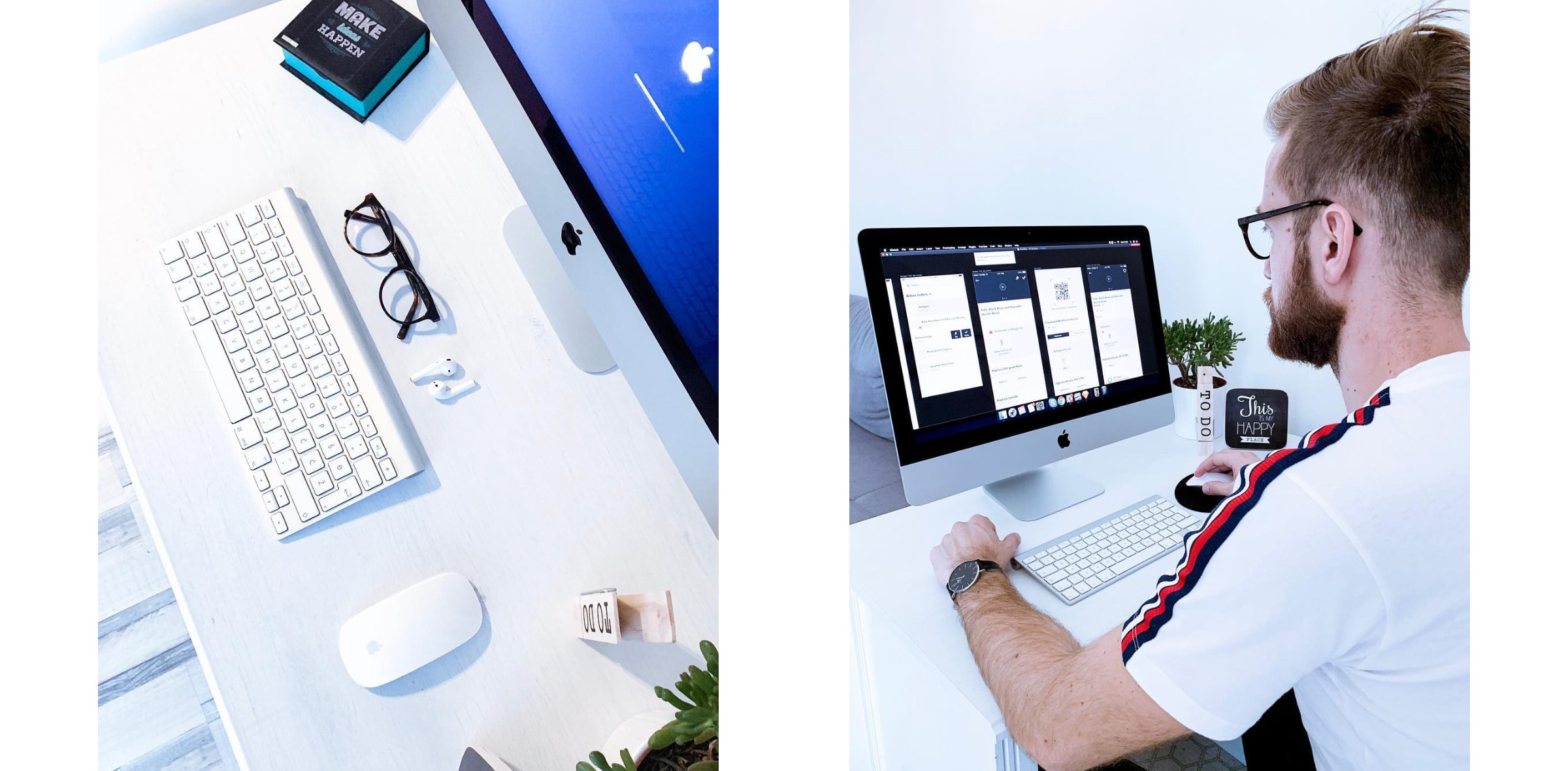 The frames are sturdy – and I love all the color choices available. They are made with premium acetate and reinforced by a titanium skeleton so they are strong and should last a while. Each style is unisex' so you only have to pick a shape and size that you like. (I'm a huge fan of the Helio style, which comes in a purple tortoise shell color.)
You can even wear the non-prescription option with your contacts. So, there's no real reason not to try!
Ambr Eyewear's main advantage might actually be visual – which as designers, we all know is important. These glasses look cool. You will get compliments. With half a dozen shapes to choose from and plenty more colors, you can find glasses that totally match your personal style. (Keep in mind that bright, colored frames in oversized styles are totally trending.)
Conclusion
Ambr Eyewear makes blue-light blocking glasses that you'll actually wear. They are lightweight and stylish, come in plenty of cool shapes and colors and don't have that odd tint that many similar products have.
These glasses are inexpensive enough so that you can get a couple of pairs and make a fashion statement while protecting your eyes. You can find all the styles here.
Note: Designmodo received a pair of Ambr Eyewear for an honest review.
Like what you're reading? Subscribe to our top stories.