An accessible bar chart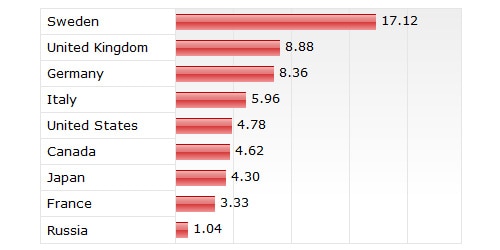 As the title suggests, the key feature of this graph lies in its accessibility. It is a small article that comprises only a short piece of CSS code. However, it can be easily adapted to your needs. For creating bars, the developer employs images, though it is not so elegant yet quite effective.
CSS3 Graph Animation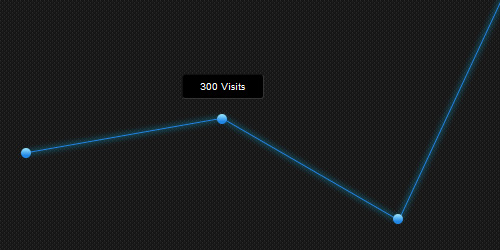 Until now we have considered tutorials and articles with static solutions. It is time to take a look at a basic technique of creating animated graphs. Alessio Atzeni delves into CSS3 possibilities and brings to life a dynamic bar chart with the help of transformation features.
CSS3 Bar Graphs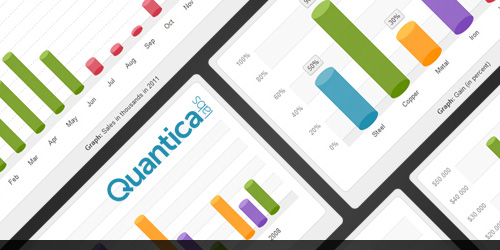 It's a premium tool for presenting data through 3d bar charts. The feature list comprises:
9 predefined graphs (including both single and grouped bar charts),
hover states,
helpful documentation,
a full support of all modern browsers, except for IE8 and lower.
All the customization can be done through HTML and CSS files.
CSS3 bar charts
Online HTML Email Template Builder
With Postcards you can create and edit email templates online without any coding skills! Includes more than 100 components to help you create custom emails templates faster than ever before. Try now for free!
Learn More
Other Products
As the title of the article states, you are going to get to know how to implement the latest CSS3 techniques and progressive enhancements to make your data look less boring and more appealing. It has been tested in various browsers and is suitable for most versions.
Animated wicked CSS3 3d bar chart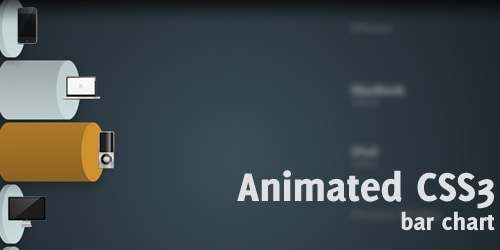 The developer shares with readers an original and creative solution. It is a fully illustrated vertical bar chart that reacts on user's action and is supplied with some smooth transitions for a better experience. As usual, it is based on pure CSS3. Nevertheless, at the end of the article you can also find a JS-powered version.
A Snazzy Animated Pie Chart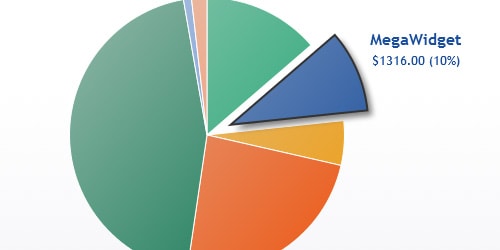 This is another advanced tutorial in our collection that requires good knowledge in HTML5, CSS3, and jQuery. The developer shows how to create an animated pie chart using canvas elements, sophisticated styling and some help from ExplorerCanvas libraries.
How to Create Pie Charts with CSS3

The article describes an excellent way of presenting data through a vibrant pie chart that can come in handy in various cases. Although the approach is quite primitive and is based on a pure combination of HTML and CSS, yet it is more than enough to visualize stats and not overload project.
Conclusion
Although the Web offers lots of different ready-to-be-used plugins for visualizing data such as Chart.js or Plotly.js, yet sometimes there are situations when simple code snippets are more appropriate.
For example, when you need just one tiny lightweight chart for completing your online resume or an animated pie chart for demonstrating stats of your project. The more so, nowadays creating one from a scratch is not a rocket science and the listed above tutorials are excellent proves of that. They gently guide you through the whole routine and provide with excellent infographic-inspired components.
Like what you're reading? Subscribe to our top stories.