Designing for Small Businesses? Use These 13 Quality Website Templates
Is your focus is on small businesses? Then, you might know about the stiff competition for freelancing jobs in this area. It can be difficult enough to land a single job, and being able to corral multiple jobs at once is even harder.
Are you wondering if there's a better way to reach out to potential clients? Maybe you want to know a better way of managing your work when faced with multiple assignments?
There is a better way, and it's not difficult to put into practice.
Targeting Multiple Small Business Types at Once is Easy with Be Theme
Targeting several different small businesses at once might appear to be counter-productive. It would seem to make more sense focusing on one or two business niches that fall within your comfort zone.
In fact, pleasing clients from a variety of business niches is not only possible. It is rewarding as well. You get more work, and you continue to expand your website building skills – a nice combination.
That's where Be Theme can help you.
No-Code Email Template Builder
With Postcards you can create and edit email templates online without any coding skills! Includes more than 100 components to help you create custom emails templates faster than ever before.
Try Free
Other Products
Some owners of small businesses are often in need of help in establishing an online presence. Others are looking for ways to improve a website they already own.
"Help" is the key word to keep in mind.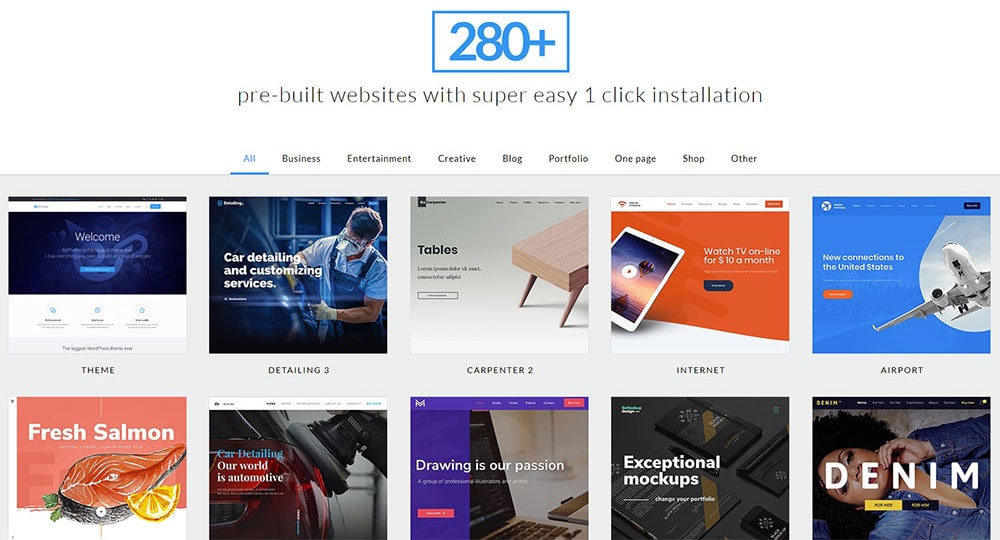 It's not necessary to limit your work to one or two familiar business niches. You can expand the range of your work to as many different niches as you feel you can handle. This "as many" may be a larger number than you think.
Be Theme offers a selection of more than 280+ pre-built websites. Besides, it has an intuitive 1-click installer. With the help of these features, you can tackle as many business niches as you want.
How about 13 different niches?
13 isn't a magic number. It just happens to be the number of examples presented here. Just look them over, and spend a little time learning what Be Theme and its pre-built websites can do for you.
Then, you'll be confident in your ability to search for and manage work from multiple business niches.
Be Theme is the largest WordPress theme ever and it's a Themeforest best-seller. It has all the tools you need to build attractive, SEO friendly, and responsive websites.
13 Be Theme Templates You Can Use for Small Business Owners
For Food Stores – Be Salmon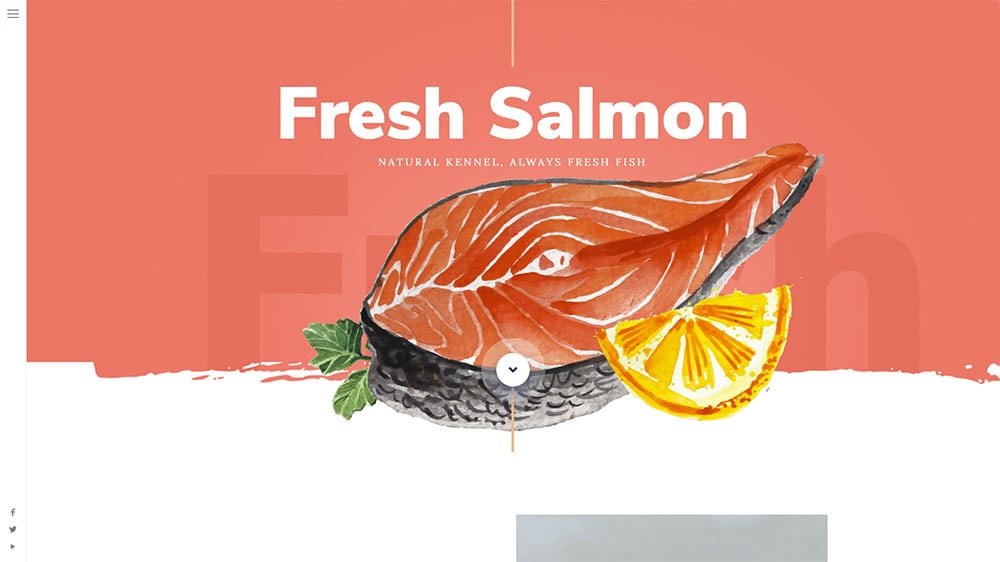 Large images, such as those featured in this template, are always a selling point; especially when food is involved. Take note of the interactive menu and the section devoted to testimonials.
For Car Services – BeDetailing2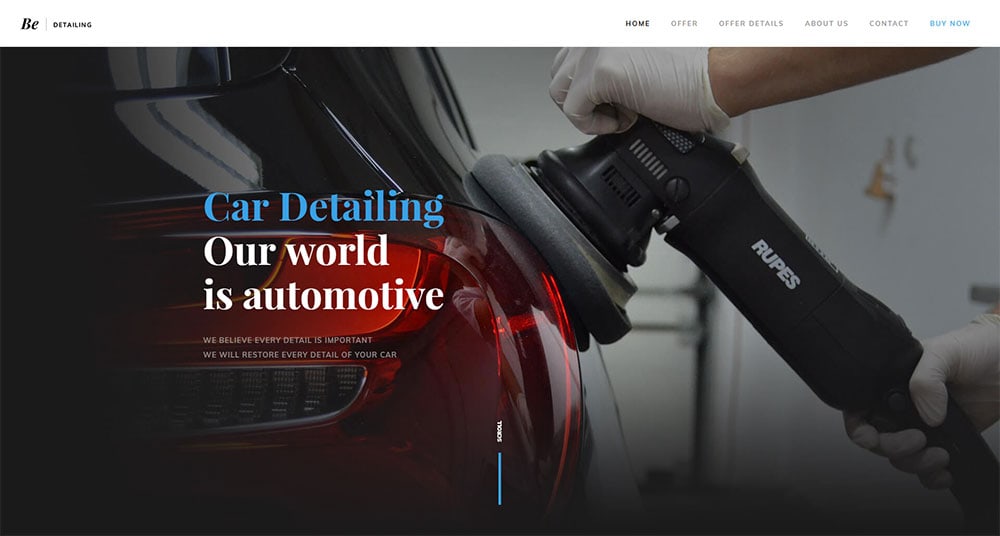 The template for this business niche features before and after images, a section devoted to services and prices, and exhibits a bold, professional approach.
For Event Planners – BeMeeting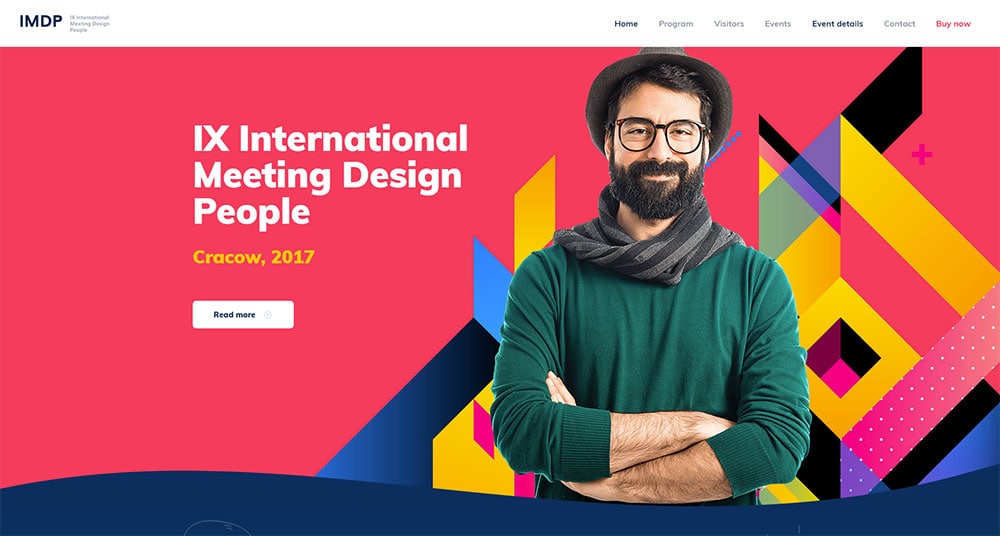 Dedicated to event and concert goers, this template features a clean design, an easy to navigate menu, and an eye-catching countdown clock.
For Salons & Spas – BeManicure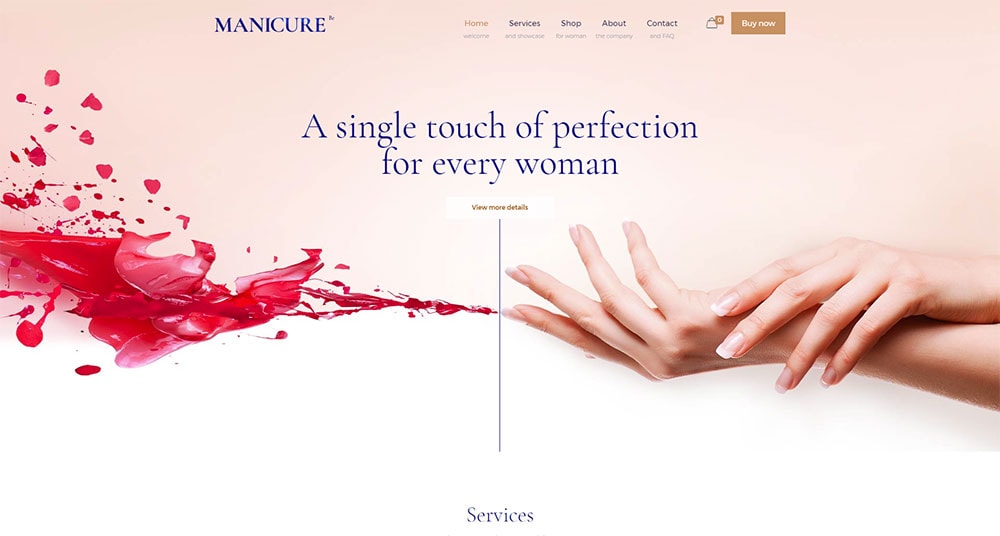 The luxurious, soft design is a perfect fit for this popular business niche. The integrated eShop and the emphasis on services and products are features the business owner is bound to appreciate.
For Online Clothes Shops – BeDenim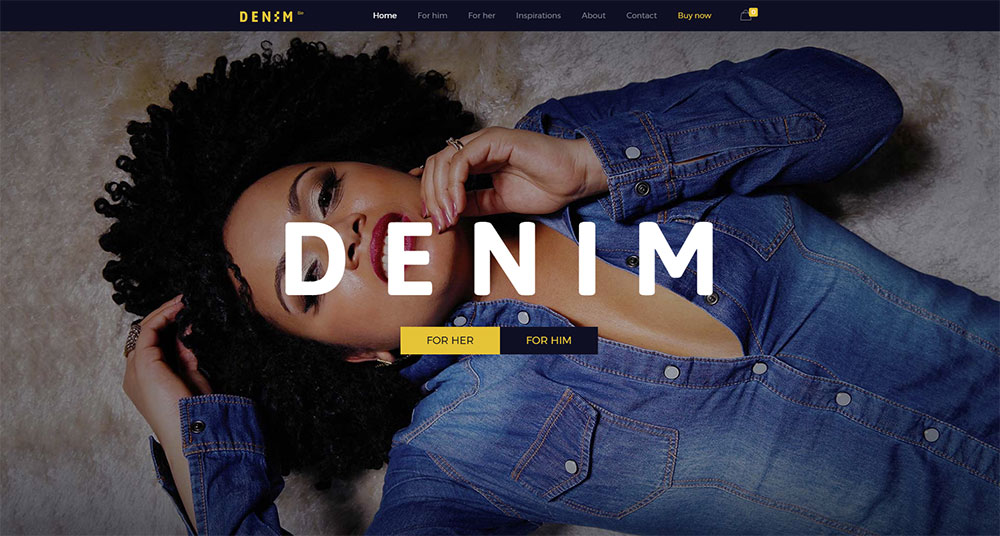 A website for this business niche should feature bold color combinations and images, an integrated eShop, and icons that enable easy navigation, as is the case with this template.
For Musicians and Music Producers – BeHipHop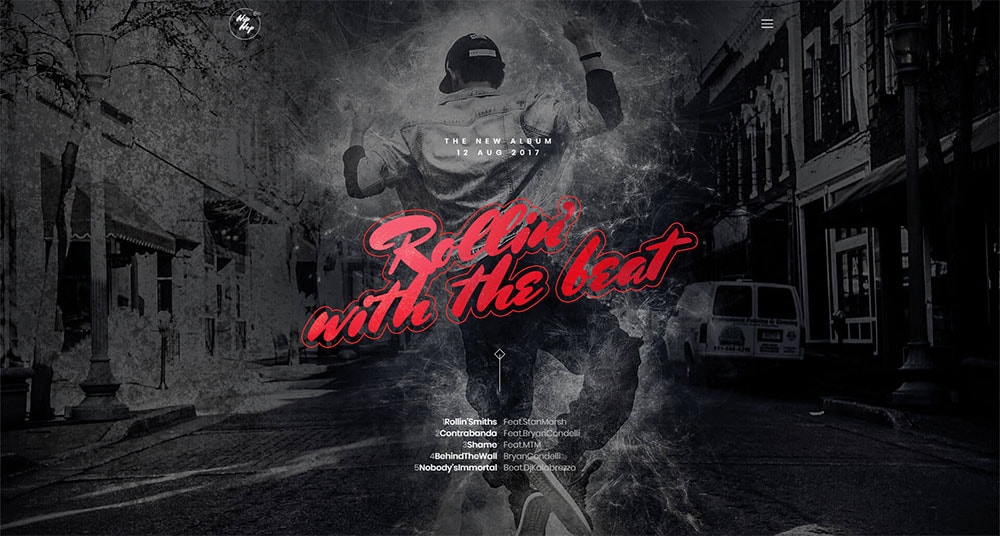 An online shop featuring hip or pop using deserves a website that features a hip design, along with integrated video and audio capabilities and a blog section that keeps customers up to date on events and album releases.
For Cafes & Tea Houses – BeCafe2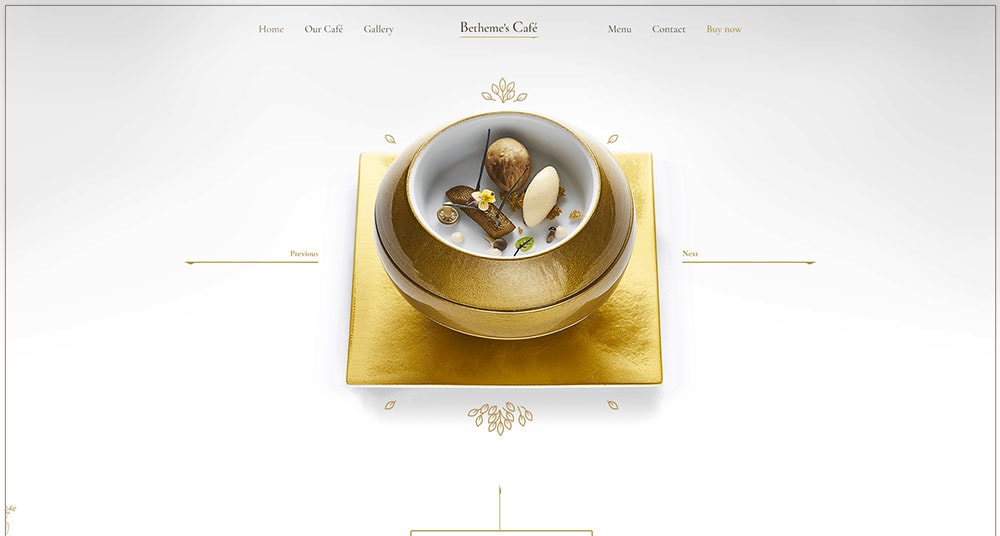 A photo gallery shows off the business, and the large images inside the menu serve as a gallery as well. With this template, you can design a website that will make a business stand out.
For Catering Businesses – BeVegetables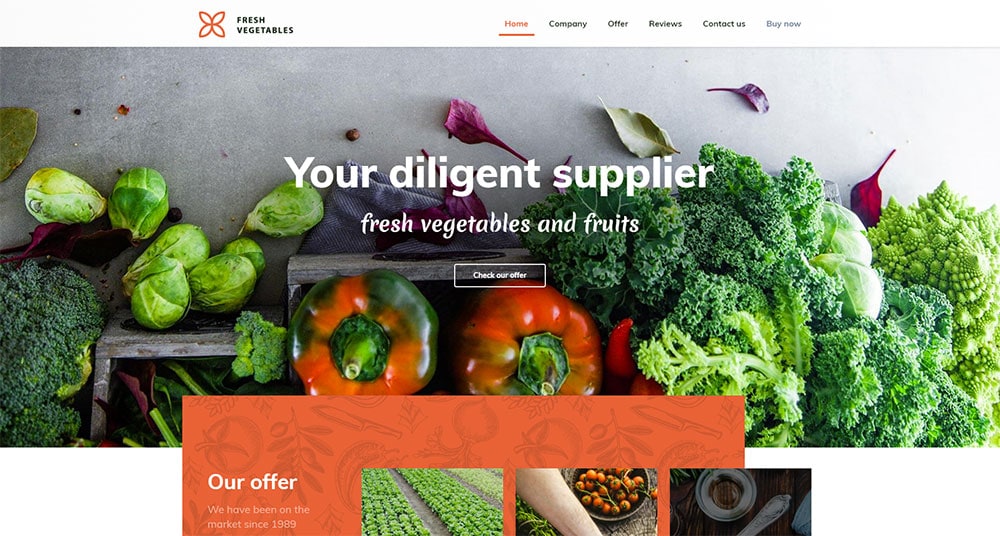 This template's interactive product presentation is bound to attract and engage users. The CTA buttons and professional price listing approach make ordering easy.
For Visual Artists – BeDrawing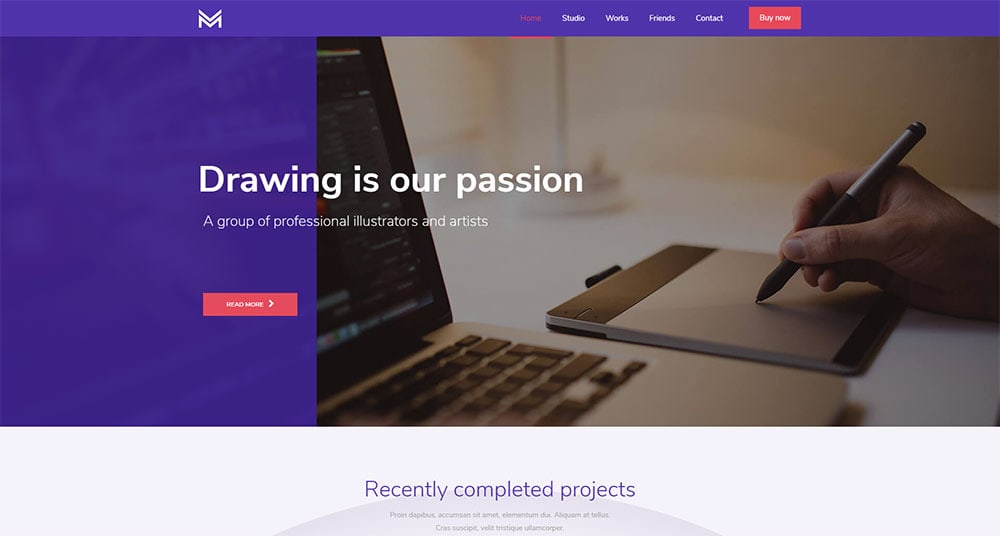 For an artist, or any creative type, an impressive gallery like that featured here, is a must. This template has a clean, simple design. Video adds to the UX.
For Courses and Webinars – BeTraining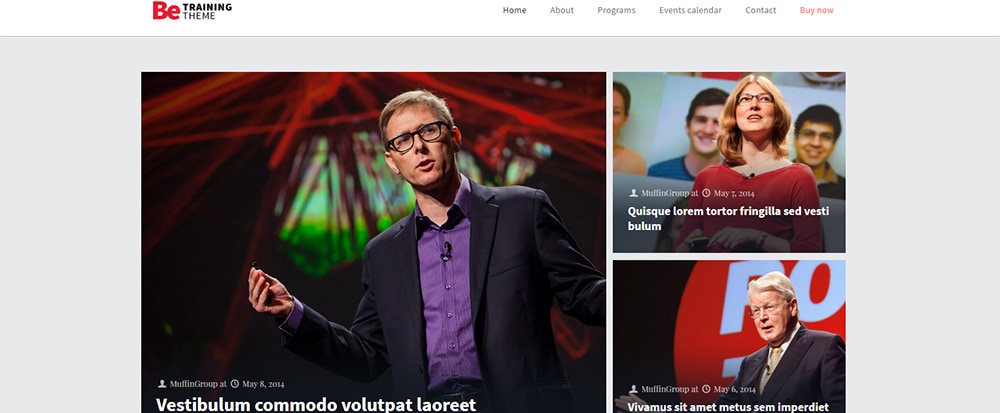 Clients providing training or offering courses will benefit from a website featuring an intuitive menu, large thumbnail videos, and the ease in navigation embodied in this template.
For Nutrition & Fitness Businesses – BeDiet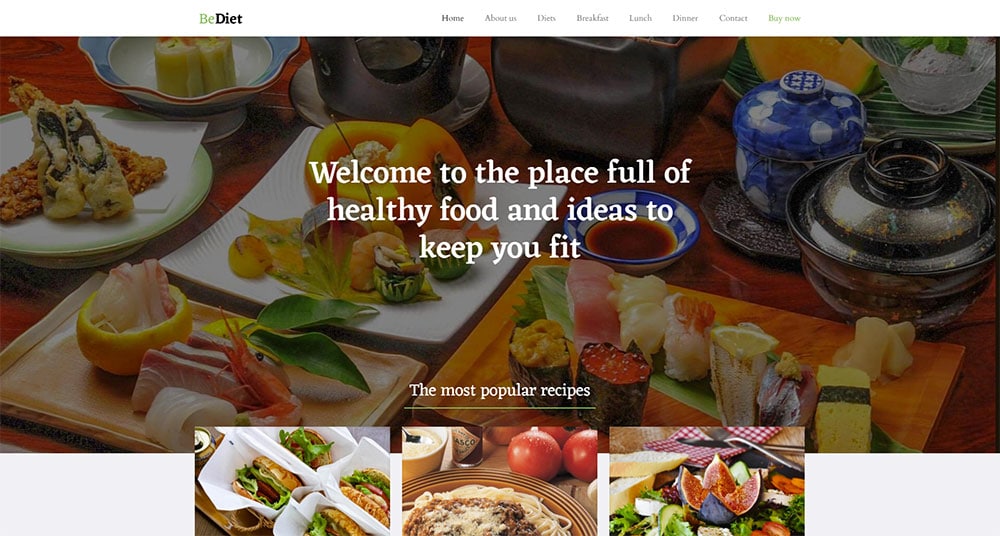 Food-oriented business website owners like large, colorful images to display their products. Special recipe sections and an attractive blog section are also featured in this template.
For Medical Care – BeClinic2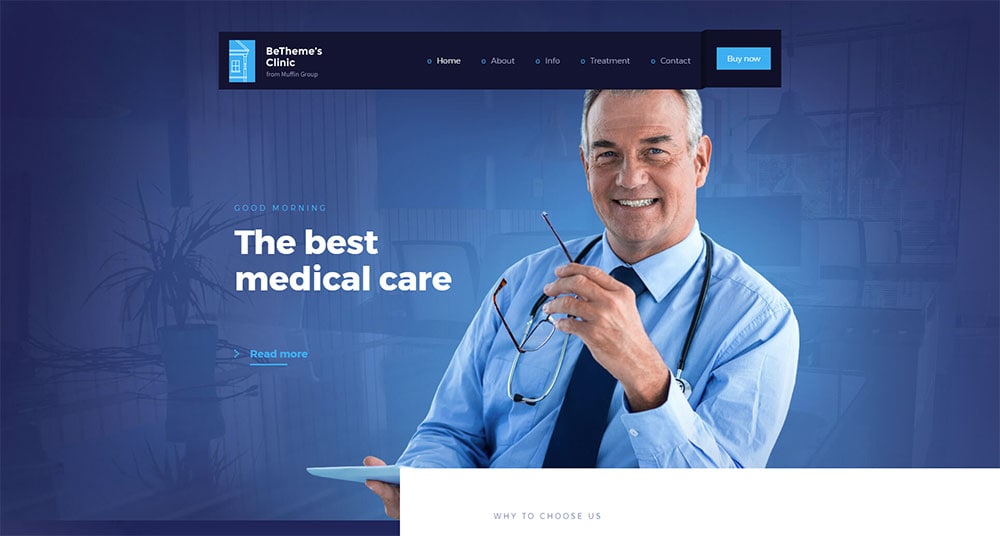 A simple and formal yet friendly design, coupled with easy navigation and well-organized content to promote easy reading make up this template's key features.
For Interior Designers – BeCarpenter2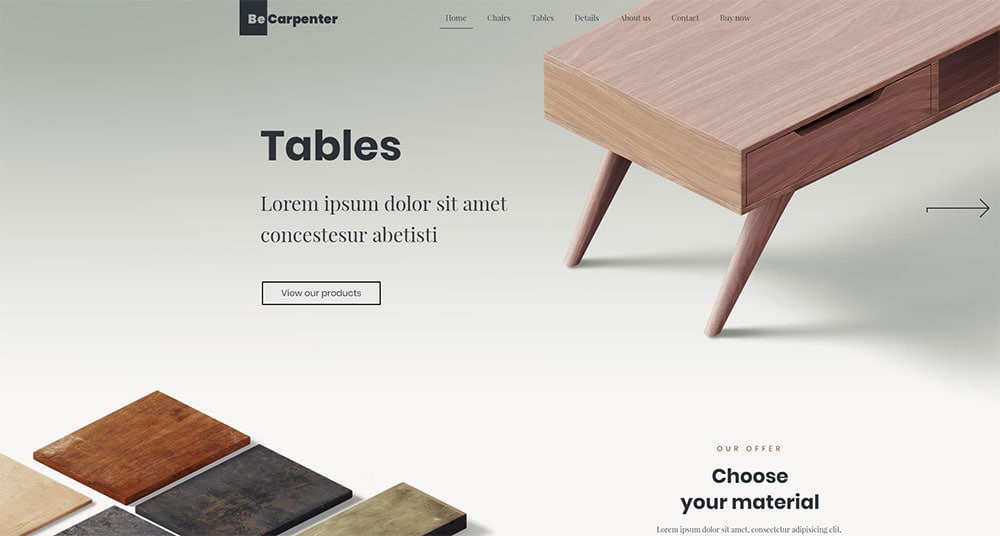 Users and clients alike will find an architectural design such as this irresistible. This template also features large, detailed product images, together with a presentation video.
Here's How to Attract and Win Over these Types of Clients
Searching for, and putting together a proposal to a single client can take a fair amount of time and effort.  Moreover, reaching a successful outcome is never a sure thing.
Here's a couple of time-tested and proactive approaches you can take to reach out to multiple clients. Be sure to realize a higher percentage of positive outcomes as well.
Join their Facebook Groups
Use one or more of the above examples for starters. You can search for groups representing those business niches on Facebook. Consider searching for entrepreneurial groups as well as businesses.
When you come across a group that appeals to you, you'll need to get permission to post your services. When you receive permission, you will start getting responses. You will need to make sure you fully answer your potential client's questions.
By doing so, you'll establish yourself as a web design expert they can trust to help them out.
Use Emailing to Your Advantage
A cold email beats a cold phone call any day. The recipient won't regard your email as an intrusion. If you craft your message the right way, you're more apt to get a response.
First, however, you need to know who to contact. LinkedIn can help you identify a key contact in a given business.
Make sure the tenor of your email focuses on an offer to help, so it does not appear to be anything more than a sales pitch. Finish your emails by telling the client you would be happy to provide more information. You can also provide examples of your work if he/she believes you could be of help.
Try not to sound too much like a businessman (even if you are one). The focus should be on providing help and assistance.
Summing It All Up
Seek out businesses that appear to need the type of help and assistance you can provide. The 13 small business niche examples presented here are well worth considering. This is where you might consider posting your services in their Facebook groups.
You can also go to LinkedIn to find key contacts in businesses that are the potential clients. Contact those individuals by email.
You can select any from Be Theme's 280+ pre-built websites to help prepare your proposals. Use them as starting points when you're invited to help.
Like what you're reading? Subscribe to our top stories.