20 Places to Find the Best Free Stock Photos
Good images are a key part of putting together a great website. But finding images to use can sometimes be difficult. Your options are to take the photos yourself, buy images from a photographer or stock image site or to find images that are free and available for use. That's what we are going to look at here today.
There are a variety of places where you can find free photos that are available for public use. Most of these images fall under a creative commons license (just make sure you attribute properly) or are old enough that the photos have returned to the public domain. (This happens once the copyright on an image expires.)
So here's a look at 18 places where you can find great stock images at no cost. Happy hunting!
Free Images for Public and Commercial Use
FreePhotos.cc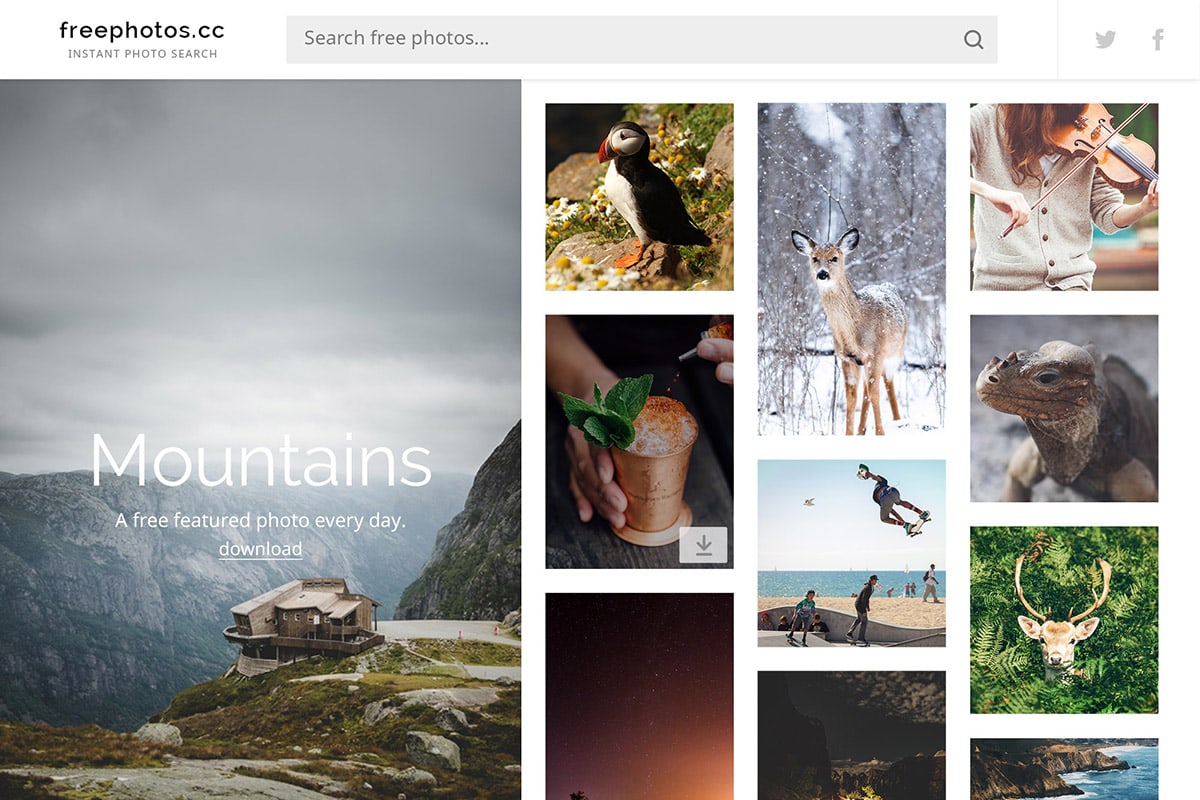 FreePhotos.cc is a free resource where you can find creative commons photos for your website or print projects. Search for any topic using the search box (e.g. "Dogs", "Flowers", etc.), browse results and download. You can mention the photographer if you want, as a token of respect for the work.
FreePhotos.cc uses the APIs from a few stock photo providers and gathers images in one place for easy preview and download.
No-Code Email Template Builder
With Postcards Email Builder you can create and edit email templates online without any coding skills! Includes more than 100 components to help you create custom emails templates faster than ever before.
Start Free
123RF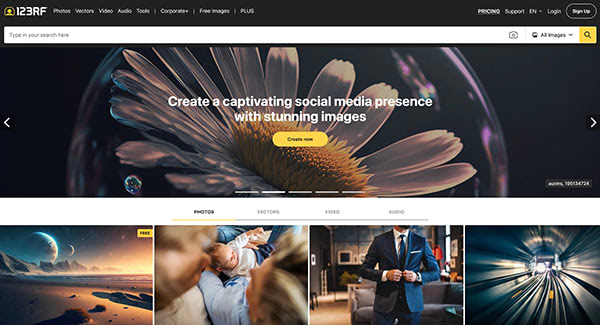 123RF FREE offers over 2 million free stock images, and they add 10,000 new photos, illustrations, and vectors every day. The platform provides high-quality, authentic content, including over 500,000 vectors suitable for personal and commercial use.
In addition, 123RF FREE provides a free API for SaaS tools seeking API solutions.
Raumrot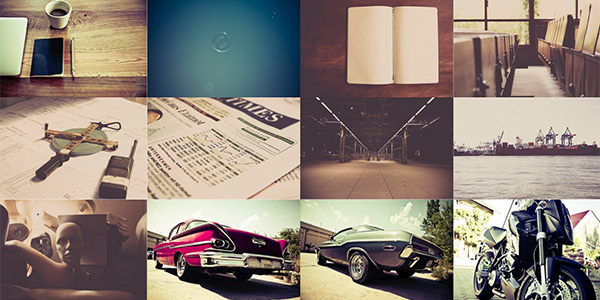 Raumrot specializes in free, hand-selected stock photos that can be used for personal or commercial projects. Images on the site are all available in high-resolution formats. Images are available for use based on each individual photo's creative commons license and should be displayed according to those rules.
What's nice about the site is how it is organized. You can search for images by category and the selection of images is nice. Photos modern and vary in composition and scope.
Unsplash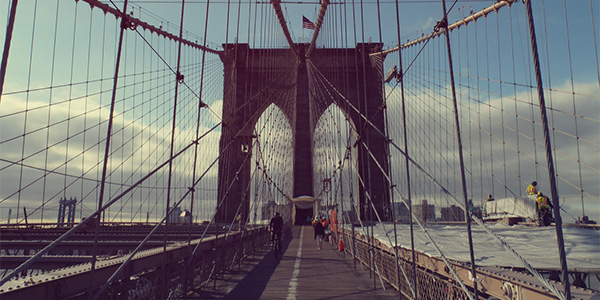 "Free (do whatever you want) hi-resolution photos." That's the onus for Unsplash a blog-style photo site that allows you to submit your own images for public use. The site refreshes with 10 new photos every 10 days, so there's almost always something new to choose from.
The photos on this site include a lot of landscapes to choose from, many with exceptional lighting and almost Instagram-style effects. The site is also just fun to look at. Every photo also includes a link to the photographer if you want to learn more about a certain photo.
Little Visuals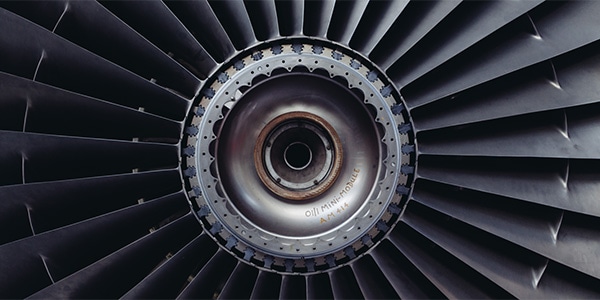 With plenty of options from high-resolution landscapes to tight, detail shots from buildings, Little Visuals has a little something for a variety of projects. Follow the site and download photos individually or register and get seven new images sent to your inbox every week.
This site is pretty new, with just a few months under its belt, but the images are sharp and crisp. Each image is free to use thanks to creative commons public domain dedication, so none of the images have applicable copyrights.
Freepik

Freepik is a free-to-use stock image website that aims to provide the best design assets for any design project including stock photos, vector graphics, templates, and even stock videos for personal or commercial use.
All this is thanks to its vast growing community of creators who upload new content daily. And if that wasn't enough, why not try out its AI image generation tool? Simply type in a prompt and watch dreamlike reality take form. Premium members will benefit from unlimited downloads and no need for attribution.
Gratisography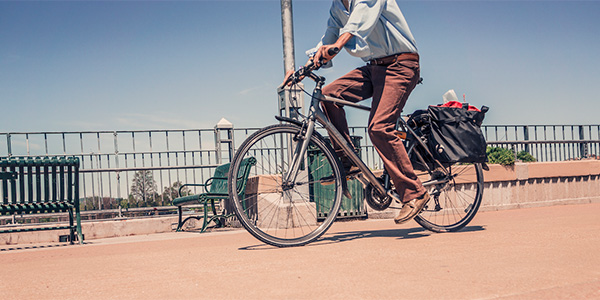 Ryan McGuire of Belle Design has a fun site where he upload new free-to-use photos every week. The images can be used for personal or commercial projects and every image includes a high-resolution version.
The site has a definite vibe to it, with a variety of super-fun images.
Free Refe Mobile Photos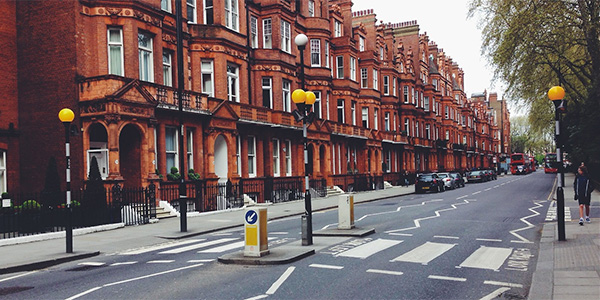 This site has a variety of images – mostly of objects and landscapes – with a twist. Each image was taken using a mobile device. With a nice selection to choose from, these free images can work well for digital projects, but many of the photos might not be big enough to use for print.
The images from Free Refe Mobile Photos have a highly usable nature to them. Many of the photos capture the everyday and can work in a variety of projects.
Jay Mantri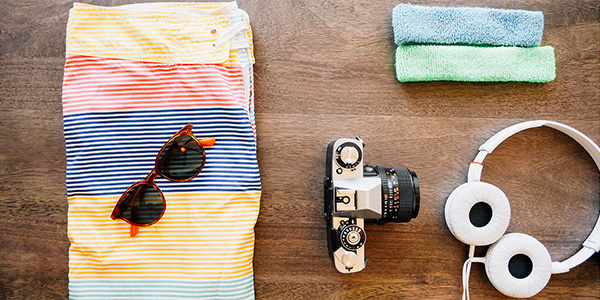 Jay Mantri posts seven new photos to his site each week that are free to use in any way you please. And he wants you to "make magic" with them.
While the style of photos on the site vary, many of them have a rather funky feel, including a series of photos featuring common objects and sunglasses.
mystock.photos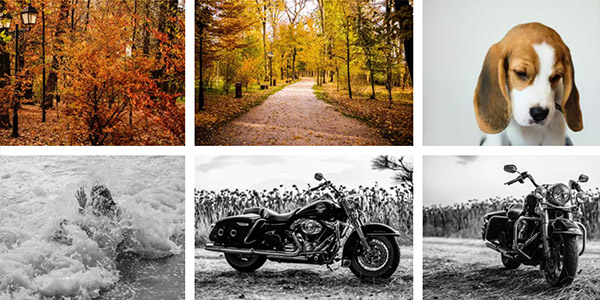 MyStock.photos is a curated list of beautiful free stock photos made by professionals that can be used for personal and commercial projects. The images in this collection are fresh and real.
Magdeleine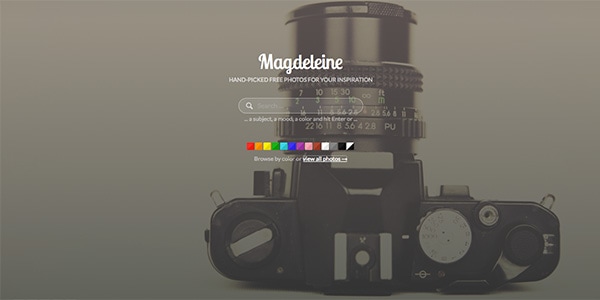 Magdeleine is another site with a selection of hand-picked images grouped to make them easy to find. You can search by subject, mood or color, so if you have an idea of what you need, this is a great place to start.
The image choices are quite amazing and feature a world-feel. Many of the images are color but there is a large selection of black and white photography as well.
Foodie's Feed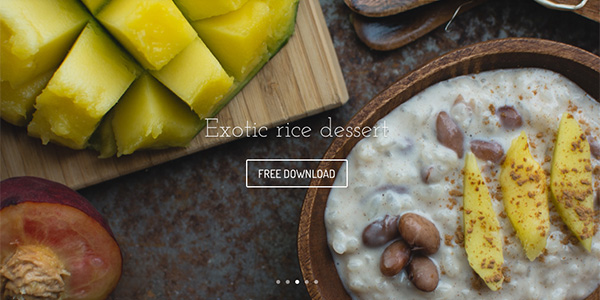 From beautiful deserts to simple garden veggies, Foodie's Feed has images of almost any edible item you can imagine. The site uploads five (or more) new high-resolution photos per week and collections of multiple images from a single take are included. (This is a great bonus.)
All of the images showcase food in a way that looks delicious – something that is not as easy as it sounds. The site is supported by donations via PayPal button.
Picography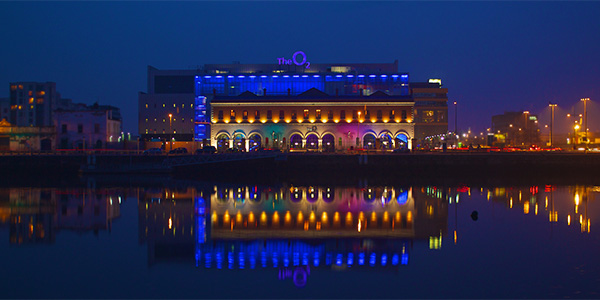 Picography is another blog-style site filled with photos that are high-resolution and can be used any way you like. You can also submit photos to be included in the gallery. Each photo comes with link credit to the photographer if you want to find more.
What different about this site from many others is the inclusion of more faces and event photography. From images from color runs to people jumping in a pool, this collection of images is quite active and engaging.
Im Free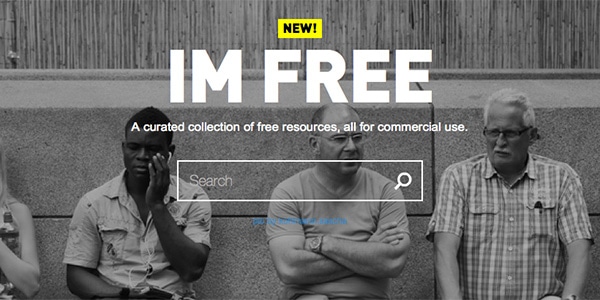 Im Free is one of the newer sites for free stock images and actually includes more than just photos. You can find templates, buttons, icons and more as well. The stock images are well-organized and grouped by category.
The images available for download are sharp and have plenty of application in your projects. Certain categories – such as sports and fitness and black and white images – are rather extensive.
Death to the Stock Photo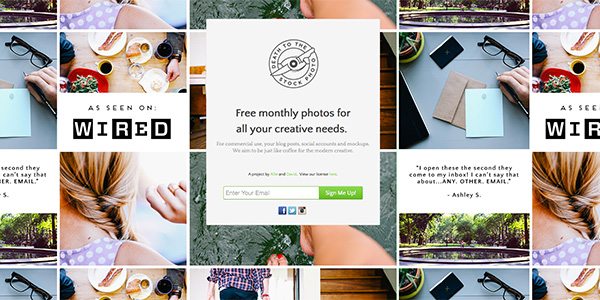 It may not have a name that you would expect, but Death to the Stock Photo offers new personal and commercial use photos every month. Sign up for the email list and photos are curated and delivered to your inbox. (The full license for these free images is on the site.)
The images in this collection are crisp and real. The pack you get when you sign up is packed with goodies for digital projects as well.
New Old Stock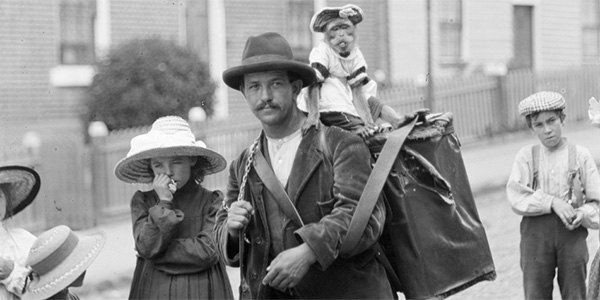 New Old Stock features classic images from the public archives that are free of copyright restrictions. Some of the images were always part of the public domain and others have entered the public domain because of age.
What you get here varies from old-school advertisements to images. Some come with brief descriptions and most include high-resolution files. If nothing else, this site is fun to look through.
SuperFamous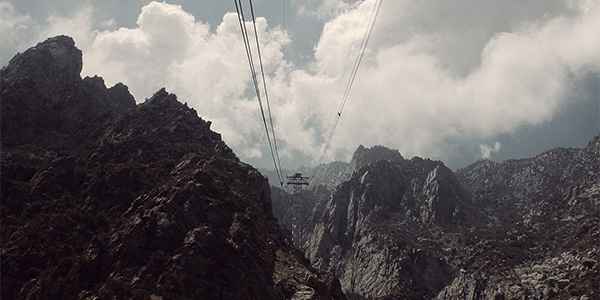 Superfamous is the Los Angeles-based studio of Dutch interaction designer Folkert Gorter. As part of his avid promotion of creative work, he has made many of his high-resolution images available under a creative commons attribution license, for personal and commercial use with credit.
Most of the images are of nature and are wider-angle shots. Rocks and stone seem to be of particular interest.
Public Domain Archive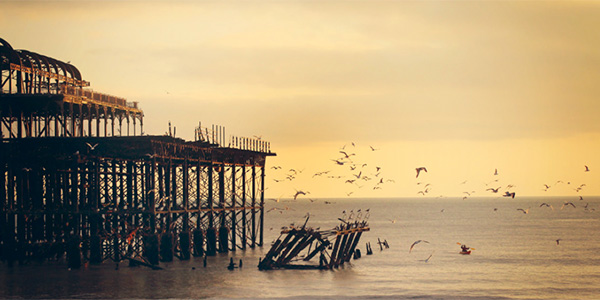 The Public Domain Archive is a collection of un-copyrighted images that are free to use. With new uploads weekly, there are always new images to sort through in a variety of categories. Many of the images on this site are curated from other sites on this list.
The type and style of images on this site vary dramatically. Some are new and modern, while many others are quite old images. You can also submit your own images for use.
Picjumbo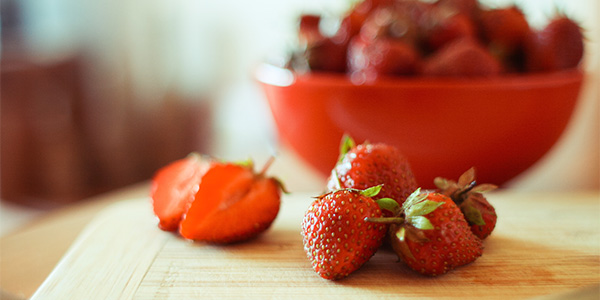 Picjumbo is a collection of images, including photos and illustrations, available for personal or commercial use. There are plenty of images to choose from and many also offer more premium packages or versions (for a fee).
The images are of great quality and cover a variety of scenes and topics.
The Amazing Pattern Library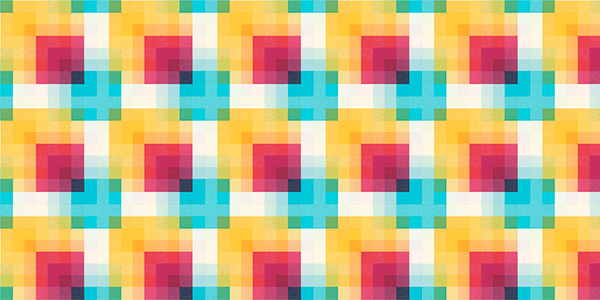 While this site is not for stock photos, it contains a … well … amazing number of patterns and textures that would be great for design projects. From bold to simple, this is a texture here for almost any background.
If you need illustrations for your projects, but not free photos, we recommend checking our free illustrations showcase.
The design options here are rather broad and downloading high-resolution files takes only one-click.
Like what you're reading? Subscribe to our top stories.