20+ Free Geometric Sans-Serif Fonts
Faucet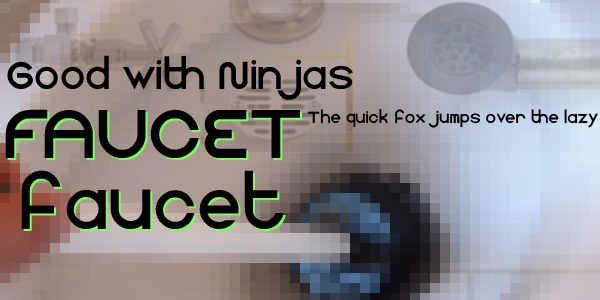 Faucet is defined by a subtle tech vibe and digital atmosphere. It demonstrates a proper use of basic geometric shapes and spacing between characters. Unfortunately, the font works only with Romance languages. Nevertheless, it comprises digits and a broad range of symbols for syntax. Use it to bring titles into focus.
LT Oksana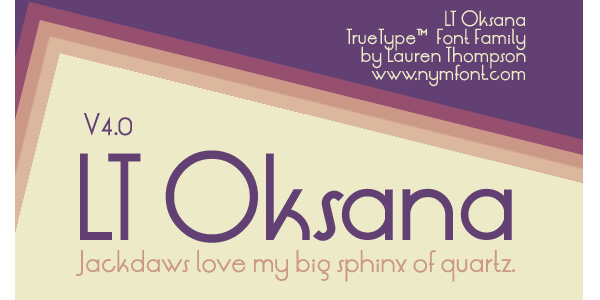 LT Oksana has a strong feminine touch and a lovely hand-written appeal that go perfectly well with classy and delicate designs. Based on circles, ovals, and smooth edges this beautiful script is equipped with
four styles (Normal, Italic, Bold, and Bold Italic);
a ton of glyphs to deliver messages to various nations;
and a standard TTF format.
Geometry Soft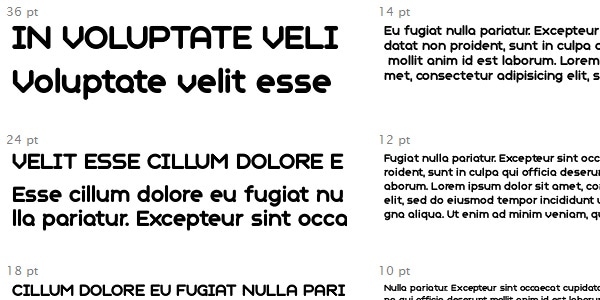 Geometry Soft skillfully avoids a sharp angular look inherent to majority geometric typefaces by opting in favor of smooth and sleek forms. It works great in bold option and has all the glyphs to write in different European languages. Comes with OpenType variants such as ligatures and small caps, stylistic alternates and an extended set, it can be used for displaying headings and copy with ease.
Newsletter Template Builder
With Postcards you can create and edit email templates online without any coding skills! Includes more than 100 components to help you create custom emails templates faster than ever before.
Try Free
Other Products
Digital Serial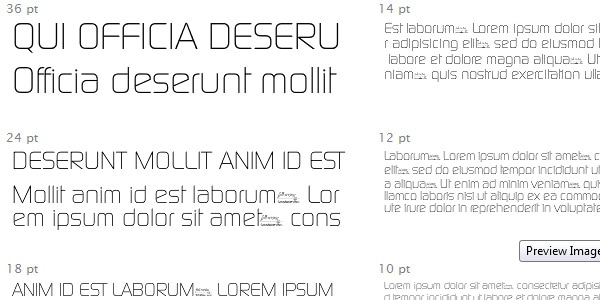 Digital Serial demonstrates a high level of subtlety and refinement. It features tidy and elegant letterforms that are presented in seven styles. Since only the demo version is available free of charge, here you won't find lots of glyphs. There are just essential ones that let you reveal a potential of the family.
Michroma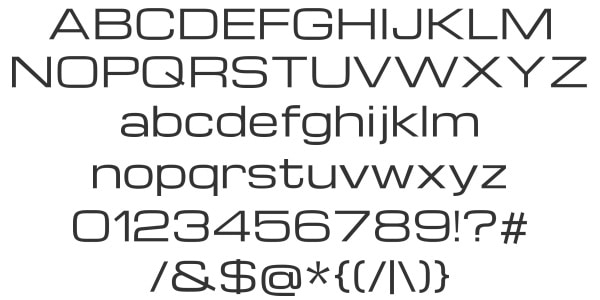 Michroma by Vernon Adams falls into the category of display fonts with a distinctive high-tech vibe and serene businesslike image. Although it is delivered only in one style, Regular, yet, it comprises 460 glyphs and an alternate set of characters in uppercase and lowercase- and that is quite impressive for the freemium product. The typeface can be used for languages based on the Latin alphabet.
Ribbon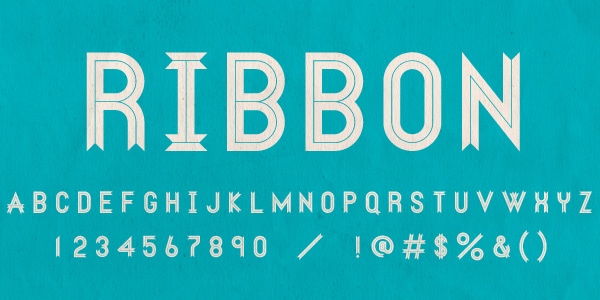 Ribbon provides headings with a wonderful artistic vibe. This full display font is bold, eye-catching and charismatic. With such an intricate type, your message will always stay in focus. It includes
essential characters;
numerals;
OpenType features to support various languages;
and a handful of punctuation marks such as curly brackets or exclamation mark.
Raleway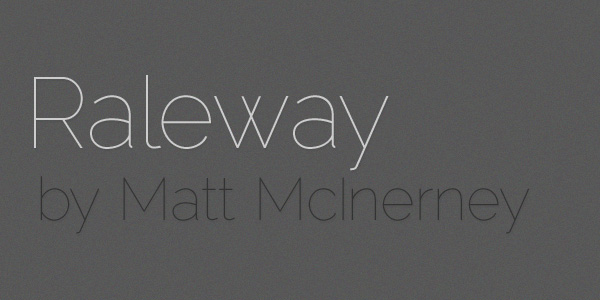 Raleway is a super-thin, light, beautiful new-grotesque typeface by Matt McInerney. It has broad glyph coverage so that you can find here
Bootstrap Template Builder
With Startup you can build a website online using the Bootstrap builder with ready-made designed and coded templates and themes.
Try Free
Other Products
old style and lining numerals;
standard and discretionary ligatures;
diacritics;
stylistic alternates.
Although it comes in one thin weight, yet this is quite sufficient to turn it to your advantage.
Conclusion
Although geometric sans-serif typefaces are constructed from regular shapes, however, they do not look sharp or angular or plain at all. On the contrary, they boast of an elegant, soft, chic and in some cases even fancy intricate appearance. This category is quite universal and rich. There are fonts with the high-tech vibe, feminine nature or artistic feel that always stay clean and tidy. Numerous projects are able to reap benefits from it.
Like what you're reading? Subscribe to our top stories.