The most popular browser, Google Chrome is turning 10! As a gift to its users, Google announced new improvements. The browser that we were used to will develop a new look and function differently.
Visual changes include brighter colors, a fully new interface, and round tabs. The majority of people consider round tabs to be the most special change when it comes to the Google Chrome redesign.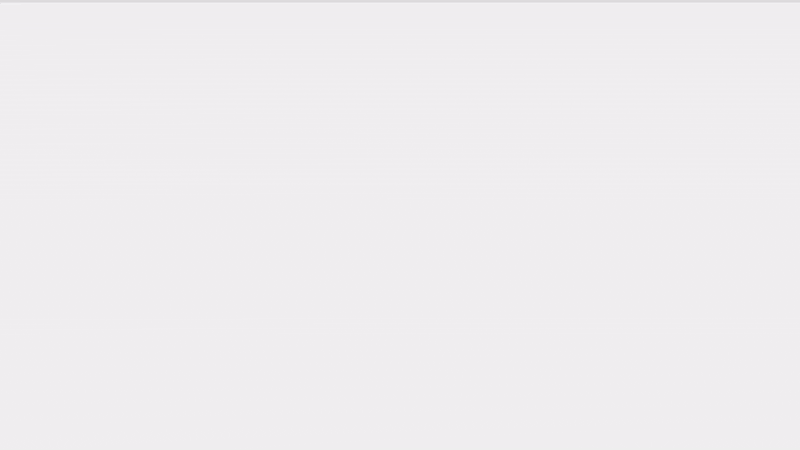 The round design will make things distinct and more practical for use. However, that is not the only change worth noting.
A Decade's Worth of Changes
First, the app will get a flatter, round design. Website icons, menus and other design elements are modified and simplified. Chrome has also improved its autofill and password manager. Additionally, it will auto-generate a strong password that will be linked to your Google account.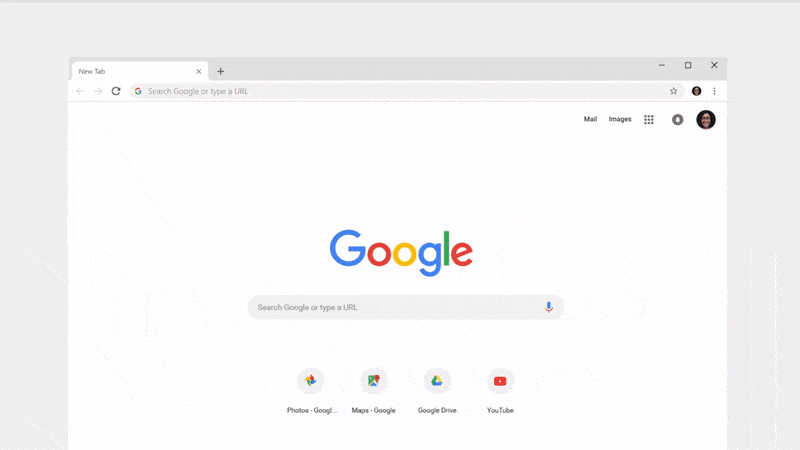 Searching will not take as much time as it used to. From now on, you will be able to see results while you are in the Omnibox, or search bar. There is no need for another bar to be opened. The answer will show up beneath your request.
You can also search for a specific tab while you are in the Omnibox. Can you imagine how well-organized everything is? It seems like there are no boundaries. And there is more! It will be possible for you to search through your Google Drive from the search bar.
Things will become easier, as you will be able to create website shortcuts. You will not waste time searching anymore, as all of your favorite websites will be waiting for you at the new tab page. The last, but not the least, you will be able to choose a background image for the browser.
Google will continue improving different segments of the browser. This improvement will become part of our lives just like the others before Chrome's birthday. Some you won't even notice, but they will make Googling easier.
Impress your audience with animated websites and web presentations.
With Slides, we don't make you start from an empty slate. All you have to do is to pick the elements you like best and combine them. Each slide has been carefully crafted to satisfy three key criteria: aesthetic, function and usability. That way you know every element works together seamlessly while enhancing the impact of your content.
Learn More
Try the Demo
Like what you're reading? Subscribe to our top stories.