150 Best Halloween Costumes Ideas (Inspiration)
Halloween is an exciting holiday for kids and elder ones as well. The origin of this holiday can be traced back to Roman history. This is celebrated in the month of October (31). Activities like trick treating, attending costume parties, and listening horror stories watching scary movies are parts of the Halloween parties. Halloween parties are changing their decorative and entertaining values. Upcoming best Halloween costumes versions are a blend of traditional and contemporary party costumes.  Halloween is a source of fun and enjoyment for all, but kids are more fond of this colorful festive Here we will deliver some ideas to surprise your little one with best Halloween costume ideas.
Read about: Best Practices for Halloween Email Newsletters with Examples
While preparing Halloween costumes, don't forget about the safety of your child. Harsh and allergenic materials are highly prohibited. Uses of these materials may be effective for the child's skin. To avoid these hazards one can use the modern, and skin-friendly party costume materials. They are easy to use and good on the skin.  Dress up like Superman and spider-man, who are always best friends, even for Halloween parties as well.  Kids' need a cape and mask only to dress like anyone of the Hollywood characters. Capes are made of soft materials, and moms can prepare a mask at home with paring and glue. Thus you have safe and handy options to gift your child with the perfect Halloween costumes.
What is planning for your little Christina? She is not supposing to dress like her brother when she has a thousand options available to put on the best Halloween outfits. There are certain characters that are very popular among the little girls. Your kiddy will prefer to dress up like Barbie dolls or look like the rock stars Hannah Montana. To provide her the dress and give her the power for one day, to entertain the party members with the perfect rock star look.
There are certain Halloween ideas that are never outdated. Movie and rock star characters are as popular as the superheroes. Mostly, the cartoon characters are all-time favorite among the child. Their school's accessories mostly resemble these characters, and if it is going to be their Halloween costumes, they are supposed to be excited beyond the level. Ben 10, Baku gun are some of the favorite characters.
So kids get ready for this Halloween with safe and gorgeous and updated Halloween costumes and rock the Halloween party.
Online Email Template Builder
With Postcards you can create and edit email templates online without any coding skills! Includes more than 100 components to help you create custom emails templates faster than ever before.
Try Free
Other Products
We have listed the top costumes in all categories: child costume, adult costumes, plus size costumes, children costumes, sexy costumes, animals and much more!
If you're looking for inspiration to make your our Halloween Costumes or just want to check out some fabulous, homemade costumes and costume collections browse below. You can also send in pictures of your homemade costume no matter what time of year it is.
Halloween Costume Ideas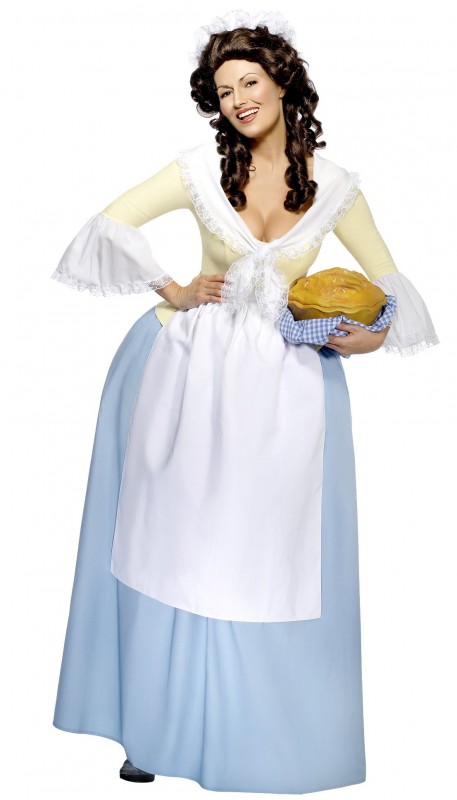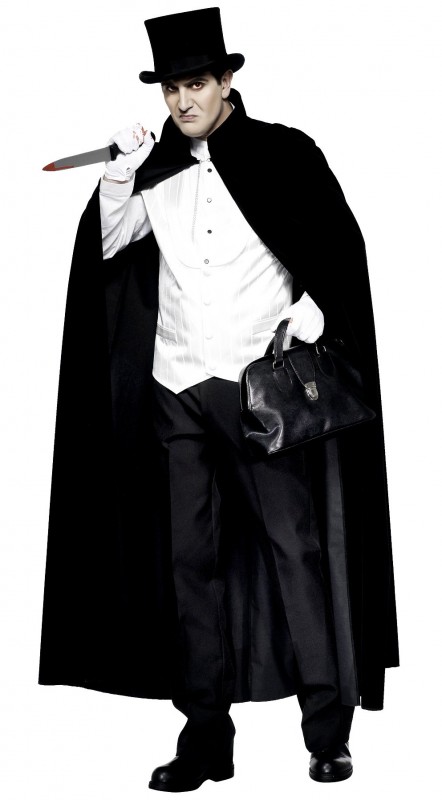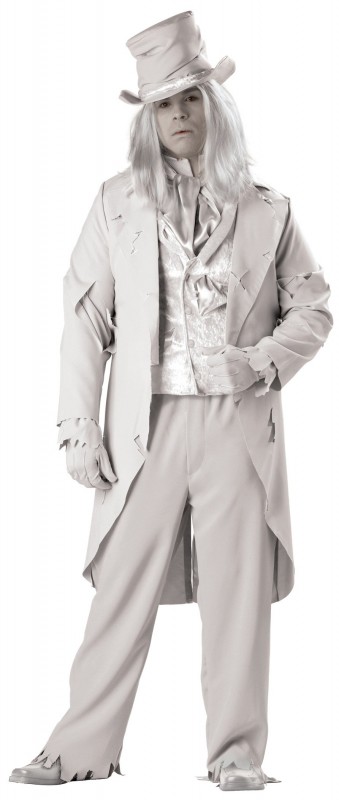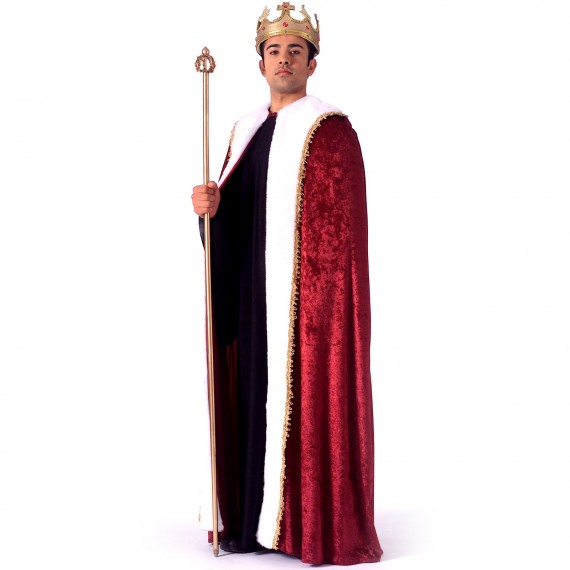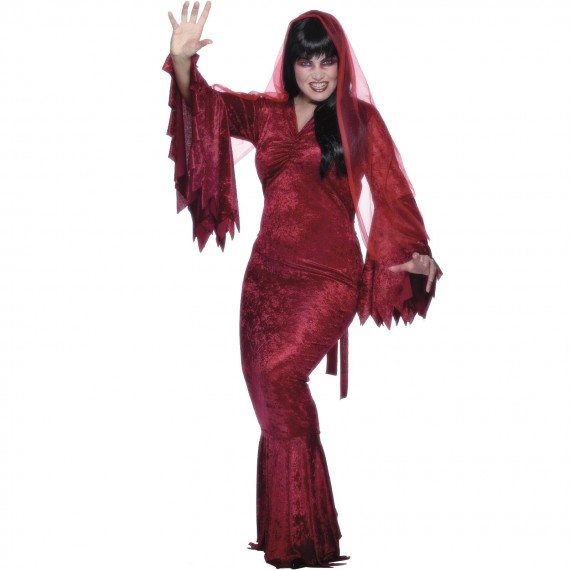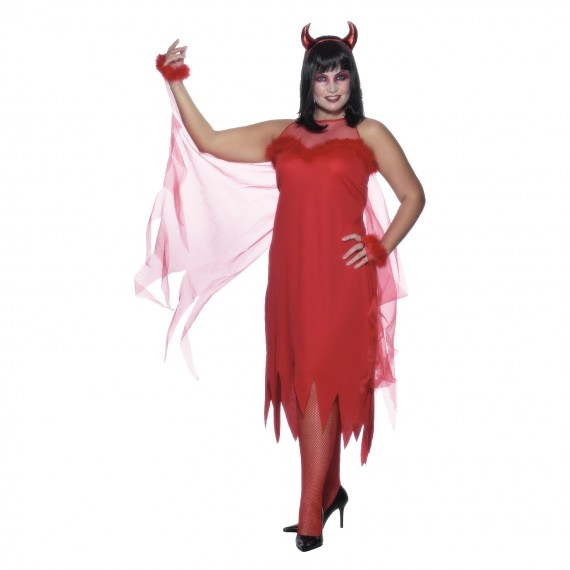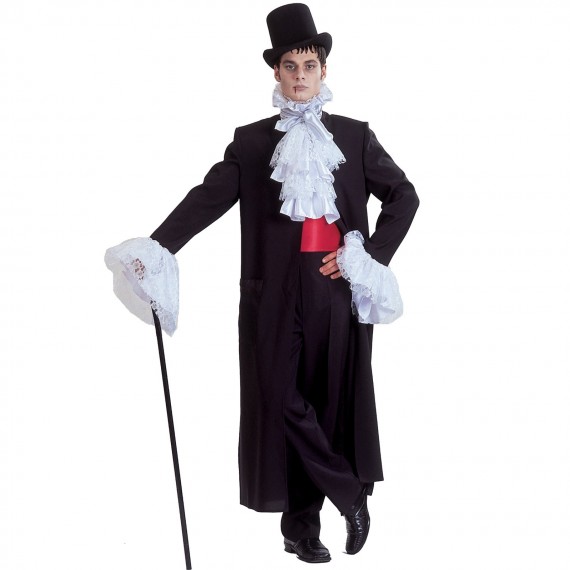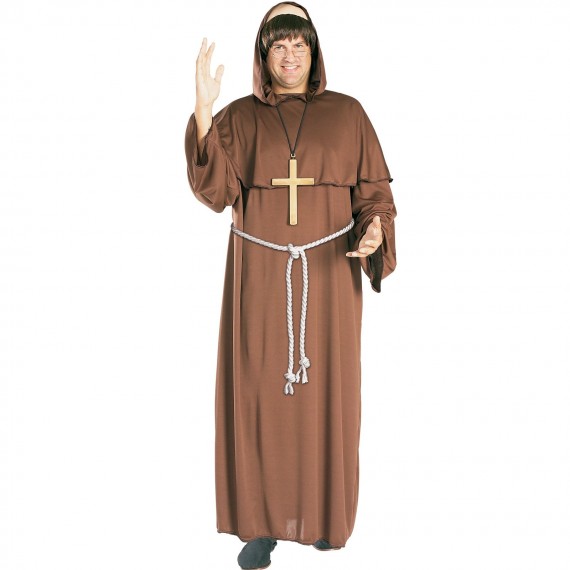 Like what you're reading? Subscribe to our top stories.