How to Control Gradient Fills in Adobe Illustrator
Object is a plastic sphere that is illuminated by a point light source. The object is located on a colored background.
To fill such an object, use a radial gradient, the center of which move towards the source of light. Do not forget about the reflex on the surface area, which must be the same color as the background, but a darker shade. Here I would like to recommend you to start coloring objects only after you will create background of the illustration. This will allow you to choose the right color intensity, direction of the gradients and reflex colors.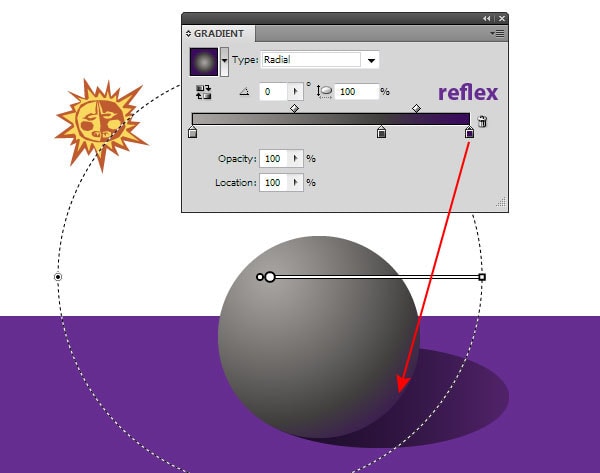 When illuminating the metal sphere, we need to use more contrasting colors and add some new color stops to adjust color transitions.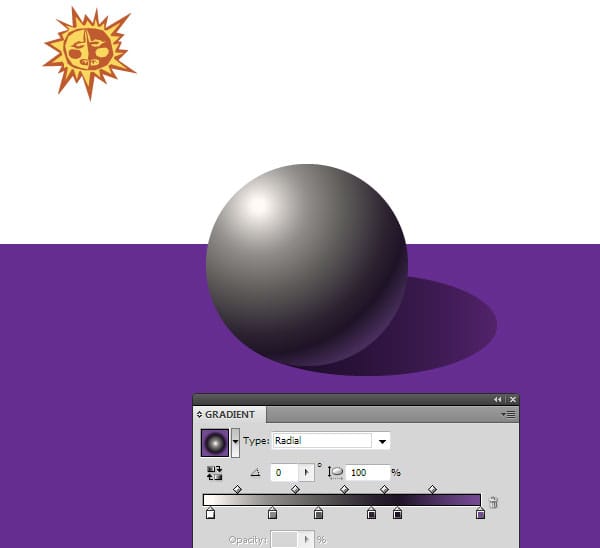 Object is a metal cylinder.
In this case, we need to use a linear gradient.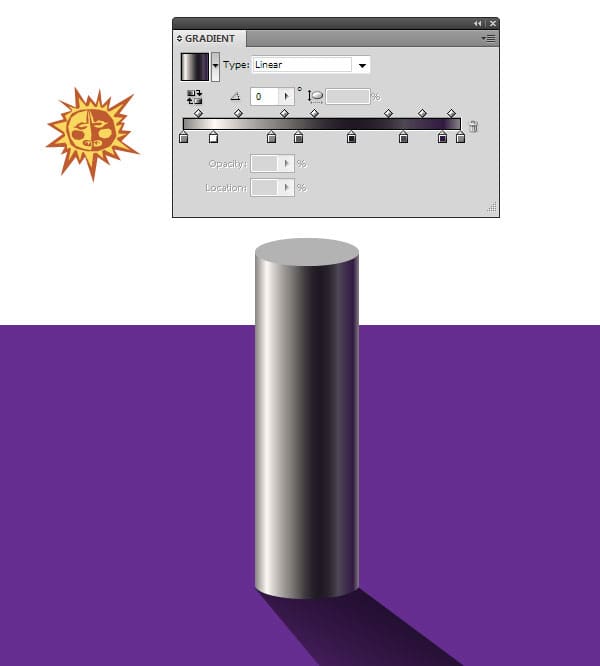 Newsletter Template Builder
With Postcards you can create and edit email templates online without any coding skills! Includes more than 100 components to help you create custom emails templates faster than ever before.
Try Free
Other Products
The plane area can be filled with a linear or radial gradient, it all depends on what effect you want to achieve.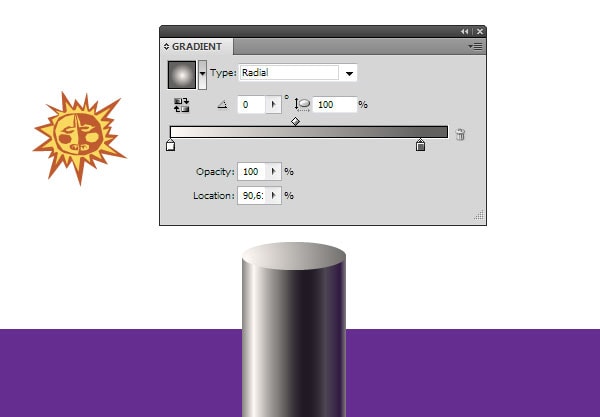 In order to add volume to more complex objects we will need to combine several gradients, using opacity masks and gradient meshes. And all this will be discussed in our next tutorials. Let today's tutorial be a good foundation for exploring the new material.
Like what you're reading? Subscribe to our top stories.