Collection of Free iPhone 6 and 6 Plus Mockups
iPhone 6 by Medialoot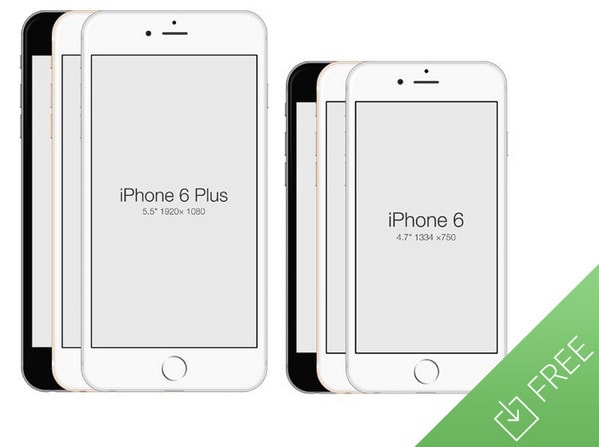 The professional team is famous for its huge collection of helpful templates. So it is not surprising that with a release of new version of iPhone, they have decided to put their 2 cents in. The package includes six vector mockups including iPhone 6 and 6 Plus in silver, gray and gold.
iPhone 6 by Georgian-Sorin Maxim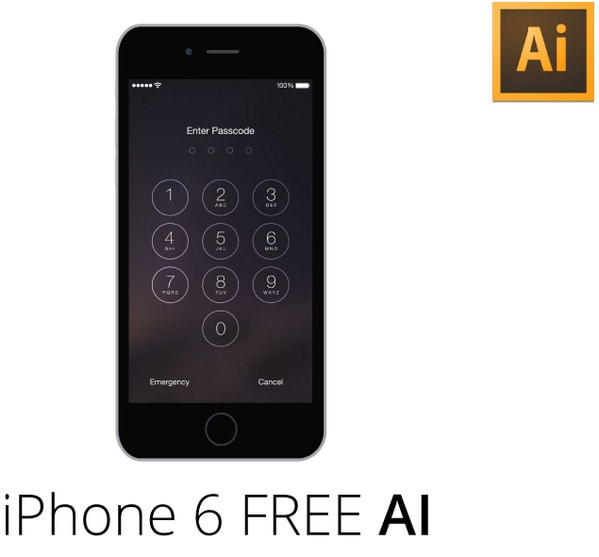 Want to expose user interface design and draw some publicity to it? Showcase your template with this refined flat style dark iPhone 6 template. You can use either ai or Sketch file.
iPhone 6 by Vladislav Litvin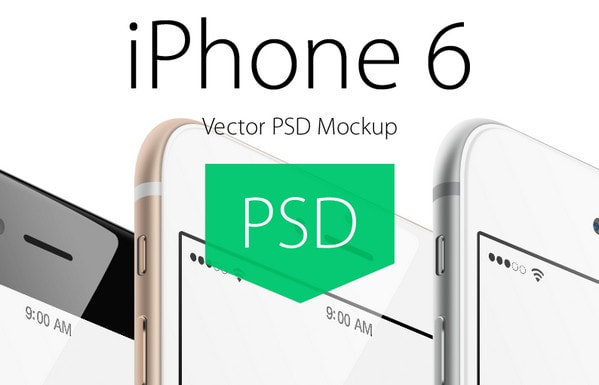 Being properly organized for unlimited rotation and scale as well as being constructed only from shapes and smart objects this advanced vector iPhone 6 psd mockup will become a perfect tool for showcasing your upcoming UI design. The author provides three color options.
Newsletter Template Builder
With Postcards you can create and edit email templates online without any coding skills! Includes more than 100 components to help you create custom emails templates faster than ever before.
Try Free
Other Products
iPhone 6 Mock Up by Perțe Raul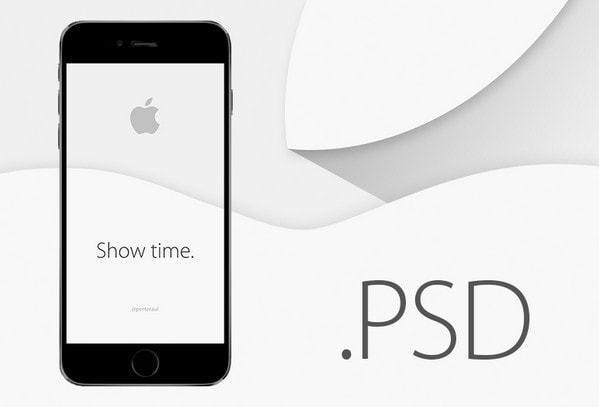 This black refined iPhone 6 mockup comes with elegant and subtle wallpaper that is an exact replica of the background that Apple introduced in its September event.
Though this is not a habitual iPhone 6 mockup, it is a cute flat style icon that is ideal for iOS8 powered interfaces. It will perfectly reflect new iPhone device yet in a much smaller format.
Conclusion
Showing your UI concept design in its natural surroundings, such as enclosing it in a highly-realistic professionally-created iPhone device, is a great way to make custom designs look more presentable and desirable.
Like what you're reading? Subscribe to our top stories.