Huge Changes at Uber: Logo and App Redesign
This change was inevitable. As new CEO Dara Khosrowshahi became head of a company that was drowning, Uber was ready for a renaissance. They had to change their existing brand image to move in the right direction. The first step was to redesign. The old logo wasn't well accepted by users because it didn't communicate the message well.
Having all this said, they started from the bottom – with a new mission statement.
New Mission Statement
The old mission statement is too long, confusing and did not serve the company well: "Make transportation as reliable as running water, everywhere, for everyone."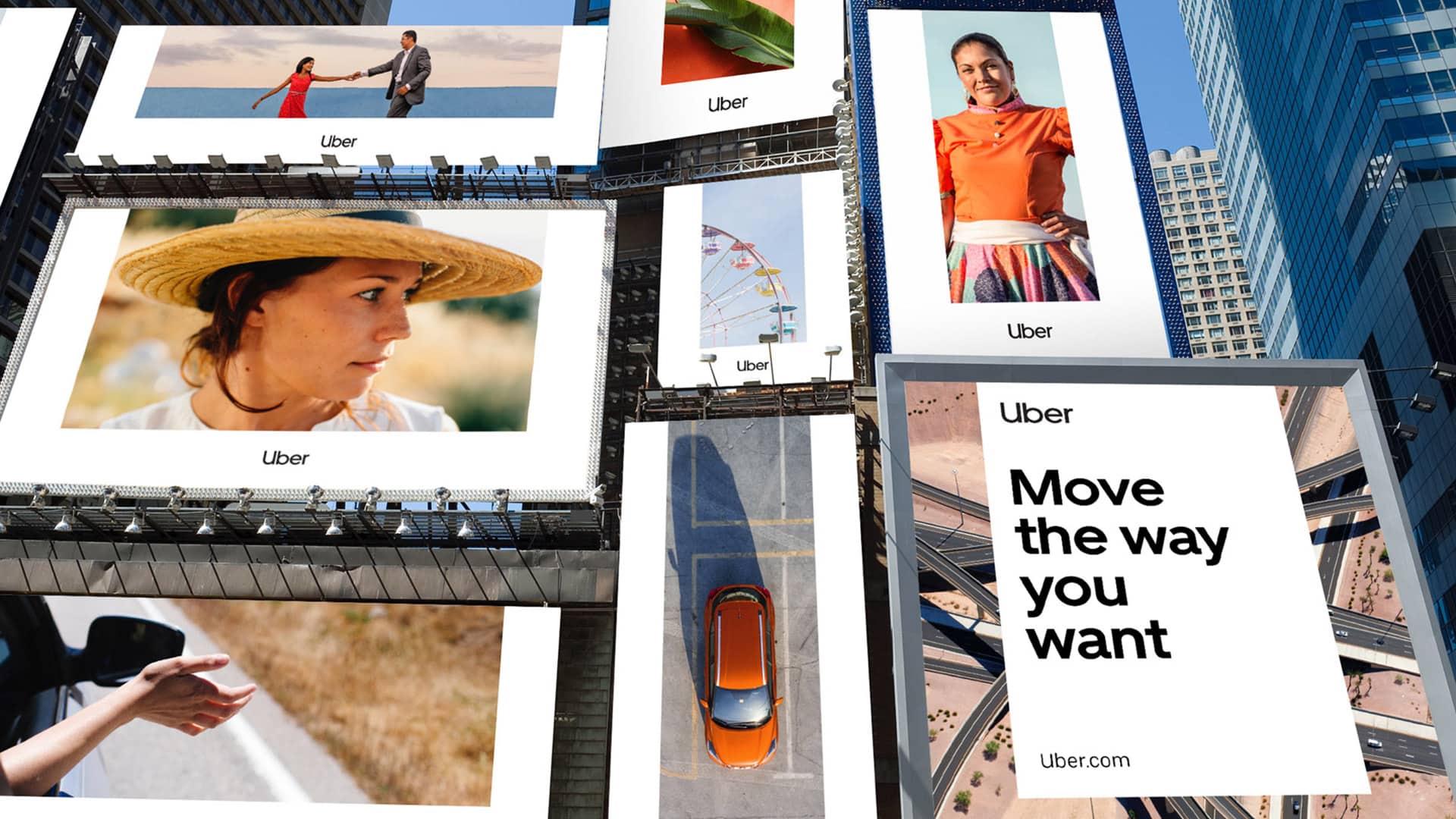 New times require concise and precise information, which led Uber to come up with a new solution. They also became aware that the message should be eye-catching and recognizable: "We ignite opportunity by setting the world in motion."
This will catch attention faster, as it is shorter and more creative. However, this is only the beginning. The next logical step was to create a logo.
Simple and Effective – New Logo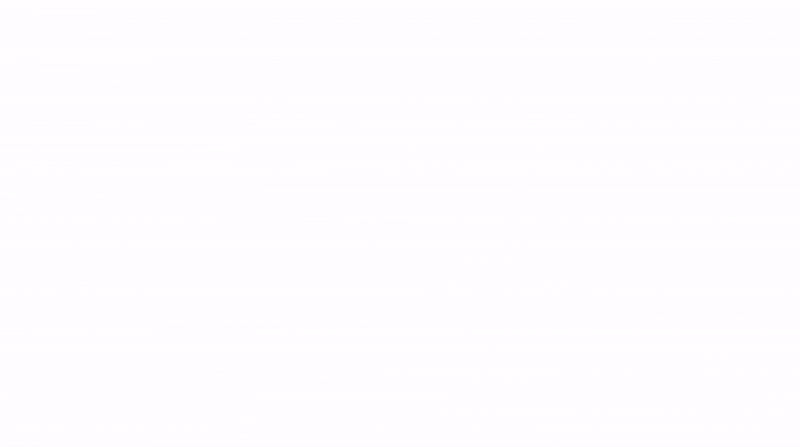 The new logo is simpler and makes Uber recognizable. It is an Uber wordmark on a black backdrop. Simple as that. This is a positive change, because the logo looks nice and transparent, and will be implemented on Uber's vehicles. Why does that matter?
No-Code Email Template Builder
With Postcards you can create and edit email templates online without any coding skills! Includes more than 100 components to help you create custom emails templates faster than ever before.
Try Free
Other Products
In the past, customers had trouble recognizing cars to pick them up because the logo didn't match the look of the app. From now on, everything is supposed to be visually consistent, which is why Uber is in front of the new chapter in its business history.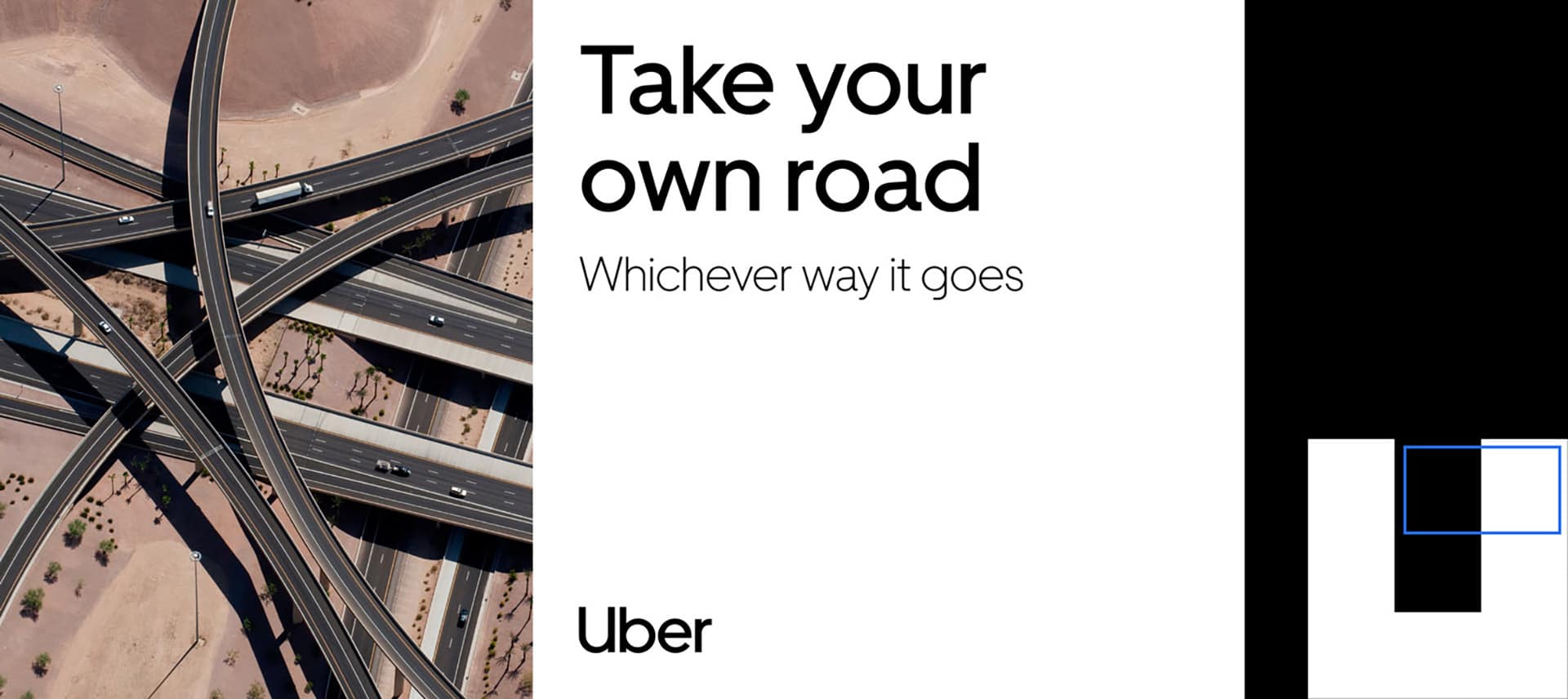 People will find it easier to use Uber and will have more confidence in their services as there will be no fear or additional thinking. Simplicity, aesthetics and creativity are a MUST for building a good brand image.
Our typography is as unique and easy to use as we are. Inspired by the world's best used transportation examples, it was designed to maximize its impact across all applications while keeping it easy to read, ownable, and highly recognizable.

Everything is ready for a new beginning. Will they seize the opportunity? It is only up to them.
Like what you're reading? Subscribe to our top stories.