10 Top WordPress Plugins Every Designer Should Know About
If you have a WordPress website you already have a good idea of how much this website-building platform has to offer in terms of flexibility, customization, and overall performance.
Because WordPress is open-source it has been able to profit from an endless supply of developer-created themes and plugins. They have contributed to making WordPress the most popular website-building engine on the web. With respect to the plugins, the good news is that there are so many good ones to choose from.
The not-quite-so-good news is that because there are thousands to choose from it can be difficult to find those that would best suit your needs.
That's where we come in. We're hoping that at least one of these 10 top WordPress plugins for 2021 will be just right for you. Or at the very least get you pointed in the right direction.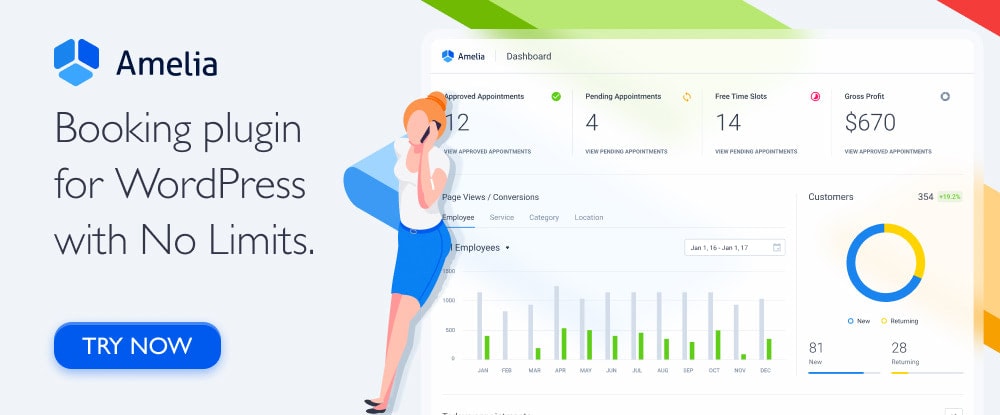 While taking appointments manually might appear to be a low-level task, it is still key to the success of many types of businesses. It can however be time-consuming, costly, and divert attention from other core business tasks.
If you are a WordPress user, the solution is a simple one. Put an automated booking system like Amelia in place and those manual booking system problems will simply disappear.
Amelia has so much to offer.
Clients can make appointments online 24/7 and can reschedule appointments from the front end
Clients can receive automatic notifications and reminders and make deposits online
Amelia can manage an unlimited number of clients and appointments at multiple locations.
Amelia's booking forms are fully customizable, and coding is not required
Employees can charge different rates for their appointments
Amelia can also book one-time and recurring events
Installing and configuring Amelia takes but a few clicks. Detailed documentation is provided, and customer support stands ready should you ever need help. Click on the banner to learn more.
wpDataTables is a premium WordPress table and chart manager. It is designed to make data processing and presentation quick, easy, and effective.
wpDataTables plugin gives its users the ability to:
create interactive, responsive, and fully customizable tables and charts
create front-end editable tables manually or from MySQL (backend editing is the default condition)
apply advanced filtering techniques based on individual or multiple column values
With wpDataTables at your fingertips you can also:
Automatically sync existing Google Sheets into WordPress
Create dynamic charts using either HighCharts, Chart.js, or Google Charts engines
Create tables from CSV, JSON, MySQL, or Excel and Google Spreadsheet data
Access data from MySQL, MS SQL, and PostgreSQL databases
Integrate Formidable Form table types
Sort data by single or multiple columns
Apply Conditional Formatting to color code or highlight key data
Click on the banner; there is much more to discover about this impressive plugin.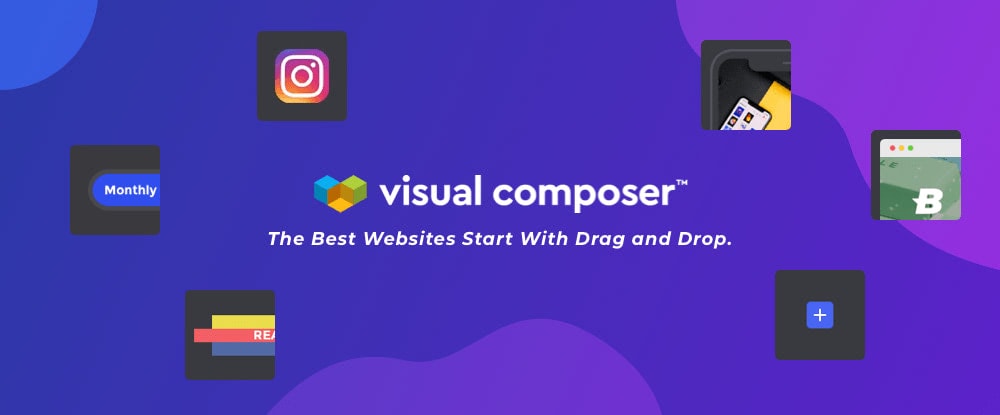 Visual Composer (VC) is an aptly-named, ReactJS-based website builder that enables you to create your website in a fast, easy, and hassle-free way.
The VC plugin is an ideal website-building tool for –
Helping web designers create pixel-perfect, professional looking pages
Creating high-conversion landing pages business owners and marketing professionals
Building a beautiful online WooCommerce shop
Key features include more than 500 downloadable templates and content elements, clean code to ensure fast performance and SEO-friendly content, and responsive design elements.
Visual Composer is not a page-builder. It is a website builder that enables you to design an entire site including headers and footers. A free version is available, or a premium version can be yours for as little as $49 for a single site license. Either way, the customer support is first-class. Click to find out more.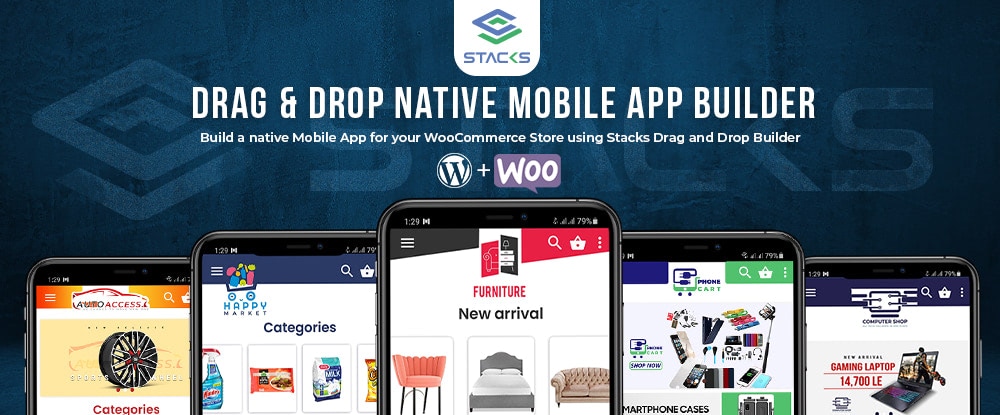 With the Stacks Drag and Drop Builder you can create a native Mobile App and generate certificates needed for Google Play and Apple App stores, and sync with your products all without coding.
Stacks integrates perfectly with WordPress and WooCommerce
Payments can be collected through the same gateways as WooCommerce
The Android & iOS Application Package can be uploaded with a single click and an unlimited number of Push Notifications are available to contact customers.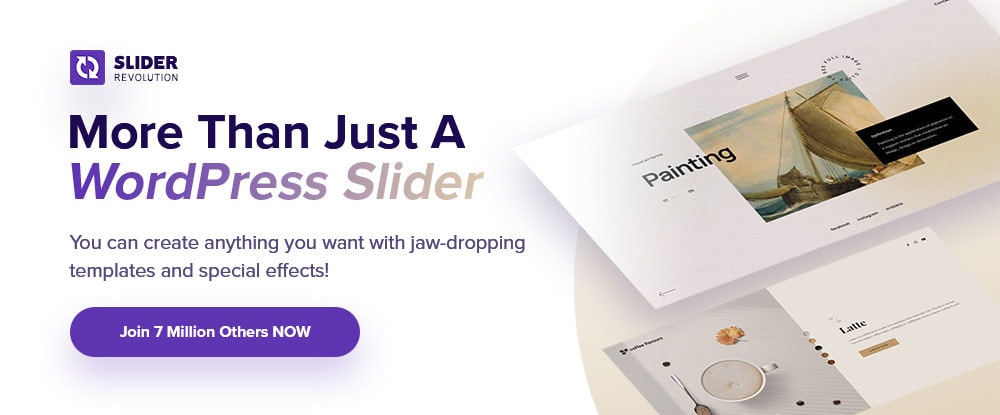 Slider Revolution belongs in every web designer's toolbox. It is not just for adding sliders to existing websites. This top plugin –
Works in perfect tandem with the popular WordPress page building tools
Adds new and unique visual editing capabilities
Features an outstanding collection of hero blocks, sliders, WooCommerce carousels, and more
Slider Revolution in regularly updated with exciting new features.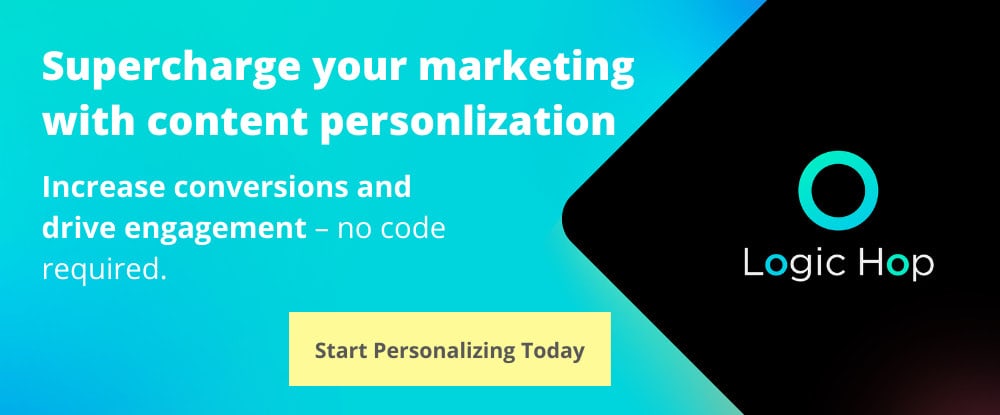 Logic Hop brings the power of content personalization to website design. Add this dynamic plugin to your design toolkit and you can –
Increase customer conversions
Beef up your marketing operations
Choose among dozens of criteria to tailor your content to unique audiences
Personalize any element that you can customize in WordPress in just minutes
Logic Hop works with any WordPress page builder.
Static Pages enables you to add a beautiful landing page to an existing website to improve sales or to incorporate a new feature (e.g., a subscription form).
Static pages can be perfect for supporting SEO
Static pages are useful for quickly testing a new product or sales idea
With this popular plugin you will be able to publish any static page on a WordPress website with any URL in a matter of seconds.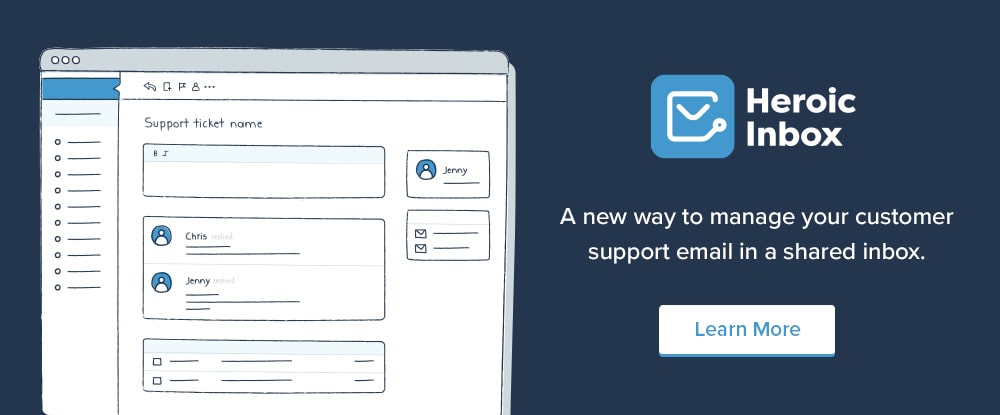 Heroic Inbox brings with it the power of shared inboxes including easy retrieval and sharing of past email exchanges with clients and customers, and the ability to quickly achieve and maintain Zero Inbox status.
Business emails can be directly managed on the business's website
Key metrics are tracked to monitor team performance
Third-party platforms are no longer required for email management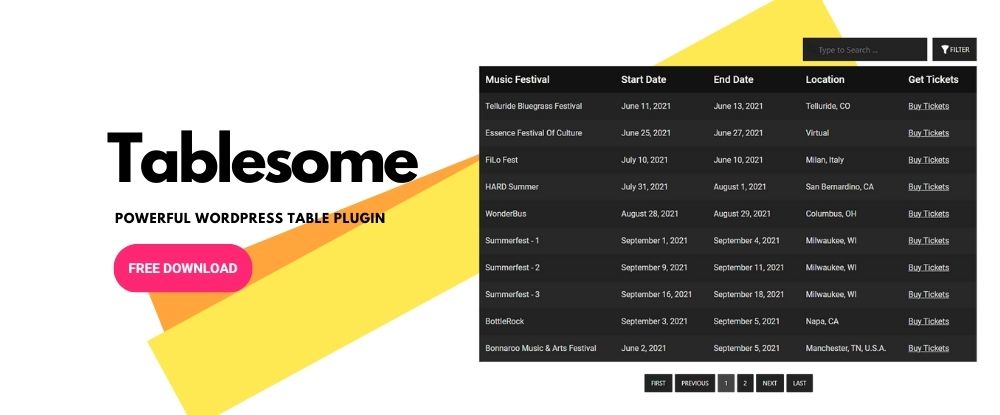 This powerful WordPress table plugin enables its users to quickly create a table and embed it into a post or a page.
Tables can be imported and Tablesome can also be used to create comparison tables, sports statistics tables, product catalogs, and more
Features include data search, sorting, and filtering capabilities, table styling options, and pagination
Tablesome is responsive and SEO friendly.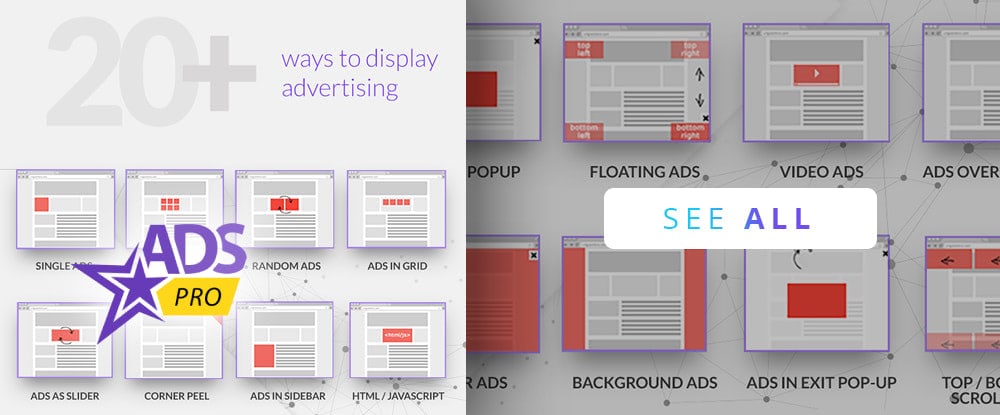 The Ads Pro plugin is hands down the best Ad Manager for WordPress
Its Backend Admin Panel enables is user to manage unlimited ad spaces and sold ads
Clients can be given access to manage their ads from the frontend
The package includes 25+ responsive ad templates in 8 categories plus 20 different ad display styles
Ads Pro features CPC, CPM, and CPD billing models and PayPal, Stripe, Bank Transfer, and WooCommerce Integrated payment options.
Are you on the lookout for a top-of-the line WordPress plugin that could take your business to the next level?
The good news is there are 58,000+ useful WordPress plugins for you to choose from. Assuming you have the time and the patience to find just the right one for your purposes.
We've tried to make it much easier for you. With this post's collection of carefully selected essential plugins for WordPress websites, any one of which could easily make your day.
Like what you're reading? Subscribe to our top stories.