9 Tips for Design Job Applicants to Get that Interview
Applying for a design job, like any job, can be stressful. Whether it's your first role or your fifth one, it's always a good idea to read up on the best tips and advice out there to make sure your application stands out. That's where this post comes in. It will give you the best, most up to date advice on making sure you land that interview!
1. Leverage case studies
First things first: let's address your portfolio. Hiring managers say they don't care what format your portfolio is submitted in – whether it's a PDF or a website link – but they all agree that your portfolio should tell a story about your past projects. Explain the timeline of the projects, and its deadlines. Were the deadlines met? Explain the challenges you faced personally and as a team, and then elaborate on how you tackled them. A case study is a perfect platform for you to show off your design process and design thinking. Talk about the steps you took from the conception of the project to its completion.
A detailed case study will paint a wonderful picture not only of your skills but also of how you approach different problems – both from a design and a business perspective. Painting such a picture can go a long way in making sure you and your work stand out to get a callback for an interview.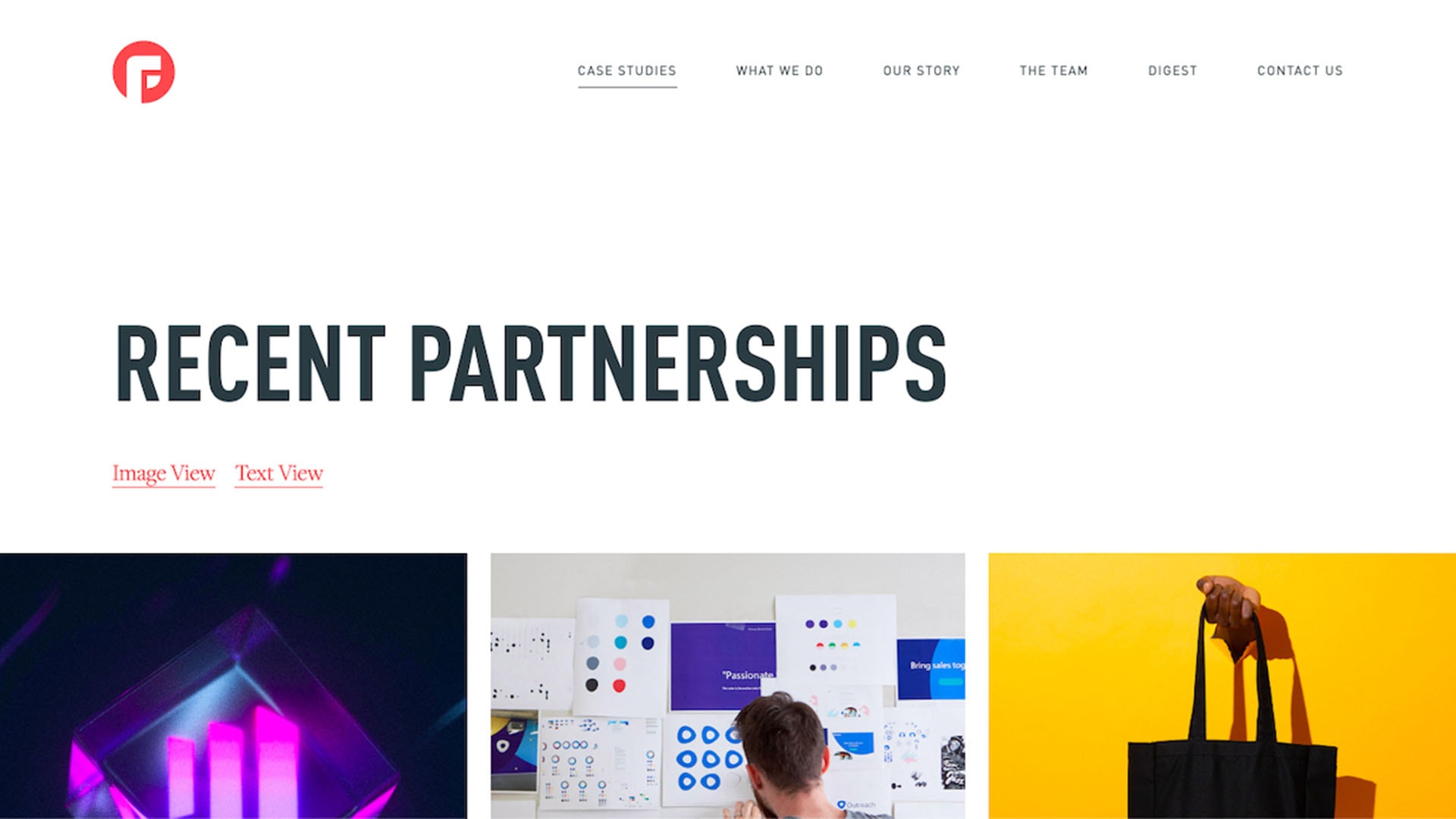 Keep it simple and to the point
Your case studies don't have to be lengthy. Distill them down to the highlights. The idea with case studies is to show how you work, rather than the final design. It doesn't have to be an overly detailed documentary. Stick to the relevant highlights.
2. Give credit where credit is due
Within your case studies, don't forget to acknowledge your coworkers, your teachers, your partners, or your bosses/stakeholders. In your case studies, take a minute to explain how you collaborated with the developers or marketers. It shapes a great picture of how well you can work with others.
"No one is going to think less of you for working well with other people. Quite the opposite, in fact."

No-Code Email Template Builder

With Postcards Email Builder you can create and edit email templates online without any coding skills! Includes more than 100 components to help you create custom emails templates faster than ever before.

Start Free
It's okay not to be a jack of all trades – especially if the job you're applying to is an expert level position.
3. Quality over quantity
Hiring managers don't have the time to browse through numerous pieces of work, no matter how great they are. Providing a large amount of work can overwhelm them and make it appear mediocre, since they're not paying as much attention as you'd like them to. Stick to 3-6 amazing case studies for the best impression.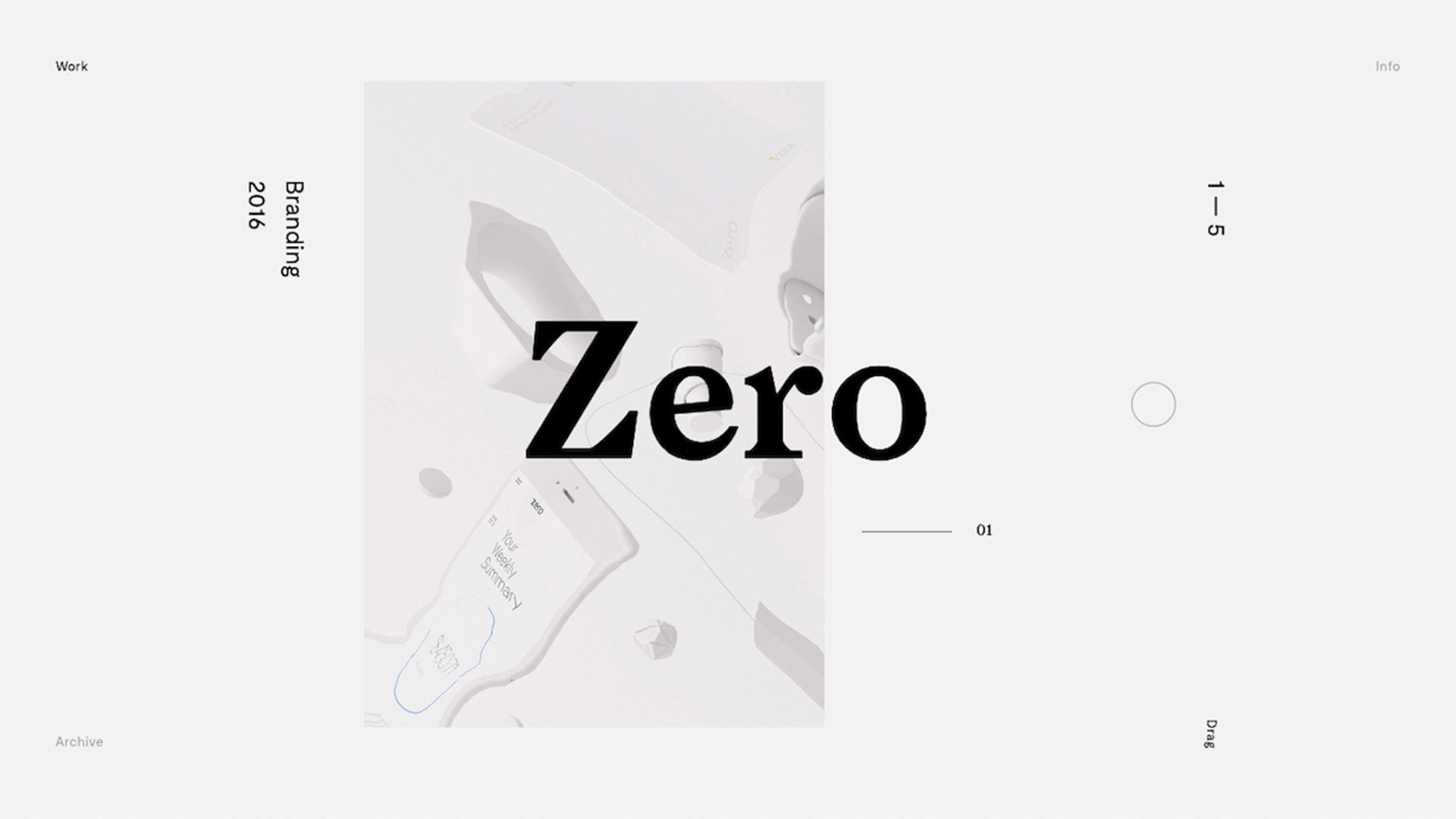 4. Curate your work
On the lines of the last point, having fewer pieces in your portfolio allows you to curate your work. No matter the type of role you're applying for, always make sure you only share relevant work in your portfolio. If you're applying for a UX role, refrain from featuring your graphic design work and vice verca. Remove all the work that's irrelevant for the new position. After all, it's best to focus your portfolio on a few stronger pieces than countless weaker ones.
A great tip is to think about how you could best present your work to showcase that different companies have hired designers to solve the same problem (one that you're great at addressing). This gives companies you're applying for an excellent overview of how you'd fit into their environment.
6. Telling your story
When applying to a new company, cultural fit is also important to consider. When submitting your portfolio, as either a website or a PDF, take a minute to share a little bit about yourself. A startup will be looking for a different type of person than a larger corporation.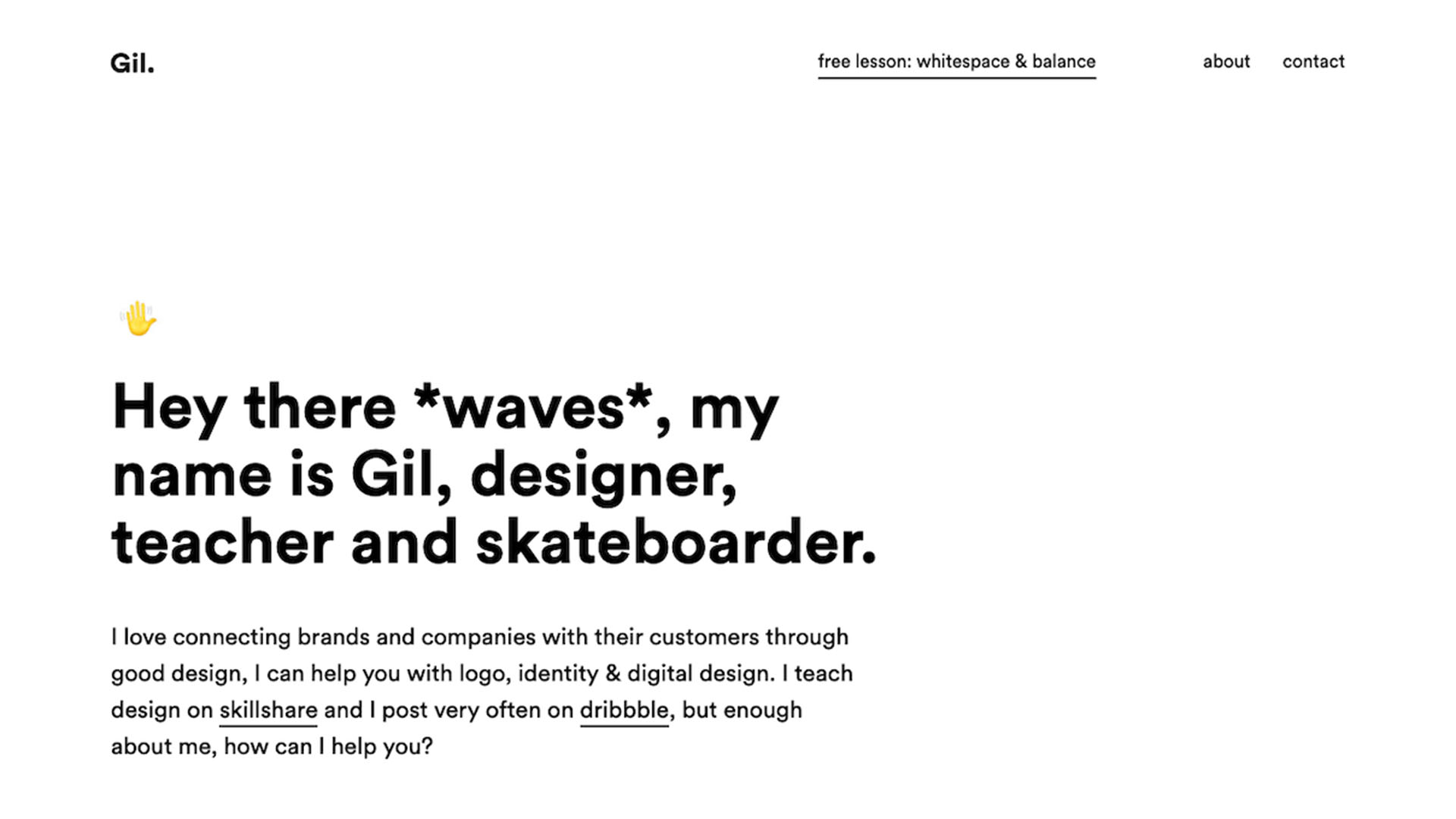 Tailor your about section or page to mention relevant aspects of your background that will vibe well with the companies you're applying to. Also, add something personal about yourself as well. If you're a big Marvel fan, a cat lover or a foodie, throw that in there because it will make your application a lot more personable as well.
7. Always craft a new cover letter
Use the cover letter to help set you apart from the crowd. It's easy to copy and paste the same message. Don't do this. Cover letters don't have to be long, so it doesn't take too much extra time to craft a new one for each position. Writing a unique but quick cover letter can genuinely impress the person reading it and land you an interview. It doesn't have to be elaborate; it just has to show you've done your homework to get to know the company and its requirements. Paraphrase or iterate the qualities and skills they are looking for in their new hire. Hiring managers notice this effort.
Give some thought as to how your background or interest line up with the company and there goes the first half of your cover letter. On to the second part …
8. End with a killer personal message
When finishing your cover letter, bypass the overused tactic of proclaiming you're a great team player or your Adobe suite skills are exceptional. Instead, add a personal message. Focus on why you want to work for them, why you'd make an amazing addition to their team or why you're in love with your work as a designer.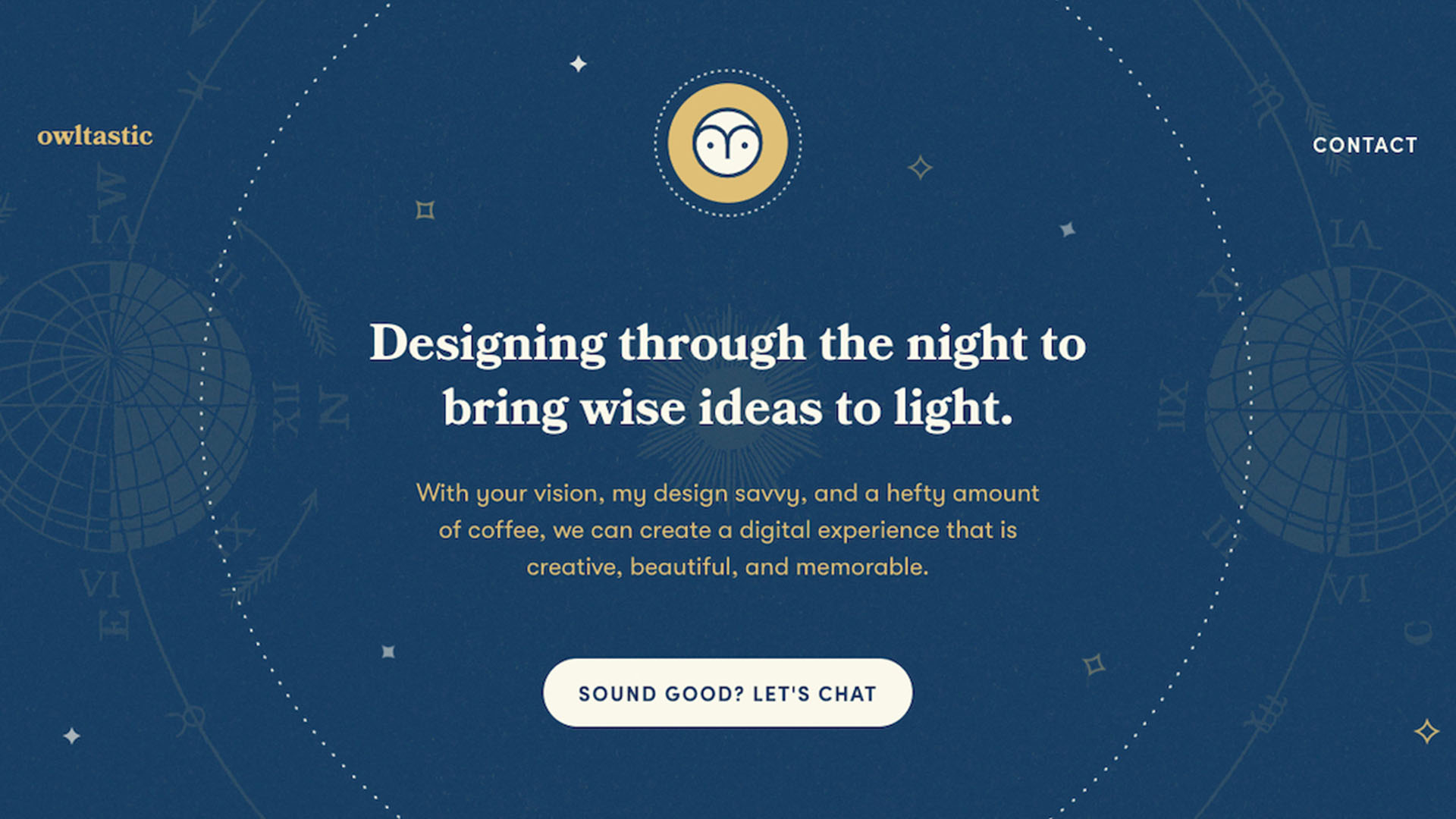 Tailor your response to match what the company wrote on their job posting. Your skills and qualities are necessary to include – but keep in mind they have been mentioned all over your resume and portfolio already. Your understanding of what your prospective company is trying to solve or the people they serve and how you fit into this picture matter more here.
9. It's not about you
The last piece of advice I can give you is to think about job hunting with a marketer's problem-solving perspective. Essentially, you're trying to close a sale. The best way to do this is to focus on your prospect's needs and pain points instead of exclaiming how amazing you are, right?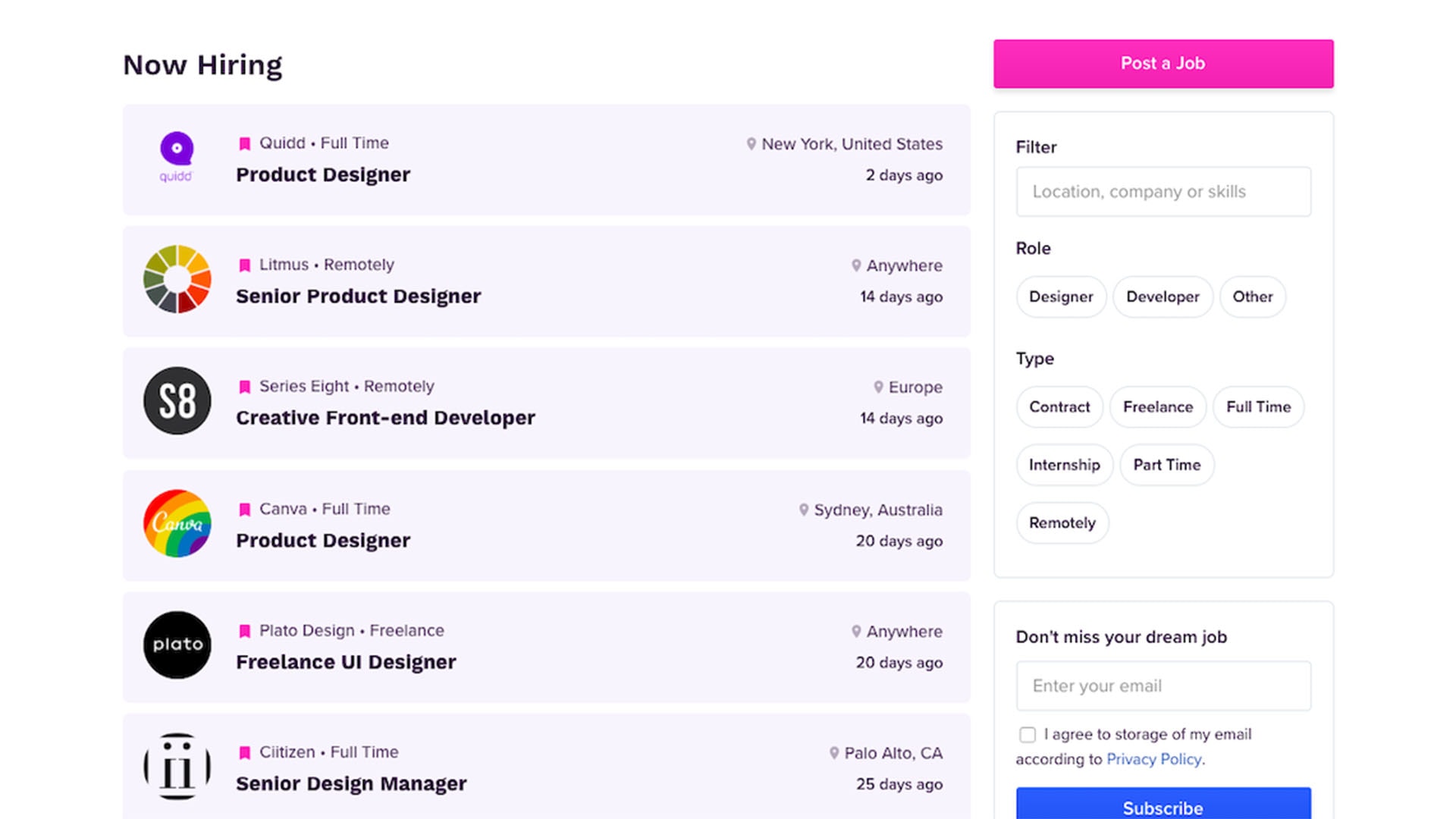 Think of your job application as a way you can address the need of the company you're applying to, as well as get them closer to their goal. This is exactly how marketers try to close a sale or freelancers try to close their next project. In marketing, the highest conversions come when the company trying to sell focuses on its customers' needs. If you approach your job hunting process in a similar mindset, you will be a lot more successful as well.
Conclusion
Applying for your next design role doesn't have to be stressful nor daunting. By following the steps outlined in this post you're bound to get more replies to your applications and invitations for an interview. We wish you all the best of luck!
Like what you're reading? Subscribe to our top stories.