10 Web Design Trends to Try in 2017
Ready to refresh your website? The start of the year is a great time to take a hard look at your existing design – or even new projects – and think about how to incorporate some of the latest trends into the framework.
From functionality to color and typography, 2017 will be a year of new ideas and new visual concepts to explore. Some of those designs are already starting to pop up, providing you with just enough visual inspiration to get off to the right start in the new year. Let's take a look.
Web Design Trends 2017
1. Gradients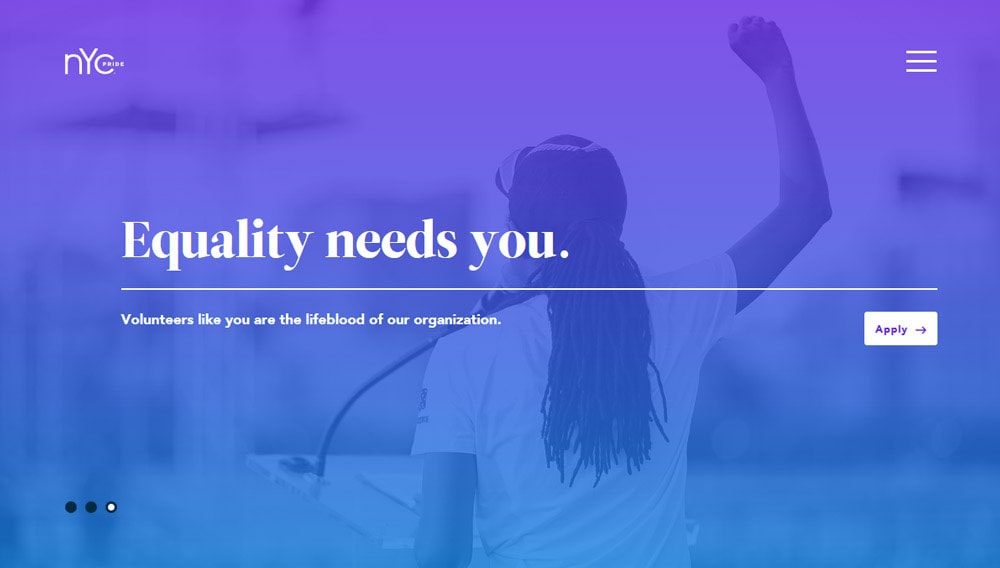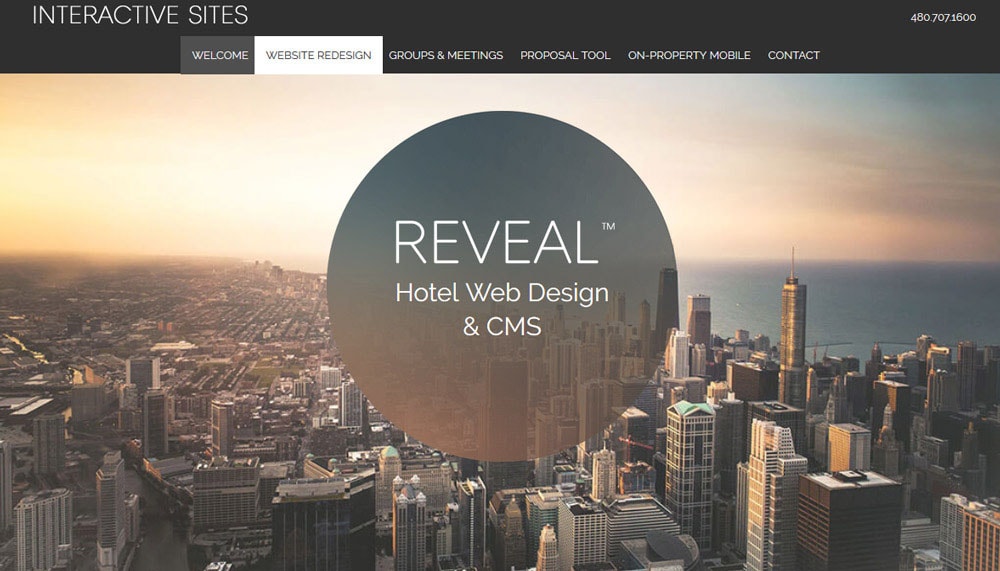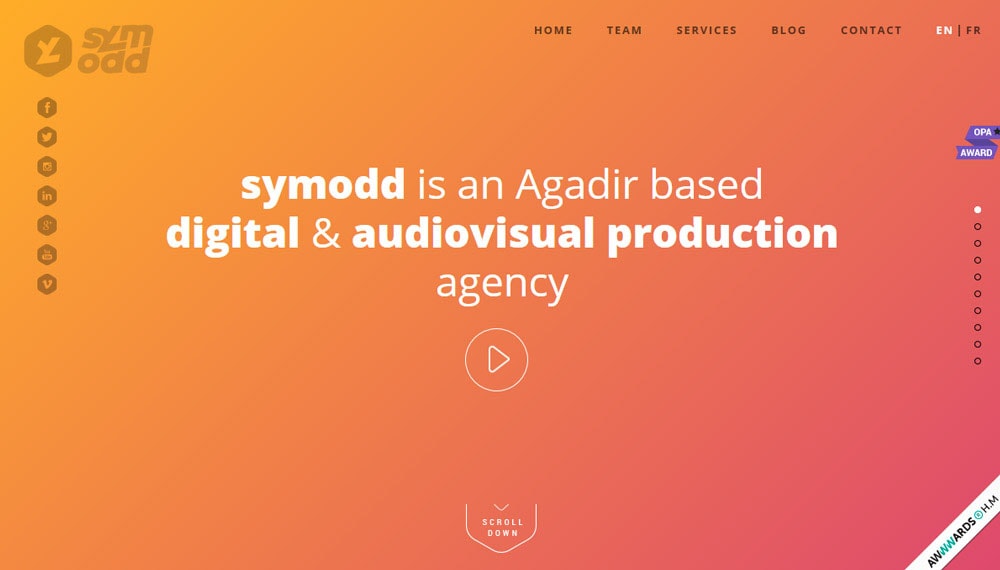 Missing from the design landscape for a few years, gradients are making a major comeback. But the look of the color blurring technique has shifted.
No-Code Email Template Builder
With Postcards you can create and edit email templates online without any coding skills! Includes more than 100 components to help you create custom emails templates faster than ever before.
Try Free
Other Products
In the last round of gradients, there were subtle variations throughout the design. Apple's iOS icons were a prime example. Now, gradients are big, bold and use plenty of color.
The most popular usage is a two color gradient overlay on photos. (This technique can look absolutely amazing!) It's a great option to switch up your look or to make a less-than-interesting photo a little more intriguing. You can also use a gradient background to draw the eye when you don't have other imagery to work with.
2. Video with Sound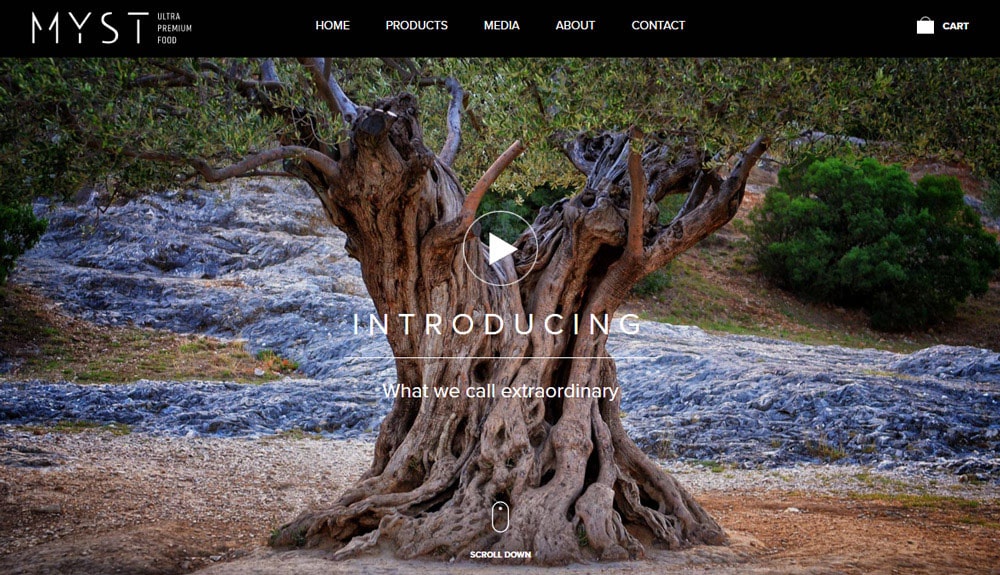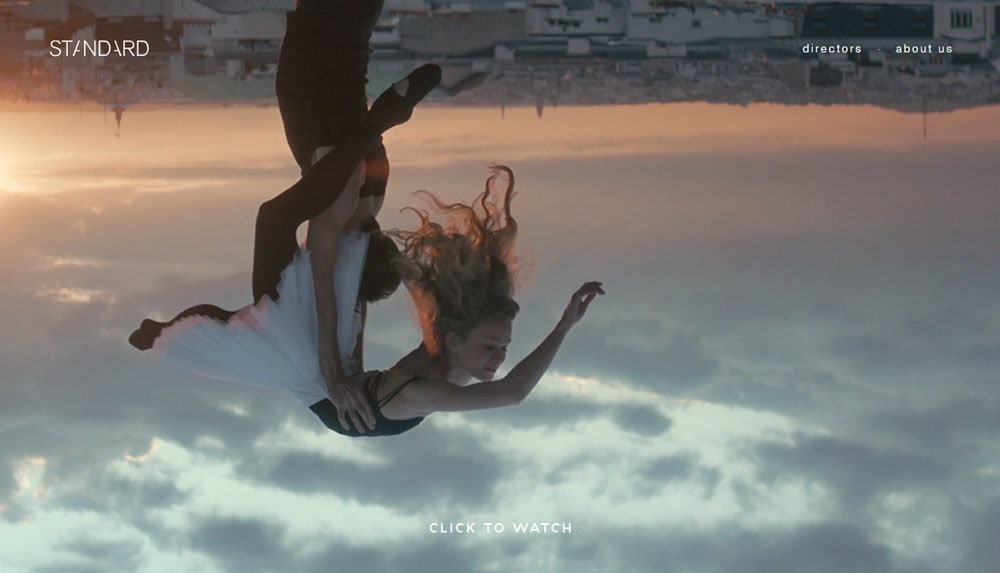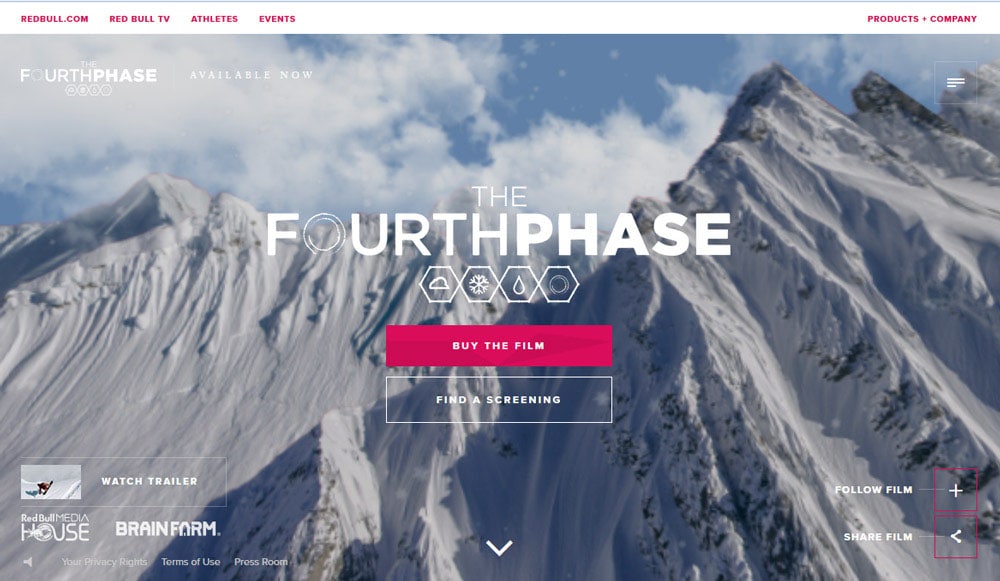 People are becoming more accustomed to watching videos – from short bits of YouTube to movies – on their devices. Websites can mimic this cinematic experience as well with a full-on video with sound display on the homepage. (It does not have to be auto-play to be effective.)
Proceed with caution. Include an option to toggle sound off and on, because not all users will appreciate it. The content needs to be so stellar that users will demand sound as part of the experience. (This is a trend that can be tough to pull off but can work beautifully if you have the right video and sound content combination.)
3. Virtual Reality (Almost)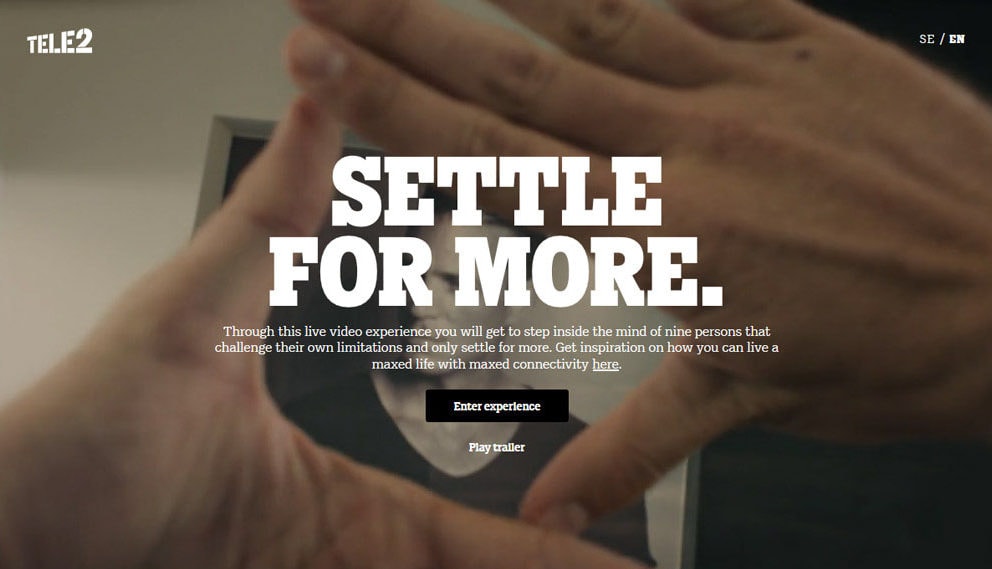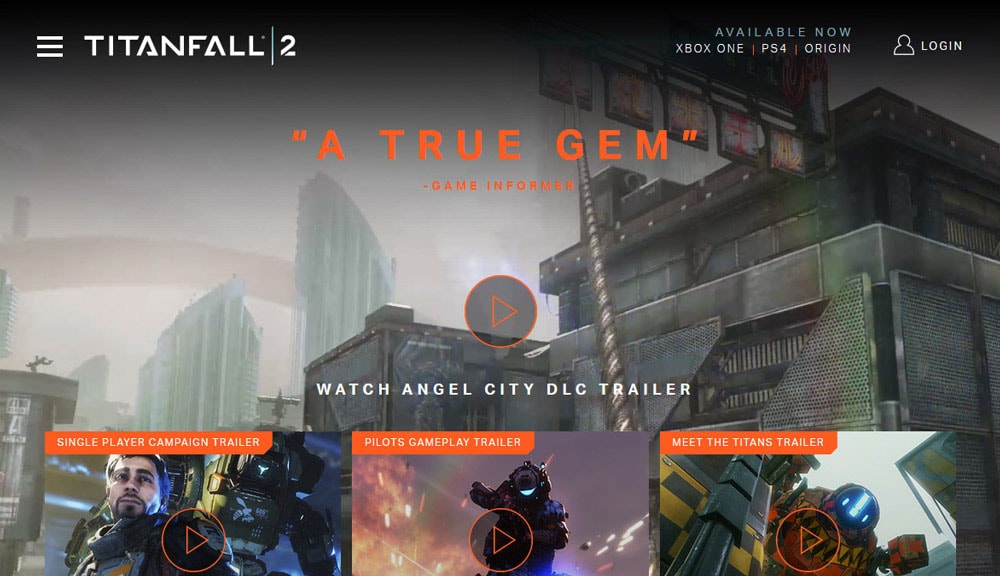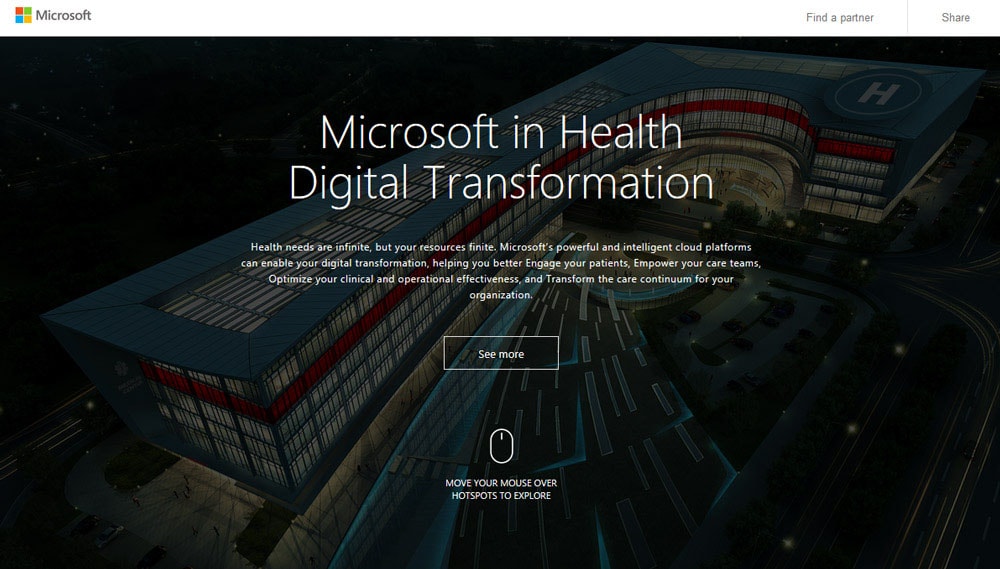 Virtual Reality will likely be the most talked about design element of 2017. With more devices on the market – and at affordable price points – VR is going to be big. Gamers will probably get the most out of VR initially, but it could definitely reach into marketing and other applications.
You'll need to be ready to design for it. But moreover, you need to be ready to create virtual reality experiences that don't require a headset. This includes website designs with 360-degree video and other highly interactive experiences with three-dimensional effects.
Anything that takes interaction to the next level will have that VR feel and be perfectly on-trend.
4. Even More Parallax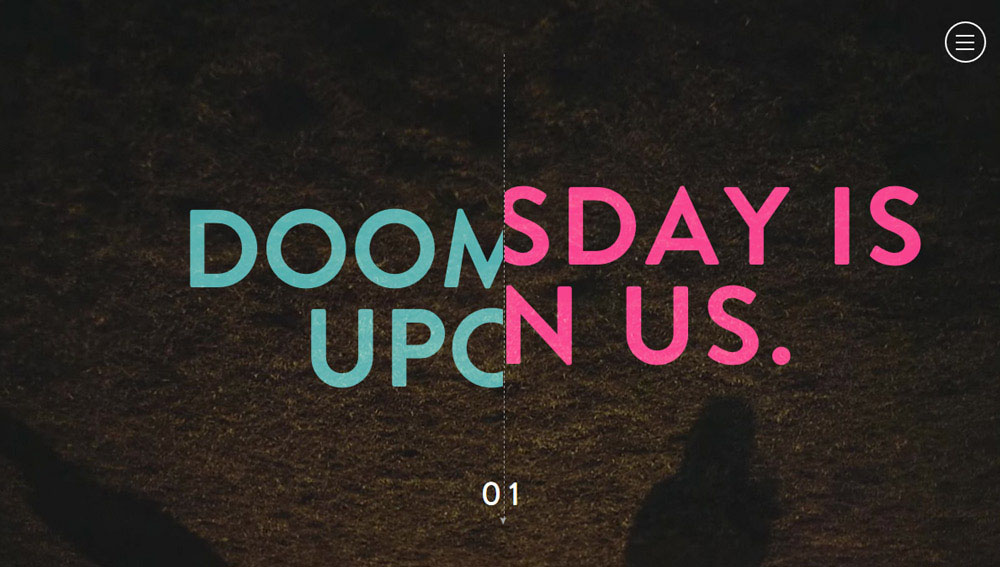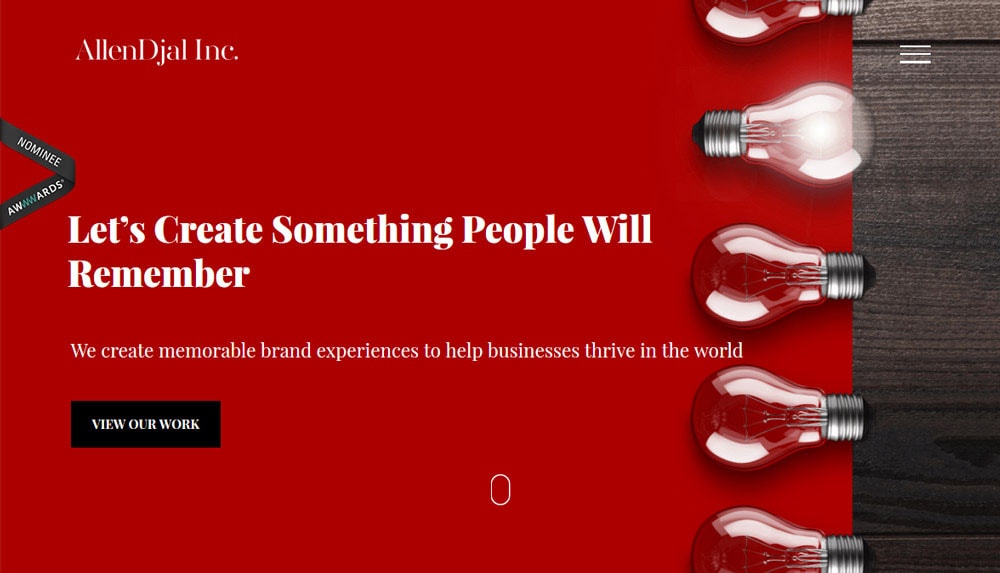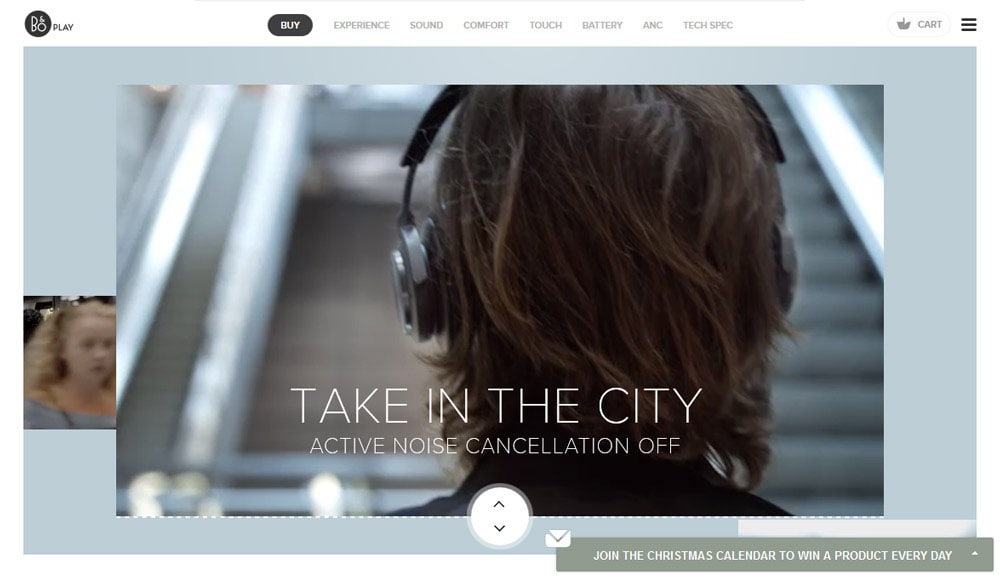 Parallax scrolling effects were a big trend in 2016 and designers have only gotten cleverer with these mouse-based movements. That trend will continue with more impressive – and fancier parallax effects.
Look for parallax effects that move up, rather than down, and movements that capture a much more layered design. The key to almost every design trend in 2017 is that touch of reality and parallax will be no exception. The more real the movement looks on the screen, the more users will want it.
5. Super Simple Homepages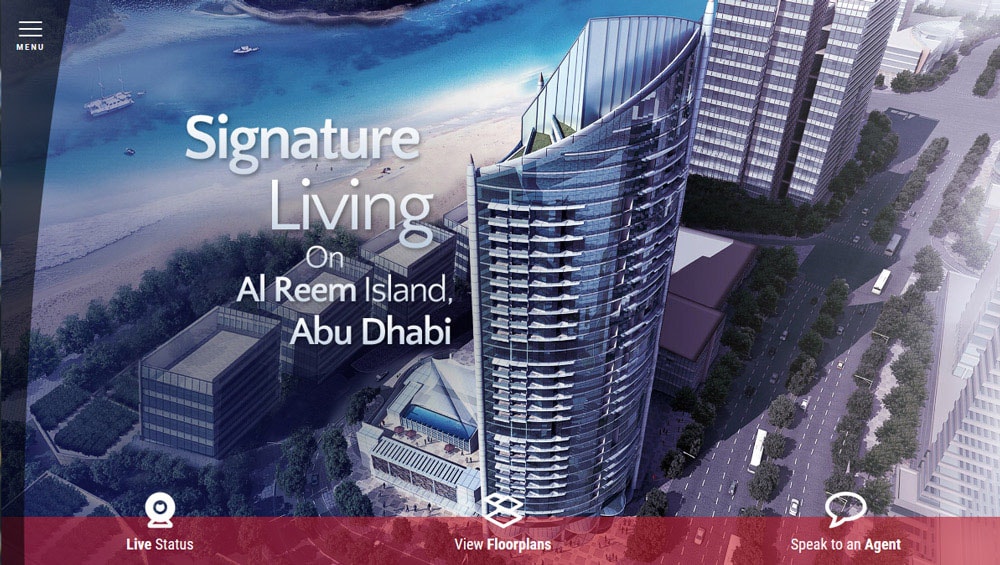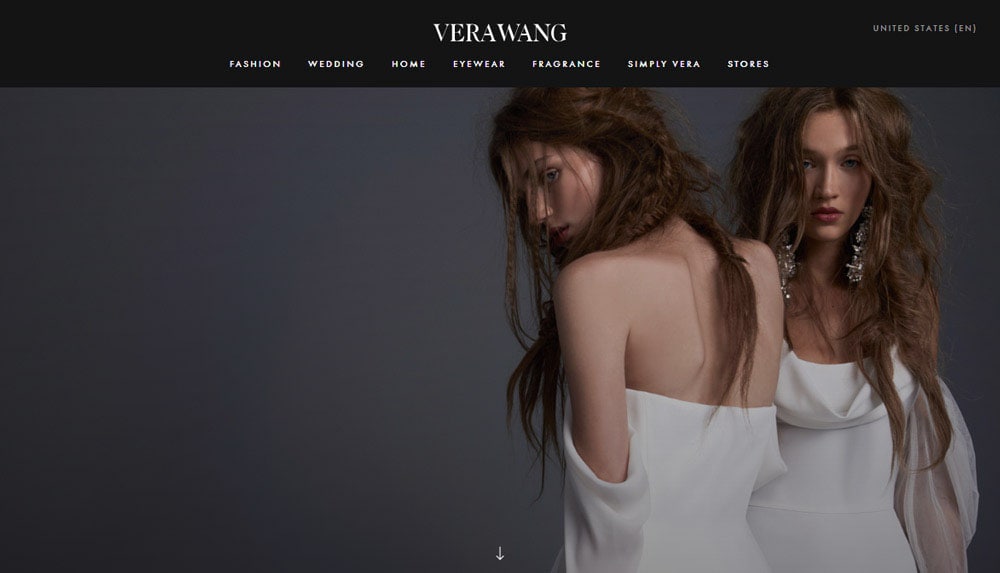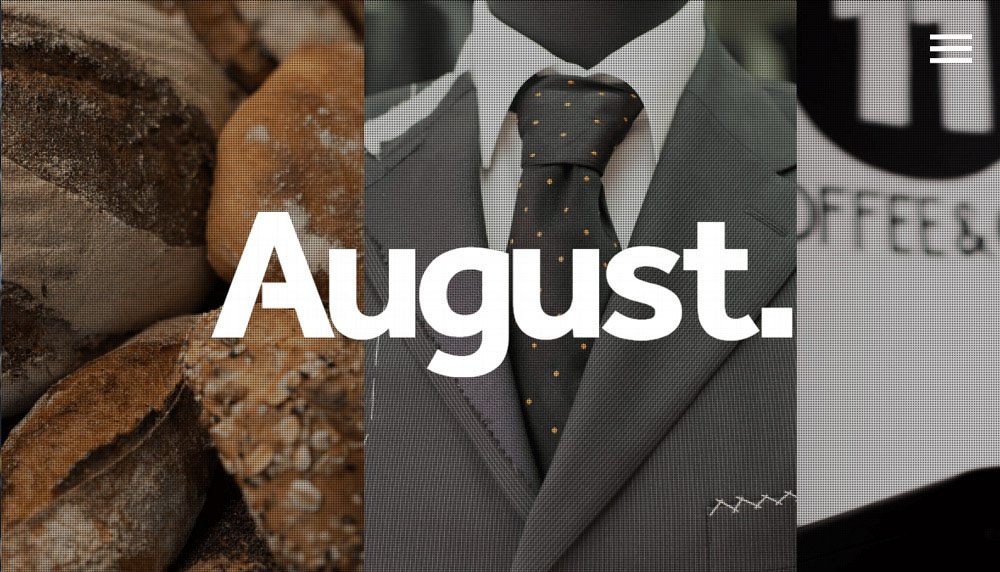 More designs will start to strip away the type heavy homepage styles that have been popular for a while. More designers are opting for design that feature only a word or two on the first screen of the design.
And before you worry about SEO, these pages are often packed with plenty of information below the scroll. This is a great example of how user habits are changing web design as a whole. Thanks to plenty of scrolling on mobile websites, users are scrolling more on websites regardless of device. This makes it easier to design a light, airy hero area and pack the design with content on the scroll.
Here's the trick: Just make sure to give users enough in this simple design to make them want more so that they will engage in scrolling behaviors.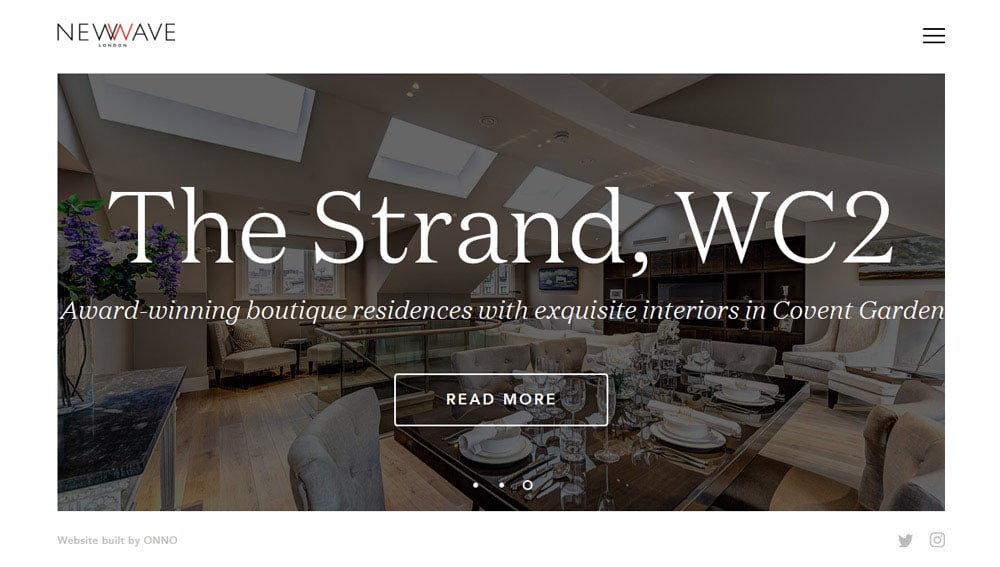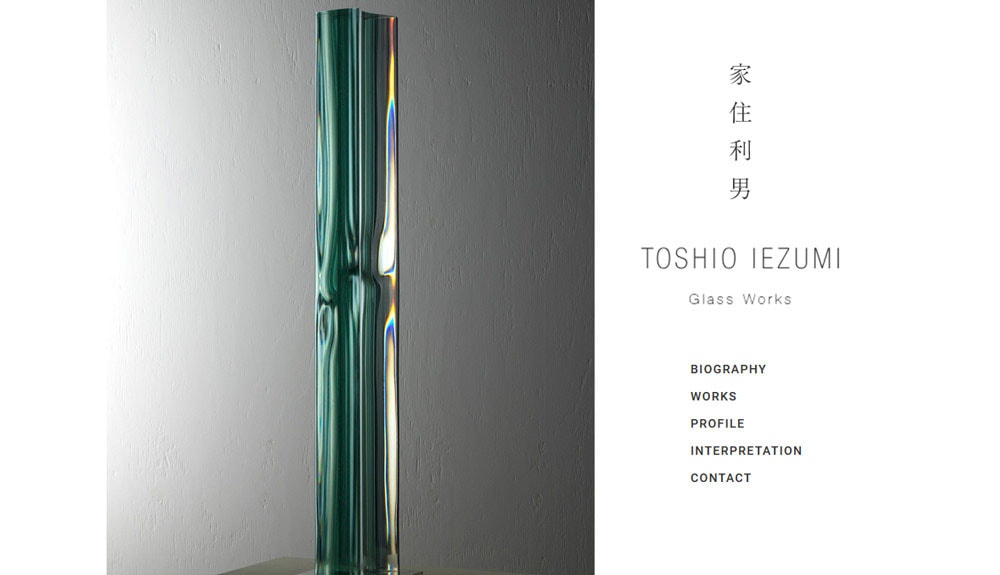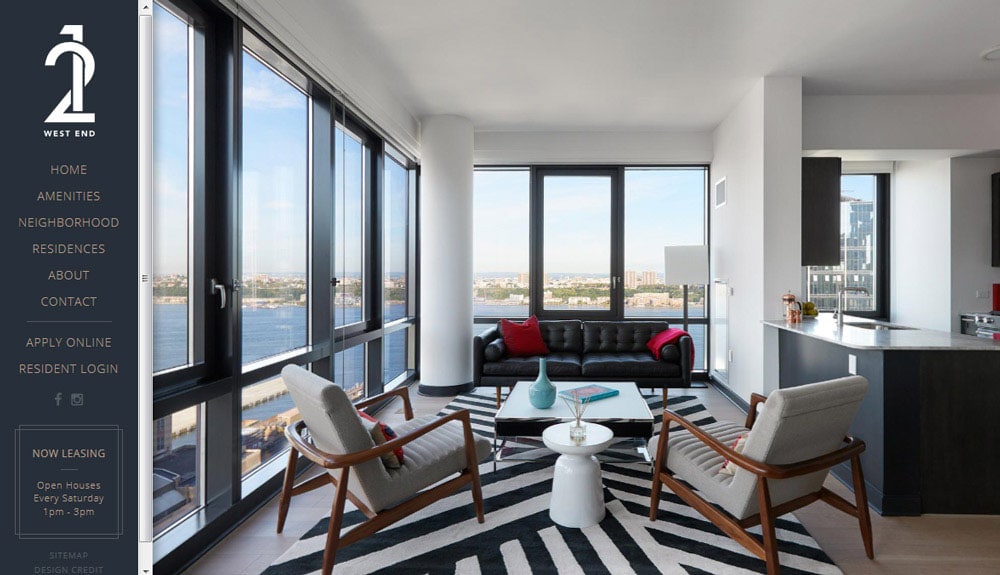 Navigation does not have to be glued to the top of the design. From hidden or pop-out styles to navigation on the side or bottom of the pages, it is trendy to move the menu. (As long as the placement is still quite obvious.)
When considering a change to navigation styles, think about user patterns. Is the nav easy to find and does it work in a manner that users will understand intuitively? If so, go for it. If not, rethink the idea.
7. More Tactile Design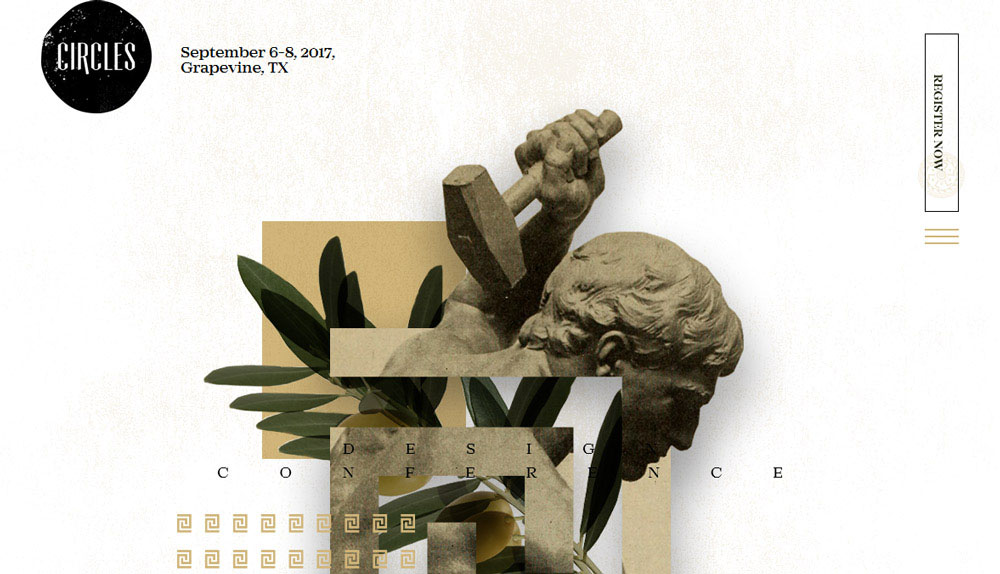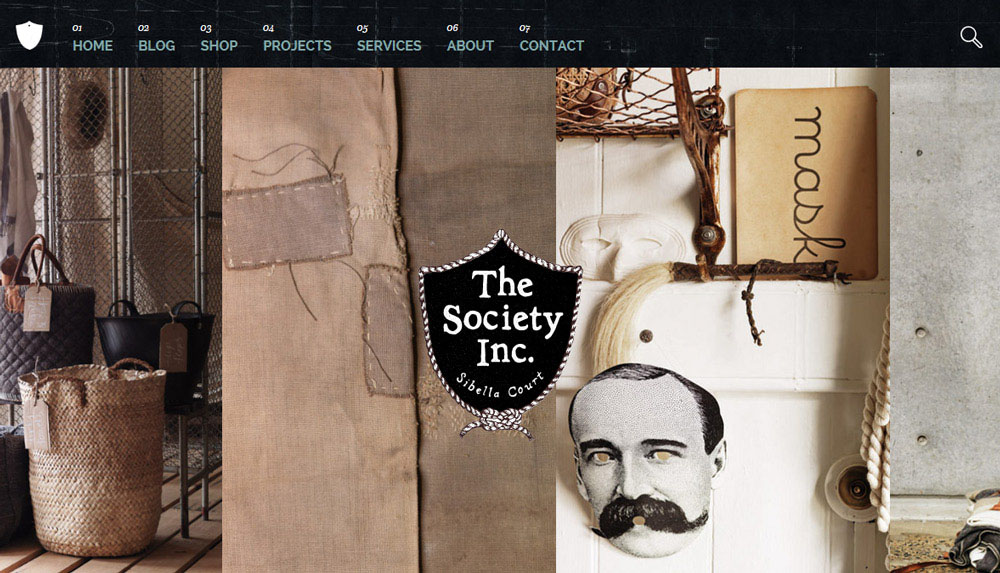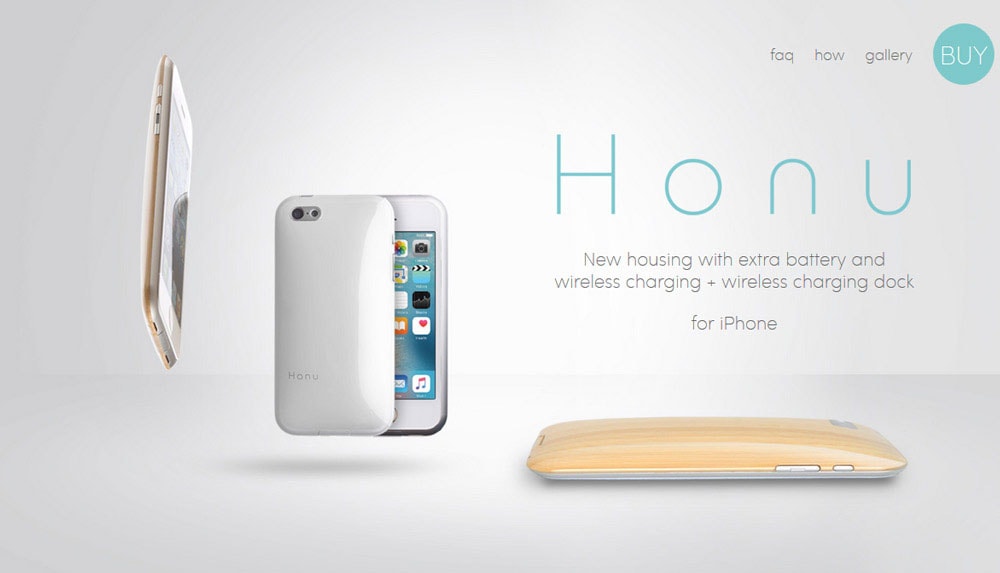 Web design is rooted in physical things. It started with Material Design and the development of more tactile planes and layering of objects. This interface trend is expanding to the visuals as well.
Designers are much more rooted in reality. This includes images, rather than illustrations, and plenty of elements that feel like the user can reach out and touch them. The images are more natural as well, featuring elements that are made from materials found in nature and crafted into usable objects.
8. Neutral Color Palettes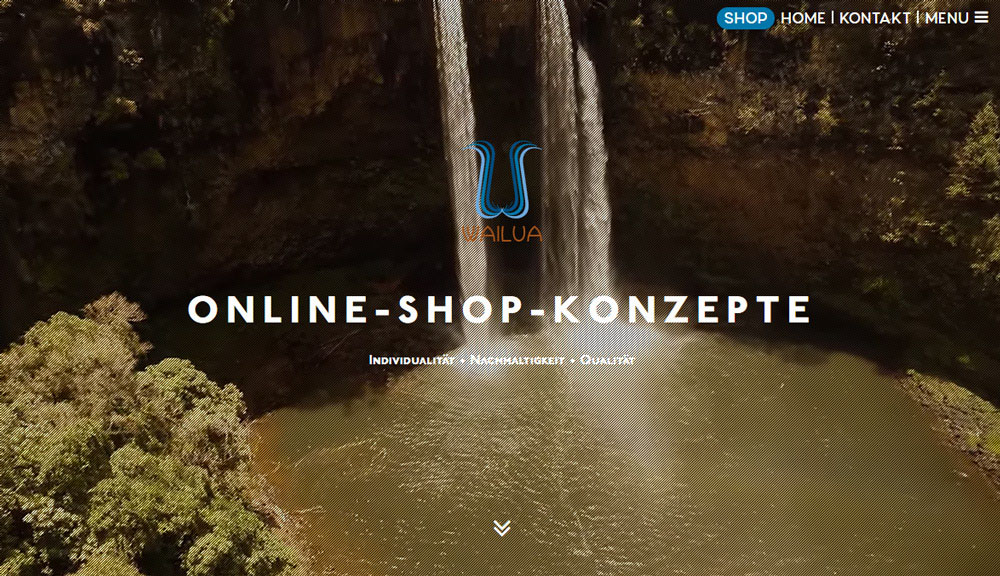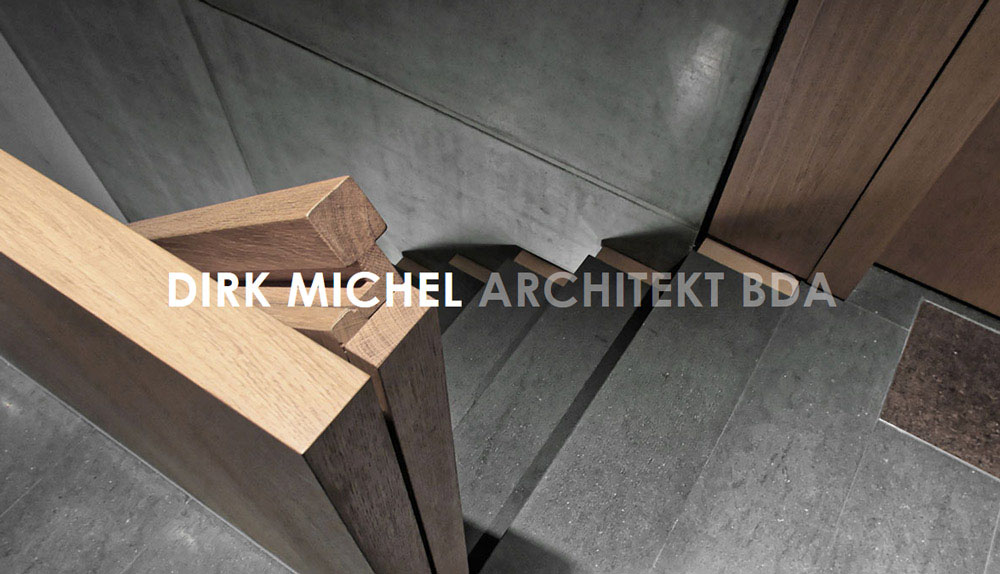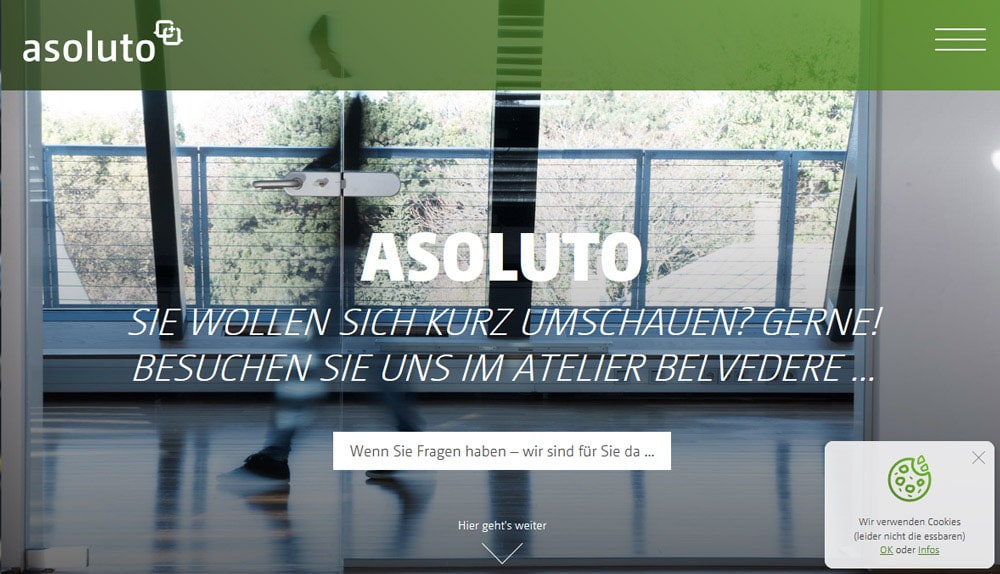 Tactile principles will carry over into color palettes as well. While the last two years have been some of the most colorful we have seen in web design that is going to shift to a more natural, neutral set of hues.
Look for more greens, beiges and muted tones in projects. Color palettes will be derived from the natural world and have less of a bold, bright, almost-neon look to them.
9. Wearables Influence the Web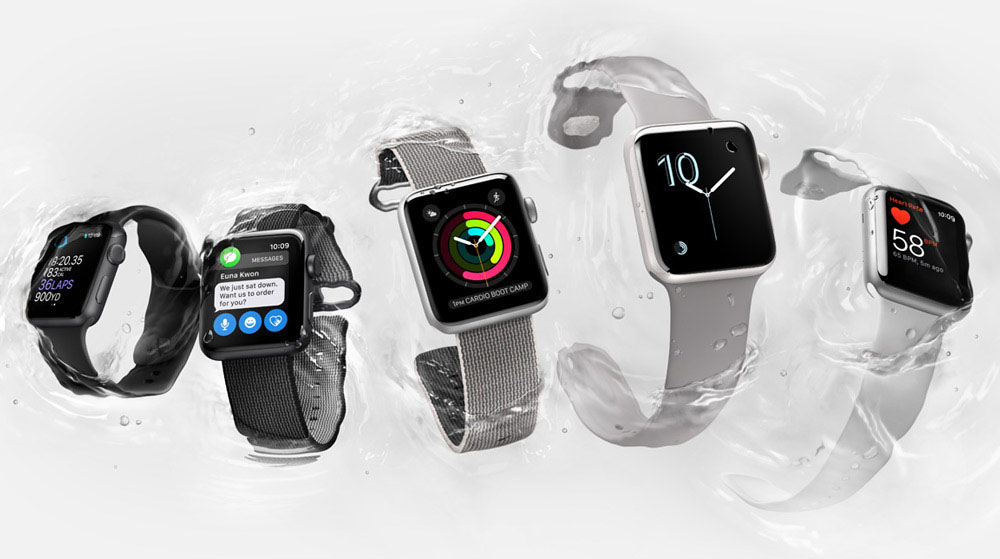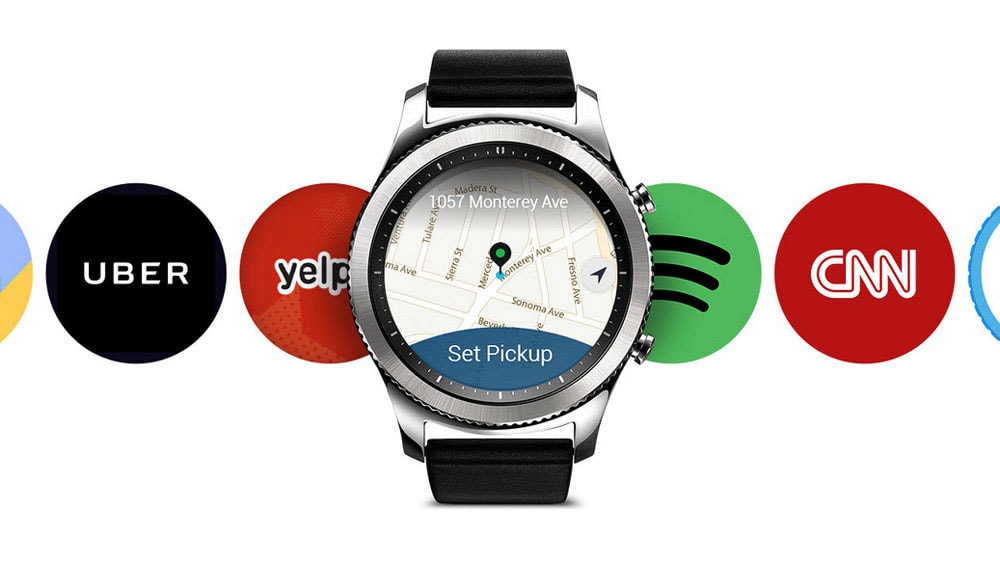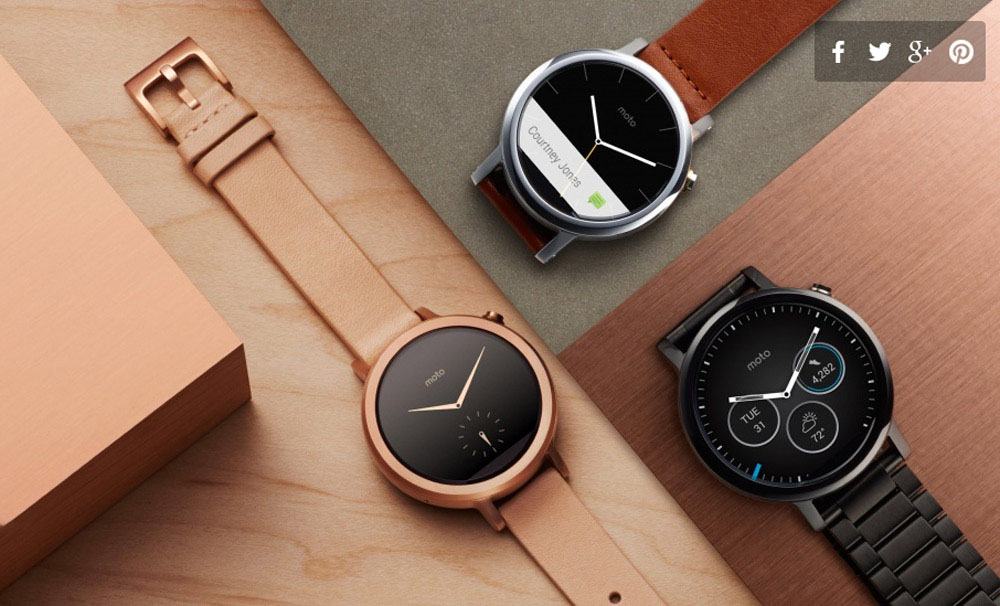 Small design will influence everything else. Very much in the way a mobile-first design mentality has impacted the way all websites work, a wearable-first approach will most specifically impact app design. (You'll want your app to work on a phone or a watch, right?)
This influence will likely change the look and complexity of some mobile apps. We might see larger typography and more minimal styles emerge. With so many users opting to buy wearables of some sort and wanting those interactions to replicate on other devices, this method of design is destined to happen sooner rather than later.
10. Custom Typography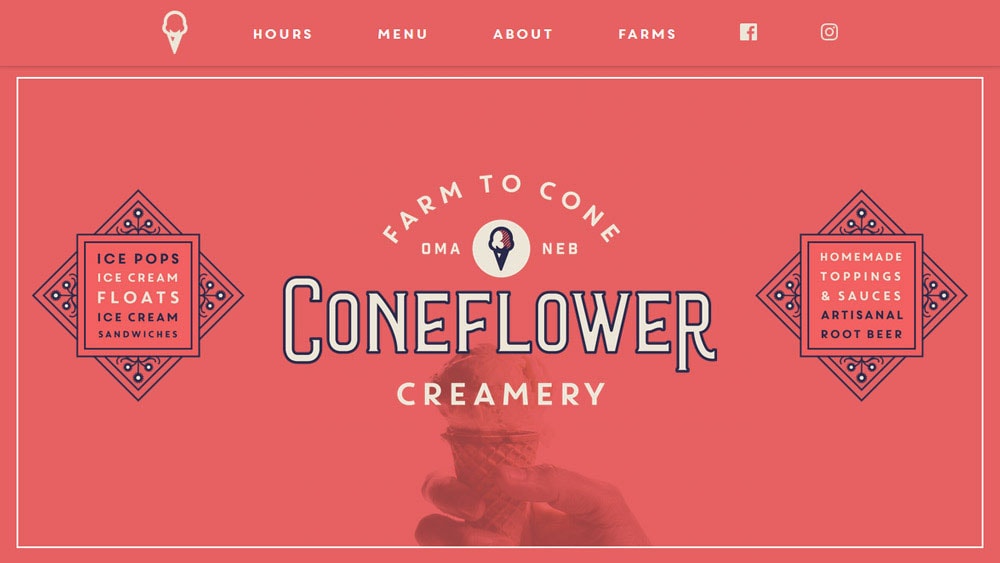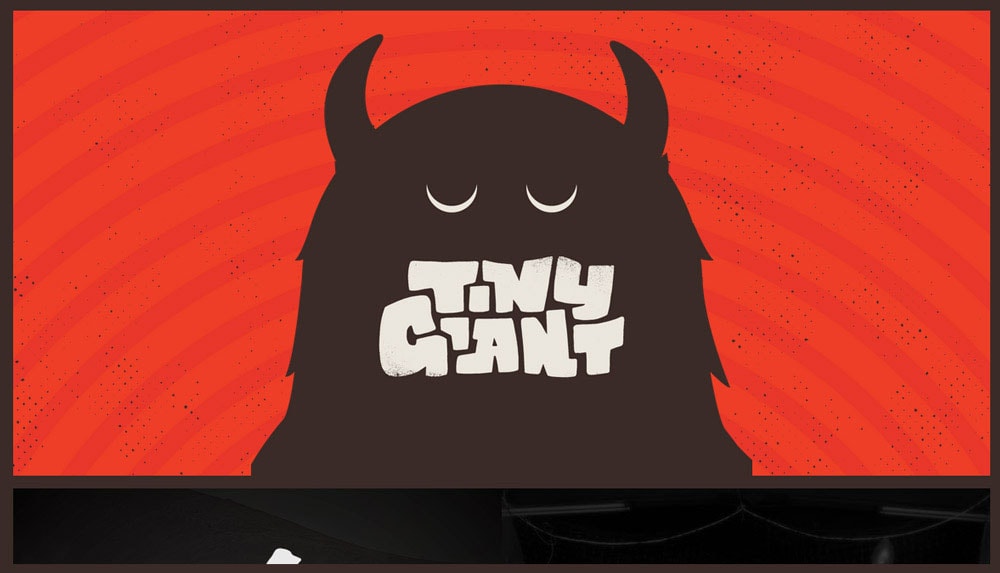 Big, bold lettering never goes out of style. It is one of those trends that seems to just get better and better. Thanks to a growing number of web fonts and compatibility, more designers are taking typography risks with more novelty and interesting typefaces.
It's a win for the design and a win for users that are likely tiring of the same few sans serifs that seem to dominate design projects. From vintage type styles to retro looks to completely custom typefaces, designers need to think about how to add flair with type to create visual interest.
Just keep in mind, cool lettering still needs to be readable. So whether you are pairing it with an image or as stand-alone artwork, make sure users can understand exactly what you are trying to say at a glance.
Like what you're reading? Subscribe to our top stories.