How to Create a Flat Styled Set of Writing Tools
Creating the Touch Markers
Next we will start recreating the two Touch markers, by creating one instance, and then duplicating that, modifying it here and there, and end up having two smooth looking instruments.
Step 1
Start by creating a 16 x 170 px shape, which will act as our marker's base shape, color it using #736D6D and then position it to the right side of the Copic marker, at about 26 px.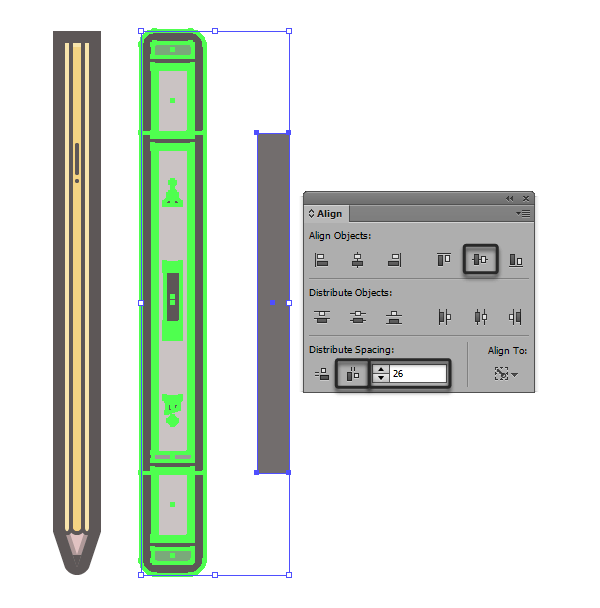 Step 2
Once we have our base shape in place, we need to add the thick outline to it. Simply create a duplicate by copying (ctrl + C) and then pasting (ctrl + F) the object from the previous step, and then apply an Offset Path effect of 6 px to it, making sure to change its color to #5D5656 and then send it to the back (right click > Arrange > Send to Back).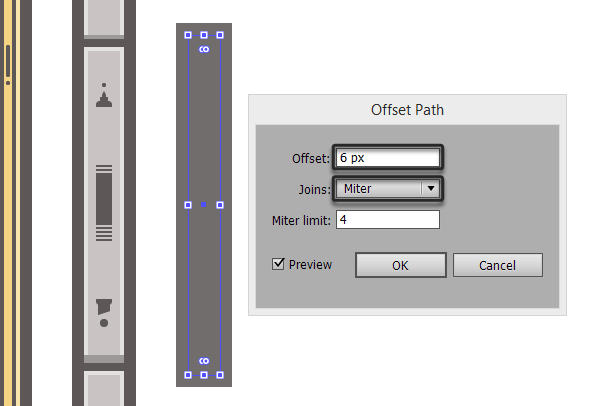 Step 3
Add a 16 x 14 px yellow (#F4D484) rectangle which will act as our color indicator, and position it to the top section of the marker's body using the Align panel.
Newsletter Template Builder
With Postcards you can create and edit email templates online without any coding skills! Includes more than 100 components to help you create custom emails templates faster than ever before.
Try Free
Other Products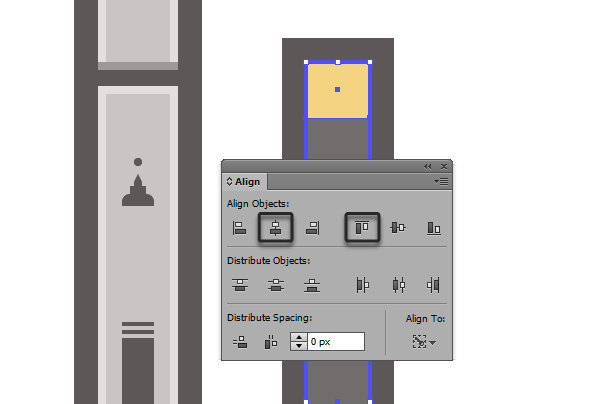 Step 4
Then, add two 2 x 152 px side highlights, making sure to change the Blending Mode to Soft Light and lowering the Opacity to 40%. Add a bottom 16 x 4 px shadow and set its Blending Mode to Multiply and its Opacity level to 8%.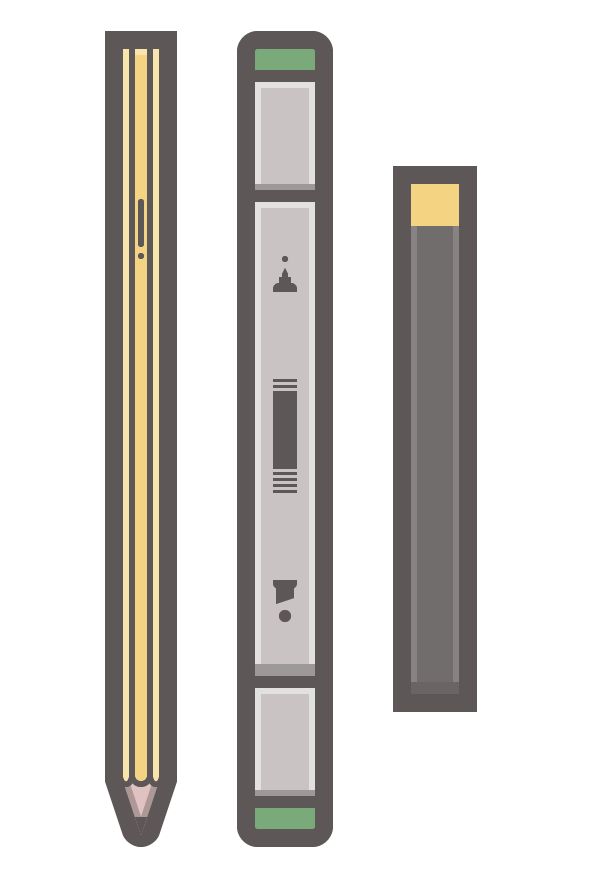 Step 5
Add the inner detail to the marker, by creating one larger 8 x 34 px rectangle and two smaller 8 x 1 px ones under it at a distance of 1 px from one another. Group them and then position them using these coordinates: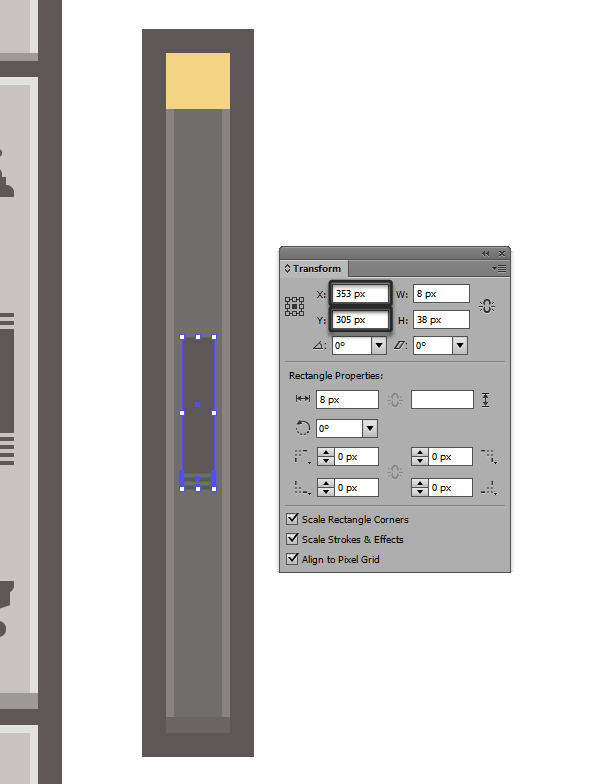 Step 6
Copy (ctrl + C) the thin/thick tip indicator from the copic marker layer, and paste (ctrl + F) them onto the touch marker's main body. Then select both the indicators and the inner decal (the one we created at step 5) and align them at a distance of 35 px from the decal.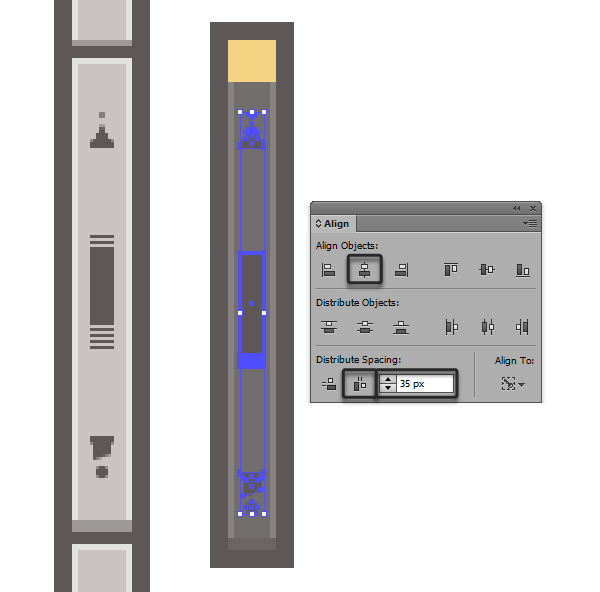 Step 7
Start creating the top cap, by drawing a 28 x 15 px rectangle with a 2 px Corner Radius. Using the Direct Selection Tool (A) select the bottom anchor points and delete them, uniting the remaining ones (ctrl + J).
Bootstrap Template Builder
With Startup you can build a website online using the Bootstrap builder with ready-made designed and coded templates and themes.
Try Free
Other Products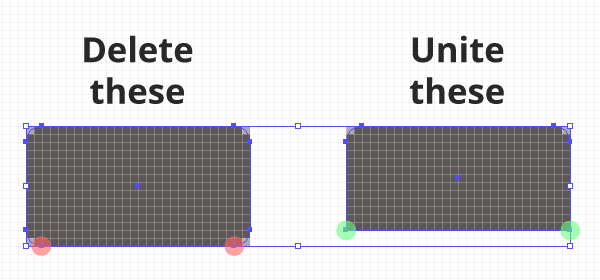 Step 8
Position the new object onto the marker's top side of the outline.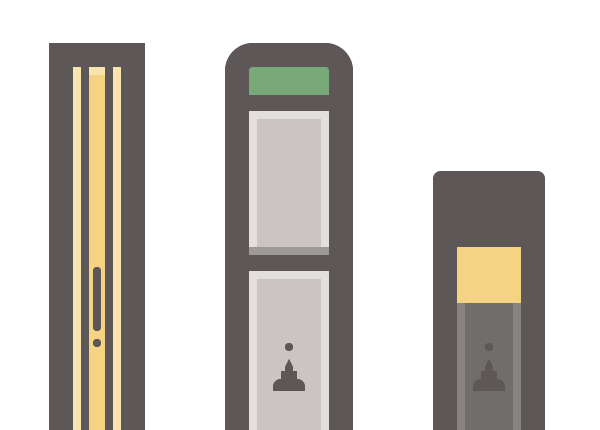 Step 9
Add a larger 24 x 36 px rounded rectangle with a Corner Radius of 4 px. As we did with the previous shape, delete the bottom anchor points and then position it right on top of the cap's base shape. Then, with both objects selected group them together (ctrl + G).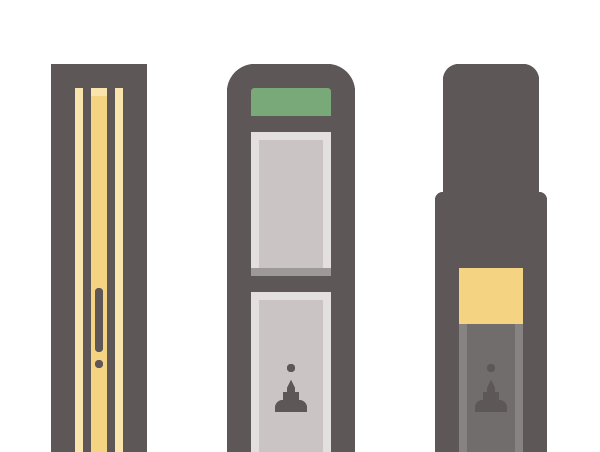 Step 10
Finish off the marker by simply creating a copy of the top cap, reflecting it horizontally, and then positioning it right under the bottom side of the marker's outline.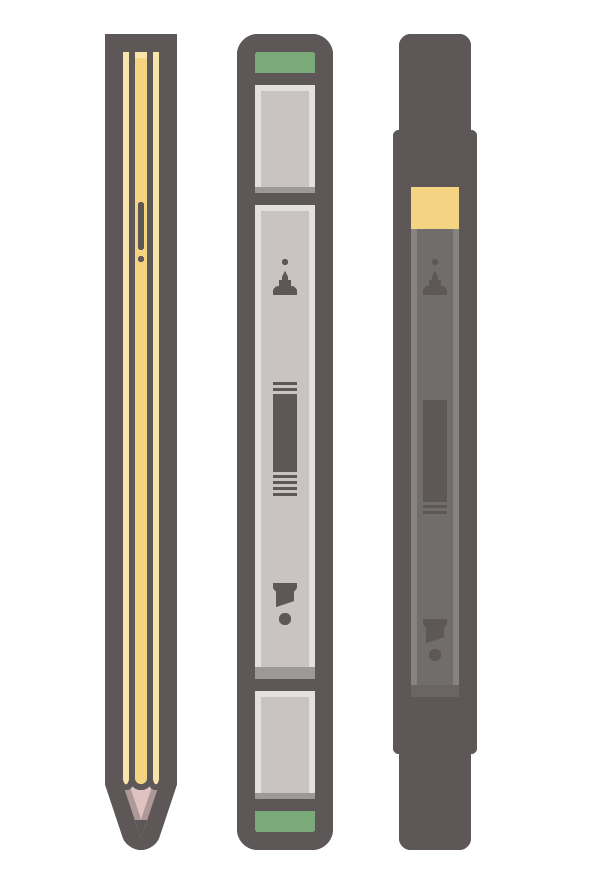 Like what you're reading? Subscribe to our top stories.