What is a Design Audit and Why You Should Conduct One?
Design consistency heavily influences the customer experience. It ensures that your customers (and potential customers) receive the same message at any given touchpoint. It's difficult to keep with, and it's confusing to be receiving mixed signals from a company.
Inconsistencies won't make anyone trust you or like you. That's why, in today's post, we're talking about design audits. They help ensure everything is consistent and on point. We'll discuss what exactly they are, how to conduct them and what results to expect from them.
What is a Design Audit?
A design audit is essentially a brand checkup. It's performed to make sure that the company is expressing itself consistently across all channels. This could refer to their website and TV ads but also their Snapchat stories or workshop presentations too! During an audit, the designer will gather and review all branding elements. That's why it's vital to look at everything, not just the website.
A proper audit will also make sure that the message and verbal or written communication is on point too. Although I am referring to this as a design audit, it includes all aspects of the brand not just the visual stuff. So, it's not just that the Facebook ads have a consistent look, but also a consistent tone, voice, and message too.
"Without a process in place to monitor a business audiences' touch points they run the very real risk of projecting an unfocused personality." – Neil Tortorella
And, Why Should You do One?
It's actually a good sign when an audit is called into place because that means a company is growing and expanding. It also means the branding and company image is important to them.
No-Code Email Template Builder
With Postcards you can create and edit email templates online without any coding skills! Includes more than 100 components to help you create custom emails templates faster than ever before.
Try Free
Other Products
You'd request an audit when you're noticing a lot going on and teams starting to veer off into their own, slightly different directions causing inconsistencies. It could be little things at first; that's a great time to catch one. Because over time, when unchecked, it could get gnarly. Simply put, companies grow. You want to keep your branding on point because a professional, consistent look builds trust and recognition.
An audit will allow your company to realize what's being messed up and correct it.
How to Conduct a Design Audit
First things first, you must gather everything. Every single branding collateral a company is creating. Yup, that's a lot of stuff for larger corporations, hence requiring more designers. But, for smaller teams, a single designer should be able to handle it all.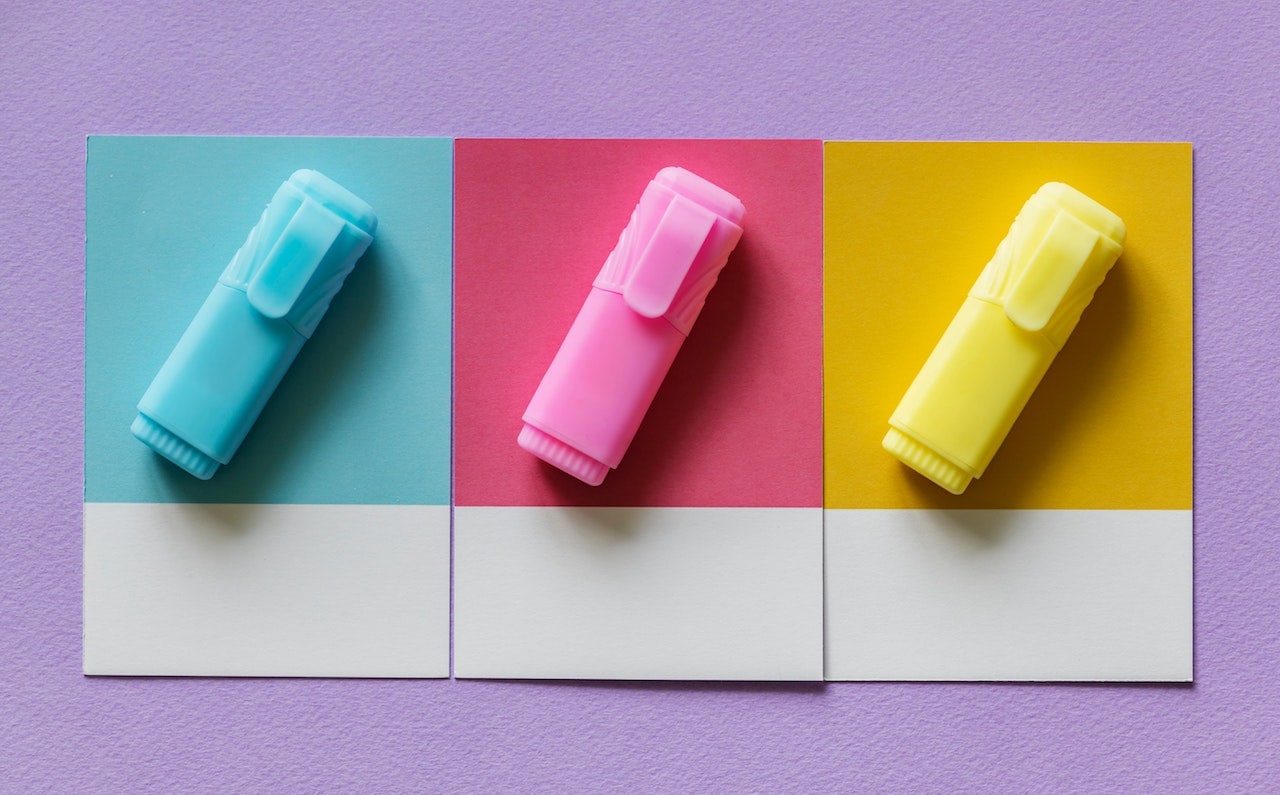 I am also 100% serious when I mean everything:
Style guides and the design system
Website pages
Logo in all formats
Facebook ads, banner ads, all the web ads
Radio, Tv or print ads
Flyers, business cards, stationery, email signatures
Landing pages, marketing campaigns, and their collateral
Classes, workshops, presentations, promotional speaking engagements
Posts from coal media including stories
Original design files vs. what's live right now
Additionally, include things that are already scheduled to be released and ones currently WIP to get a more accurate look.
Once you have everything gathered, take a step back and have a look at look at all the assets as a whole. It will give a better perspective as you're getting started.
Analyze the Company's Website
You should be familiar with the brand direction and what should be. An audit is honestly as simple as looking for inconsistencies, flaws or just outright wrong designs in use against the brand direction. Let's consider a website as an example.
Look through the whole website, big or small. Consider the following questions:
Is the navigation always the same?
Is the same logo file always used across assets?
Are the background patterns consistent? The background styles?
How is the mobile design? Is it accessible and usable? Does it too follow branding guidelines?
Are the icons all from the same set?
Do similar sections adhere to the same design conventions and styles?
Is the typography the same throughout?
Are the popups and hello bars in alignment with the branding?
How do the landing pages stack to the main website? Do they adhere to branding guidelines? Do they use the correct logo and colours?
And so on till you cover every design aspect, including voice, tone, and message!
Similar to the website, you'll also want to look at your social media as it's such an essential extension of many companies!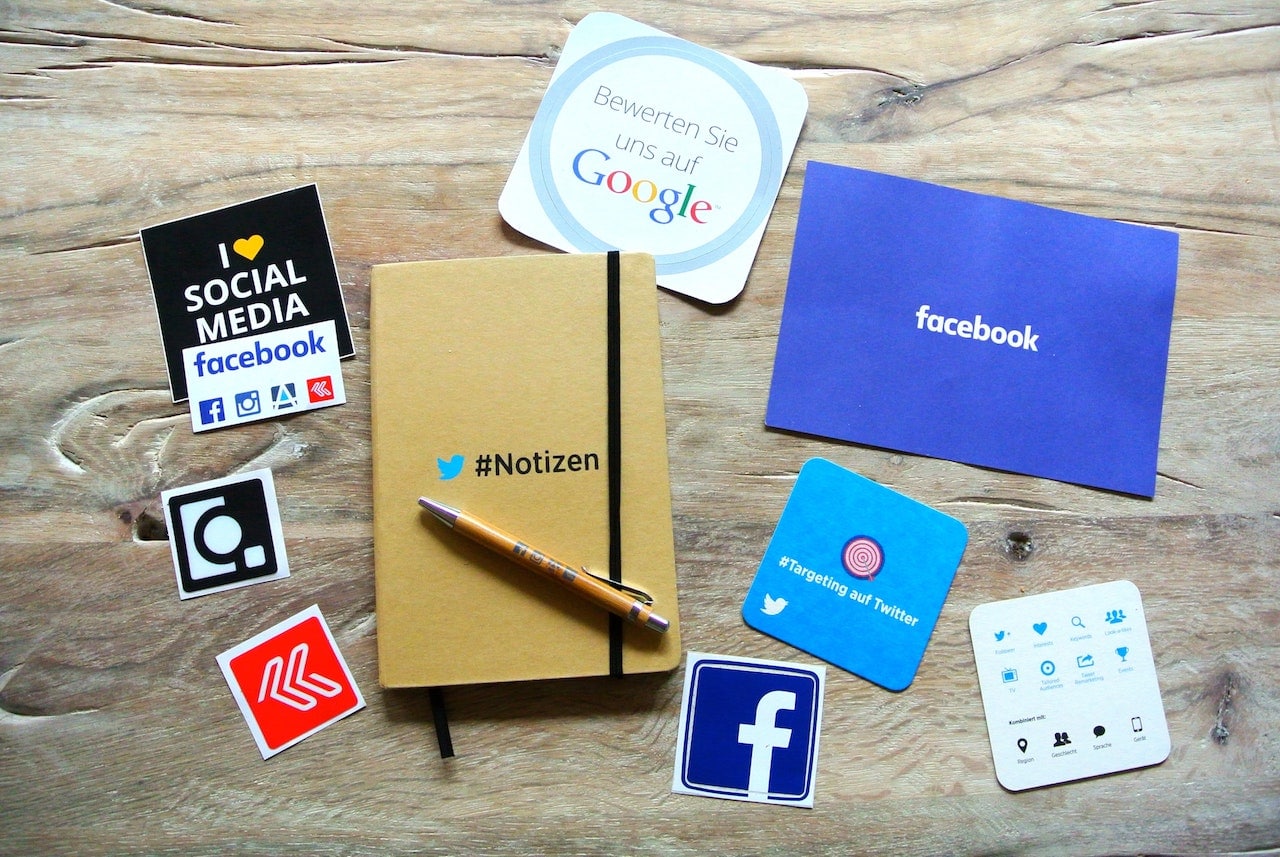 Some questions to ask include:
Are the messages expressed in social media aligned?
Is the wording consistent across platforms and brand guidelines?
Are the images adequately designed and sized?
Are you creating content that is an extension of your brand's values?
Are the writers only using the sentence case?
What Results do You Get From a Design Audit?
After completing an audit, the designer(s) will provide a detailed report. In it, will be an assessment of what is being done right, what is being messed up and how to make adjustments.
"The point is to document it all and never, ever, under any circumstances, stray from it." – Neil Tortorella
Present all of the findings in the report; show the extent of the inconsistencies. It can be eye-opening for the stakeholders to see how inconsistent the branding truly is. You want them to give you as much time and as many resources to go ahead and fix the issue.
A Quick Checkup
After reviewing the audit, let the amount of inconsistencies dictate the best course of action. If it happens to be just a few things here and there – great – address them right away. Improve your style guide and guide the teams where these inconsistencies occur on how to prevent this from happening again.
A Design Systems Uupgrade
If the mess is substantial in size, it would be best for the company to either updated the missing pieces within their design system. If there isn't one, you must create one so that the branding style can be consistent moving forward and assets and requirements readily available to every team and every employee. Make sure everyone understands the different brand assets, from logo usage to the right kind of wording and adheres to it from now on.
Go the extra mile and put a system in place to adding to the design system/style guide so that as new needs arise, they can be a silly managed.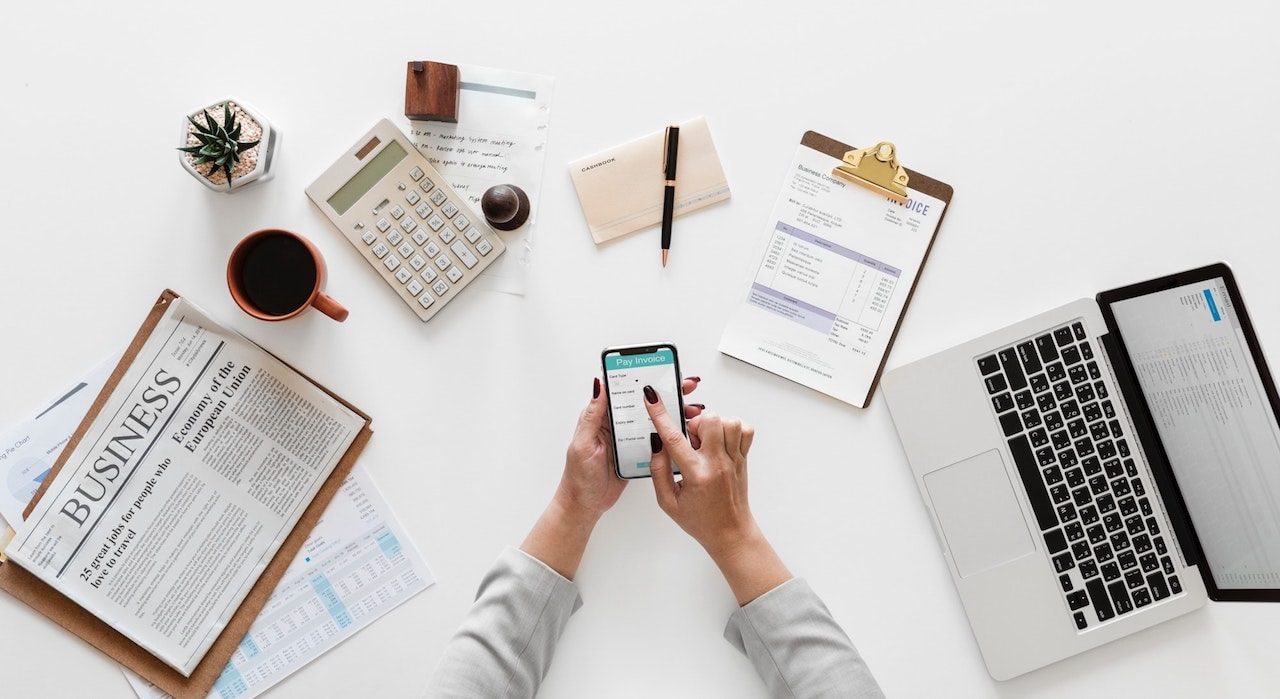 A Whole New Branding
Lastly, if the inconsistencies are massive, it might be a good idea to consider a rebranding and a redesign. This way the company can get on the same page about its messages and visuals. If there are significant variations in designs, a redesign might be the fresh start that is desperately needed. It's an excellent opportunity to redefine or refine company values and positioning.
It's also an opportunity to create a new design system for every team to use from now on as well.
Conclusion
As you can see, a design audit can be invaluable in keeping a brand on track. It's there to help make sure the company's communication is what it needs to be, at all times. It's there to help you ensure your branding is as strong as possible.
Have you ever done a design audit? What advice do you have for us to share?
Like what you're reading? Subscribe to our top stories.