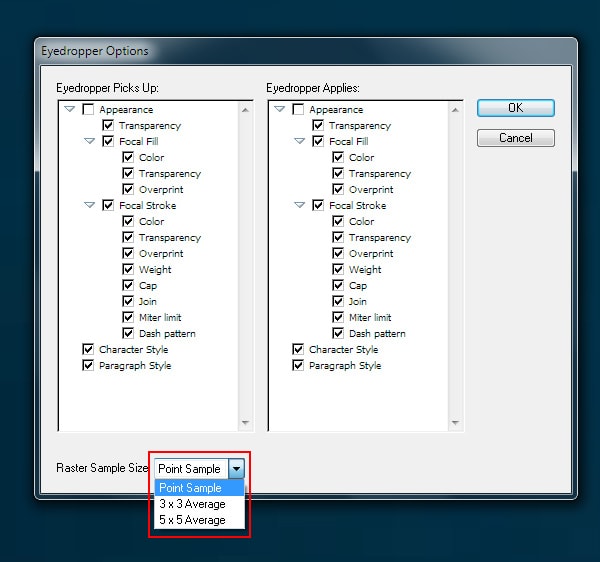 What color will be on the boundary of two colors? I don't think this method is what I'm looking for.
And finally, you can mix colors to get unique color scheme. I always use Color panel to mix the colors(Window > Color). Your skills in mixing colors are very useful for your professional work.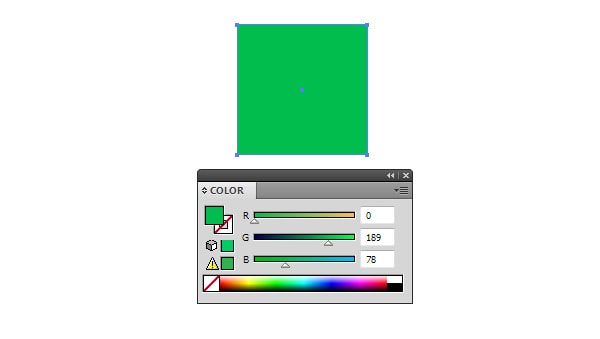 Color Mix with the Help of Color Panel
Right now I want just to teach you how to get the necessary colors with the Color panel. Let's try to get a couple of dark and a couple of light shades of the basic color. The task seems to be unfeasible, doesn't it? But it only seems to be so at the first sight.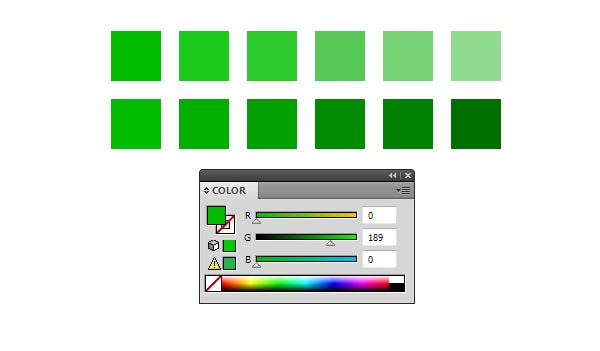 Newsletter Template Builder
With Postcards you can create and edit email templates online without any coding skills! Includes more than 100 components to help you create custom emails templates faster than ever before.
Try Free
Other Products
Open the fly-out menu of the Color panel and choose HSB color mode.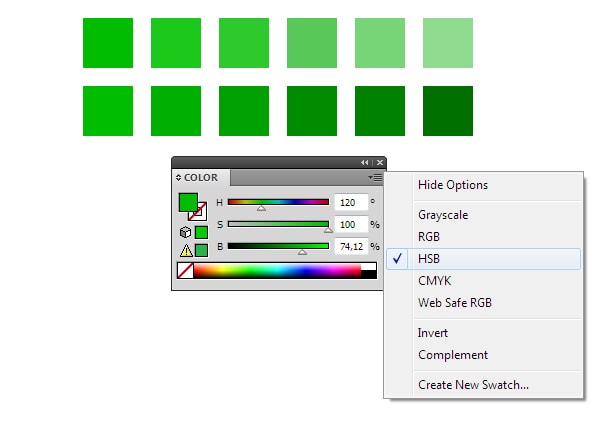 Here I want to underline, the chosen color mode won't change the color mode of the entire document. As I said before, the document can only have RGB or CMYK color modes. We will only mix the colors using the intuitively clear HSB color mode. So, supposedly we need to get light-violet color. Move the slider Hue and leave it somewhere on the border of blue and red on the light spectrum.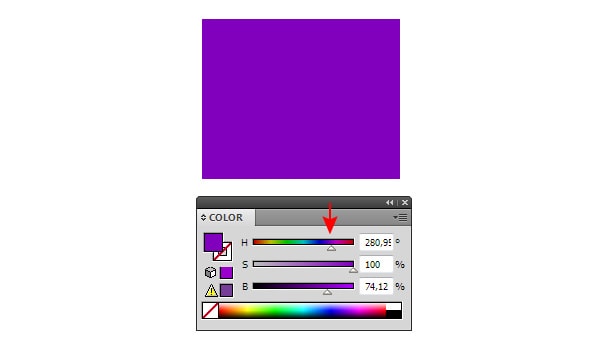 We see that the move of the Saturation slider to the left will cause the lightening of the color.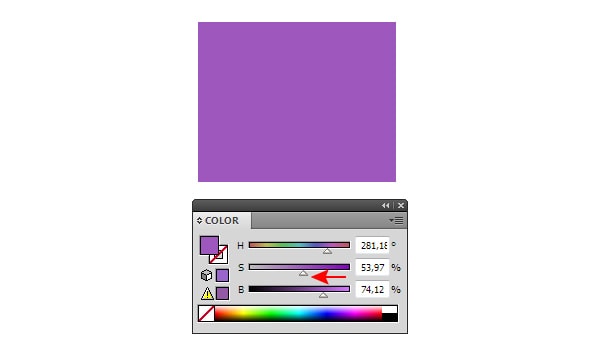 Do you want to make the color brighter? No problem. Move the Brightness slider to the right.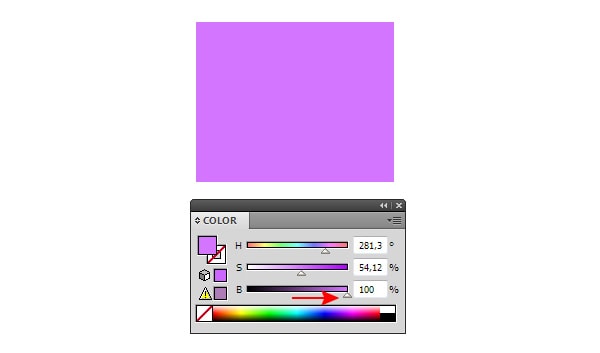 Bootstrap Template Builder
With Startup you can build a website online using the Bootstrap builder with ready-made designed and coded templates and themes.
Try Free
Other Products
Do you want to get some darker shade of the color? Then move the Brightness slider to the left. It is very simple.
The main advantage of the Color panel usage is that you adjust the colors directly on the object and you can see the result right away. This gives us the opportunity of fine color adjustment. If you use Adobe Illustrator CS6 in your work, then it is even simpler to adjust the color. You can extend the Color panel and choose the color and shade in the Spectrum window which looks like the Color Picker window.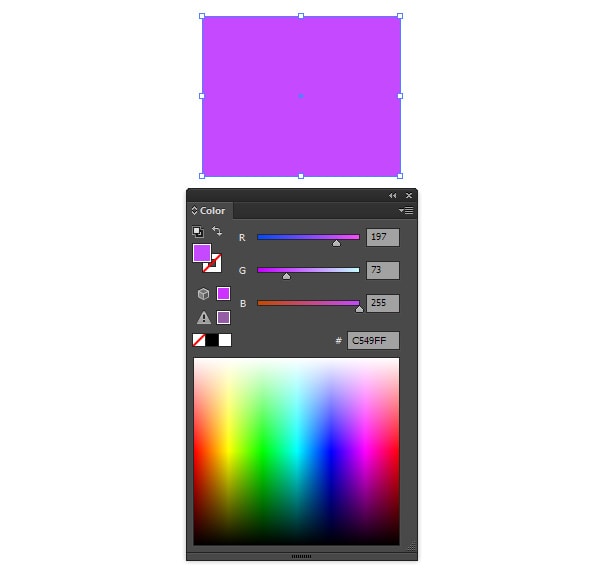 In our next tutorial we will talk about the creation and control of gradient fills.
Like what you're reading? Subscribe to our top stories.