Premium Web Tools & Services Recommended By Professionals
There is no secret that time is the most valuable resource that we have in this life. Most people say that there is nothing that we can do. It's not true, every web designer, developer or the average guy using a web invoice or document signing platform knows that having the right web tool or service, can save tons of time and can convert a project from lost to win or from ugly to beautiful.
In the past few months, we have worked to create a showcase of premium web tools & services recommended by real professionals. We have talked with influential designers, web developers and popular companies with different levels of expertise.
Say hello to 21 of the most recommended web tools & services.

Gone are the days of sending your customers or clients to a third-party website just to get your documents signed.  Now you can do it all directly from your WordPress site with ApproveMe's WPEsignature plugin.  It easily integrates with tons of your favorite apps like Dropbox, Gravity Forms, Ninja Forms, Woo Commerce and about a dozen others.  Now you can automatically generate contracts with dynamic data from your users (and current workflow) automatically.  No more manual data entry.
No-Code Email Template Builder
With Postcards you can create and edit email templates online without any coding skills! Includes more than 100 components to help you create custom emails templates faster than ever before.
Try Free
Other Products
Looking to simplify your user onboarding process?  With powerful features like the contract builder, custom input fields, and the ability to save forms as a PDF, you'll be able to easily manage your customers and clients without losing track of what people.  Set up triggers and automatic follow ups to make sure all your contracts and forms are taken care of on time.
Not only does the WPEsignature plugin make it easy to create documents, you can rest assured knowing that you and your customers are protected.  Every document created with the WPEsignature plugin is 100% UETA/ESIGN compliant.  If the validity of your contracts is every called into question, you can have peace of mind.
With so many features and integrations, the best way to see how the WPEsignature plugin can work for you as a freelancer or digital agency is by trying it for yourself.  Pricing starts at $177/year for unlimited users.  Check out the demo and see what the hype is all about!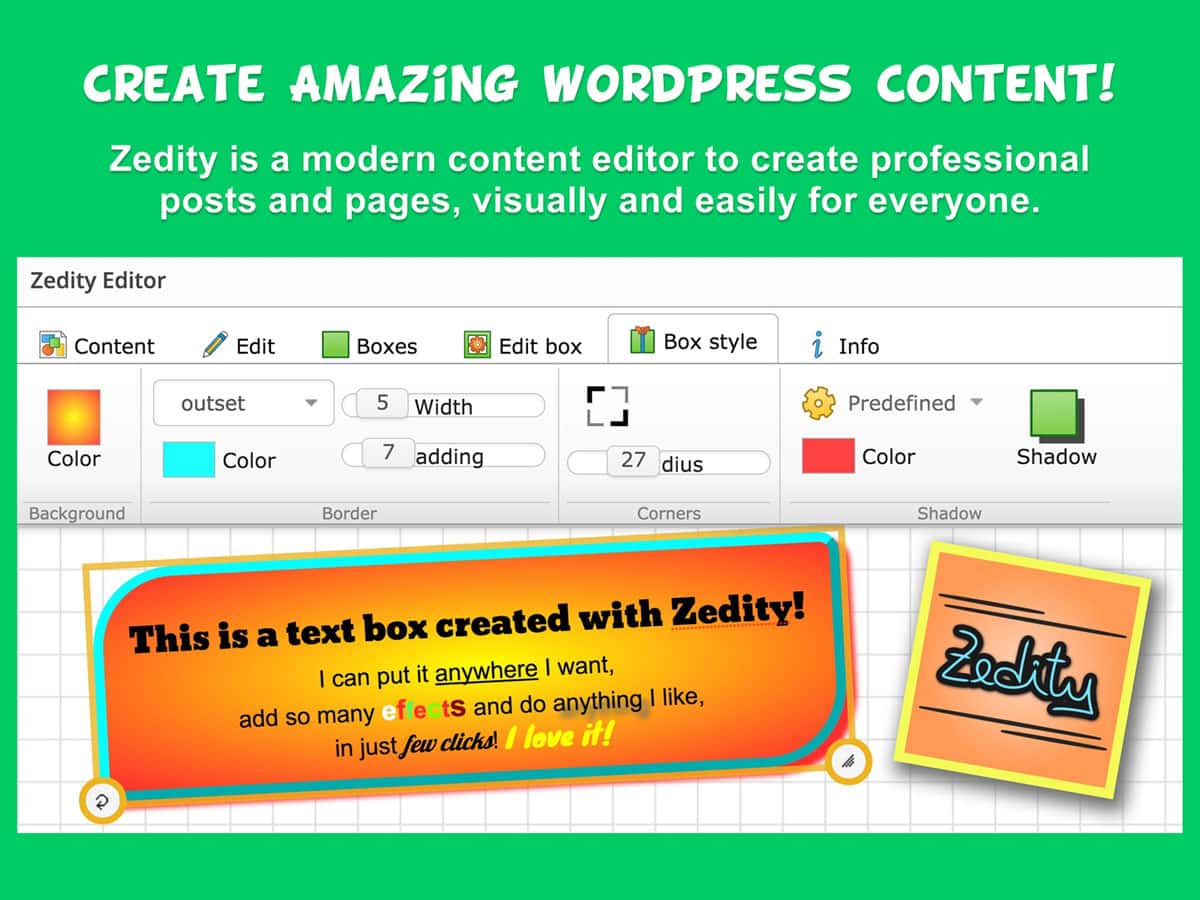 Zedity is one of the most used and trusted visual creation plugin editors. The reason for that is simple: Zedity removes the pain of getting your hands into the code, whenever a creative or custom design is needed. Zedity helps you design everything as you wish, without having to deal with HTML or CSS, and without having coding skills or experience. It's a completely visual editor that enables everybody to create posts and pages easily and quickly. Zedity is currently available in two versions, free and premium, which comes with many useful features (you can even sign your articles with your real life signature, avail more than 100 extra web fonts, Facebook and Instagram videos, and much more). The premium version has a lifetime license, i.e. one-time payment, starting at $39, including 12 months of free updates and technical assistance. Download Zedity and get a much better WordPress experience!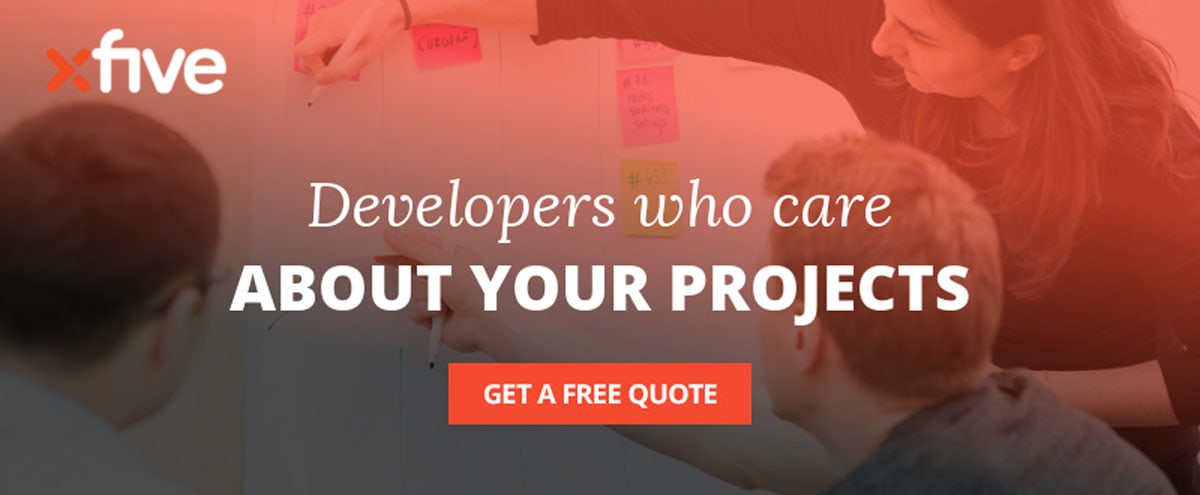 There are tens of thousands of web development companies in the world, most not even having their own employees but having remote teams. These remote teams are working via Skype and Email and they don't know each other. Sometimes and most times, they don't really care about the final customer, they want only to deliver the job done, as a robot. I've had several bad experiences with such companies and since then, I am working only with the most known and trusted web development teams in the world. One such team is Xfive. These guys were founded in 2006 under a different brand and they have an excellent track record. They can do everything related to web development for you, starting with front-end and back-end development and ending with CMS, WordPress, eCommerce and others. Get a quote from them, they are friendly and it's a pleasure to work with them.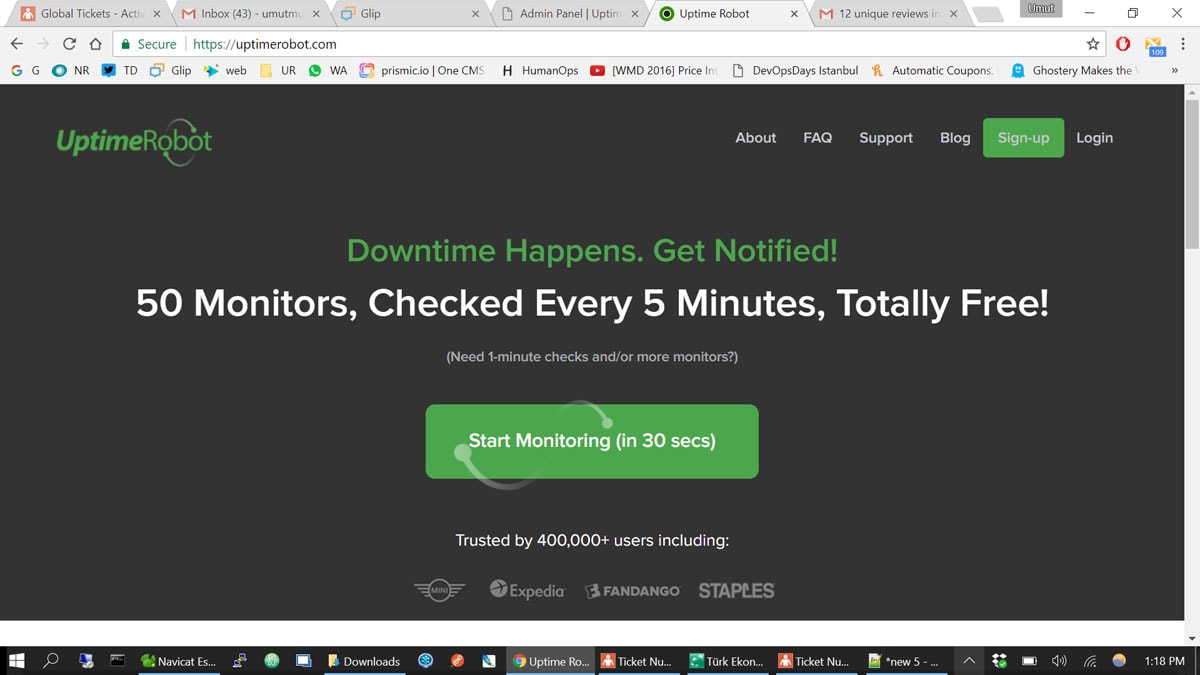 Having a strong website monitoring service is mandatory. Imagine how much money you have spent to build your website, traffic and brand, and how much you lose if your website stays offline and you don't even know about it. UpTimeRobot is recommended by professionals for more than 7 years now, as one of the best solutions. Their free forever plan is checking every 5 minute if everything is ok with your website and if it is not, they are sending you notifications via e-mail, SMS, Twitter, push, Slack and other methods. You will find out exactly what is happening and fast. Give it a try.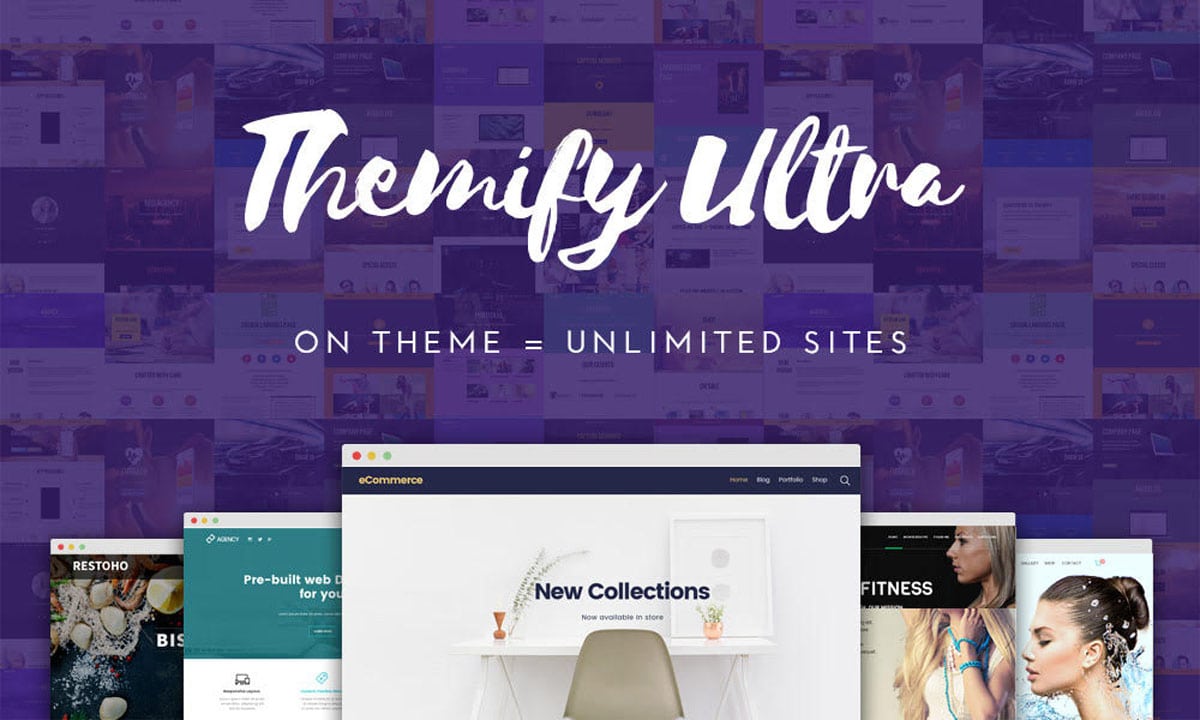 Ultra Theme is one of the most flexible and powerful WordPress themes. It is made by Themify, one of the top players in this domain, with an excellent track record. This theme has a drag-and-drop builder included that can be easily used, with zero skills and knowledge to customize your website and adapt it to your needs. Check it.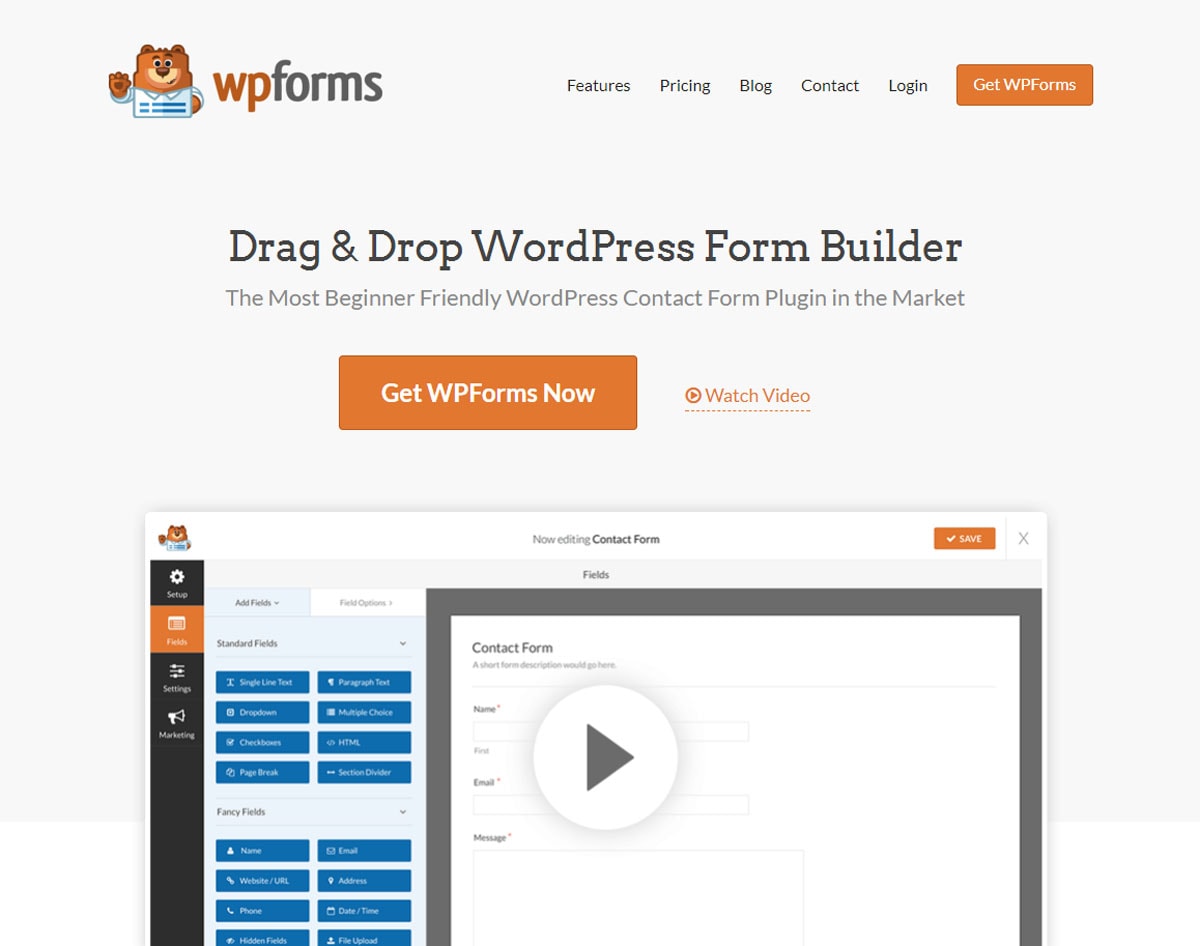 WPForms is a powerful drag-and-drop builder, responsive & mobile friendly and with many other cool features. Always have in mind that it can be extended with many add-ons like PayPal, Stripe, MailChimp and many others.  The cost starts from only $39 / year.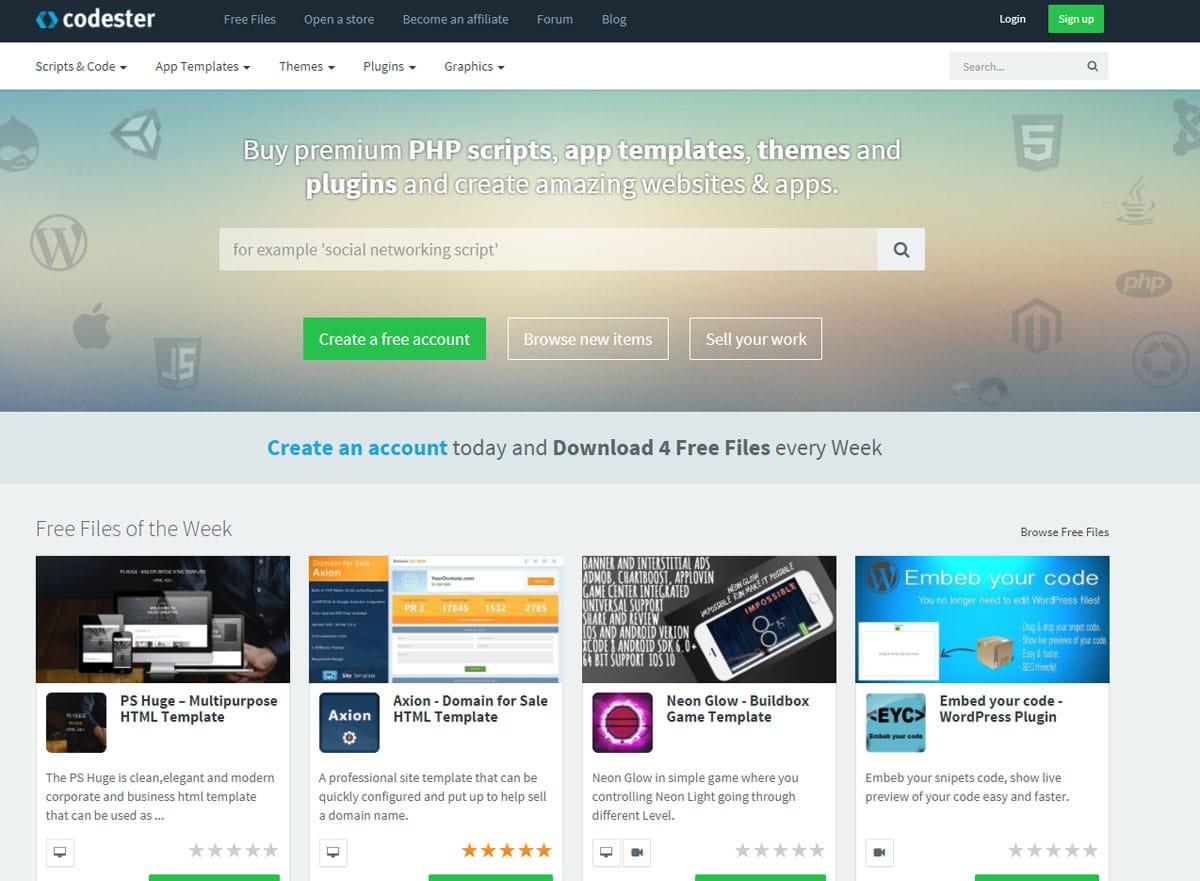 Codester is a new marketplace for web designers and developers, that is growing fast from one month to another. It can be used to buy and sell all types of scripts, website themes and apps. If you want to have an additional income, start a store on Codester in a couple of minutes and sell your items. Keep in mind that they do not require an exclusivity on your items and you can sell on their platform, but also on others.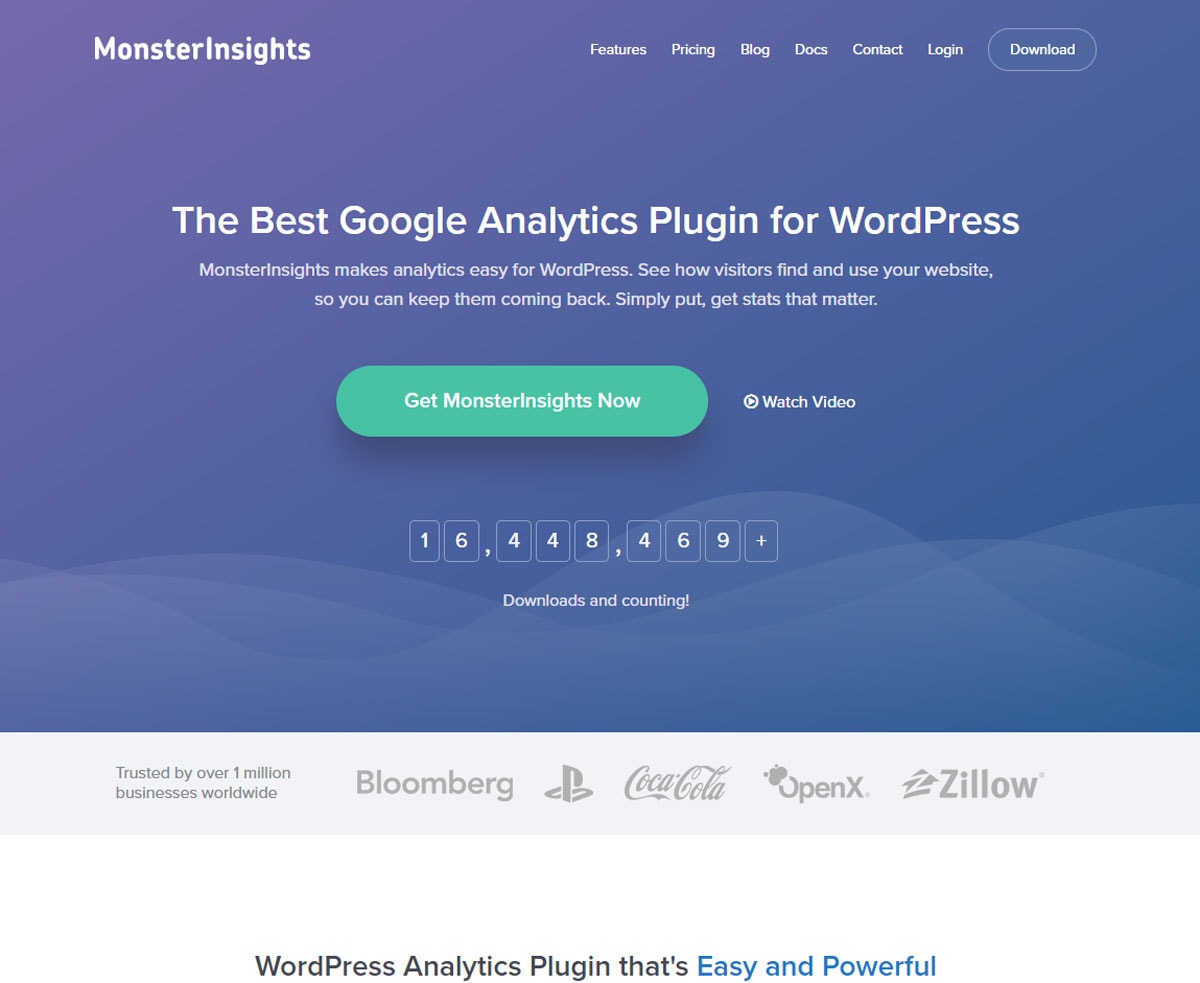 MonsterInsights is one of the most appreciated Google Analytics plugin for WordPress.  It is easy to setup and it is packed with everything you can think of. You have real-time stats, e-commerce and link tracking, referral and page level analytics.  They have 100% No-Risk Money Back Guarantee for 14 days, give it a try.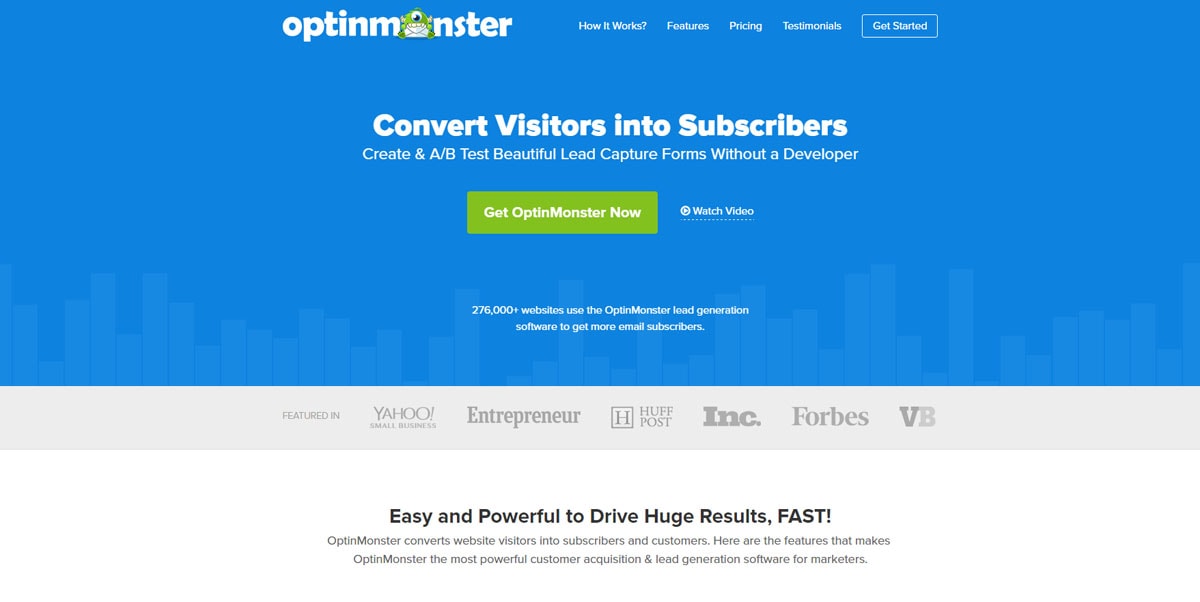 More than 70% of the abandoning visitors are never coming back to your website. This is huge. The good thing is that we have OptinMonster, a solution trusted and tested by more than 300,000 websites, with great success. It helps you convert visitors into subscribers and customers. Build stunning popups and forms with this powerful app.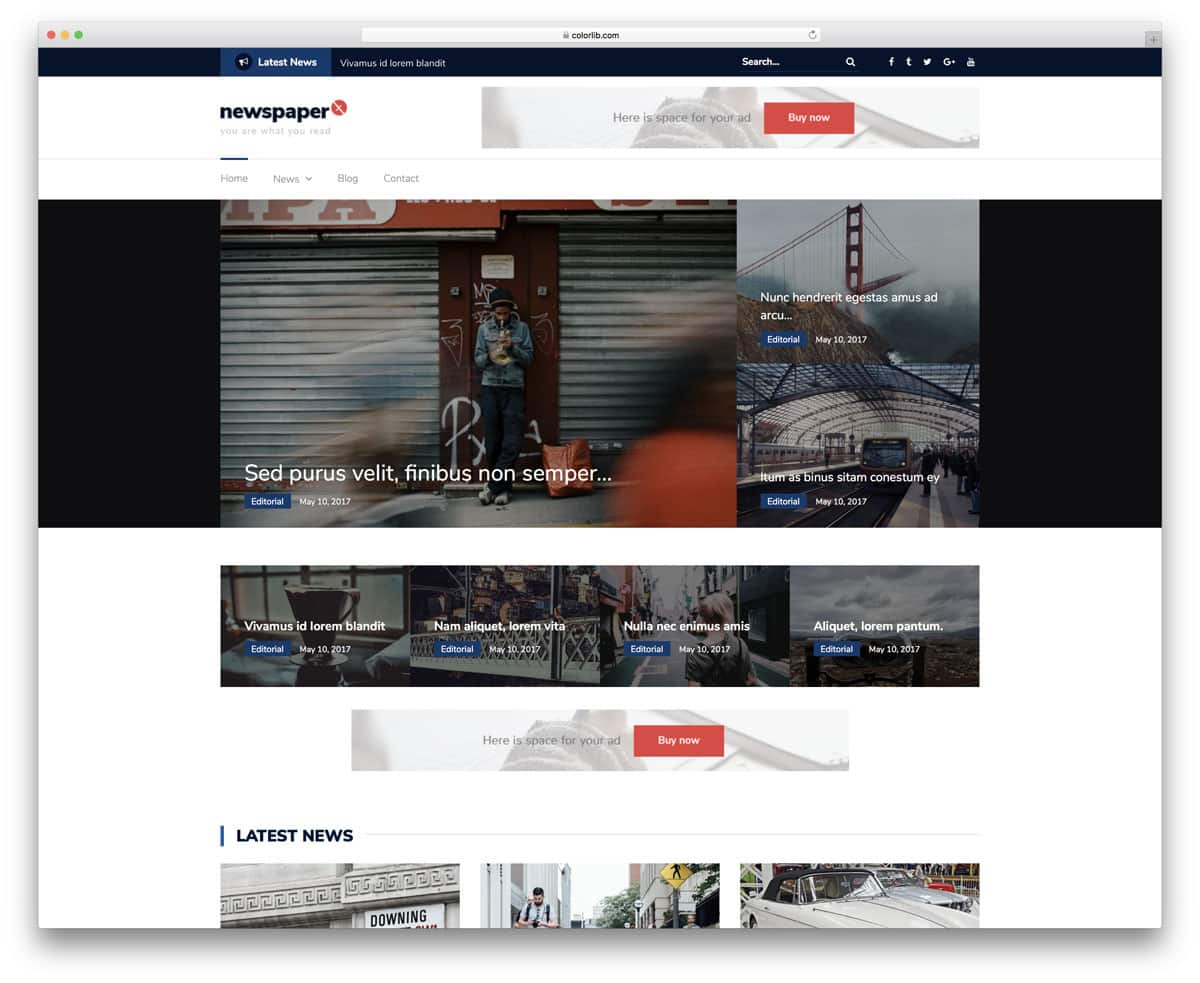 Newspaper-X is highly appreciated as a simple, yet powerful WordPress theme for online magazines. It loads fast, it's secured, easy to setup and customize. This WP theme meets the highest demands in 2017 and can be a good fit for many of you. It is totally free, give it a try.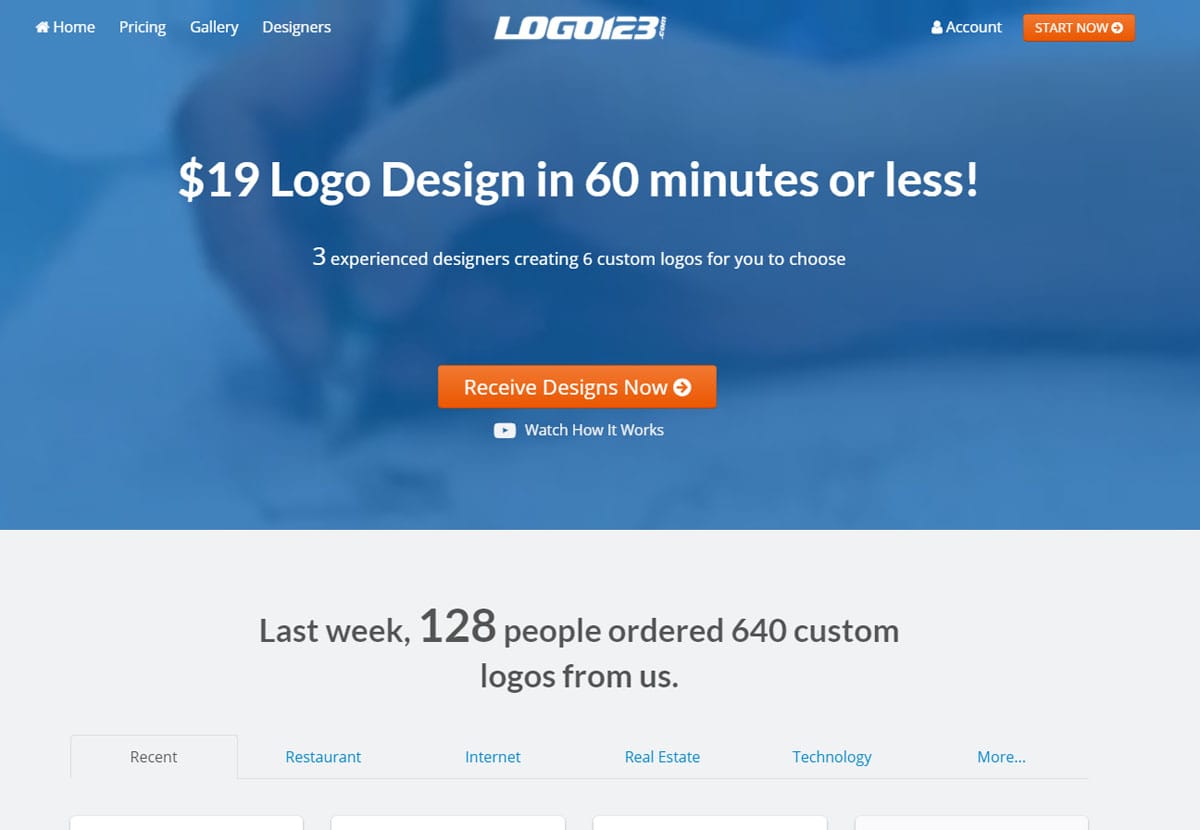 Logo123 is the perfect choice for obtaining fast a stunning logo design. It costs only $19 and you will have 6 logo designs made by 3 experienced designers. We've many their portfolio and it look excellent, for sure yours will be happy with the results. Check their webite.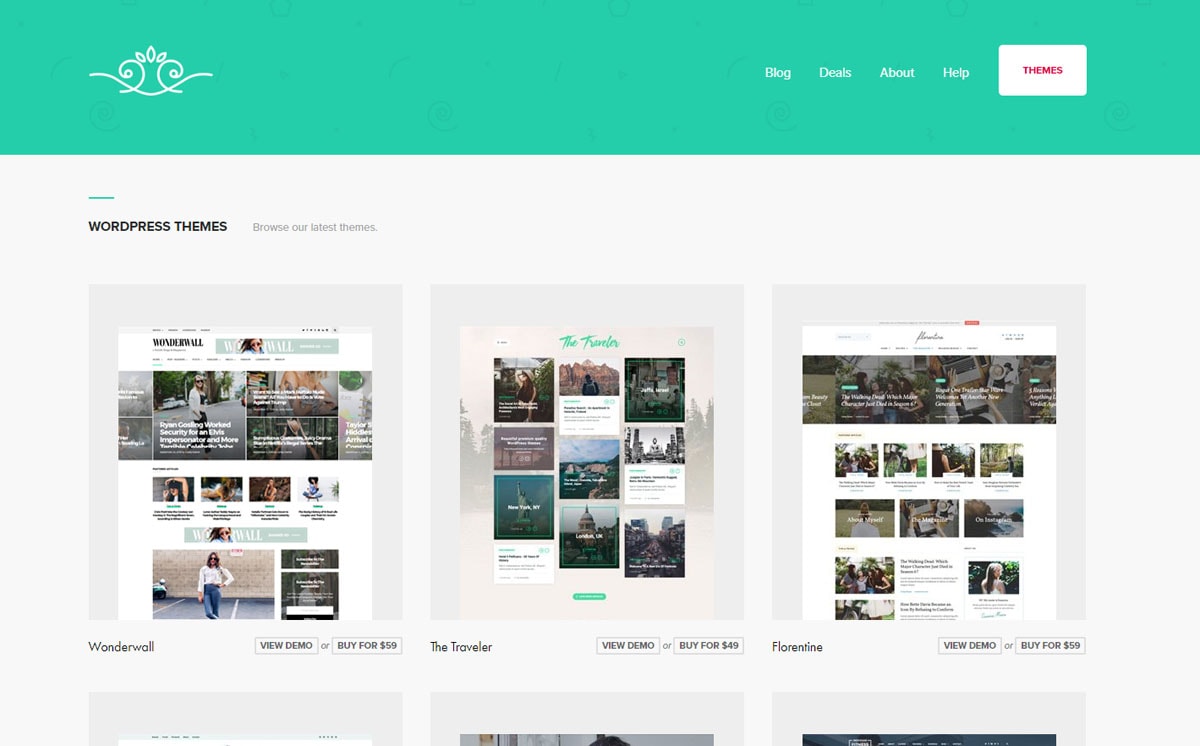 MeridianThemes is a new WordPress themes player in the market and they are more and more powerful.  All of their themes are easy to setup, responsive and mobile friendly. Customizing the theme exactly after your needs takes you minutes and the process is straightforward. Check their themes and the demos.
Website Builder Reviews and Comparisons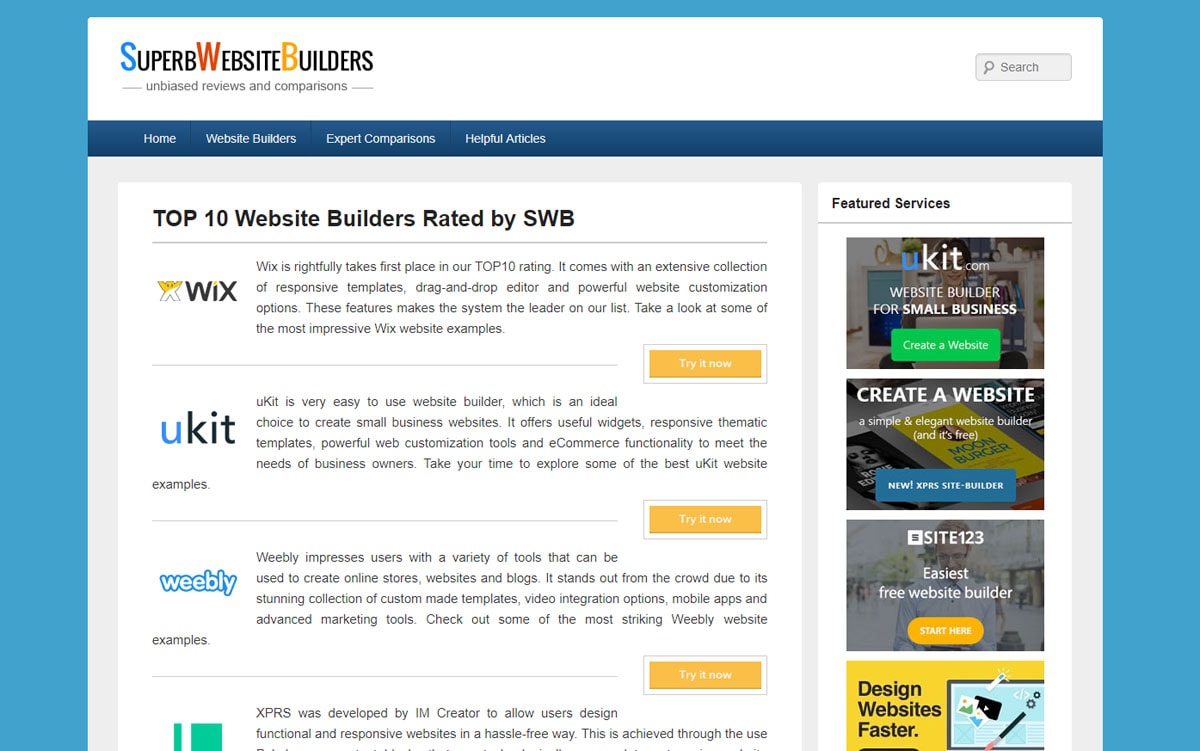 SuperbWebsiteBuilders is a professional web-based resource that tests, analyzes, compares and reviews the most well-known website builders. The website is user-oriented and contains informative reviews and comparisons of website builders. This makes it possible for users to find out the merits and demerits of website builders they are interested in to select the one that meets their needs and web building requirements most of all.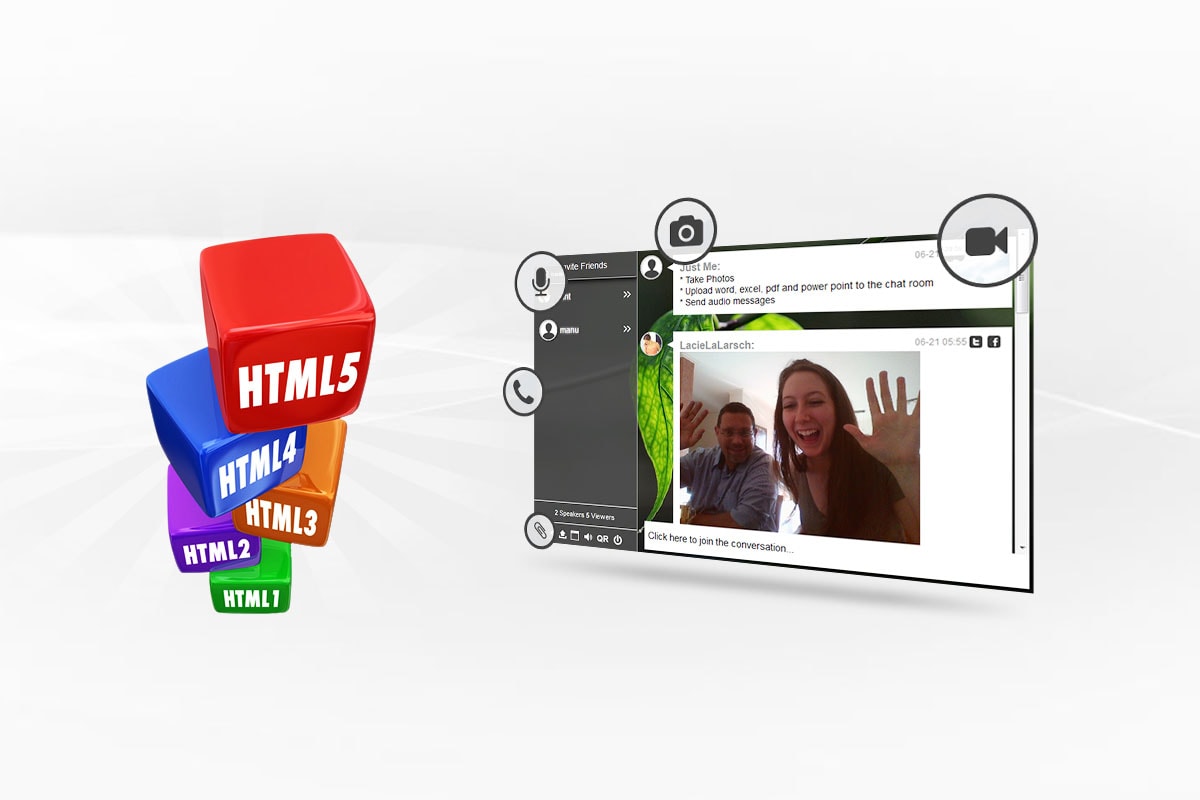 With RumbleTalk there are more than 550,000 group chats created so far, it's considered one of the best solutions in this domain. The app is easy to use, it is hosted on their servers, you can have private messages, audio, and video Calls. You need to share images or other documents? You can do all of that with RumbleTalk.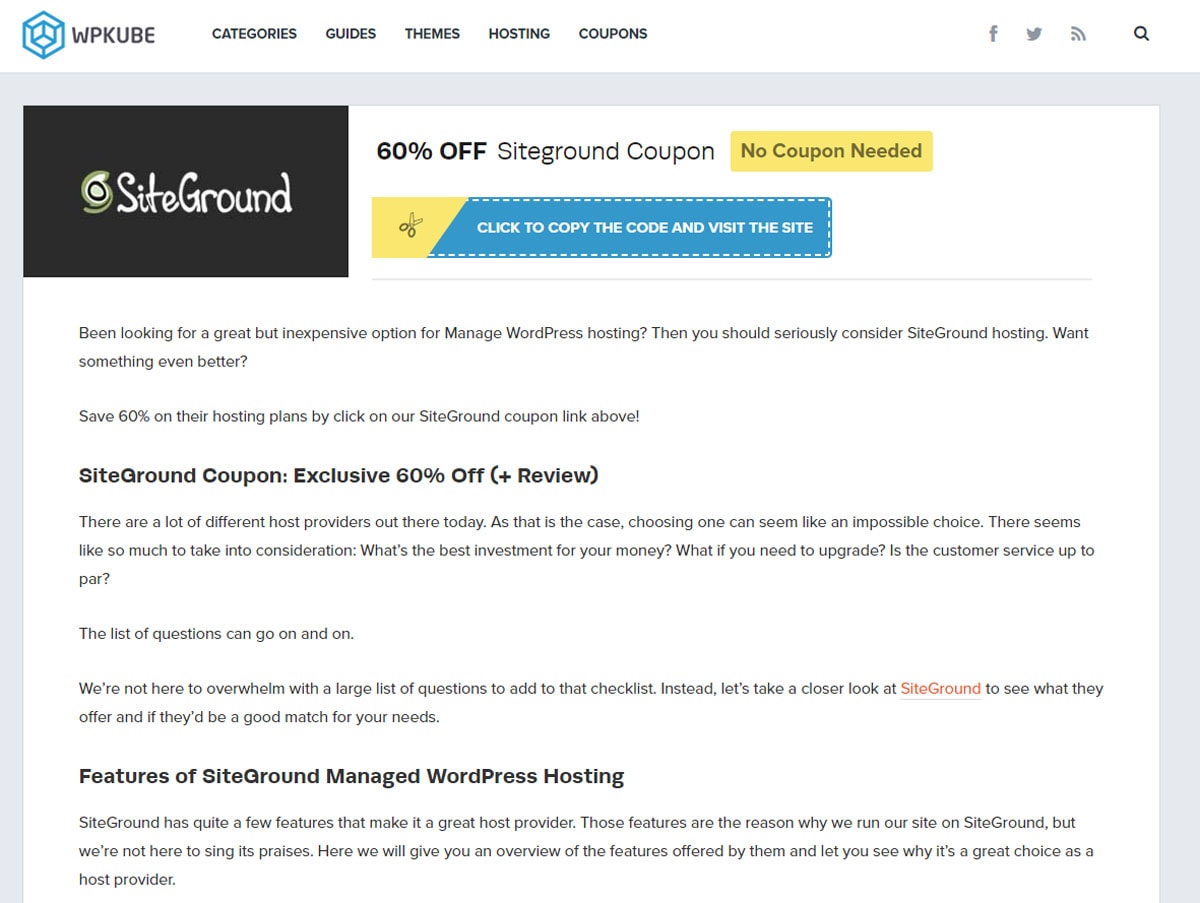 Having a dedicated WordPress hosting solution is mandatory for our websites. These kind of solutions are more reliable, faster and more secure. SiteGround is one of the most appreciated solutions and WPKube is helping you to get a 60% discount. Go get it.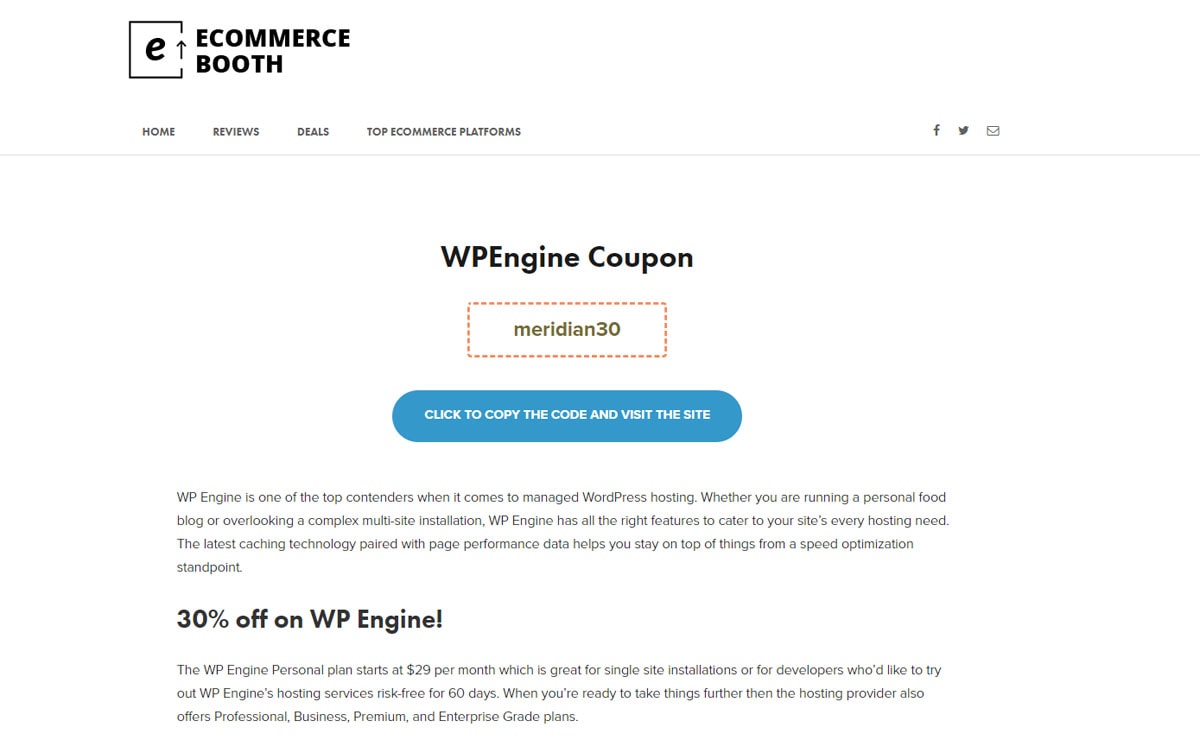 WP Engine is rated as the best WordPress managed hosting services and it provides best-in-class customer service on top of innovation-driven technology. This is why over 60,000 customers in 120 countries have chosen them for their mission critical WordPress hosting needs. Ecommercebooth is offering a coupon that will get your 30% off the pricing.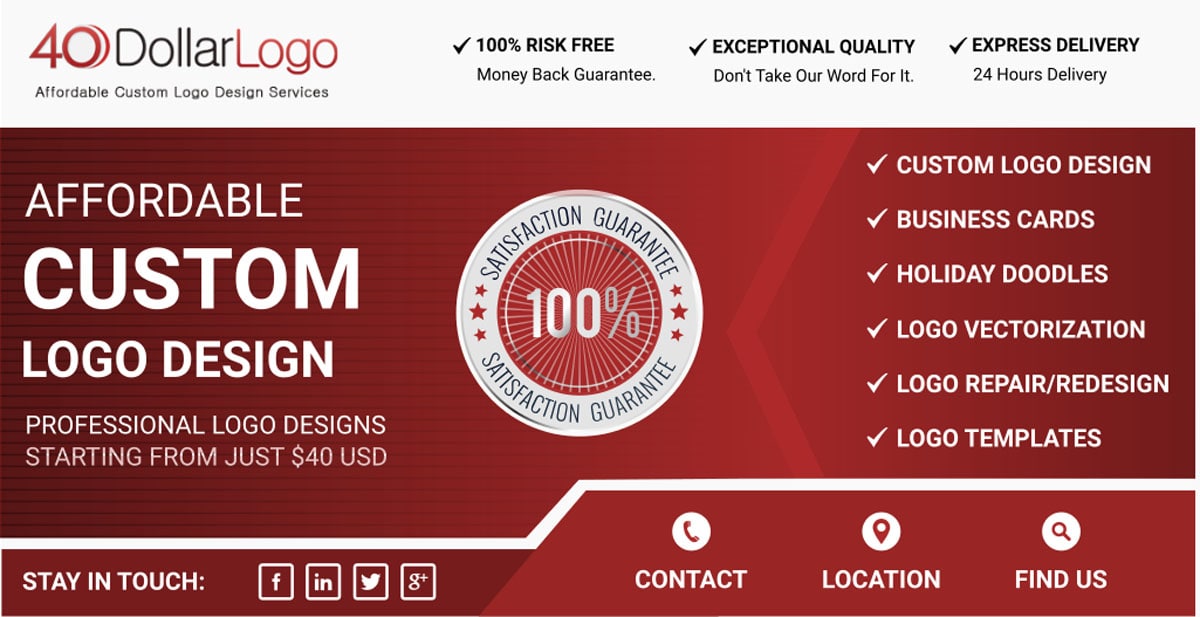 Whenever you need fast, beautiful made logo design you can try this platform. For only $40 you can get 2 custom logo designs concepts, made by 1 experienced designer with delivery in 3 working days. For 14 days since you receive your designs, you can request unlimited revisions. Check their portfolio and order your logo.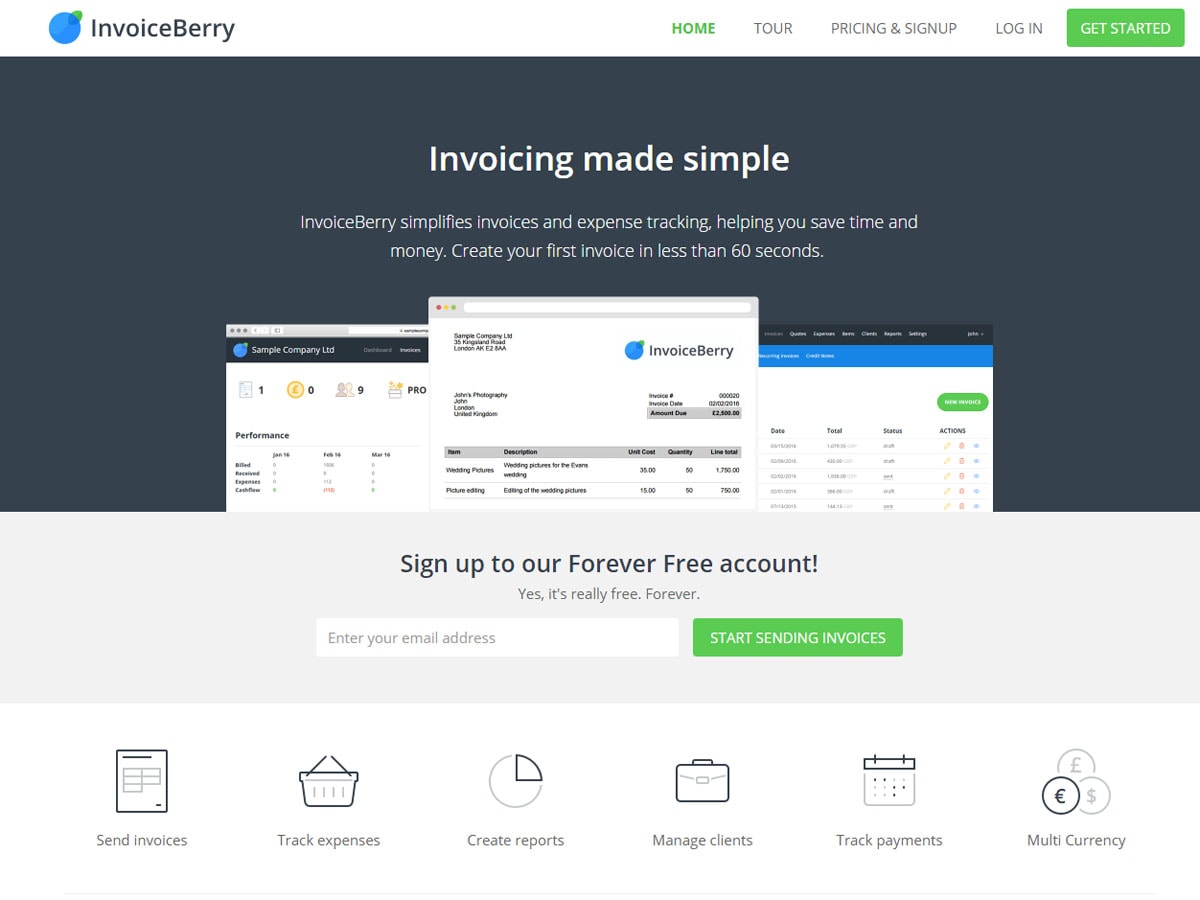 InvoiceBerry is appreciated by many small and medium companies because it is super-simple to use, powerful and it has many features like: unlimited invoices, use your own logo on invoices, 200 currencies, keep track of expenses and many others. It has a free plan, give it a try.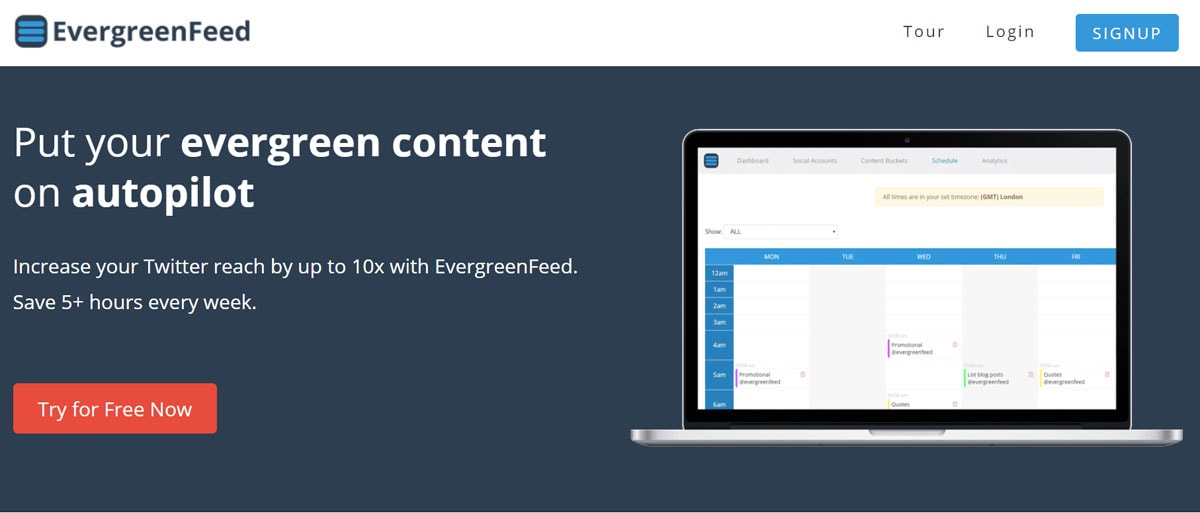 EvergreenFeed simplifies tweeting your blog's evergreen content on a schedule set by you. Once set up you never again have to worry about tweeting your evergreen blog posts manually as the tool will take care of it for you. Check out the free plan for personal Twitter accounts.
Host-Tracker.com – Uptime monitoring service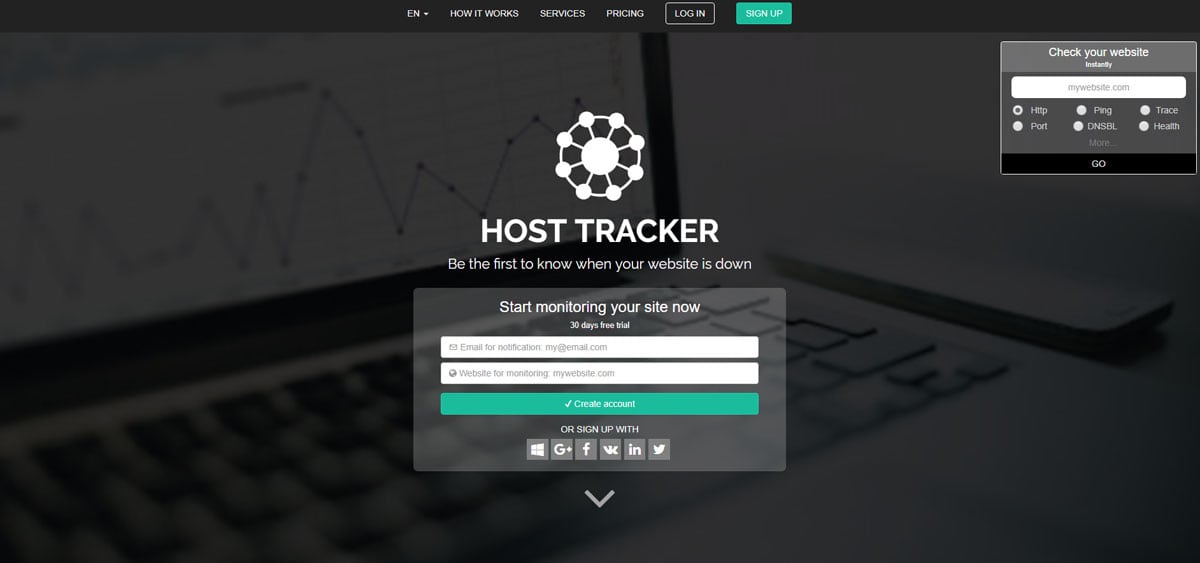 Host-Tracker is an excellent WordPress uptime monitoring service, highly appreciated by professionals. Using this premium tool you can check the availability and monitoring response time of website and be informed by SMS, Email, Skype, Hangouts, Viber etc. Give it a try.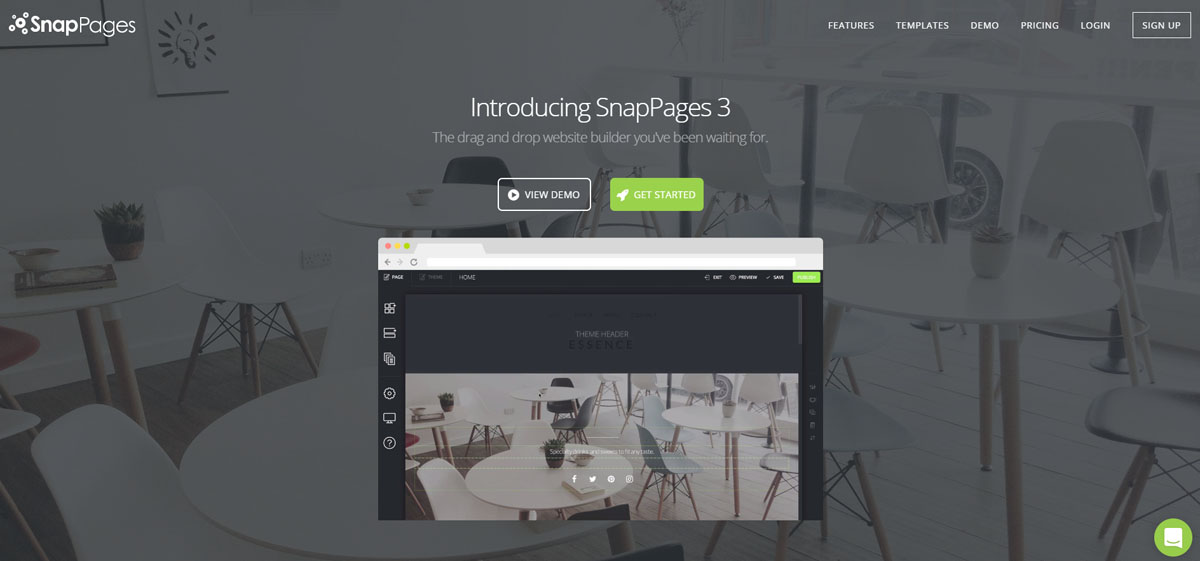 SnapPages is an excellent website builder that works brilliant. As it has a drag-and-drop editor, there is not need of any coding skills or previous experience and customizing your website is simple and fast. All of their templates are responsive and can be integrated with other 3rd party services such as YouTube, Shopify, MailChimp, or more. Check their demo.
Conclusion
The reviews are not as long as we would wish, as space is limited on these premium, highly appreciated online magazines or blogs. It are meant only to understand on short what is about and how can help you. What you should do, is to start free trials or check their demos, to have a better understanding why are a good fit for your business.
Like what you're reading? Subscribe to our top stories.