Introducing Proxima Soft, a Font by Mark Simonson
A few days ago, Proxima Nova Soft, a font designed by Mark Simonson exclusively for MyFonts, and released by popular demand to the public in 2011, was updated to meet the needs of even the most selective designer. In the process, it also lost "Nova" from the name. Why? You'll find out.
Why? You'll find out. Meet Proxima Soft!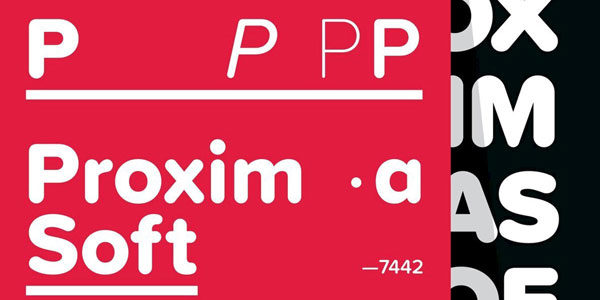 From Proxima Nova to Proxima Soft
Based on the famous Proxima Nova, Proxima Soft was designed to add warmth to an otherwise strict and monumental typeface. Originally, the font came with four styles: Regular, Medium, Semibold and Bold. However, the immense popularity of the font convinced Simonson to evolve the font into a full-fledged family. Six years later, after countless hours spent on perfecting the design, Proxima Soft is available.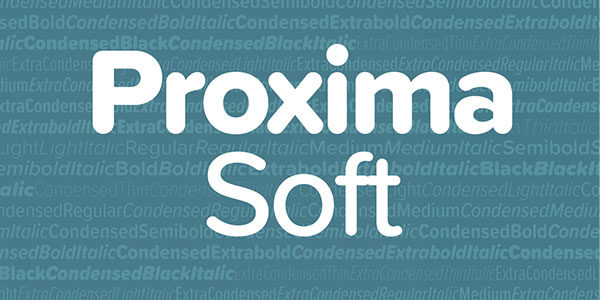 If you wonder why it took so long to add a few rounded stroke endings to an otherwise established font, then you may want to take a second look at the original font. Behind Proxima Nova's apparent simplicity, there is a universe of geometric tones and humanistic notes condensing in an astonishing balance. That's why Simonson took time to find the right proportions for an exquisite design.
No-Code Email Template Builder
With Postcards you can create and edit email templates online without any coding skills! Includes more than 100 components to help you create custom emails templates faster than ever before.
Try Free
Other Products
Proxima Soft is a perfect choice for those looking to build a congenial and concise design without artificial severity. It's a font suited for web content and mobile applications. You may use it for headlines, editorial, advertising and even for print media. The heavier weights are excellent for children's books, flashcards or board game cards.
Proxima Soft Features
Proxima Soft has the same number of weights and styles as its straight-laced sans serif sibling, for a total of 48 weights and styles:
Eight weights (Thin, Light, Regular, Medium, Semibold, Bold, Extrabold, and Black)
Three widths (Normal, Condensed and Extra Condensed)
Roman and italics for all weights and widths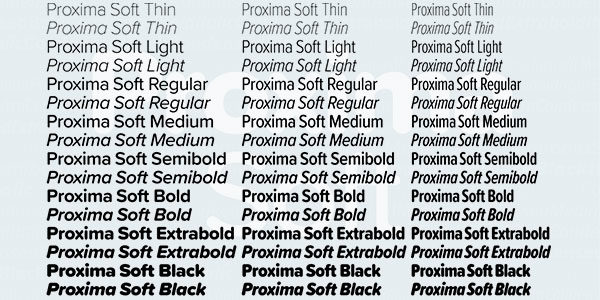 Just like Proxima Nova, Proxima Soft is a universal font. It supports the same extensive language coverage, including support for Latin, Cyrillic and Greek-based writing systems.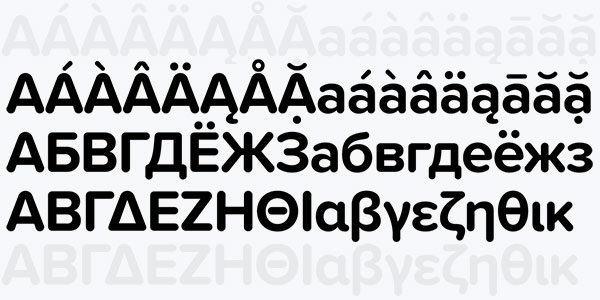 Additional features include alternate characters, arbitrary fractions, ordinals, extended currency support, 16 dingbats and both proportional and tabular figures.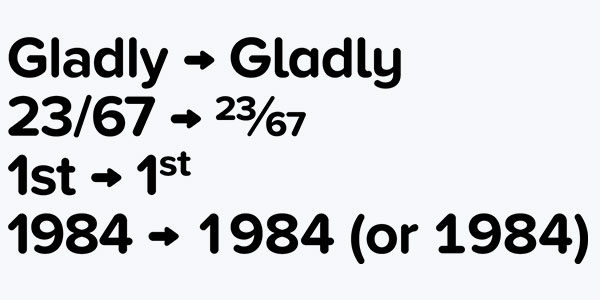 Why the Name Change?
Shared styles between the new and old versions are not identical in design and spacing. This means that documents created with Proxima Nova Soft would look different with the new version. In addition, there is a limit to how long a font name can be. Adding Soft to every style and weight would push the limits especially in the Condensed or Extra Condensed ranges.
Get Proxima Soft
Proxima Soft is available at YouWorkForThem, Fontspring, MyFonts and at TypeNetwork. Additionally, you can have a look at Mark Simonson's impressive portfolio here.
What's Next?
Now that Proxima Soft is released, you may want to follow Mark Simonson on Twitter; he is working on an extended style for Proxima Nova, which is great news. While it could take a little longer until we'll see a release, judging by how awesome Proxima Soft turned out to be, it'll be worth the wait.
Like what you're reading? Subscribe to our top stories.