Pantone's Color of The Year is Living Coral, Examples of Use
PANTONE 16-1546 Living Coral is the color that will represent 2019. Vibrant and warm, this color sends a powerful message on many levels.
Pantone selects a color at the end of each year to represent the following year, and while not everyone is on board with the concept, it can be a fun look at a particular color trend.
Living Coral – Symbolism Behind it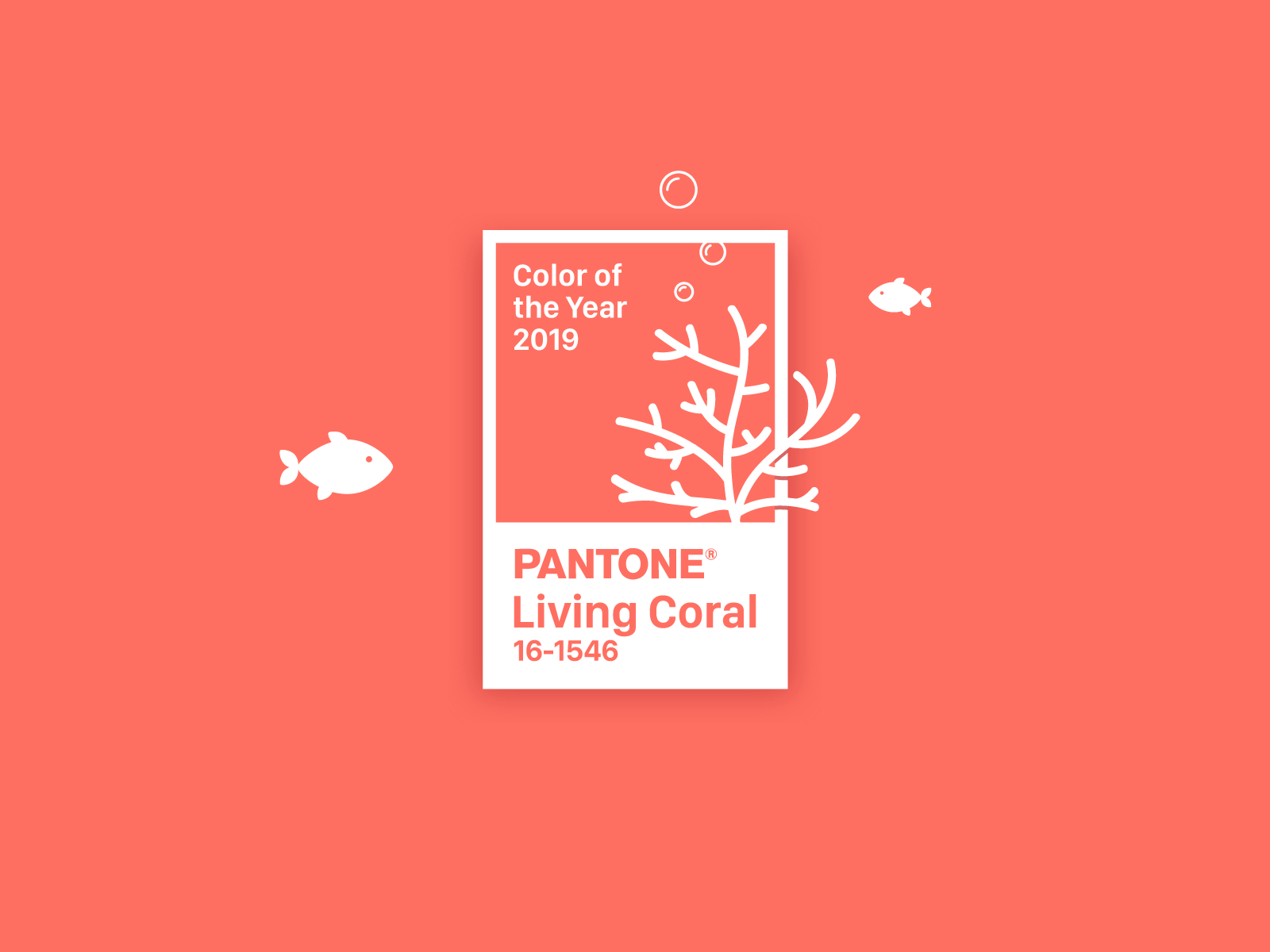 We live in an ever-changing environment which needs, more than ever, warmth and nourishment. This is why Pantone's Living Coral with its shining, golden undertone is considered to be a perfect choice for the year ahead. We rely so much on social media and technology in interaction which has made us distant and less empathetic. Therefore, Living Coral reminds us to take care of each other, nurture intimacy and authentic connection.
This color is supposed to have a HUMANIZING factor, said Leatrice Eiseman, executive director of the Pantone Institute.
Nevertheless, it has other meanings. Living Coral is there to remind us to nurture a positive attitude and playfulness. Having all this said, what could possibly be wrong with the color of the year announcement?
Living Coral Color Formula

Pantone: Between PR and Design
"We admit – this is indeed an astonishingly beautiful color. However, some designers find this annual quest PR friendly. The core of this idea lies in the fact that Pantone's color agenda has a huge impact. This year was all about the Ultra Violet, the last one had Green in its focus, and 2016." – Pantone's Rose Quartz and Serenity announcement.

No-Code Email Template Builder

With Postcards you can create and edit email templates online without any coding skills! Includes more than 100 components to help you create custom emails templates faster than ever before.

Try FreeOther Products
Pantone is promoting itself as a definitive authority on color, which opens opportunities for other companies to make annual quests like this one. Where does that lead us in the future? Are we limiting the creative expression this way?
Living Coral Examples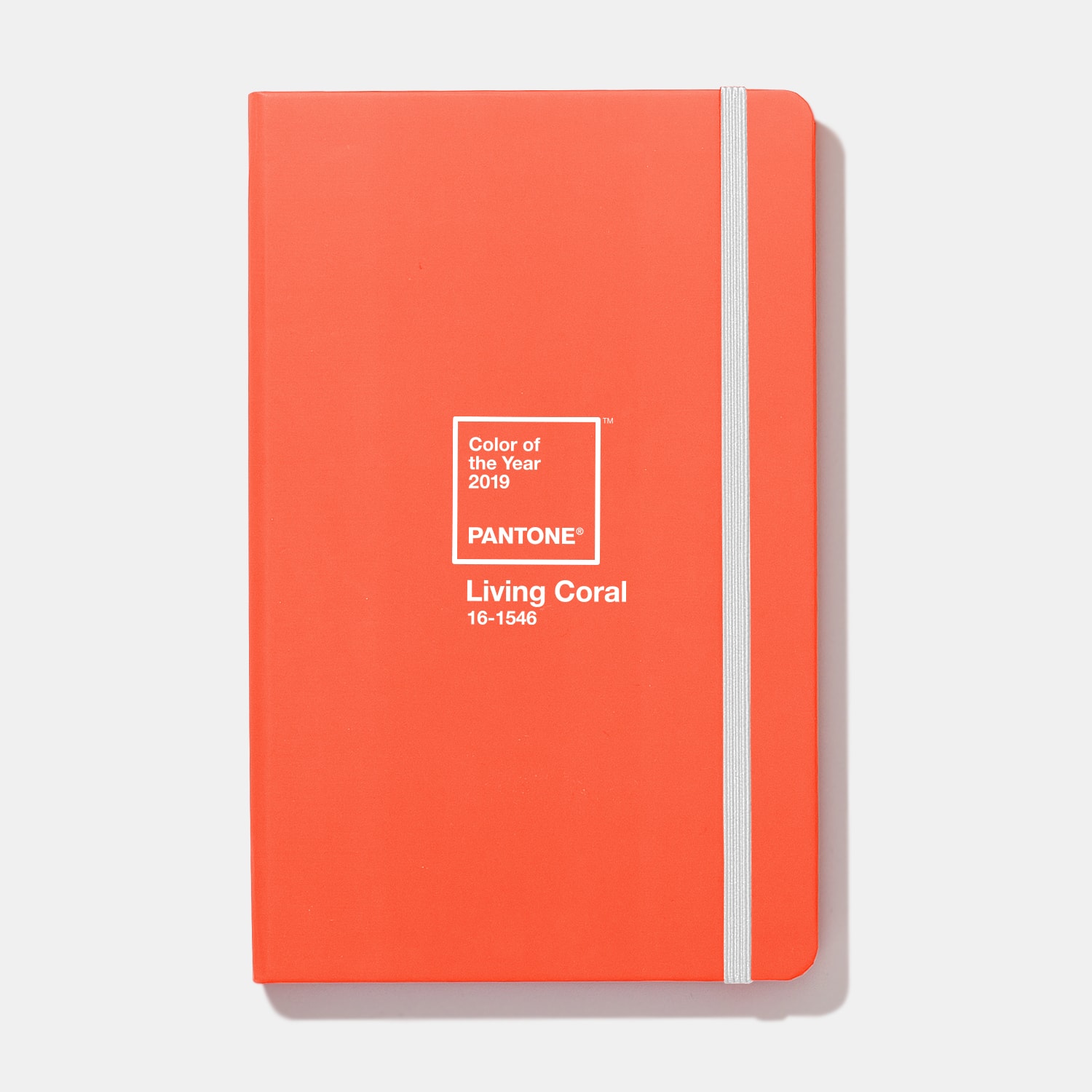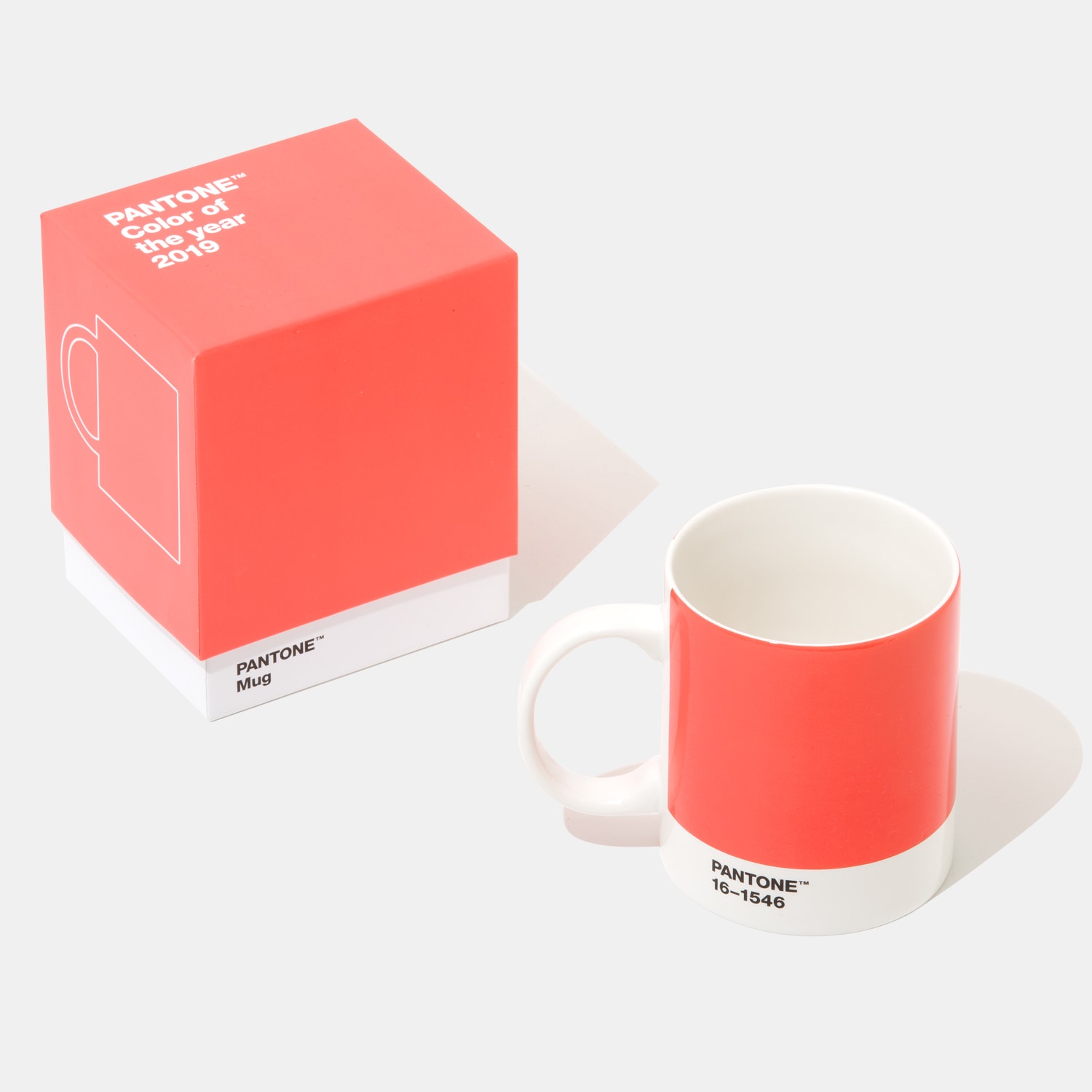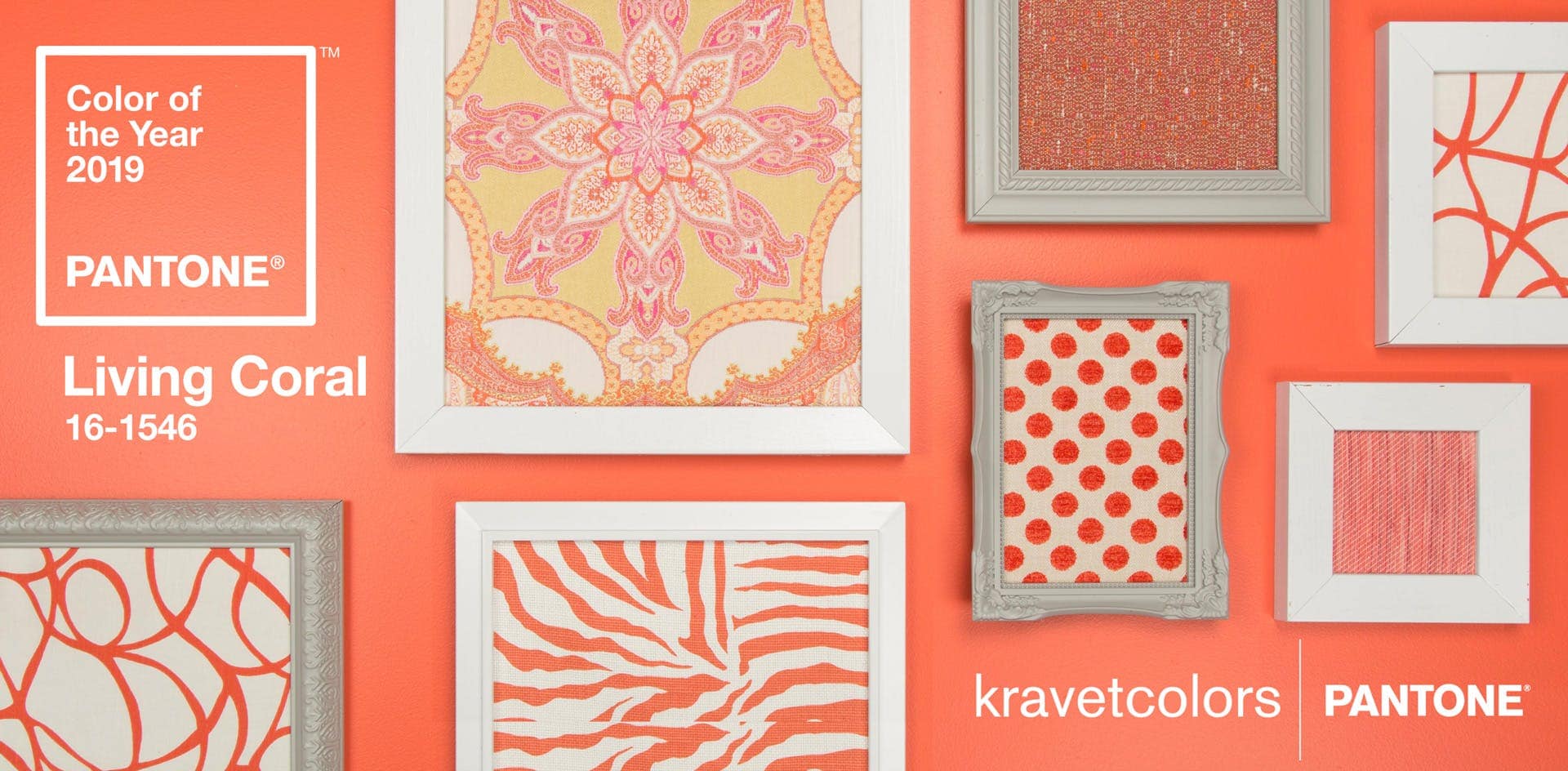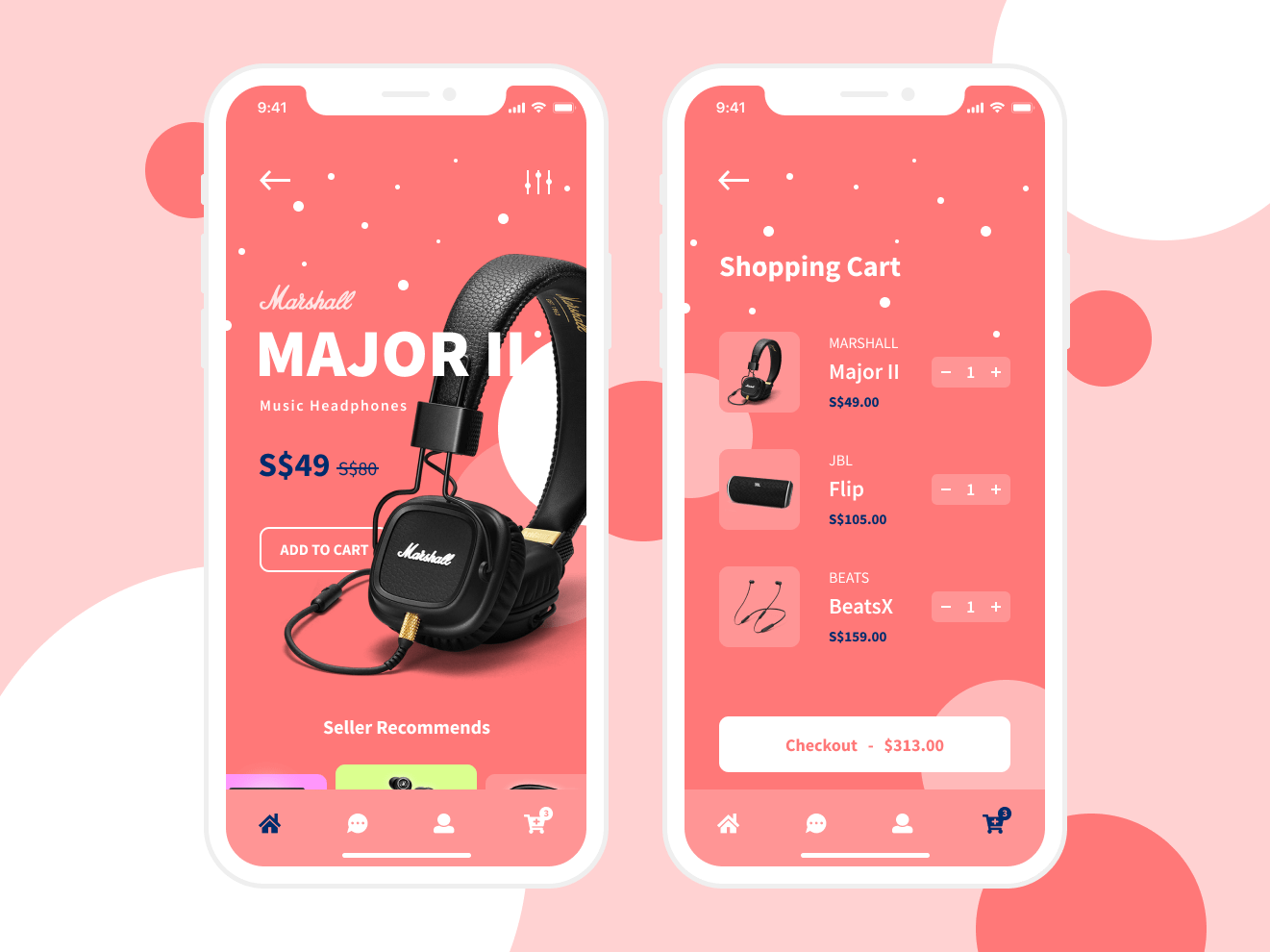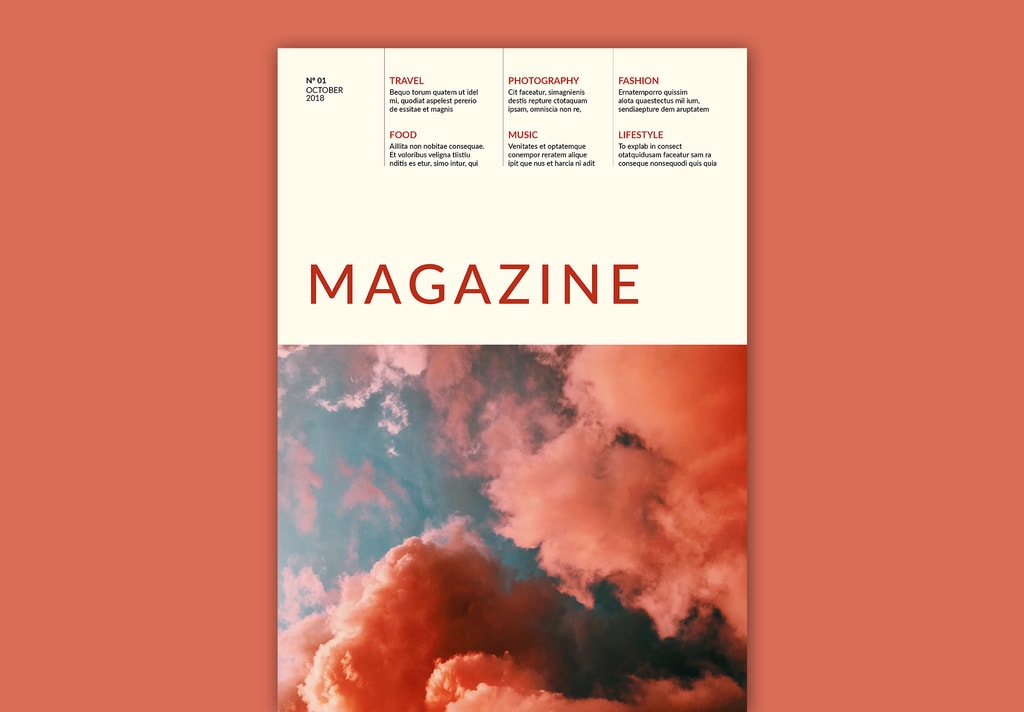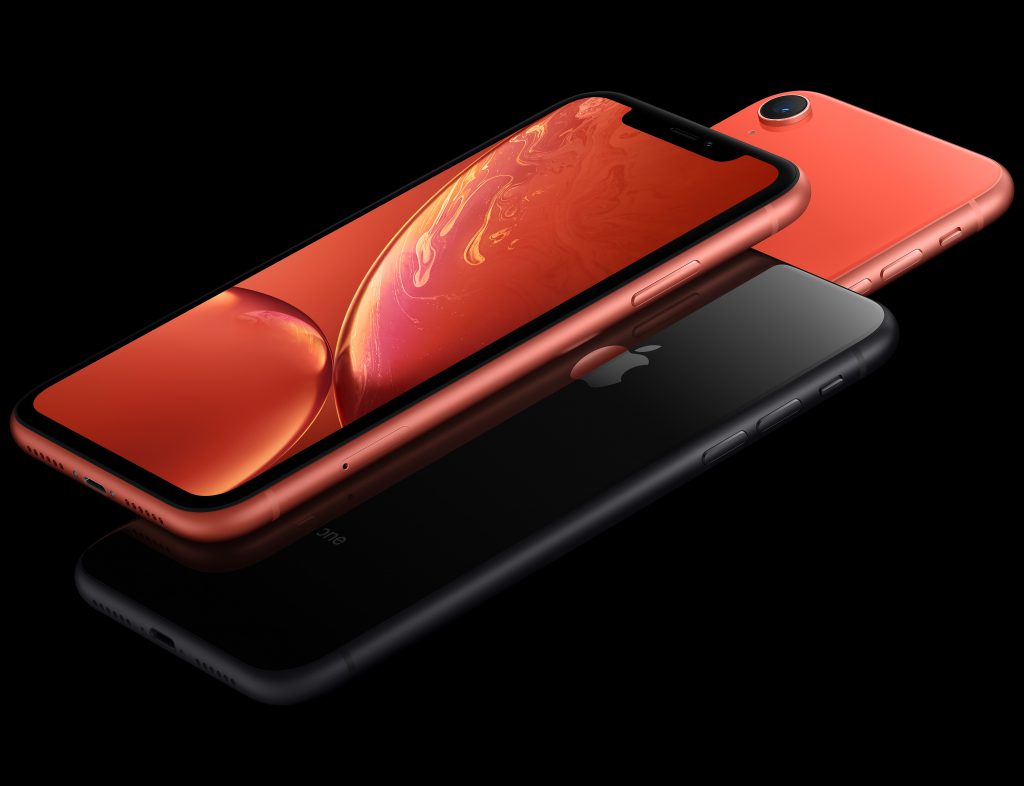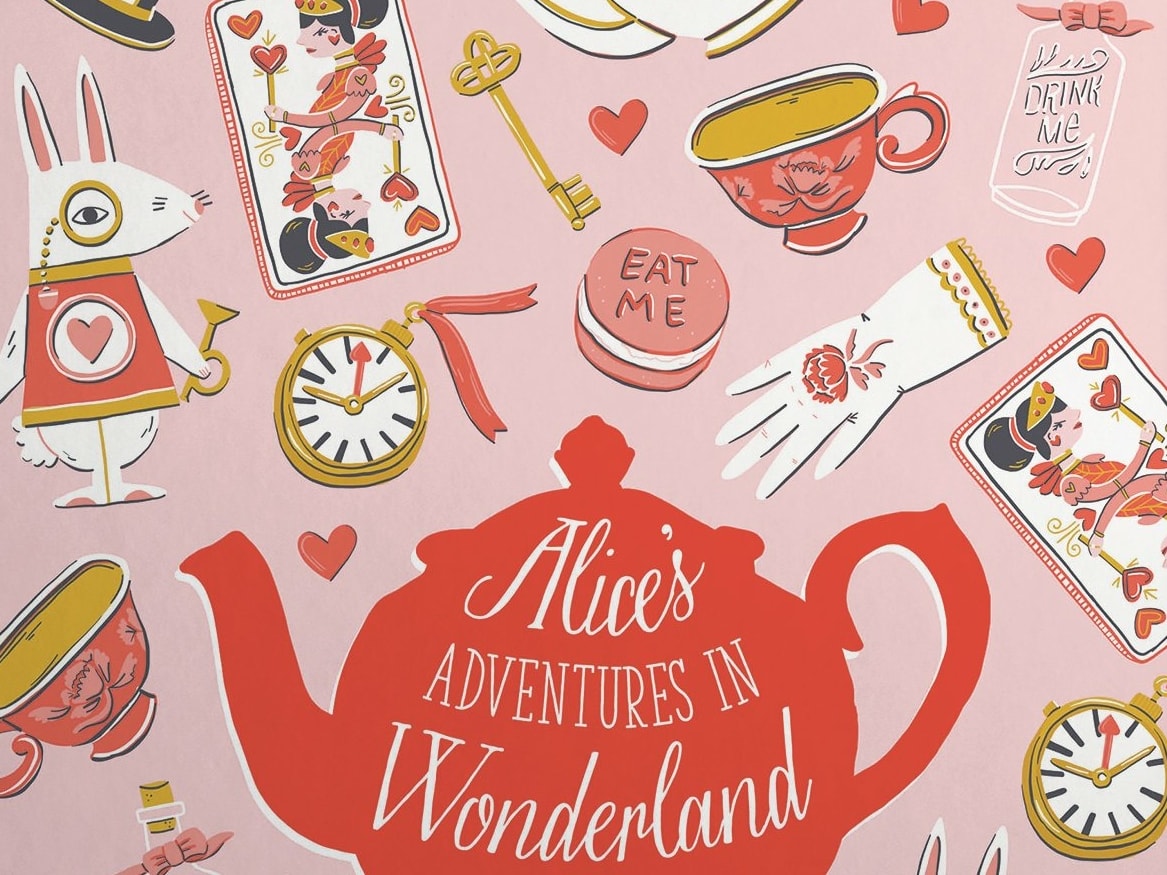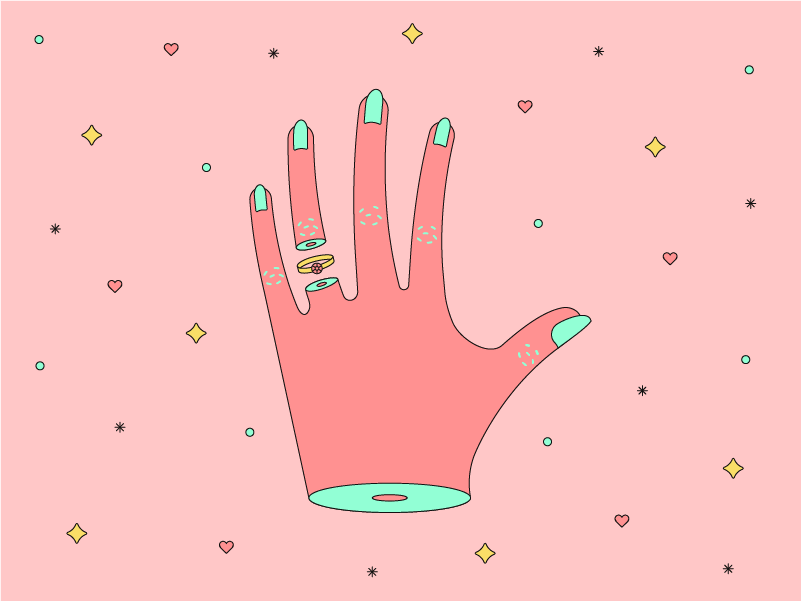 From a designer's point of view, it is about the combination of colors, not just a specific one. Exploring the palette of colors and creating something unique out of it is what a designer is supposed to do.
Finally, it is all about the playfulness, right?
Like what you're reading? Subscribe to our top stories.