Everyday Design: 10 Sources of Web Design Inspiration
It's not just web design that should inspire us to create great websites.
You can also be inspired by almost anything in the world around you.
You never know when something will strike that creative spark in you, and I am constantly finding that some of the most common things will get me thinking about a project in a new or different way. Here are 10 of my favorite sources of design inspiration outside of the web.
Nature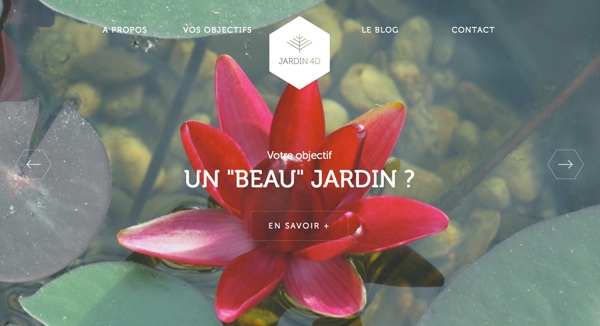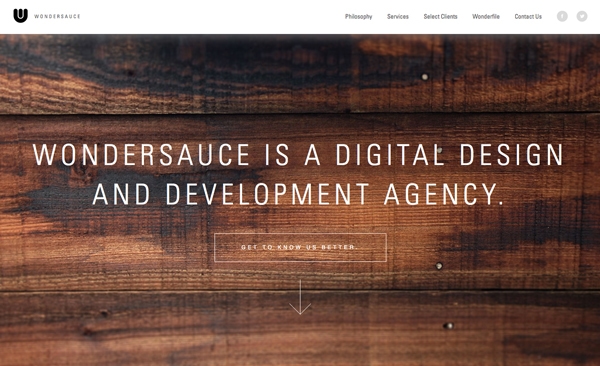 One of the best places to think about design is outside. Look at all the great shapes and color combinations found in nature. Personally, I love flowers for color palette inspiration.
No-Code Email Template Builder
With Postcards you can create and edit email templates online without any coding skills! Includes more than 100 components to help you create custom emails templates faster than ever before.
Try Free
Other Products
This fall pansies will be the basis for new project palettes, with flowers that combine great pops of bright (and contrasting) color.
Music
While many designers will agree that listening to a few tunes are a great way to get the design juices flowing, there are other benefits to music as well. Think of the mixed range of emotions you can feel when listening to different styles of music. Tune in to a vibe that matches the tone of your project for a little added inspiration. Let your mind float while listening and use some of the visuals that your mind creates during a song as the basis for a project outline.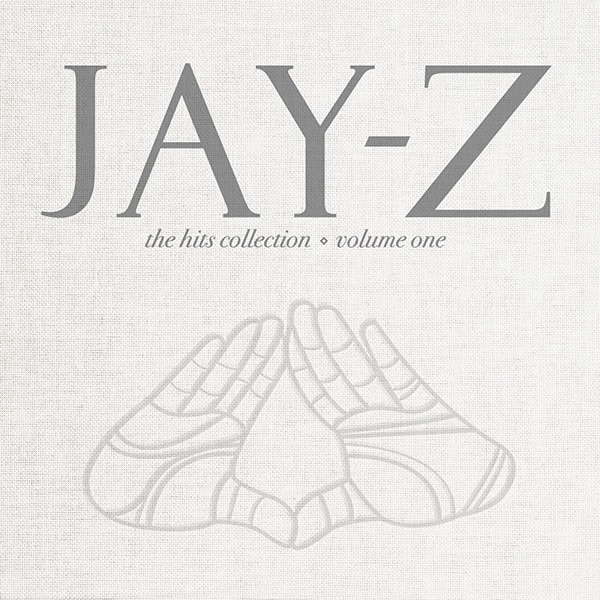 I also love the creativity and thought behind music artwork. Album covers (even in their digital forms) are fun to flip though and use to jumpstart creative thought. One of my favorites is the minimalistic style of Jay-Z's The Hits Collection Volume One. (The design has a flat look to it and was released long before the recent trend.)
Art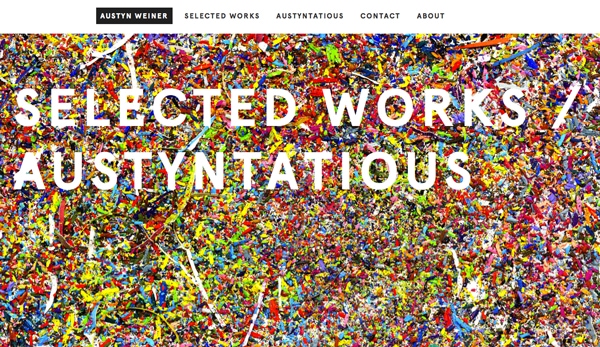 Design really is just another form of art or creative expression and looking at other art forms can really help you get a project moving. But don't stick to the obvious idea of just looking at paintings. Sculpture can be a fantastic source of inspiration. Look closely at shapes and the way objects connect and interact with each other to brainstorm new ways of planning your site.
Packaging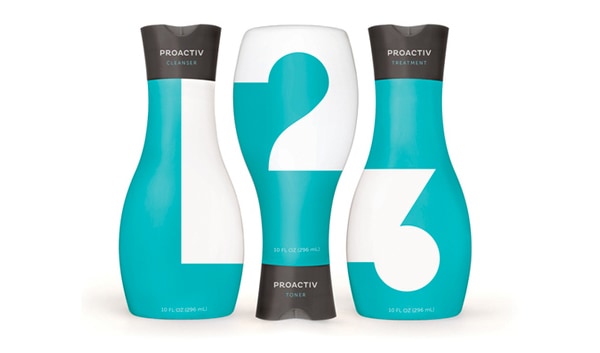 Package design may be one of the most overlooked types of design out there. Think of how many times you unwrap a stick of gum or toss a drink bottle without even thinking about how it looks. These objects often are especially good when it comes to using type in small spaces. (Think of all the information crammed on a food label in a readable way.)
Looking at these type of things can really help you plan small spaces well. Packaging also comes in many shapes and formats, helping me think about different ways of presenting content. (Everything does not have to be rectangular!)
Photography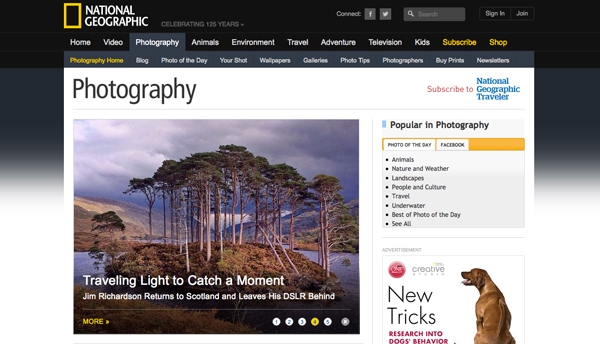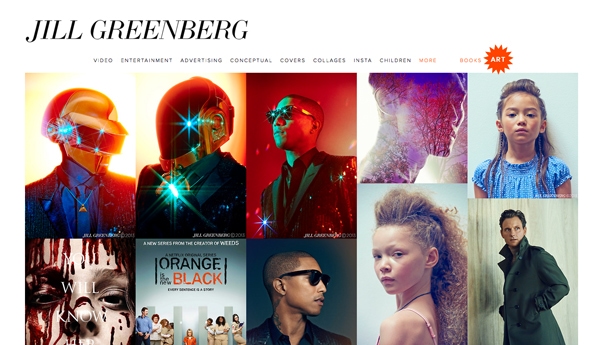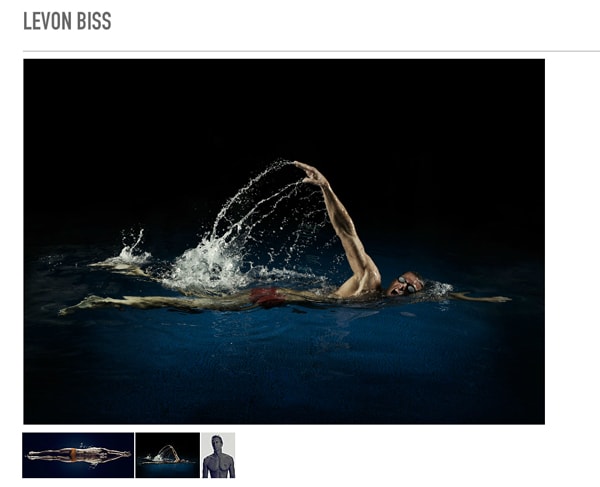 While photography can be a somewhat obvious source of inspiration for websites, it's not used as commonly as you might expect.
If you have a great image that works for a project, don't just be inspired by it. Use it. Go big with the design and focus on the great image. On the flip side, if you don't have any images, look to the world of photography for ideas. Places like National Geographic, Jill Greenberg and Levon Biss are always great to turn to when you are feeling a touch of designer's block. (And these sites are designed well around photos.)
Fashion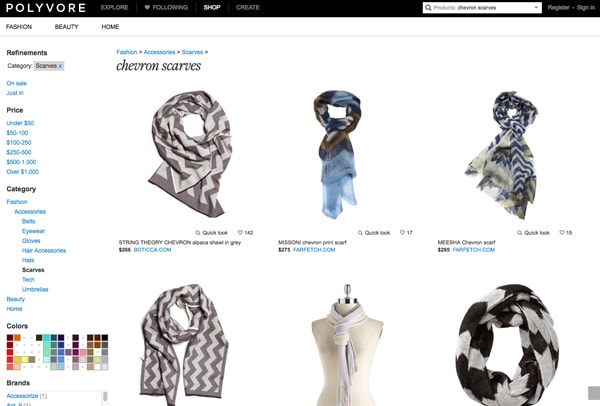 Runways, fashion shows and magazines are a wonderful place to look at emerging trends from color to scale to texture. Then you can apply some of those same concepts to web design.
While the scale a fashion designer uses for a show can help you think about building things in a big (or small) way, color choices and textures are some of the best trendy things to look at. (Just think of the whole Chevron craze happening now.) Many of the background textures that we see on websites also started as fabrics or clothing patterns.
The one thing to be aware of when it comes to using fashion for inspiration is that sometimes it takes web designers a little while to catch up with high-fashion trends. But it can be a great way to get ahead of the curve and start thinking about what might happen next.
Interior Design
One of the great places to be inspired in terms of color and texture is in the world of interior design.
Walking around a furniture store and touching and looking at fabric samples can help you visualize what type of background a site might have. You can also mix and match colors and textures in real life, so that you can see what works side-by-side before creating your digital version.
Looking at interior design trends can also help you see what is popular in terms of color. Paint chips and design blogs can be a great place to start thinking about trendy color and how it could be applied to one of your projects.
Food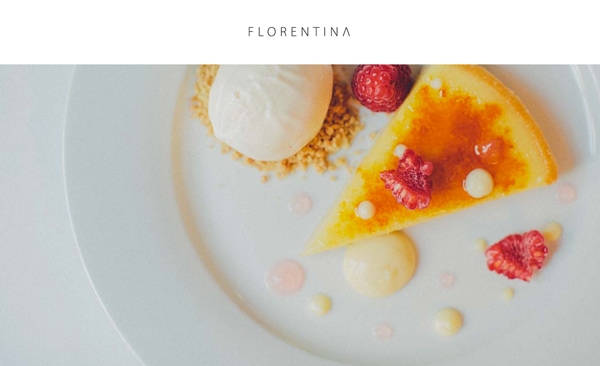 While there are plenty of naysayers out there that absolutely hate all the Instagram photos of meals, these simple images can be inspiring.
The color and shape combinations can be pretty awesome. For some reason, sushi photos really make me think. (Maybe it's the the color and round objects.) Looking at food can help you create a website that is food related … or something totally different.
Old Objects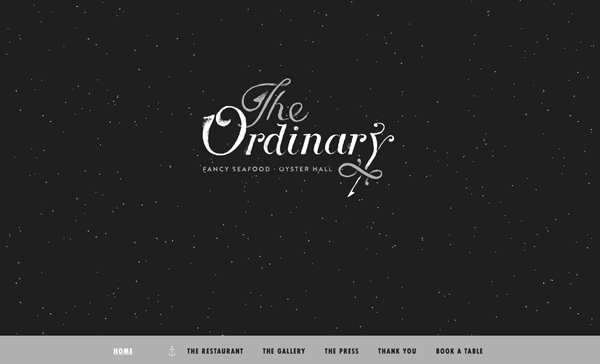 When it comes to creating imagery, old objects can really help you get started. Coins, movie posters and old books contain great examples of color and typography.
Many of the styles you see won't be so commonly used and might help you with a project that should have a look or feel that's not super-trendy and will stand out from other websites.
What's great about these sources is that they will help you think about imagery in different ways. Many old books, for example, include sketch-style drawings rather than photos or full-color illustrations. Just seeing this style can help you think about and consider different ways to create and use images in your projects.
Architecture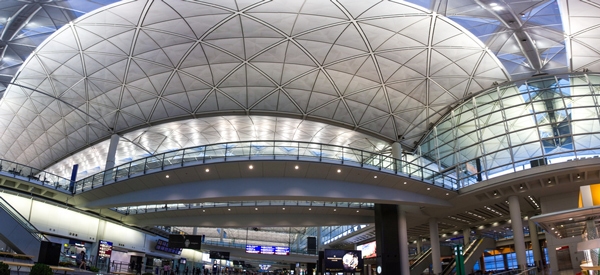 Buildings and skylines (especially those in larger cities) are an amazing source of inspiration for me. The shapes and "life" of these creations just makes me want to make something of my own.
Use shapes that you see in architecture to create something interesting in the digital realm. Think about how a skyline looks against the horizon when you need a backdrop or as a framework for how to plan the placement of elements in your design. Consider the night skyline as well and how light and dark (the whole basis of color contrast) work together to create visual intrigue and replicate that in a design project.
Like what you're reading? Subscribe to our top stories.