Introduction in New Designmodo
This week, we've decided to launch a new website design which has already gotten a lot of positive feedback on Twitter, thanks to you. Now, we are officially rolling out the new design and sharing the new features with you.
Here's what's new and why we've decided to change the design, including the switch from a dark theme to bright, light scheme. Read reviews about Designmodo.
New Logo
The logo is radically different from the previous one. In addition to the logo itself, we have a beautiful icon, including a stylized "e". The source of inspiration for this letter is the spiral related to the Fibonacci sequence (short video).
Sketch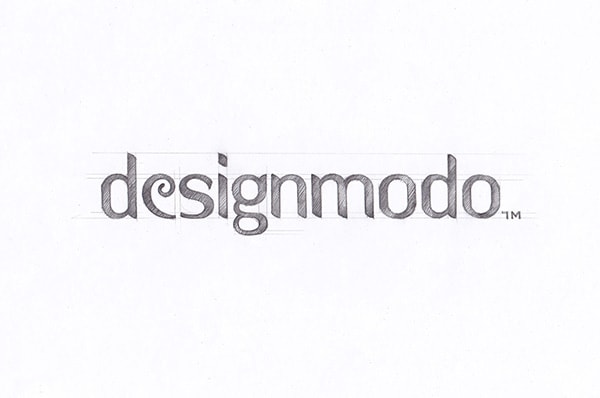 Final version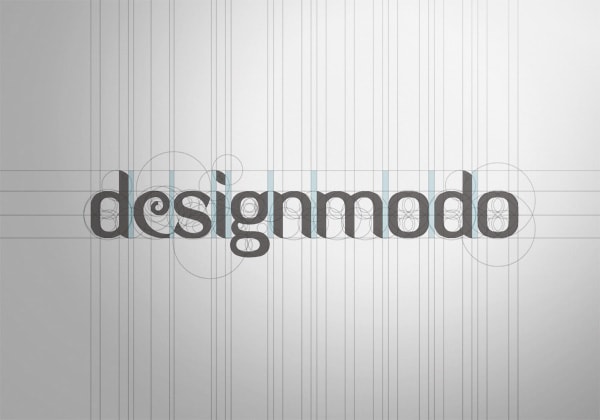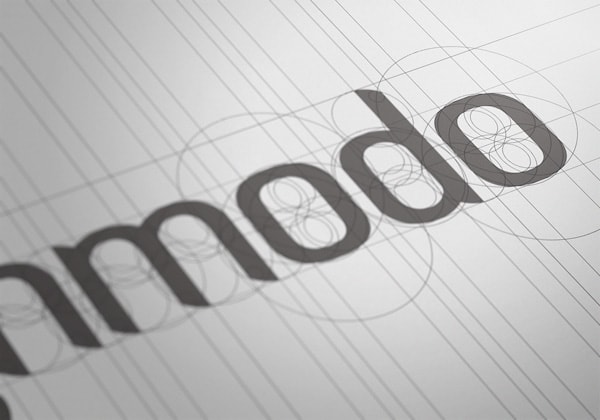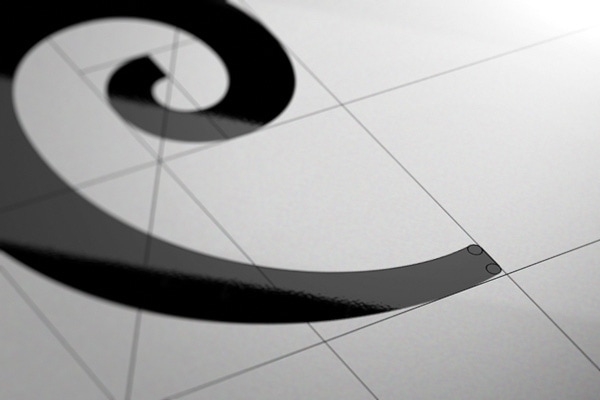 The logo was created by Higher studio, Slovakia based branding agency. Check out the other work from this studio on Behance as well. Higher is one of the most appreciated and followed branding agency at Behance.
No-Code Email Template Builder
With Postcards you can create and edit email templates online without any coding skills! Includes more than 100 components to help you create custom emails templates faster than ever before.
Try Free
Other Products
We've decided to increase the readability of text on the site by changing the typeface. We used two types of fonts: Open Sans and Varela Round. To ensure these fonts visible across browser platforms, we used Google Web Fonts.
We made the site menu floating so it will be easier and more convenient to navigate across the website pages. On the website, in the menu and in the content itself, DesignModo icons were used: Unicons and Linecons (soon we will share them with you on Smashing Magazine). All icons were converted into fonts using the IcoMoon service.
The number categories of featured articles was reduced, unnecessary categories were removed, and now we will feature only web design and web development articles.
Shop
The shop pages were completely updated. The first page includes a listing of products, and the product listings are more intuitive and easier to buy. Also, in the shop, you will find a benefits page telling you about the advantages of our products and how they can help you in your work.
The affiliates page has changed as well and you will find a brief presentation of why you should participate in the program and its benefits to you. We even have a couple of banners that you can put on your sites.
We cut 50% of ads
Since we've decided to increase the readability of the content, it would be logical to remove several ad units. We understand that this will affect our budget, but at the moment, we want to provide you with good stuff in an easy and readable format.
Do not forget to thank our sponsors, as they help us deliver great content and products to you.
Responsive Design
Responsive design is part of the redesign. Designmodo can now be easily viewed from mobile devices, as it is fully responsive.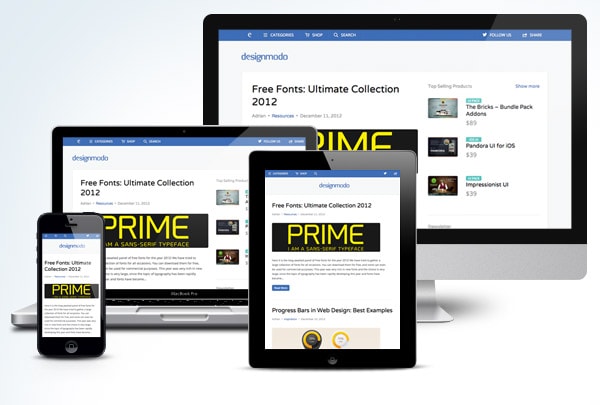 Comments / Appreciations
Comments on the site became more alive with the introduction of evaluation of comments, and those comments accumulating negative feedback will be hidden.

Contact Form
We have a new contact form if you want to send us a message. Now, our customers can easily contact us, and readers will be able to recommend interesting links or articles which we will happily share.
Content
Site content is important to us and a vital part of the redesign. We are looking for new writers on a regular basis. If you write articles on the topics of web design and web development, tutorials (Photoshop, Illustrator, CSS3, HTML5, jQuery) or graphic elements, we would like to talk to you. Share this information with your friends.
Who worked on the Design and functionality?
Sergey Shmidt – Dribbble, Behance, Twitter.
Vladimir Kudinov – Dribbble, Behance, Twitter.
Adrian – Dribbble, Twitter.
Thanks Higher Branding Agency for new logo.
Leave your comments, recommendations or errors found on the site in the comments (maybe we've missed something).
Like what you're reading? Subscribe to our top stories.