Free Absurd Illustrations for Landing Pages
Absurd Illustrations that make sense are something completely new when it comes to modern web design. The digital era has its aesthetic standards inspired by perfection and artificial intelligence. On the other hand, Absurd Illustrations provide us with perfect imperfection. They look like something your child will paint or understand. It is simple, yet effective.
The website absurd.design released a few amazing illustrations that combine absurdity, imagination and imperfection, and you can use them for free on your landing page or application design.
This playful design offers us the opportunity to enjoy something that is close to us, something less sterile.
Is It Possible – Beauty In Imperfection?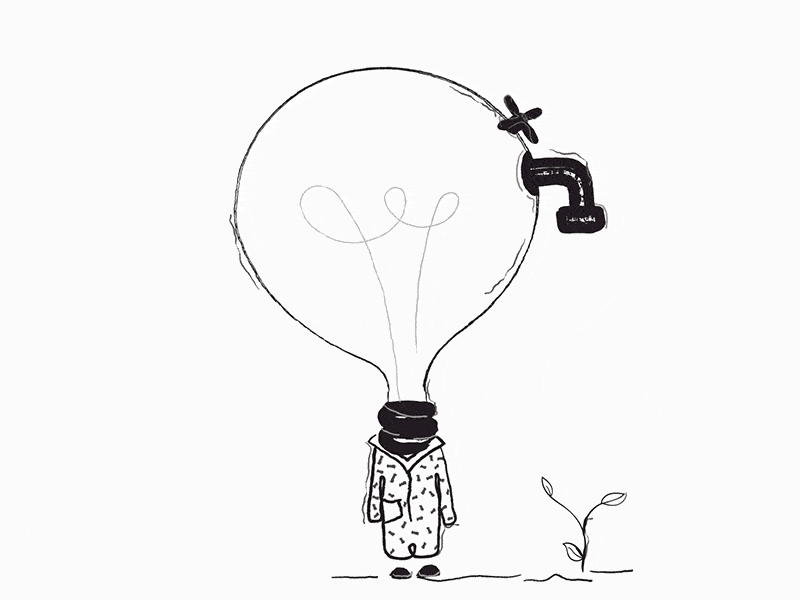 Not only do surreal illustrations look beautiful, but they awaken the imagination, and are amazing for attracting attention. These illustrations can send the message you would like to share, they can be a metaphor, whatever you please.
Each illustration offers the possibility of limitless interpretations and uses; everyone can give it a meaning. It depends only on one's creativity and free spirit. They are suitable for various businesses and brands as each can use playfulness to achieve certain goals.
A landing page says a lot about your work; therefore make sure it resonates with humans. They are the ones you need to connect with.
No-Code Email Template Builder
With Postcards you can create and edit email templates online without any coding skills! Includes more than 100 components to help you create custom emails templates faster than ever before.
Try Free
Other Products
Absurd Illustrations – Crafted By Humans
These illustrations are great to make your business stand out as they are high-quality PNG images with a clear background. Rest assured there is no artificial intelligence involved, which makes illustrations 100% human work. They were created by freehand on a digital tablet.
With the synergy of technology and art, your landing page will respond to the criteria that the digital era has set. Also, it will help you wake up emotions and imagination in your website visitors. It will do amazing marketing work for you. Your visual identity can be something relatable, something absurd, that in the end makes sense.
Landing Page Examples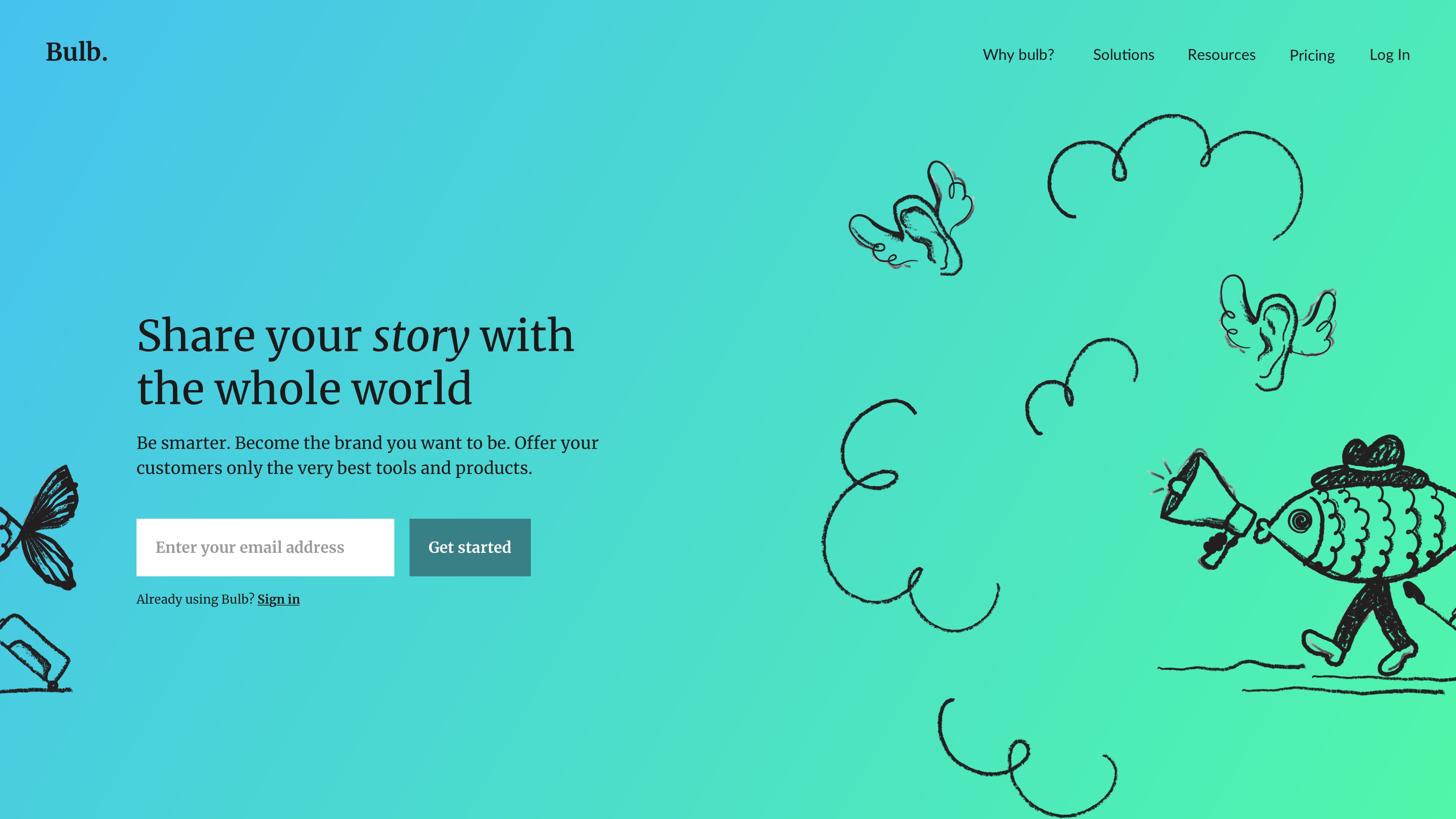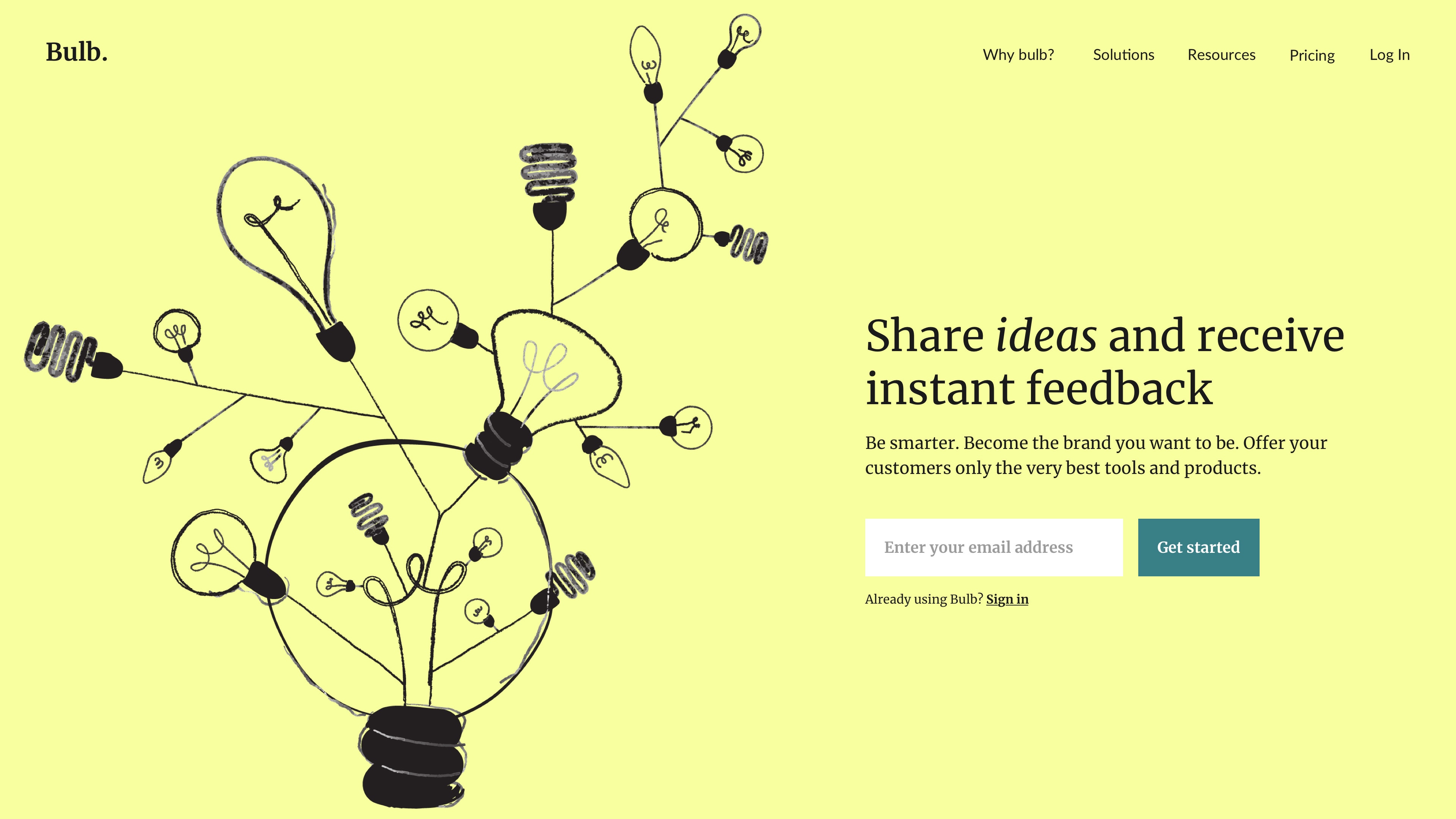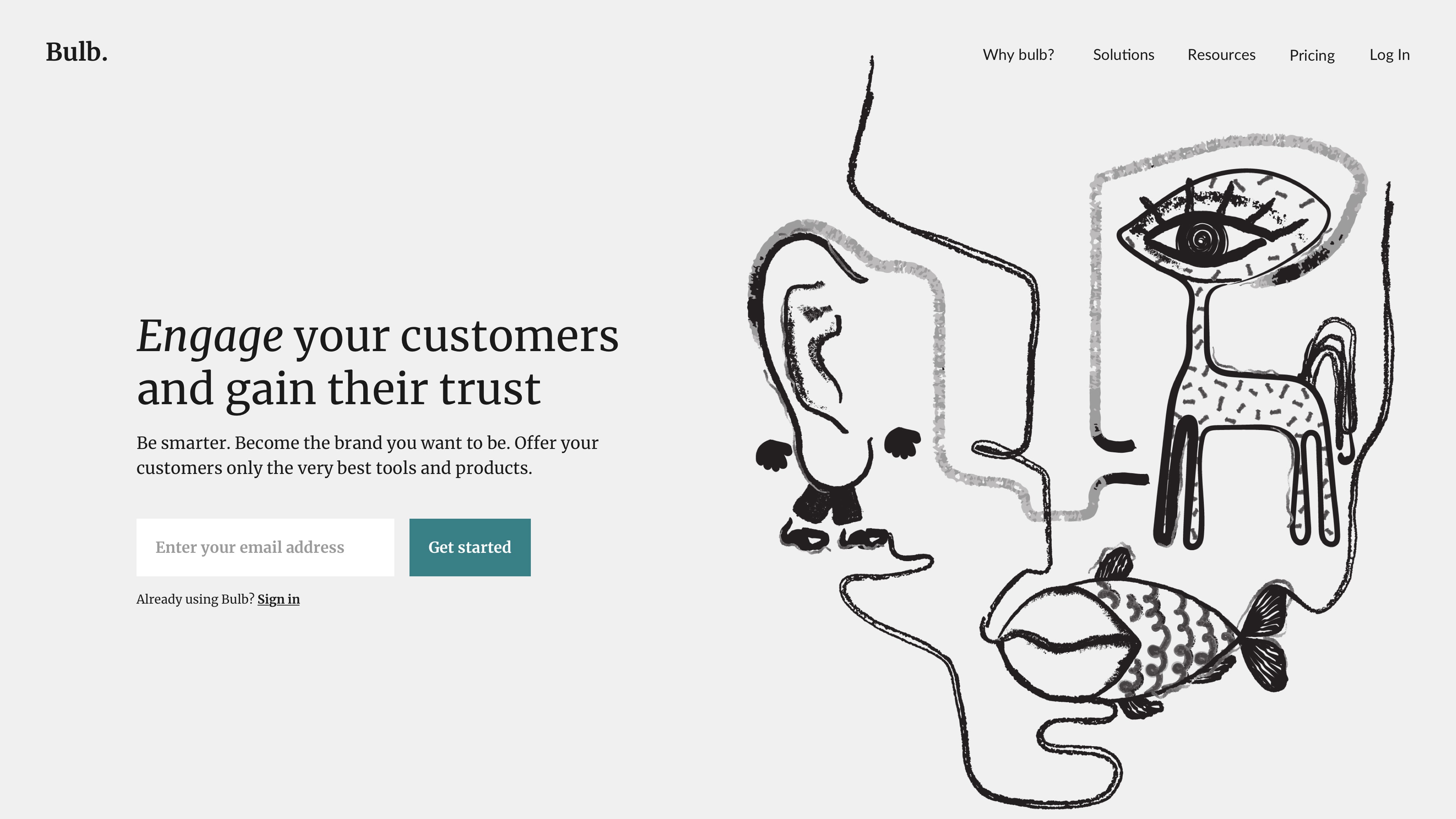 More examples are avaible on absurd.design. Download the free illustrations directly from the website.
Like what you're reading? Subscribe to our top stories.