Envato Elements is the New Must-Have Resource for Design Assets
Do you ever find yourself needing to design something in a hurry? Would you like to have immediate access to a library of thousands of design elements at your fingertips?
Then, Envato Elements is the perfect solution for you. The new service is a curated selection of more than 5,000 high-quality fonts, templates, mock-ups, UI kits and more that you can use for any number of projects.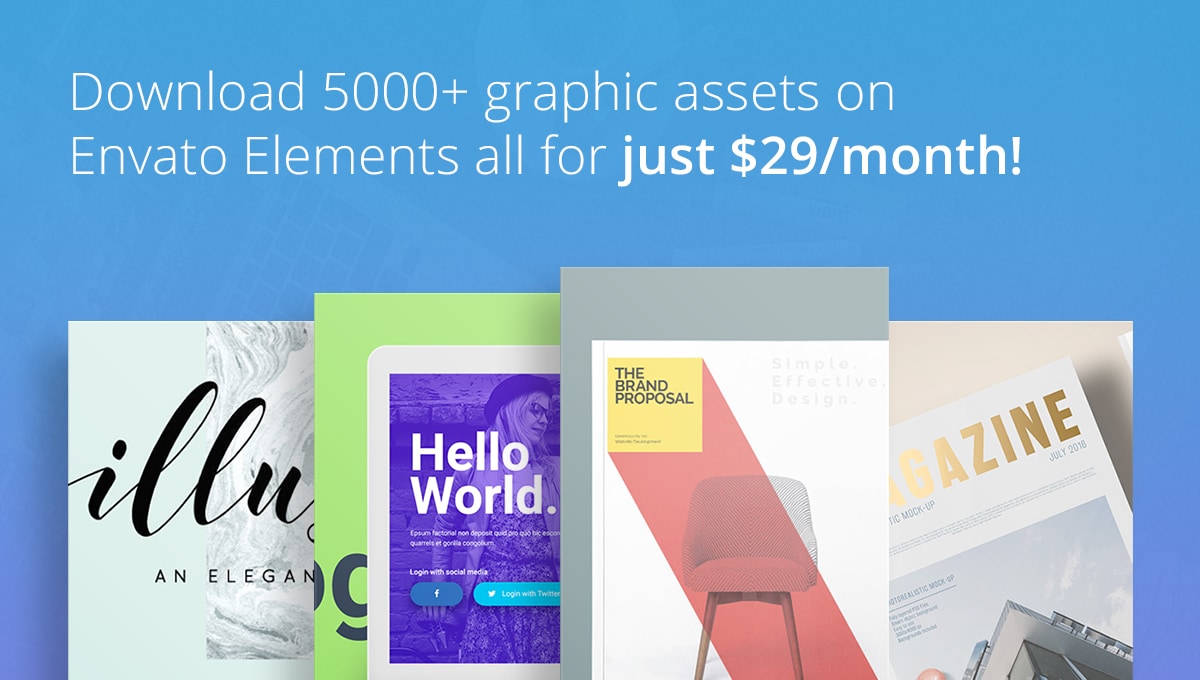 Here's a look at the new design solution and how to make it work for you.
What is Envato Elements?
Envato Elements is the destination for design assets. Every design asset is created by a global community of top independent designers and you have access to it all for just $29 per month. A monthly subscription gives you access to the full content library, unlimited downloads, a broad commercial use license and the option to cancel your subscription at any time should you not love it.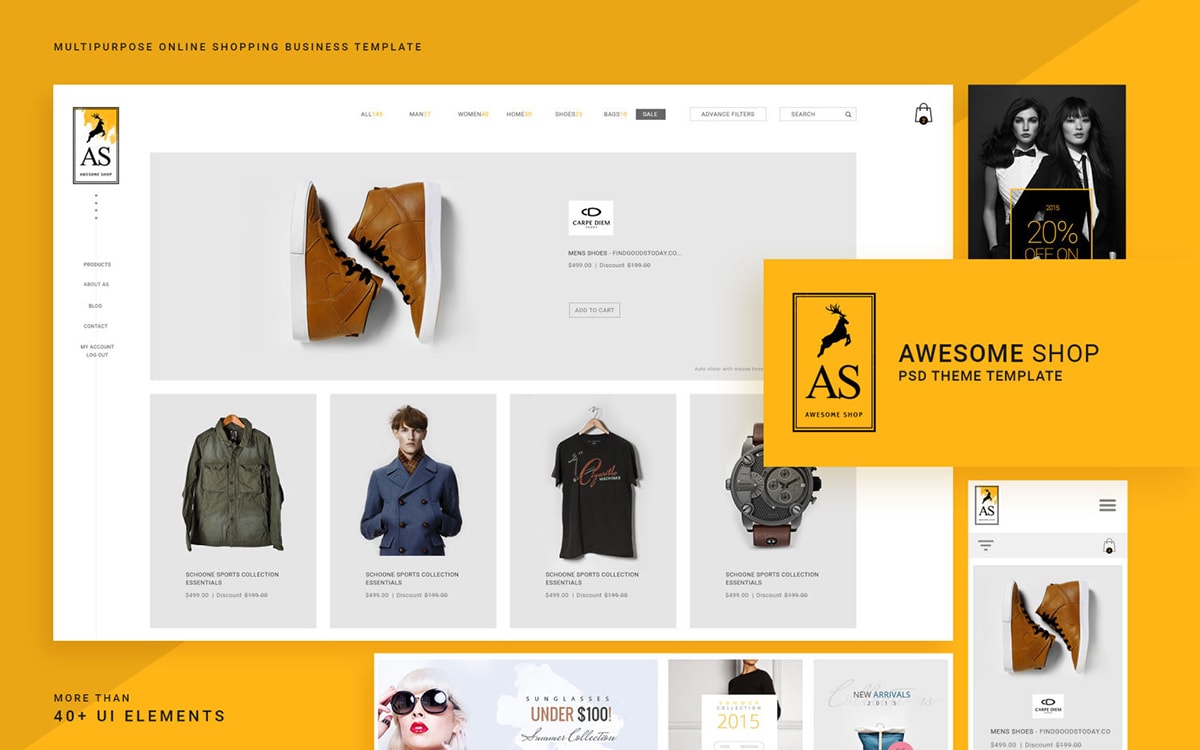 No-Code Email Template Builder
With Postcards you can create and edit email templates online without any coding skills! Includes more than 100 components to help you create custom emails templates faster than ever before.
Try Free
Other Products
The other bonus to the Envato Elements program is that it is from one of the most trusted providers of design tools on the market. You likely know and use the Envato Market, Envato Studio or Envato Tuts+ to buy or sell design elements or take advantage of great resources, training or tutorials.
Envato Elements includes a giant collection of tools such as graphic elements, add-ons, fonts, templates for graphics or presentations, mockups, and user interface elements. Each category is easy to browse, making finding what you need a breeze.
Who Should Use Envato Elements?
Envato Elements is made for designers. Not matter what your skill level is, there are always things you need in a hurry, and that's where this tool comes in. Envato Elements is for anyone that has a regular need for high quality, ready-to-use design assets.
Depending on what you specialize in, downloading premade design pieces can help you save time and focus on the parts of the project that you are best suited for.
Envato Elements is great for web or print designers, web developers, freelancers and part-time designers. Whether you work for clients or are just putting together projects for your portfolio, these elements can ease your workflow. (And for those with client work, Envato Elements includes a commercial license for downloads.)
Key Features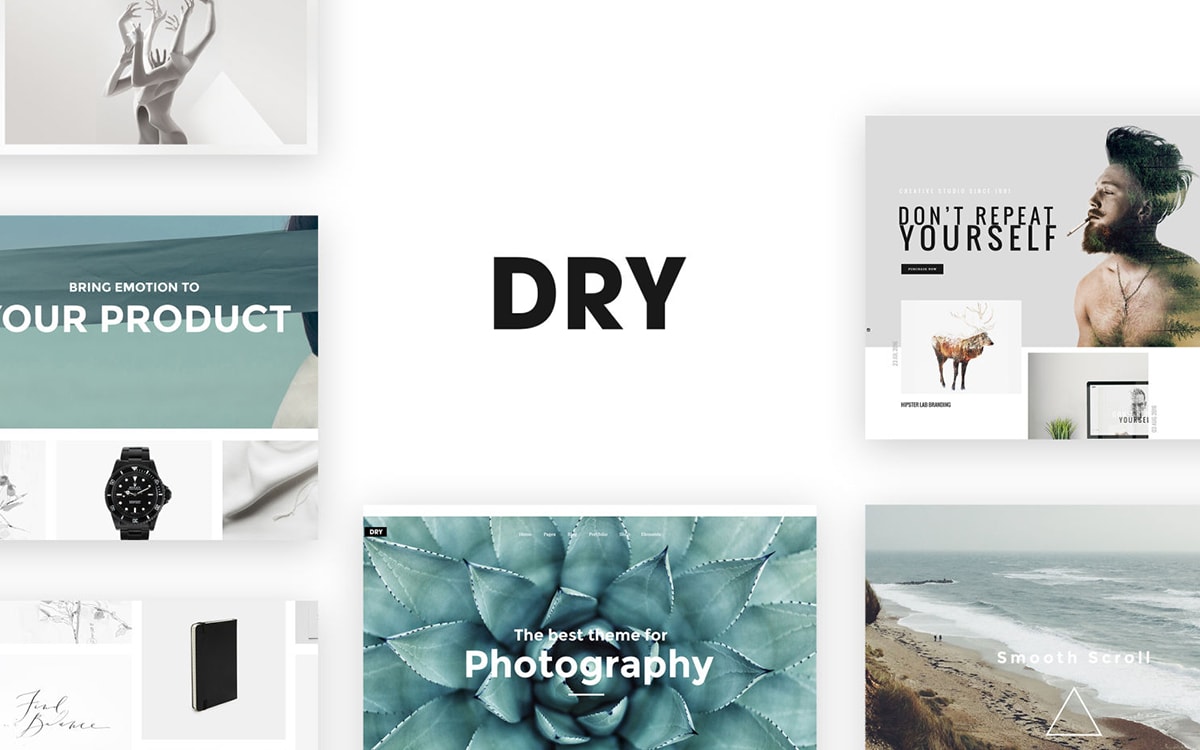 Envato Elements is packed with design goodies. But what really sets it apart from other design resources services are some of the features integrated with the plans. Here's a look at the key features:
Monthly subscriptions include downloads from the full content library, which includes 5,000+ top quality items from independent designers.
Every element comes with a commercial license, so you can use Envato Elements tools for work and client projects. (There aren't multiple licenses to deal with or understand.)
Subscriptions are month to month and users can cancel any time (but expect to get hooked on the great resources).
The library will continue to grow with new item categories and new trending items. Current categories will also be updated weekly, adding even more value to each subscription.
Envato Elements is a part of the Envato ecosystem of sites that includes Envato Market, Envato Tuts+ and Envato Studio. (So you know everything is coming from a name you can trust.)
Envato Elements is powered by a community of independent designers just like you.
Every element is going to be top quality, so you know the resources are things that you can use and be proud of.
Pricing
Envato Elements is going to launch with an official price of $29 per month. You'll get all the features mentioned as long as you continue with a subscription. (And if for any reason, this tool is not for you, cancel at any time.)
But you need to make a decision quick: Special limited time launch pricing of $29 per month is available for those that get in quickly. This price will be locked in (lifetime pricing) for as long as you continuously keep your subscription active even after the special offer finishes.
After the initial launch special, the regular plan is $49 per month.
Conclusion
Want to see what it's all about? Head over to Envato Elements and browse through the collection for free. It's likely that you will need a subscription after you see all the great tools and resources, Envato Elements has to offer.
[sponsored]
Like what you're reading? Subscribe to our top stories.