Polygonal Art in Web Design
Polygonal art along with the Metro style began to agitate the minds of designers in the past year. Whereas style of Windows 8 immediately found itself in web design, Poly thoroughly settled in print industry representing as different illustrations that has been used for posters, wallpapers, designs for t-shirts, skins for mobiles etc. And only after a while designers began to utilize it into website design.
Today Polygonal art often appears as a stylization for logotypes, background and illustrations that usually serve as a decoration rather then a nudging element. But that is where it shows all its faces of beauty. It transforms familiar sight into something extraordinary with a bunch of sharp angles and flat shapes that form convex regions. The latter is obtained by means of clear contrast between adjacent areas that usually differ from each other only in shades of the same color. The technique of creating such effect is assumed to coherently filling in all space with flowing figures such as triangles and rectangles; step by step organizing areas of varying heights since some elements should be concave, some flat and other bulging.
As far as website design is concerned Poly works well with designs based on different textures, especially those which include paper, cardboard or noised background. In these cases it usually complements design by adding a note of slight dimension.
In the collection below you will find more than 20 stunning examples of using Polygonal art in website design.
Polygonal Art Examples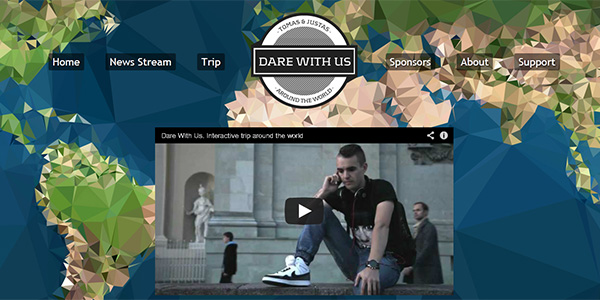 Dare with us 2013 does a great job of reconstructing world map by means of using a bunch of acute-angled geometric shapes and various shades of 3 main colors: blue for ocean, green and brown for ground.
No-Code Email Template Builder
With Postcards Email Builder you can create and edit email templates online without any coding skills! Includes more than 100 components to help you create custom emails templates faster than ever before.
Start Free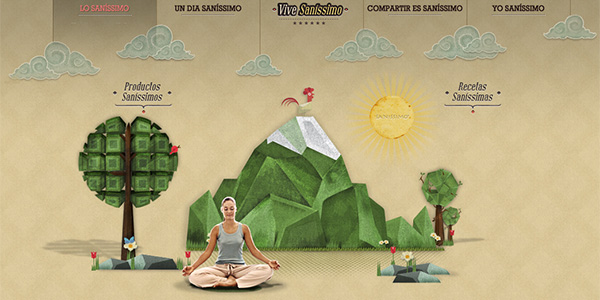 Sanissimo greets its users with amazing realistic 3-dimensional illustration that is full of paper-based elements and polygonal art.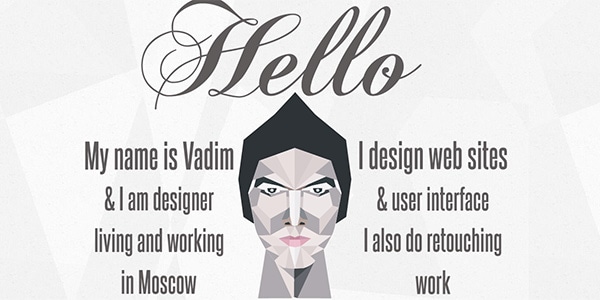 Made by Vadim was one of the first website designs that has implementation of this art direction. If you take a closer look you will notice that not only image of the artist is created by means of light and dark flowing shapes but also background is made in this style.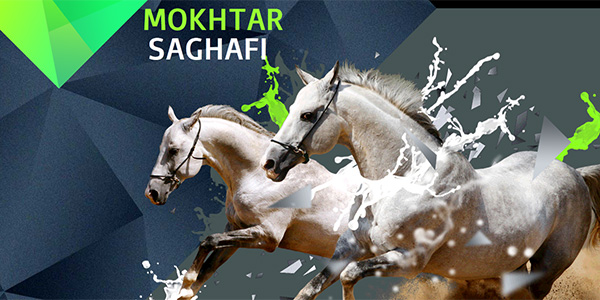 Mokhtar SAGHAFI breaks the molds of traditional background by creating sharp convex illustration that occupied whole left corner.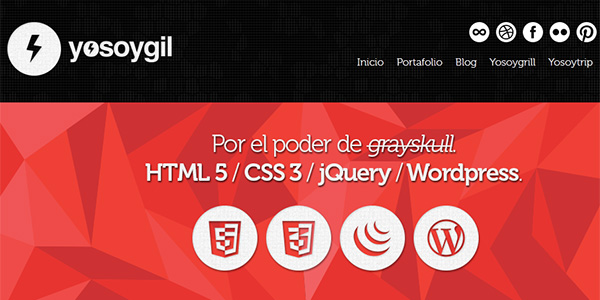 Yosoygil attracts users with its vibrant header background that goes perfectly well with absolutely simple white icons and plain typography.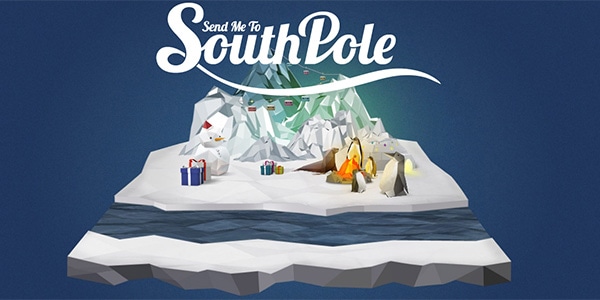 Send me to SouthPole conveys an experience of frosty South Pole through volumetric illustration with sharp and rough lineament that are made in cold tones.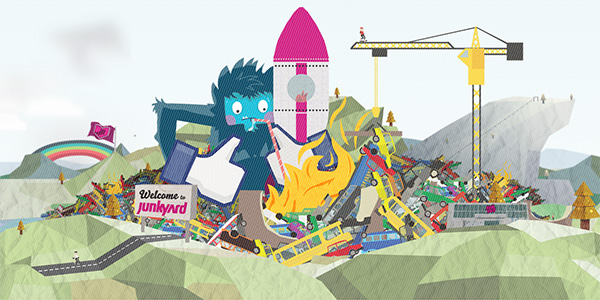 Welcome to Junkyard features welcome section with bright collage-style illustration that has massive polygonal footer.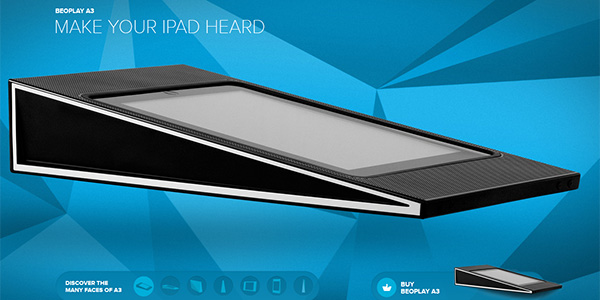 BeoPlay A3 has a truly captivating background which is composed of separate triangles made in blue color. Light spots recreate feelings of concavity whereas dark parts are responsible for protuberances.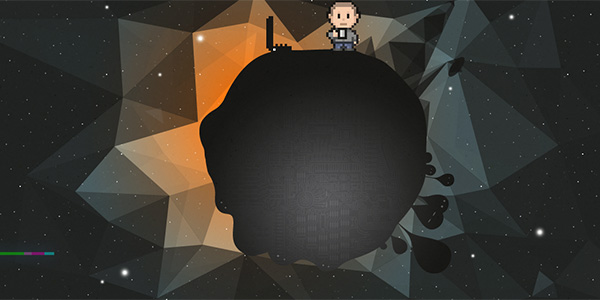 Filidor Weise takes on cosmic style representing part of it as a semi-transparent dark mess of polygons that can be interpreted as a blast.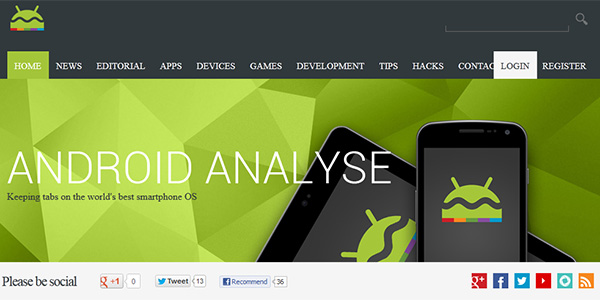 Android Analyze charms with its exceptional slider background that includes original green gradient; the latter shows consistent color transition with the help of flowing shapes.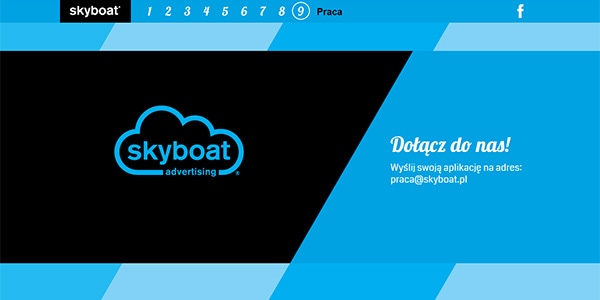 Skyboat has a remarkable portfolio section with a serenity vibe. Pixel-like background in conjunction with a small animation for color transition looks both pretty and sophisticated.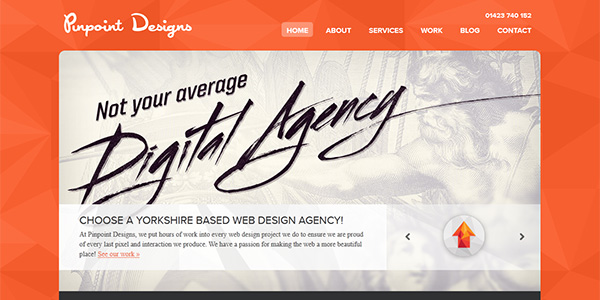 Pinpoint Design has barely noticeable polygonal effect upon a background that adds an emboss touch.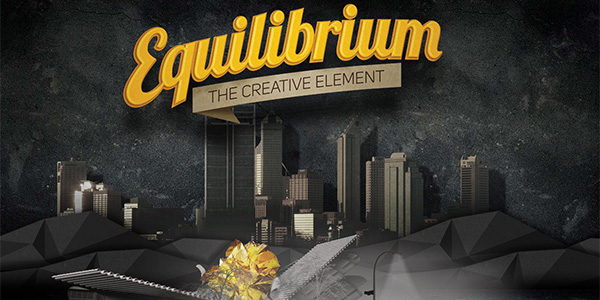 Equilibrium is based on dark illustration filled with polygonal and grunge style that perfectly complements golden title of the site.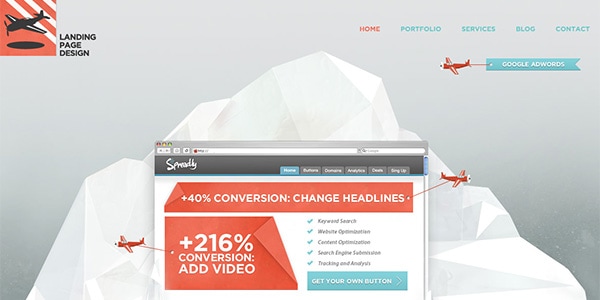 Landing Page Design. With a white as a core color, designer gets the feel of clean and clear portfolio outward utilizing only one polygonal image of an iceberg.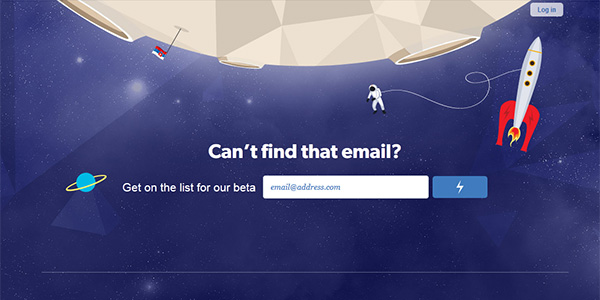 HushFlow is another example of space-themed website design which decided to recreate dimension through combination of squares and triangles.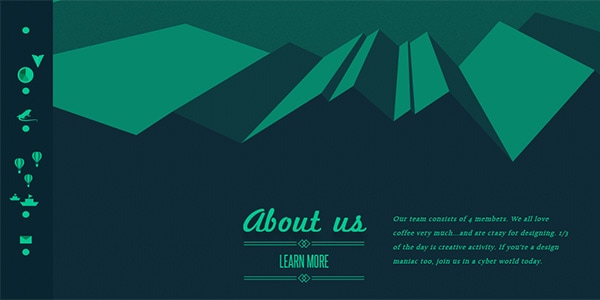 Letters, Inc. employs polygonal art in creating contact form with a multi-faceted heart.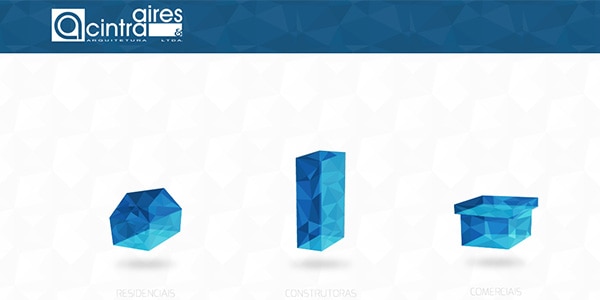 Aires and Cintra Arquitetura is personified by polygonal art which is reflected in the header background as well as in graphical representation of menu items.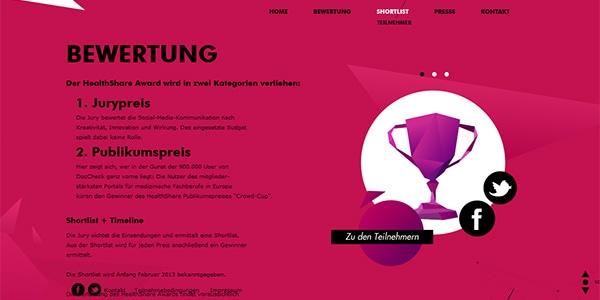 Healthshare features a great deal of flat triangles throughout overall design. The most obvious and striking implementation of a polygonal art can be noticed at logo, background and footer.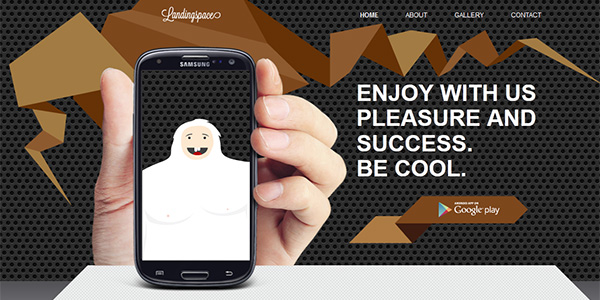 Chillipear decorates its footer with polygonal ornament which is made in the same color palette as the whole website design.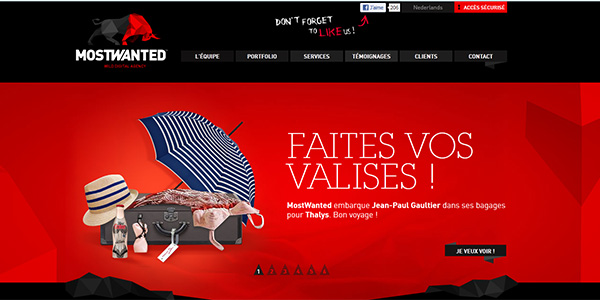 MostWanted Wild Digital Agency encrusts its landing page with small dark polygonal ornament that holds slider section. Also logotype is made in this style.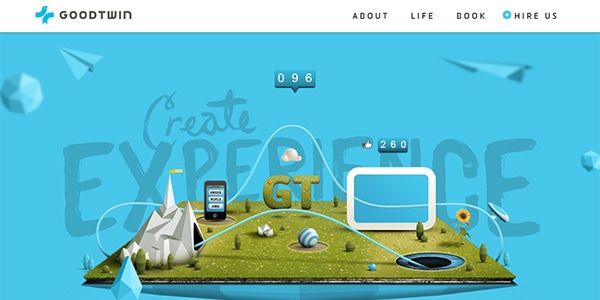 GoodTwin has slider with 3 amazing slides; each of which depicts different dimensional scenes that consists of polygonal graphics.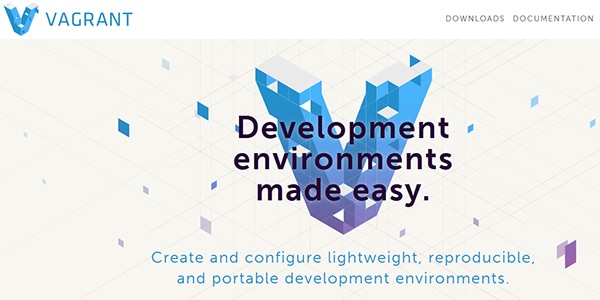 Vagrant captivates users by a bunch of squares that harmoniously forms the logo, randomly scattered decorative debris and image background.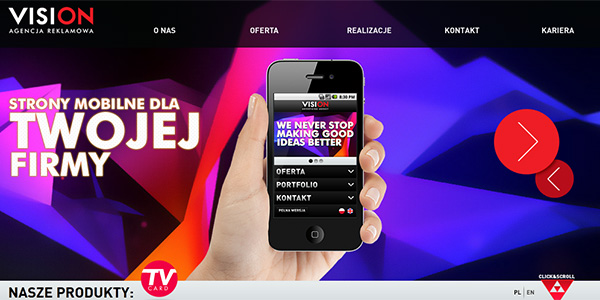 Agencja Reklamowa attracts users by its flamboyant slider background with deep transitions between various gradients that formed geometric shapes.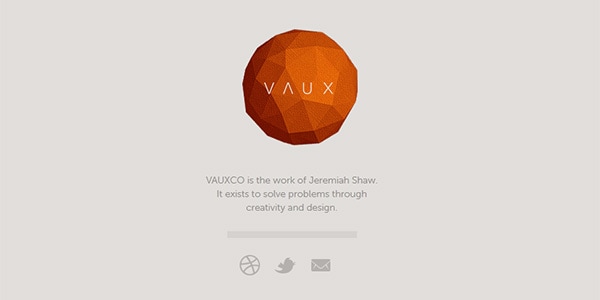 Vaux Collective has stunning spherical logotype which volume is achieved by means of gradient that goes from light to dark and, of course, sharp convex areas.
Conclusion
Without doubts Polygonal art is one of most interesting, advanced and ambitious directions. Despite of being really time-consuming in the end it is able to bring remarkable results. The main advantage of using it – ability to add to website design depth and dynamism only by using static images.
Well, what do you think of using non-flat decorations in website design? Do you find this type of art perspective? Do you like its implementation on websites? Do you know any other good examples of websites using Polygonal graphics?
Like what you're reading? Subscribe to our top stories.