A Showcase of Free Backgrounds Design for Websites
There has been an evolutionary leap in free backgrounds design. For clear evidence, you can compare the ones created earlier in time with those having a more recent existence. You can do it by sifting through those websites which are around 10 years older and those which have been launched in near time. The differences are compelling and the one element that you would find is mostly responsible for this positive change is the use of background. Today, backgrounds play a crucial role in determining the impact of a website on its users/visitors.
A background is applied keeping in mind the main theme of the web property. In this process, you can genuinely try out various alternatives to give your website the most suitable background. Two important elements that are to be used in this whole process are body background and content background.
Body background consists of elements like illustration, image, pattern or texture and others. It is the remotest background of the website. Content background, on the other hand, comprises text, images and information or data. It forms the other level of the website background.
While designing the background of your website, you can play with these two elements in three different styles. Of them, one option is going for a layered style where the body background is topped by the content background. An example where this style has been adopted is kraft recipes. In the background, you can see a large image beneath content.
Details about backgrounds design
The next option is about using the two different elements as one i.e. both content and body backgrounds are used as one. It's a simple technique where mainly one color or just more than one color is used. It doesn't involve any complex feature. This can be best exemplified with the help of the website Wilson Miner. Application of a single color throughout the page reflects the use of this second option.
Finally, the last option you are left with is that of using content background directly on the body background. The process may seem little complex if you have to use images. But it can be done with ease by maintaining a perfect balance of color. To put it like this, there should be a contrast between the text and background so that the readability of the text increases.
No-Code Email Template Builder
With Postcards you can create and edit email templates online without any coding skills! Includes more than 100 components to help you create custom emails templates faster than ever before.
Try Free
Other Products
It can be illustrated through the website Matt Hill. Go to its portfolio page. Here you will see that the content, images and text are directly used on the background having illustrations and the contrast in color schemes has enhanced the text readability.
Play with these three options to create your own dream website with impactful backgrounds. For ideas, you can explore some websites online.
Though the list of creative background ideas is quite long, you can still try to spot the ones deserving a closer view. For instance, you can check Priid, Lift, Drupalcon DC, Eastpoint Community Church, Fleming Steele, Moods of Norway, Small Studio, Shipment App, 365 Days of Astronomy, and Museum of Science and Industry to get inspiration.
Most of these sites are designed with different background styles and look pretty cool the way images, texts, content and illustrations have been applied on them.
If you want to extend your study of the background designs a bit further by taking a look at few more examples, then Ecoki iPhone Reader, Nanda & Juan Diego, The Kennedys, Inservio Web Solutions are also worth a try.
All these websites have done good job with the free backgrounds by mixing and matching various elements in their prefect order.
Free Backgrounds Design for Websites
Free Web Backgrounds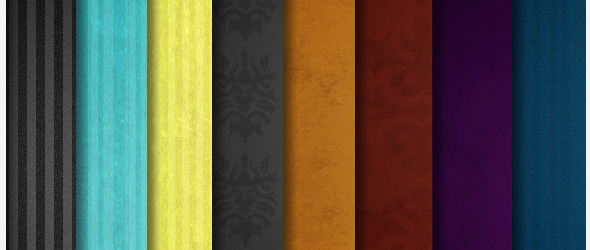 20 Seamless Photoshop Grid Patterns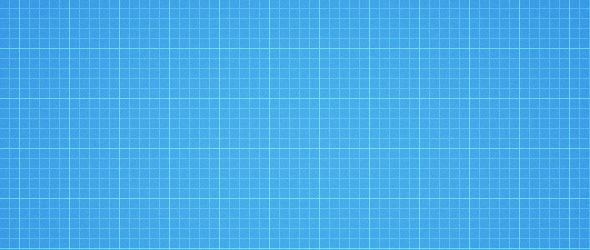 Beautiful Wood Texture 2 PSD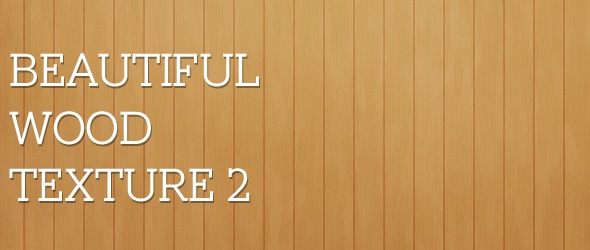 Apple iOS Linen Texture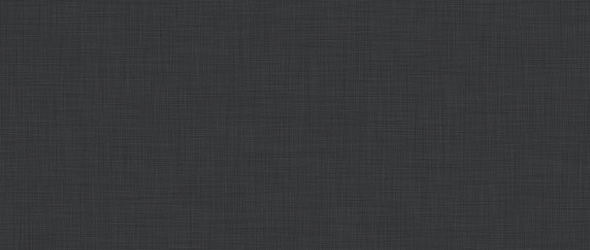 Dark Wall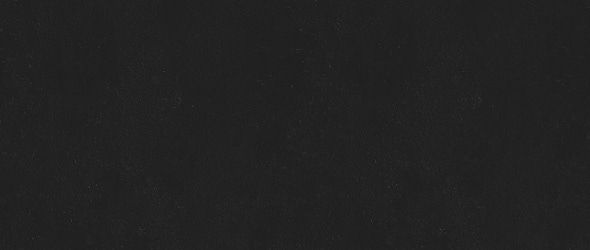 Climpek Diamond Upholstery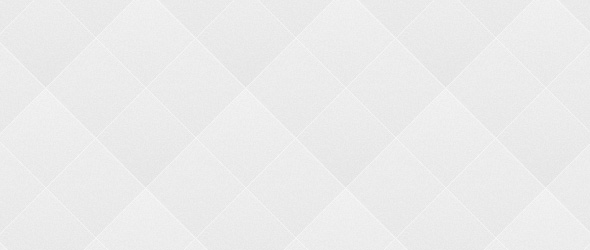 Txture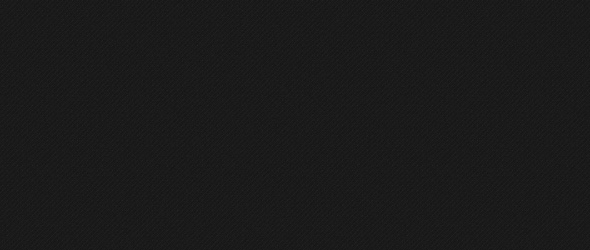 Gray Floral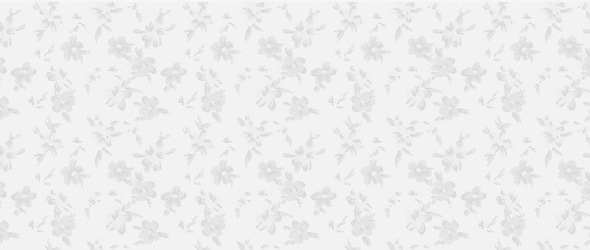 Like what you're reading? Subscribe to our top stories.