Pandora UI Free for iOS – User Interface Pack
After the successful launch of Pandora UI premium pack by Designmodo, we have decided to share a part of it with our beloved readers. You can now download the free version of Pandora UI containing a handful of elements that will definitely be helpful.
The Pandora UI Free Kit, contains 2 samples and some elements that can be used in developing iPhone and iPad applications (Retina Display). You will find the needed elements for the creation of these applications by using the included Control Elements and samples.
This is a great collection of base and custom elements that will be helpful for iOS designers and developers to bring their work to reality and design something beautiful for their apps. Pandora UI Free is oriented towards iPhone (+iPhone 4s) and iPad (+the new iPad). All the elements were designed in Photoshop with the help of shapes and are in PSD format. This makes it possible to make them bigger or smaller without losing quality at the same time.
There is a big number of great apps, that unfortunately don't have a good design and the developers can't deal with this at times. Apple is steadily improving and asks for good quality products and well-designed apps. This is when Pandora UI comes into the picture and helps you deliver a great design for your apps.
Controls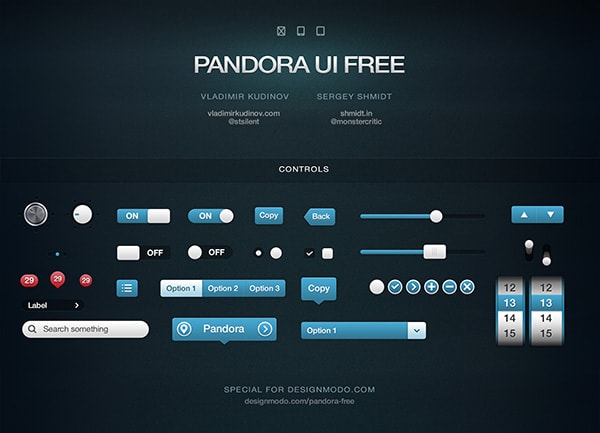 Samples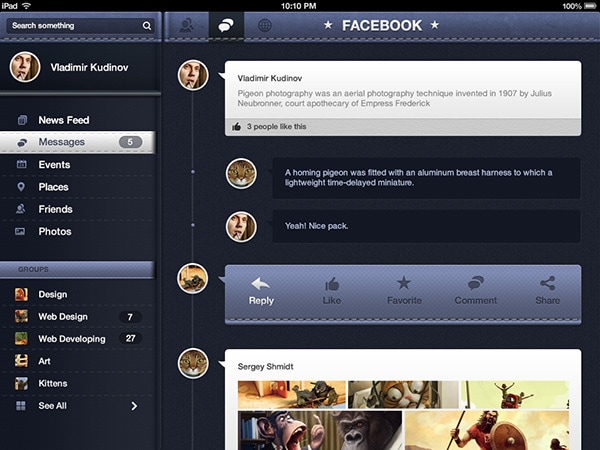 No-Code Email Template Builder
With Postcards you can create and edit email templates online without any coding skills! Includes more than 100 components to help you create custom emails templates faster than ever before.
Try Free
Other Products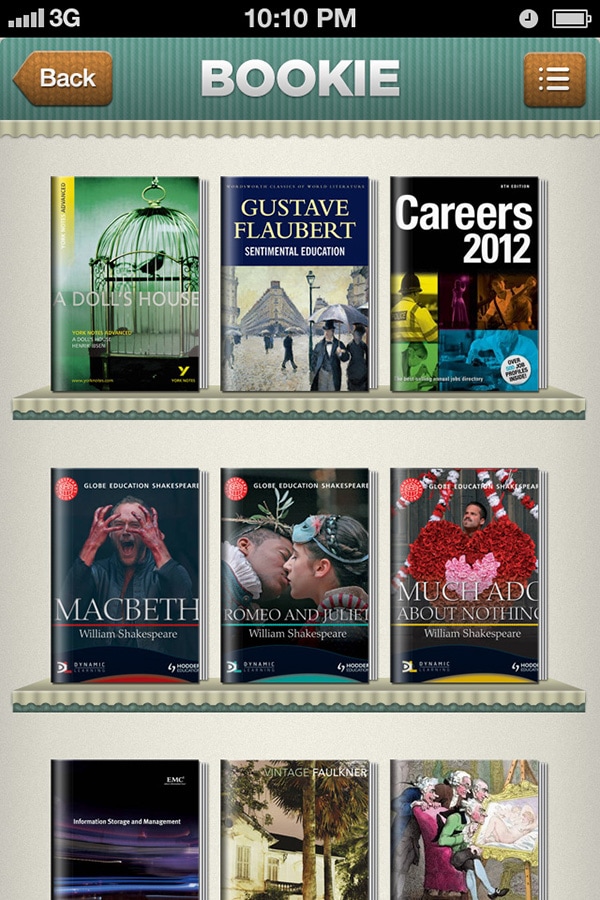 Download Pandora Free
Like what you're reading? Subscribe to our top stories.