5 Best Practices for Single-Page UX Design
Everybody loves single-page websites.
There is definitely some chemistry with this design trend. It has been around for quite a while, but it's still on the rise and too many websites opt for it.
A long time ago, having a single-page website was not something you would be proud of. Those were purely informative, "business card" websites that were considered cheap and boring.
But now single-page as a design trend is something entirely different. It removes clutter from a design, leaving a clear, but beautiful user interface with concise and focused content. From a UX perspective, there are both good and bad things about single-page design, but usually users love navigating these websites, which is already something to consider.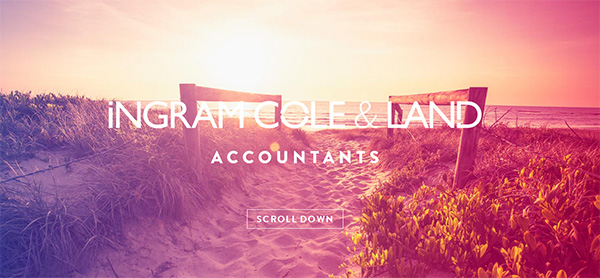 Although there is little evidence, some experts argue that single page websites tend to have higher conversion rates as compared to traditional navigation websites with multiple pages. The only case study I can find is by 37signals. It turns out that a single long landing page lead to 37.5 percent more signups compared to the original multiple page version.
No-Code Email Template Builder
With Postcards you can create and edit email templates online without any coding skills! Includes more than 100 components to help you create custom emails templates faster than ever before.
Try Free
Other Products
Well, it's not surprising.
One-page navigation is more straightforward; there is no way to get lost and everything is just a couple of scrolls away.
The page is more focused and clear, which makes it easier to communicate the main message of the website.
Single-page websites work smoothly on almost all devices, since the navigation is mainly though scrolling or swiping instead of clicking or tapping.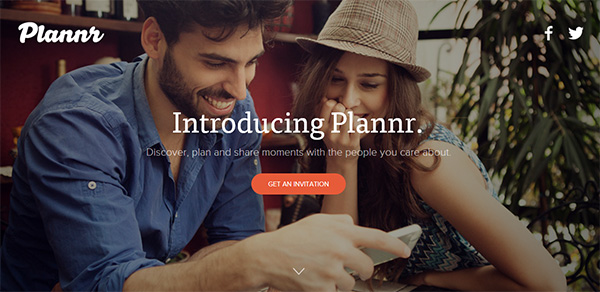 The biggest challenge in single-page design is to keep users scrolling. High resolution images, bold color and beautiful type grab attention, but it's not always enough to spark a user's interest. With some user data analysis and A/B testing, you can find the way to the heart of your audience. Let's go through some tips on making your single-page website even more user-friendly.
1. Split Content into Small Chunks
When you have just one page to tell your story, it's important not to overwhelm users with too much information. Don't be afraid to go below the fold and have multiple sections. Make sure to keep the messaging and media content clear and concise from beginning to end. And what is even more important, single-page websites should have a continuous and sequential flow of content (what->why->how->where->when). Brilliant examples of such a smooth and meaningful content flow are Mijlo's designawatch.mijlo.com and agencysurvivalkits.com.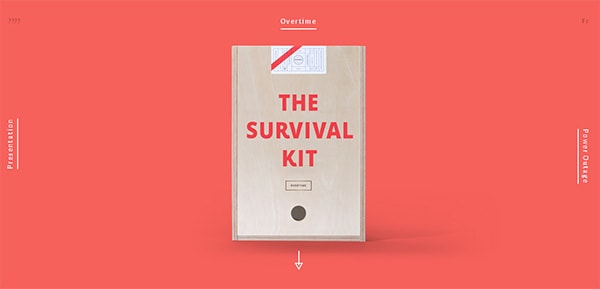 Another way to keep users following your point is to tell a story using both visual and text content. Storytelling is a powerful way of delivering content and it's actually another trend but this time in content marketing. Storytelling breathes life into the core message and more strongly relates to the user. This doesn't mean you have to hire a fiction writer. Just focus more on the emotional side of your content and try to be more human in what you write.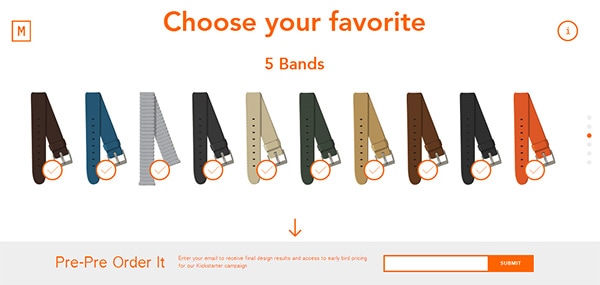 Single-page websites are all about scrolling, sometimes even infinite scrolling. It's like diving into a sea of content and not knowing exactly how far you may go. Keep users safe and always on track; try to combine scrolling with a traditional navigation system. A general practice is to have a sticky navigation bar that stays on top of the page no matter how deep you scroll. This is a good solution in terms of usability, too. Sticky navigation can replace more traditional breadcrumbs in a more visual and interactive way.
If your single-page website is quite long, it makes sense to have a "back to top" button or a vertical scroll bar that will give users quick access to the top and other sections of the website.
3. Use Strong Calls to Action
If you ask a digital marketer what is the most influential factor in a conversion, the answer will almost certainly be the call to action. A well-crafted CTA does half of the job, if not the whole job. I dare say this is true for any website that is designed for some particular purpose, whether it be mobile app download, order placement, demo request, email signup or as simple as a contact form submission. Regardless of the purpose, the quality of a call to action determines chances for a conversion.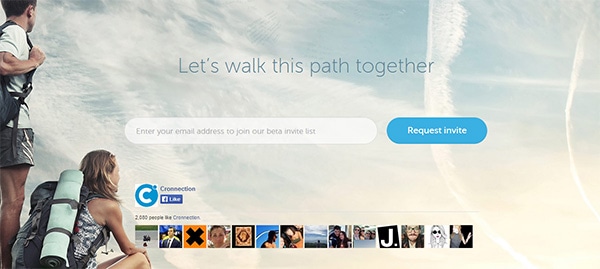 According to one KISSMetrics case study, "making call to action more prominent increases conversions 591 percent."
The good news is that single-page websites being more focused and clear also do better at crafting CTAs. In a one-page website, there is little text and media content to distract the user from the main goal. Also, with good storytelling you guide the user through the website up until the culmination point, where you should have a strong call to action.
Again, conduct a couple of A/B tests to determine which CTA works best for your website, because sometimes even the smallest change in the color, placement or the wording may bring drastic changes in conversions.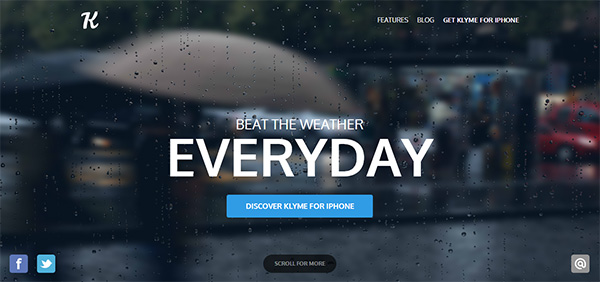 4. Keep It Simple, But Not Boring
The design of traditional multiple page websites is pretty much about creating a design theme and then having a few templates of inner pages to work on. Designing a single-page website is more challenging but there's also more room for creativity. With the recent developments in CSS3, HTML5 and Javascript there are endless opportunities to create a simple, but engaging website. Adding small animations and beautiful, smooth transitions are merely details but isn't a good UX all about details?
Just don't get too carried away by the charms of CSS and don't overdo with all those bouncing, floating and tossing elements all over the website.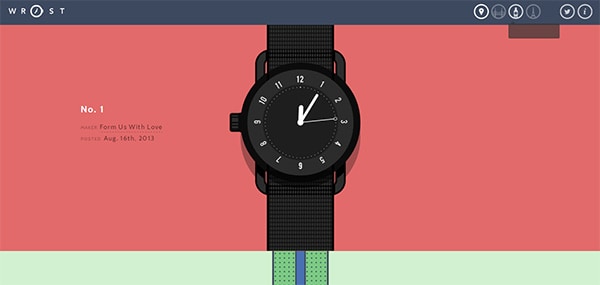 5. Make It Light
One of the biggest disadvantages of single-page websites is slow load times. Since there is only one page to deliver the content, usually these websites get heavier and take more time to load. Following the previous point, don't stuff the website with unnecessary animations and other design elements that will significantly impact the load time. Saving a user's time should be your top priority. Slow loading may also hurt your website SEO, which is obviously not the biggest strength of a single-page website. It requires more attention and effort on your side to make the website agreeable also for Google spiders.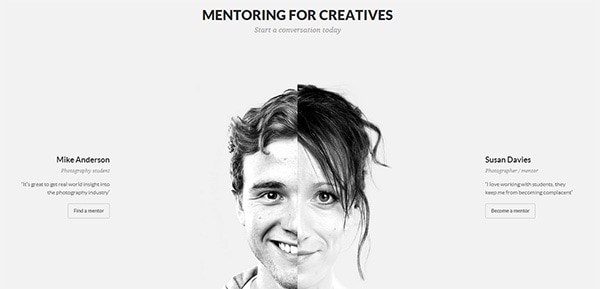 Conclusion
Single-page design can be a powerful way to engage users and convert them into leads. But this heavily depends on the business type and the purpose of a website. Usually, one-page design is best for single action websites, like app downloads, single item purchases, donations, etc. But don't be limited by best practices, because those are still others' experience which doesn't have to match yours.
Like what you're reading? Subscribe to our top stories.