Collection of Free After Effects Mockups
Using After Effects for user interface animation prototypes is a huge trend among designers. Dynamic gifs that vividly reveal workflow of upcoming apps has taken the community by the storm.
Whether you showcase a primary navigation center that should slide out from the left or a series of functional screens that demonstrate basic operations, your project will only benefit from such interactivity. The design will appeal more to the target audience if it shows an actual action. It is not a rocket science, all you have to do is to master some essential techniques in Adobe After Effects, one of the most popular programs for this kind of task.
You can start with tutorials or informative articles; however, if you want to immediately jump into it, there is another proven method of acquiring skills in this sphere – use of illustrative examples or mockups. The collection below includes a dozen free After Effects samples.
Free After Effects Mockups
Radio Animation + Freebie by Pierre Bravoz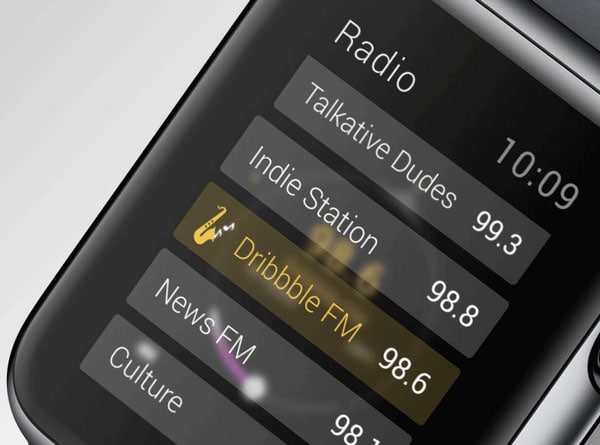 Not only does the freebie feature a sleek and elegant radio user interface that meets requirements of Apple's smart watches, but it is also enlivened by a skillfully realized animation that displays the workflow of essential functions.
Free iPad Page Scroll Down All Animated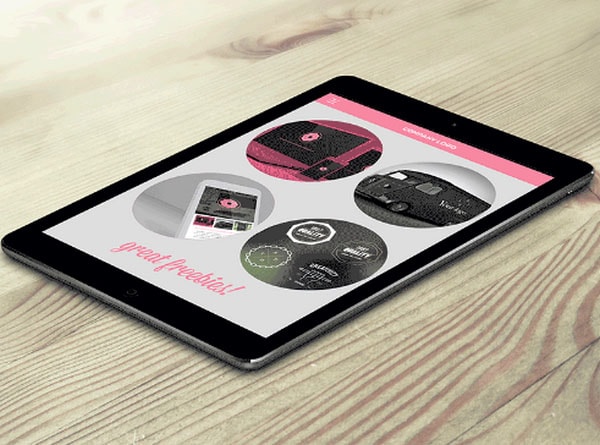 No-Code Email Template Builder
With Postcards Email Builder you can create and edit email templates online without any coding skills! Includes more than 100 components to help you create custom emails templates faster than ever before.
Start Free
The artist skillfully utilizes one of the most common and time-tested ways of bringing the interface to life with a scroll down technique. Although the solution is quite primitive and can be easily reproduced, yet it is able to enrich greatly app presentation leaving the users with a favorable impression.
Freebie Photoshop Animations In A Isometric Mockup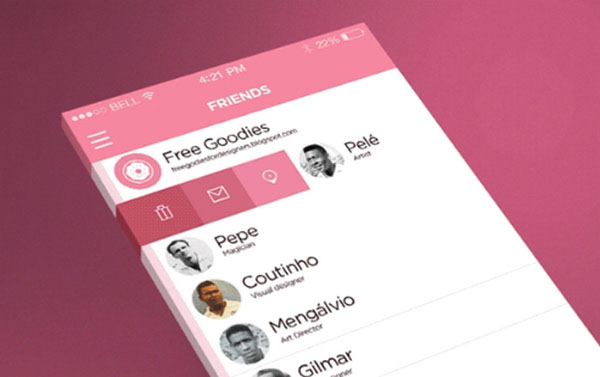 The key feature of this freebie is that it is based on a vigilantly executed isometric mockup that naturally shows app interfaces in a visually appealing manner. Add to this some tiny fancy animation that ignites interfaces, adding to them an excellent dynamic twist, and you will get an effective instrument for displaying you upcoming product in the best possible light.
Free PSD Animated iPad Mockup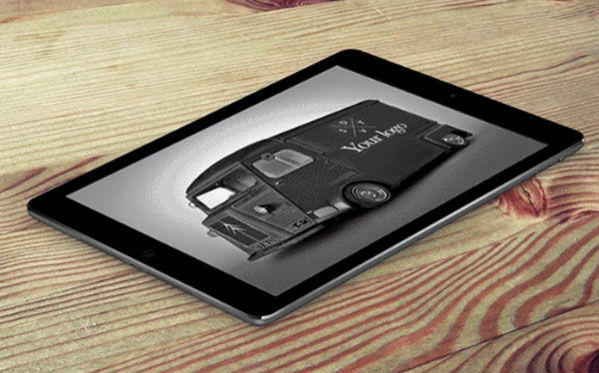 The mockup looks highly realistic and sophisticated; such vivid presentation will certainly help to win over plenty of potential customers. Supplied with a simple yet elegant fade effect, the AE freebie is well-suited for effectively delivering a range of screenshots to the audience.
Settings Animation by Marco Zani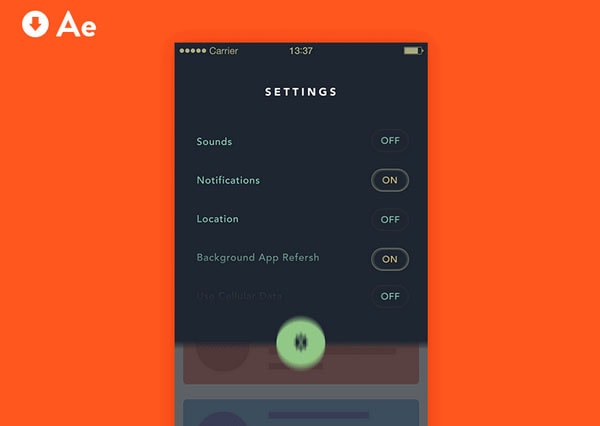 Settings Animation by Marco Zani depicts a topnotch interface that does not suffer from small sizes of a mobile screen, but, on the contrary, ideally fits into the frame. The designer leverages schematic illustrations in order to unobtrusively throw the spotlight on the animated navigation panel that gracefully slides down from the top.
Free After Effects Animation by Eric Müller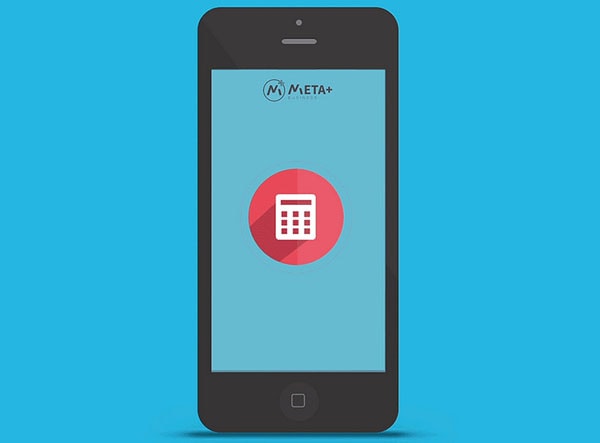 Free After Effects Animation by Eric Müller has two neatly crafted UI screens that include stylish flat icon and contact form. It features an elegant transaction between the parts.
Free After Effects Fun Animation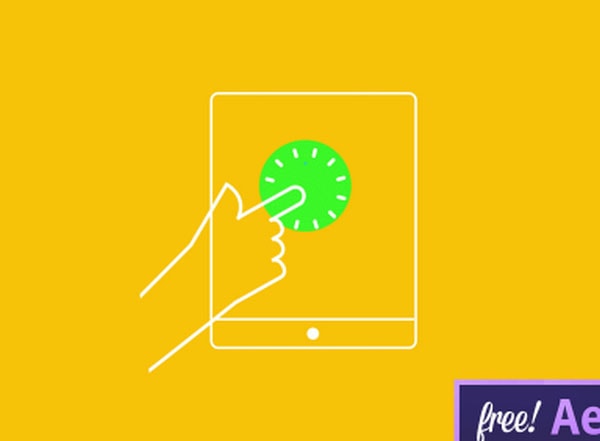 Free After Effects Fun Animation by Free goodies for designers includes several screens that get a refined appearance from a delicate line style and vibrant color palette. The asset covers three devices: desktop, tablet and cell phone. It is ideal for showcasing interfaces in terms of responsiveness. Note, it is appropriate for creatives with basic skills in AE.
Perspective Screen AE Mock up by Luca Petolillo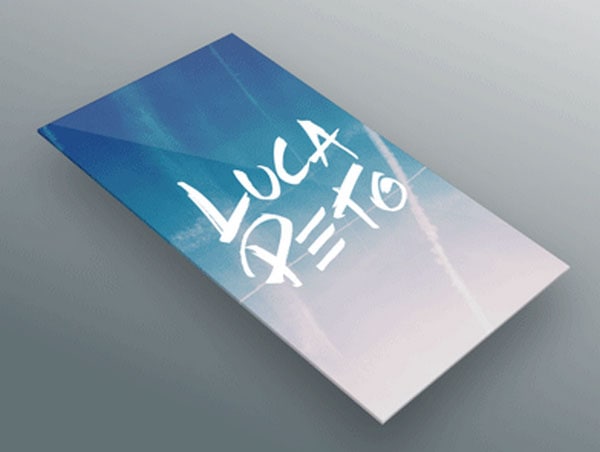 This is another clean and sleek mockup of a smartphone screen presented in a perspective that easily appeals to viewers and reveals UI in a natural way. It has a small vertical sliding animation made in After Effects CS5.5 that strengthens the overall impression.
1,500 Followers Gift by Mindaugas Dudenas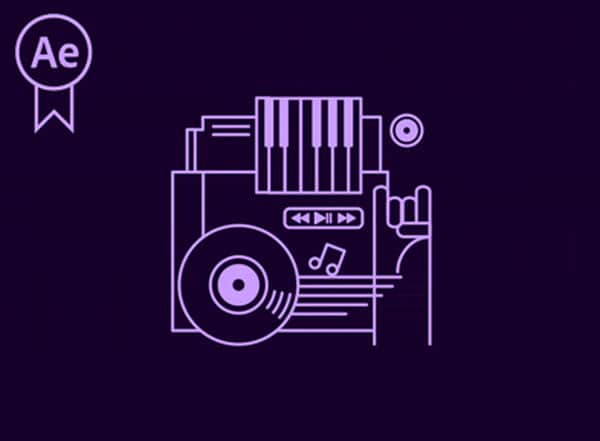 This After Effects mockup is made specifically for training purposes in order to give the novices a good starting point and a basic kit for experimenting. The artist skillfully displays metamorphosis that happened with a nifty line style icon. It is well-suited for enriching splash screens or opening pages.
Open And Close | Free AE File by Abhishek Aggarwal This tiny freebie will come in handy for presenting modern website designs or mobile apps that utilize hamburger button. The artist shares with visitors a simple yet eye-pleasing animation for demonstrating a navicon in action, including default and active states.
Profile Box – AE Project File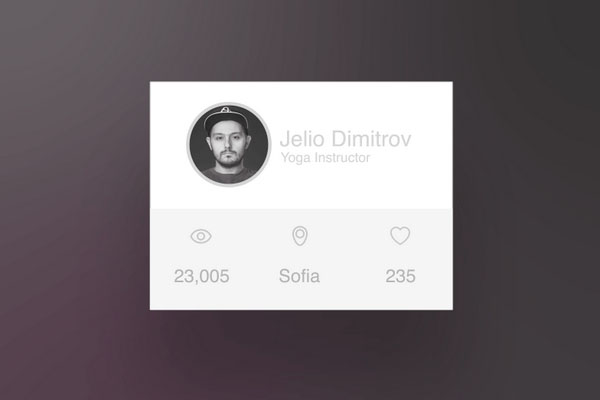 Jelio Dimitrov capably livens up a standard profile box in order to focus the whole attention on his persona. Using a simple animation, the artist is managed to make his primitive digital b-card stand out from the crowd.
Minimalistic Hamburger Icon (Sketch & AE Files) by Mahdi Al-Farra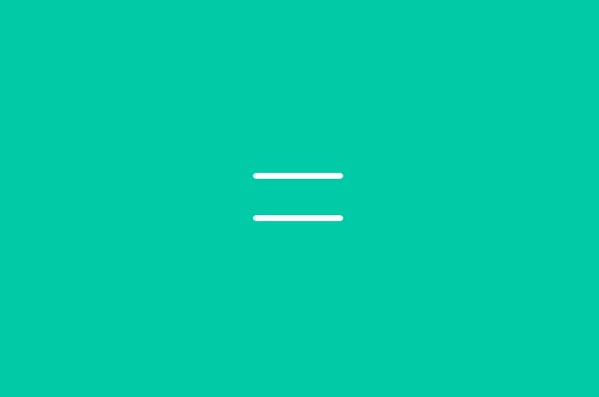 The artist gives away a bunch of templates covering files for SketchApp, Adobe Photoshop, After Effects and even offering a video for better user experience. With all this stuff you will be able to easily customize the mockup and create a dynamic hamburger button on the basis of the existing one.
Free AEP – Splash Screen by Farhan Razak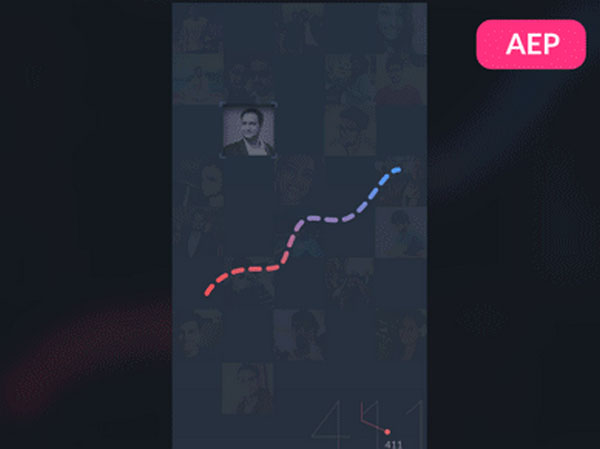 Free AEP – Splash Screen by Farhan Razak is an attention-grabbing mockup that enriches any analytics app UI with an appropriate opening page. It goes well with projects that features infographics elements and statistics.
Blop Effect In After Effects By Jelio Dimitrov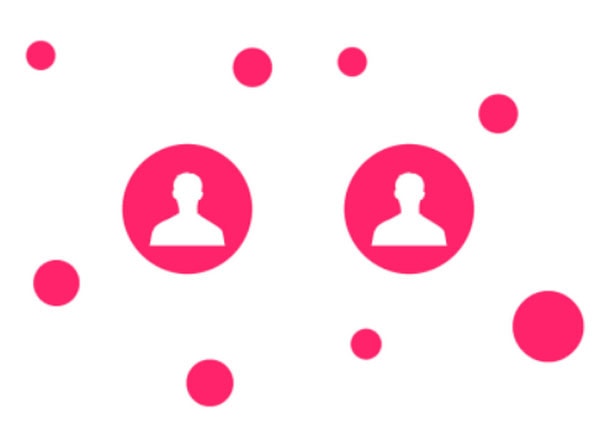 It looks exciting and dynamic. It can bring benefits to lots of standard UI designs, for example, spice up a calling screen or give a notification panel a lovely zest. You can manipulate, edit and customize it to your needs without a hitch.
Conclusion
From tiny effects that elegantly energize hamburger icons to huge and multifunctional animations that show the workflow to its best advantage, the collection embraces different After Effects mockups that give you hints to help transform any static or boring interface into an enthralling masterpiece.
Like what you're reading? Subscribe to our top stories.