Emojis in Email Newsletters: What You Need to Know
Emojis have a long history. It began in the 1980s when Scott Fahlman, leader of Common Lisp, introduced to the world the first emoticons. We know them as happy and sad face. There was nothing fancy: just a combination of colon and left or right parenthesis. However, they marked the whole new era in text-based communications.
What did they do, you may ask? They added emotions to dialogues.
Note: Check out our new email template builder – Postcards. Try it for free!
Then, we stepped into an era of mobile phones and everything began to make sense. At first, short texts were filled with emoticons. Let's be honest; we did not have any other alternative. And it was the only way to express our feelings in our message. But everything changed in 1999 when Shigetaka Kurita created the first ever set of emoji. With 180 characters, Japanese mobile operators widely used them at that time.
After a while, emojis successfully reached the Western world. It did not take much time to recognize the power hidden inside these tiny ideograms. Less than 10 years later, Google and Apple picked up the torch. And now we cannot imagine our life without these small pictograms to convey emotions and personality.
There is no doubt that emojis are an integral part of our life. So, it is only logical that it is present in various spheres. Email marketing is no exception.
No-Code Email Template Builder
With Postcards you can create and edit email templates online without any coding skills! Includes more than 100 components to help you create custom emails templates faster than ever before.
Try Free
Other Products
Use of emojis in email newsletters was entirely predictable. An email newsletter is just another text-based communication. Lovely pictograms of smileys, people, animals, food, drinks and much more mark every other email newsletter these days. It is an excellent way to add a human touch to the conversation. You no longer need to write as many words to express your feelings; one small icon does the heavy lifting for you. It supports, enhances and enriches your message. And, email marketers use it to their advantage.
The future of email marketing lies in personified newsletters. We collect preferences of potential clients and try to understand the behavior of clients. We want to guess the wishes of subscribers. More personal newsletters increase connection to users. And emojis blend into this doctrine. They make emails less artificial and more personal. They bring emotions into play, and in the faceless cold digital world, it is a huge bonus.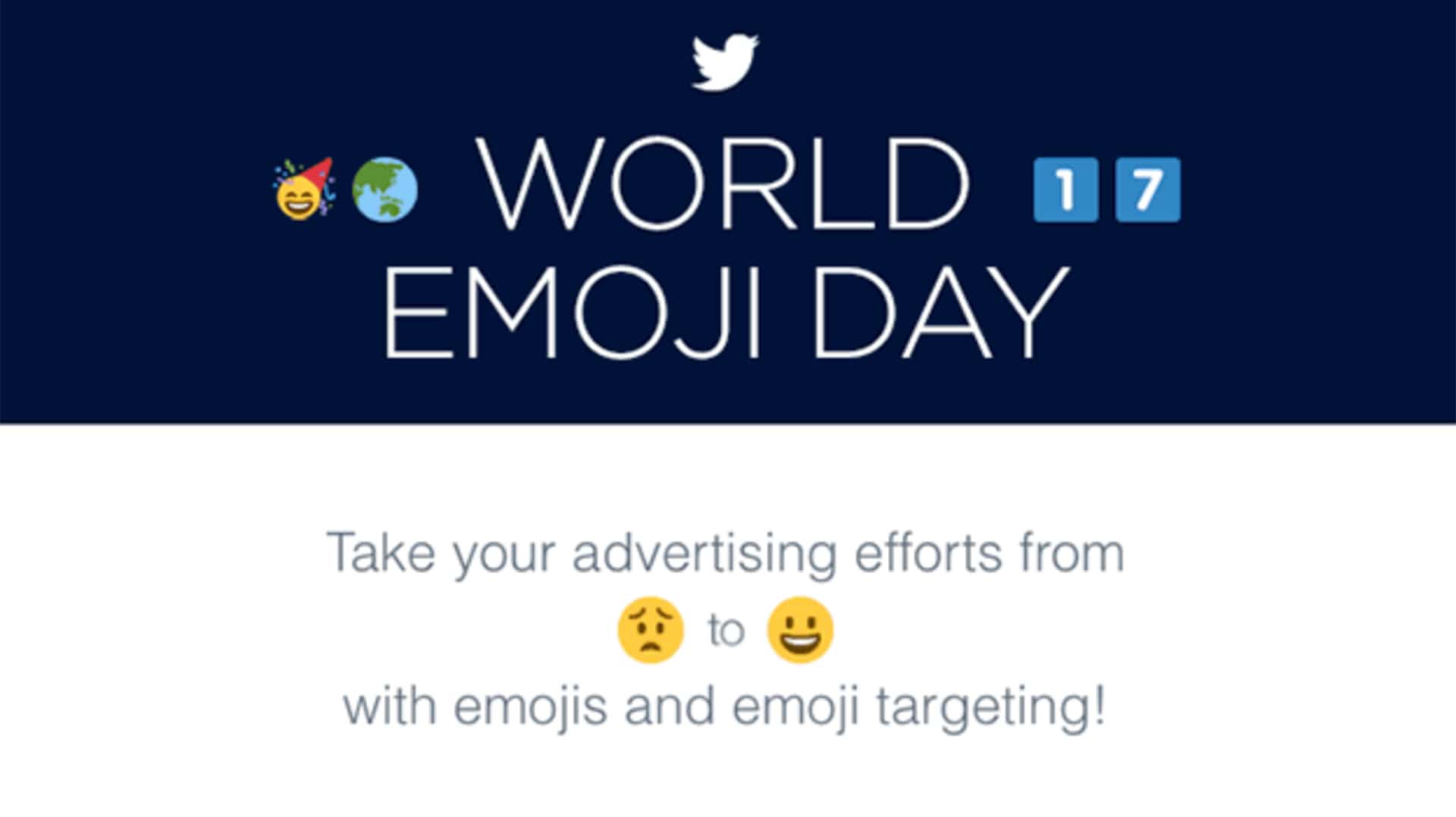 What's more, according to recent studies conducted by reputable marketers and companies, emojis are able to increase open and click through rates. That's a big deal.
Last but not least, emojis are incredibly easy to use. All you need to know is the code of an emoji or use the handy email template builder, Postcards. Just an emoji keyboard and just click on the desired idiogram.
Sphere of Use
Subject Line
Emojis can occupy various places in an email newsletter, starting with the subject line. It is the most popular place of finding a smiley or urging pictogram in your inbox. There are several reasons for that:
The subject line is relatively short, so one character that can replace a word or phrase is preferable.
The subject line is an eye-catcher with emojis. They help the message to stand out from the crowd.
Emojis can install a sense of urgency that is critical for time-sensitive offers.
Emojis are not recognized as spam and can easily pass through the filters.
Another place to find emojis is, of course, inside the body of the email newsletter. Consider the celebration email created by Designmodo.
Here, an emoji adds to the overall atmosphere and perfectly finishes off the title.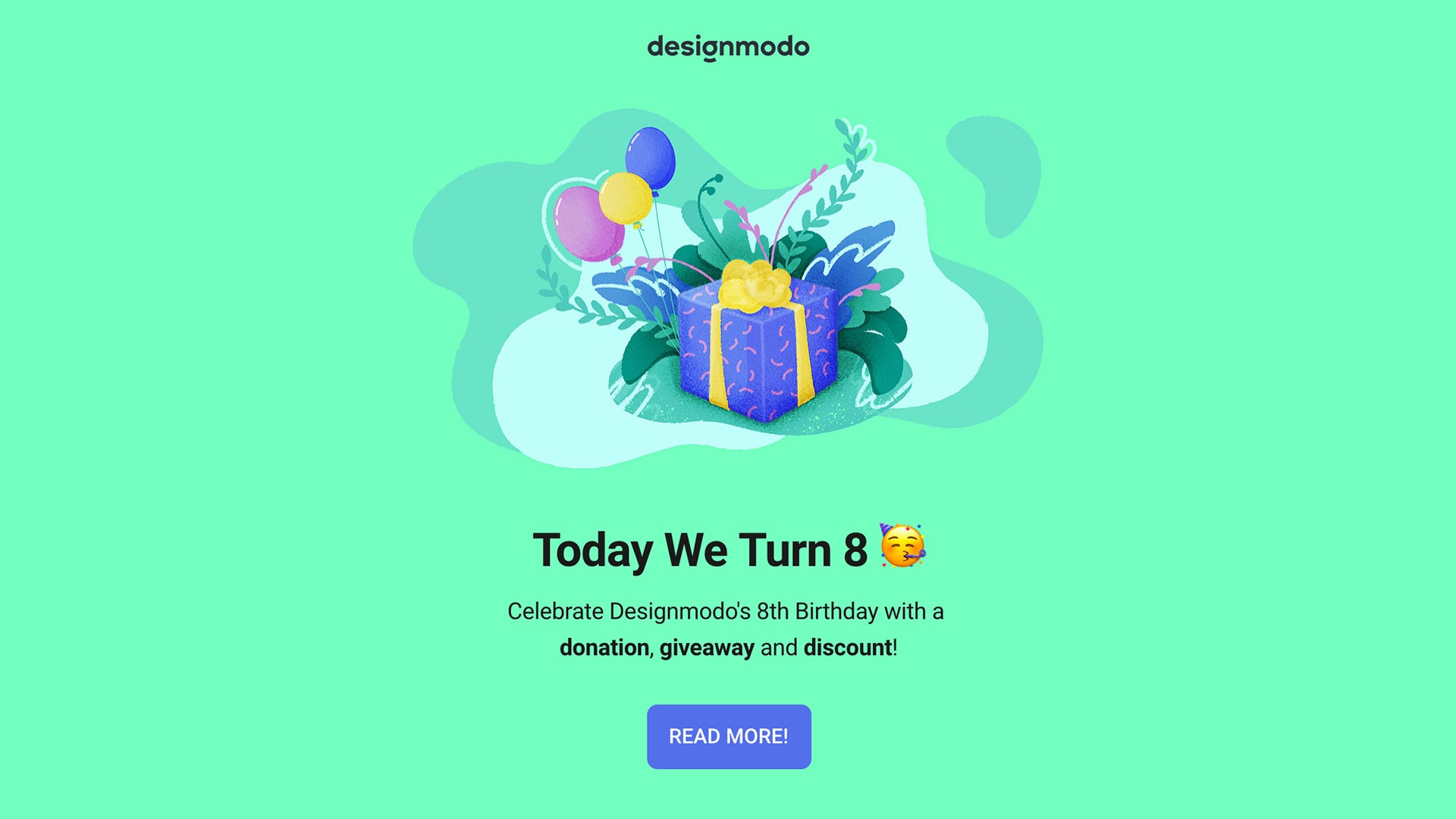 As a rule, people do not abuse usage of emojis inside the copy unless it is an email newsletter from one of your eager trend-obsessed friends.
When it comes to email marketing, the use of emojis in the copy should be selective and scarce. Much like email newsletter GIFs, emojis can be overwhelming even though they are tiny pictures.
Not every email newsletter is appropriate for such a "dramatic" dose of feeling. For example, if you run a serious company and deal with serious clients, they might not want to see dancing, waving, smiling or crying in their newsletter. Even emojis that are neutral an be inappropriate for some clients. The reason can be simple: they do not like emoticons in their correspondence. If you think that it is highly unlikely, then think again.
Before using a smiley face in your next email blast, you need to segment your audience. Use various criteria and test, test, test. Do split tests to identify which groups of people like to see illustrated emotions in their inbox, and which do not.
Support of Email Emojis
Let's move a burning issue – the current state of emoji support.
Creating email newsletters can be tricky. And I'm not talking about the creation process itself — thanks to powerful online email template builders like Postcards — I'm talking about the lack of support and inconsistency. There are two main stumbling blocks.
Difference in Display
Emojis render differently. Each pictogram is presented as a simple code. It is a computing standard. For example, U+2764 is code for a red heart; U+1F602 is a face with tears of joy and U+1F970 is a smiling face with three hearts. Although Unicode unifies and assigns each code for each emoji so that every operating system can read it and interpret correctly, no one tells Google or Apple how to draw them. That's why these three emojis have a bit different appearance. Here is a small comparison table.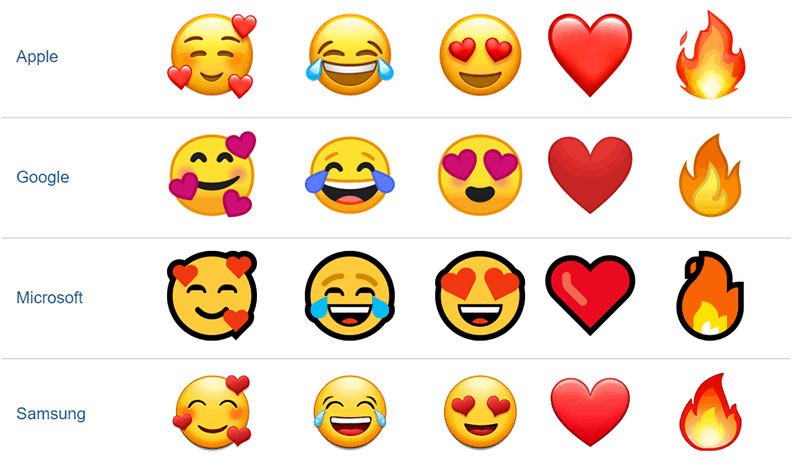 It is no big deal. Yes, emojis slightly differ in style and appearance, and they do convey the same emotions. But, how about the next comparison table?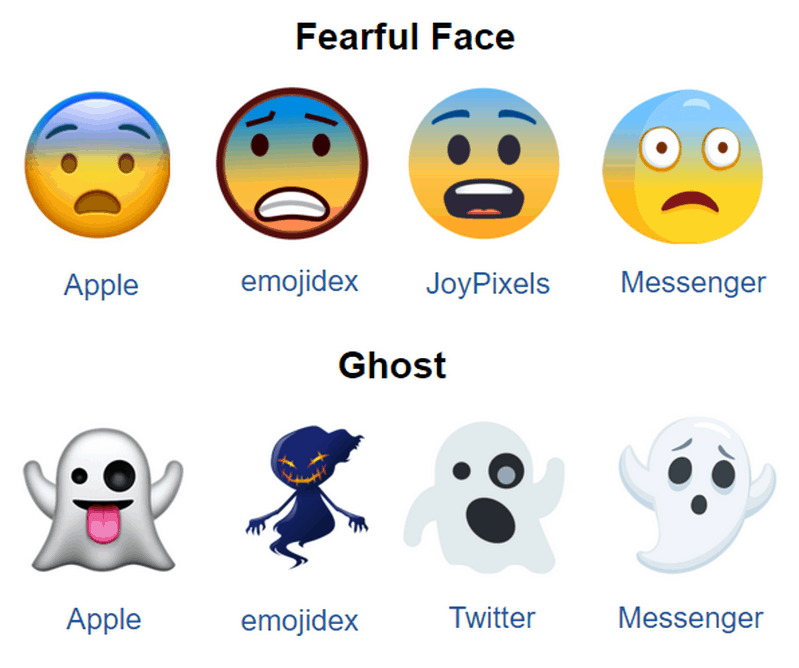 Now can you see the difference?
So, before using emoji, test it in different environments to make sure it will convey the emotion that you need.
Display in Different Operating Systems
While the previous stumbling block lies in inconsistent display and can be easily overcome, this obstacle should be is a more irritating problem.
Operating systems support emojis differently. Some like Windows 8.1+ or MacOS interpret them perfectly well, others like Windows 7 will show them in black and white, and Windows XP will show a hollow rectangle. For an overall picture, we have included several tables that show support for emojis across various devices and platforms.
iOS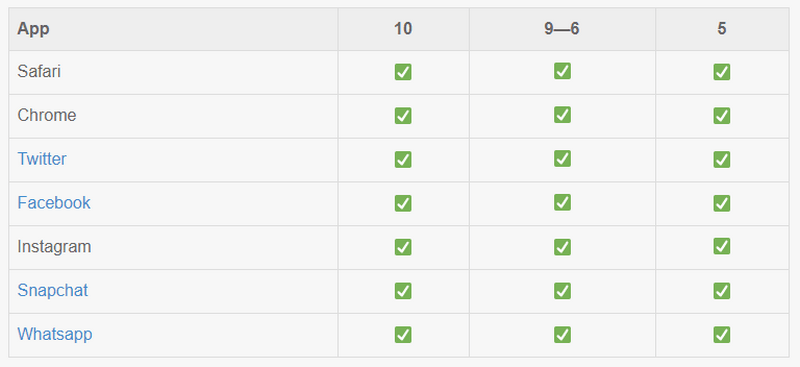 Windows

Android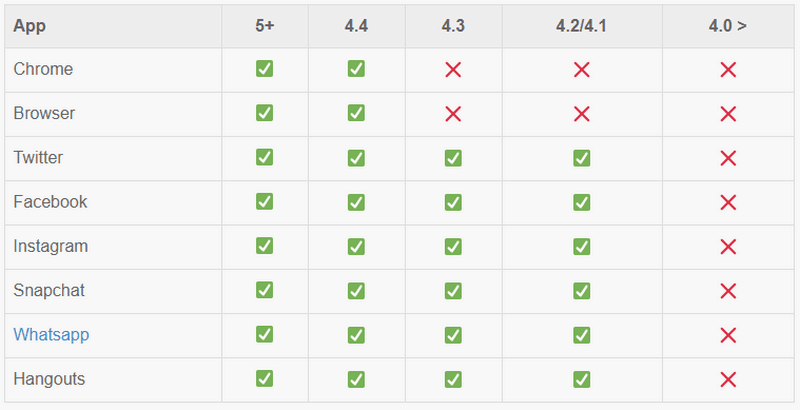 macOS

It becomes evident that if your targeted audience prefers mobile phones for opening email newsletters, then there is a big chance that subscribers will get all the emojis safe and sound. But if your audience uses PCs or laptops then be ready to deal with a lack of support.
The Good News
The good news is that Gmail, one of the most popular email clients, support emojis no matter what. I your targeted audience uses it to manage emails, then you can be sure that they will enjoy the emojis inside.
Conclusion
Emojis are excellent instruments for enriching email newsletters with emotions. They bring personality to every piece and make the message more understandable. They can even increase the open rate. However, they should not be abused. Too many emotions can lead to bad outcomes.
Remember to test emails to see how the audience perceives your tone since it can be inappropriate. And do not forget about the lack of support across various operating systems.
Like what you're reading? Subscribe to our top stories.