The requirement of PSD website buttons is felt for two reasons- one is definitely in order to save time and the other one is to create something newer and better. With these PSD web buttons you get some great creative options to attract your visitors and to increase the traffic of your site. Often we take these buttons in a website for granted but the fact is without these buttons we become unable to move forward in a site. That is why these buttons must deserve extra attention.
There are plenty of buttons that are used in the websites in order to take people from one page to another or to help the viewers in downloading or in uploading of something. Buttons like "purchase now" or "save to cart" or "join us" make us able to avail some sort of services as well. So these buttons have great roles in the design of a website. Using of PSD web button is a good idea because it saves time and offers us a plenty of variety. There are 3D web buttons, 3D green buttons, glossy buttons, download and upload buttons, CTA buttons, Social profile sign in buttons, call to action buttons and many more to name. In the project of a website designing all these buttons have their own kind of importance and requirement.
These buttons helps us by indicating us where we are exactly going in the page as well as assisting us in choosing the right action. Sometimes, we feel very attracted by the design of the buttons and this attraction leads us to click on it. In that way the website gets an increased rate of traffic. There are huge numbers of PSD web buttons that can be utilized in making a website. If you don't have enough time to invest on your website designing project yet you want to have a user-friendly and functional website then the option of PSD web buttons can be taken. Creative designers know the proper use of these buttons in a website, which ensures an attractive and informative website with some useful buttons for the viewers.
On the other hand there are lots of premium versions of these PSD website buttons among which you can make your choice as well. These colorful and exclusive buttons will definitely attract your visitors. Therefore, whether it is free or premium; you will get the perfect button for your website and can enjoy a regular flow of traffic there.
Free Web Buttons PSD
Exclusive Free PSD Web UI Elements Kit (Set)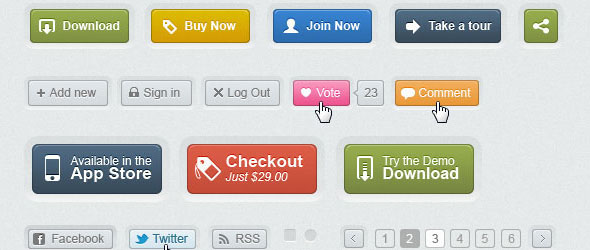 10 Simple Web Buttons (PSD)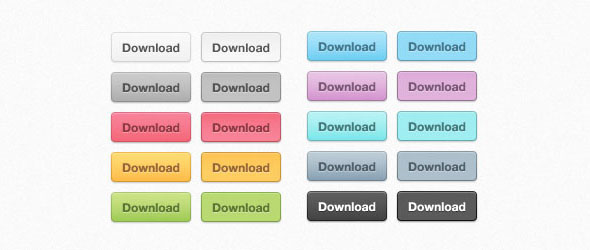 Free Dark Vector Call to Action Buttons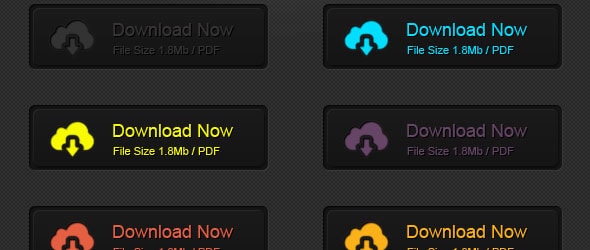 Chunky 3D Web Buttons (PSD)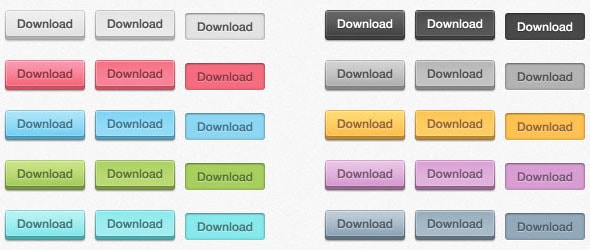 Online HTML Email Template Builder
With Postcards you can create and edit email templates online without any coding skills! Includes more than 100 components to help you create custom emails templates faster than ever before. Try now for free!
Learn More
Other Products
Add to Cart Buttons (PSD)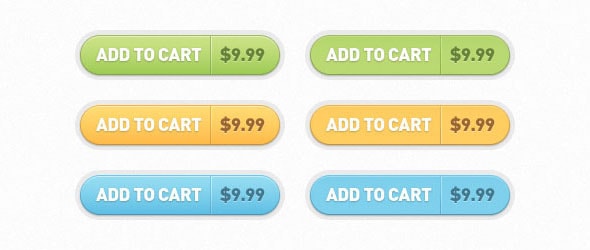 Button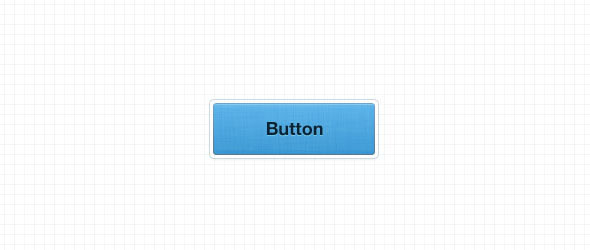 Free User Interface Elements Pack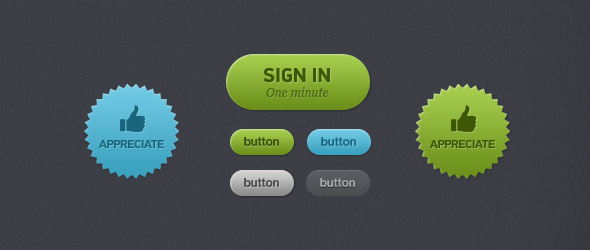 Big Download Button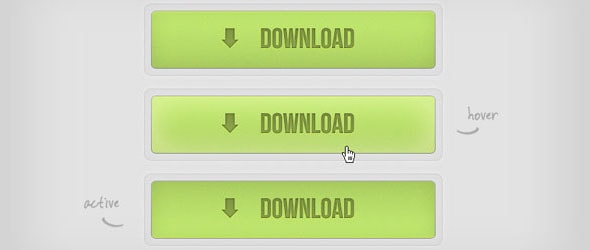 Buy Button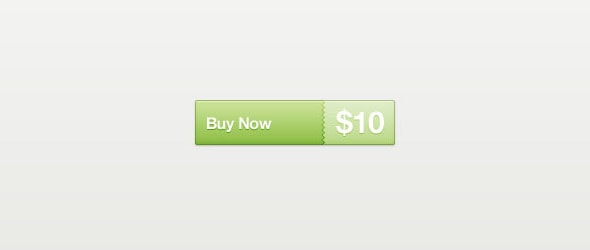 Premium Web Buttons PSD
Resizable web buttons
More Website buttons
Delicious Buttons
19 web button – modern style collection
Sleek Web Buttons
35 Resizable Web Buttons
All in One 57 buttons. Fantastic web buttons.
Pro Download Button
Minimalist Social Button Pack
Social Buttons Pack
Professional Web Elements Pack
Sweet Download Buttons
Professional Comprehensive UI Pack
Like what you're reading? Subscribe to our top stories.