20 Useful CSS Graph and Chart Tutorials and Techniques
Usually, Graphs and Charts are mainly used for representing and organizing a set of numerical data with a graphical representation such as pie chart, line charts, bar graphs and many more. The static images would be reduced using these techniques and enables more access to the contents of the charts and the graphs. The Cascading Style Sheets (CSS) is a language that is used to describe the format of a document that is written in the markup language like HTML, XHTML, etc. The important feature of the CSS chart or graph is that it allows the users to easily download by reducing the bandwidth requirements of the HTML page.
There are numerous techniques involved which would create a style in the CSS3 graphs and charts. In any web industry, a good and an excellent presentation of the data plays a major role in making the customers to understand the contents of your analysis. The professionalism should reflect in the data presentation and the viewers should be able to grasp the contents quicker. With the CSS3 charts or graphs, it is quite possible to present a decent data which could be quite descriptive and simple. The data's should be convenient to compare effectively and the customers must conclude a right decision with the data presentation.
Always remember, it is quite essential to establish a dynamic web chart so that the numerical data variables are quite easy to alter or could be updated at any time. Earlier, many web designers use flash to display their content on the web page, but presently, the graphic designers have started using the CSS graphs and charts, javascripts and php. It is highly interactive and beautiful when you create a pure CSS3 chart or graph. Though there are numerous methods to display your numerical data, one of the most professional and the easiest ways to visualize your data is with the CSS.
But in case you want your graphical representation to be displayed with fancy features, you could avail the Flash or the Java Script. The CSS based charts or graphs are quite simple to create and generate static harts and we could also style them according to our requirements. Depending on the customization and the level of flexibility you have, the price ranges vary drastically.
CSS Graph and Chart Tutorials
How to Create an Interactive Graph using CSS3 & jQuery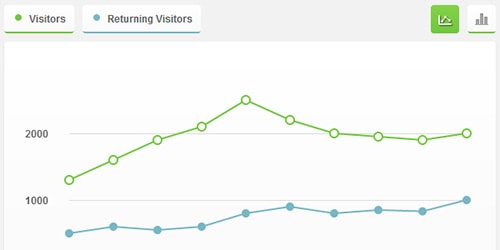 CSS3 Charts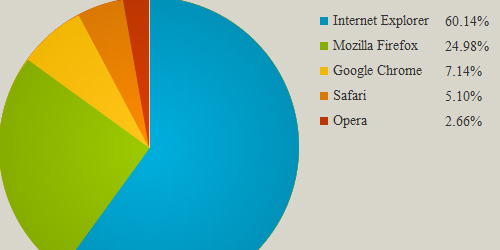 Pure Css Data Chart
Wicked CSS3 3d bar chart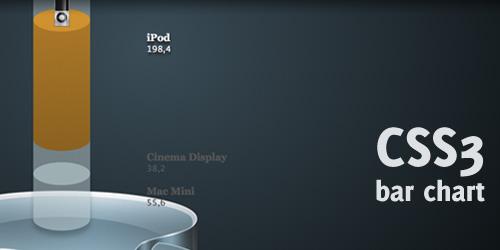 Data Visualization: Flexible Bar Graphs using CSS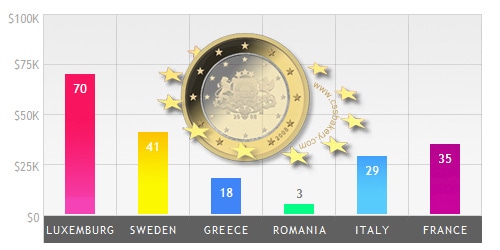 CSS Stacked Bar Graphs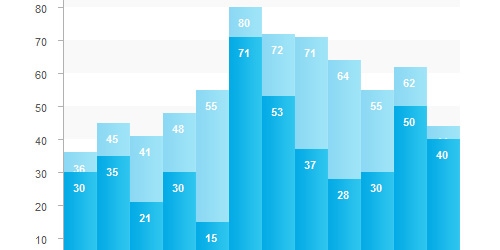 Creating Pie Charts with CSS3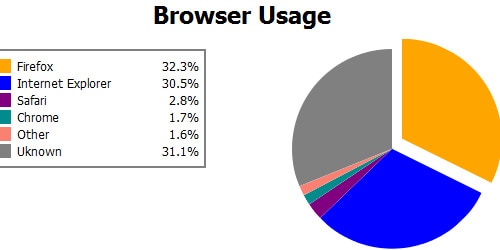 The CSS and PHP Bar Graph
PlotKit
Accessible Data Visualization with Web Standards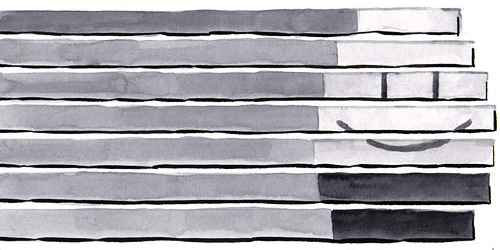 Creating a graph
List bar chart