Free Fonts: Ultimate Collection 2012
Here it is the long-awaited panel of free fonts for the year 2012! We have tried to gather a large collection of fonts for all occasions. You can download them for free, and some can even be used for commercial purposes.
This year was very rich in new fonts and the choice is very large, since the topic of typography has been rapidly developing this year and fonts have become an integral part of every website or even offline project. All font sets are very professionally pressed.
It should be noted that the progress of the fonts has become clear after responsive design entering more and more into our browsers. Experts estimate that 95% of a site created in responsive design should be the text, and 5% – everything else. Of course, in this case fonts are just a vital part of every site.
Many free fonts can be used as web fonts or @font-face, which means that the content can be given a beautiful and readable typographic look.
Download the fonts for free, do not forget to use them in design and write beautiful texts using these fonts.
100 Free Fonts
Venera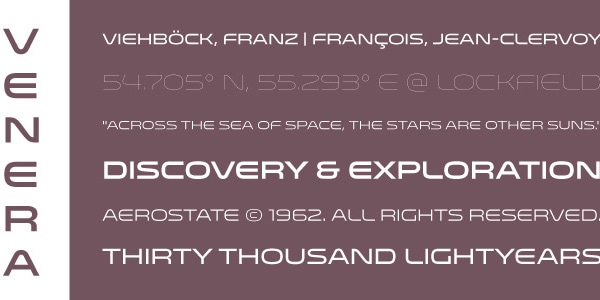 Mission Script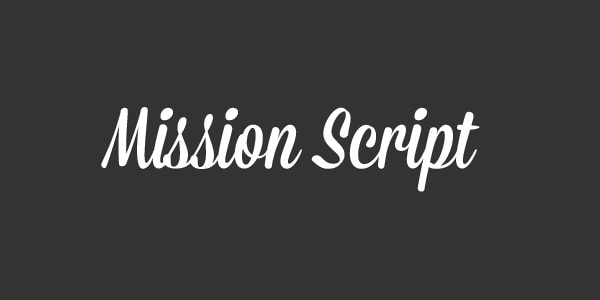 Maven Pro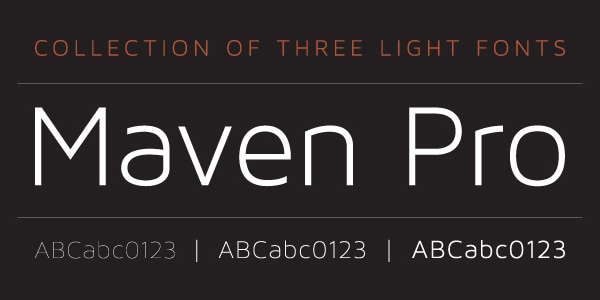 Edmondsans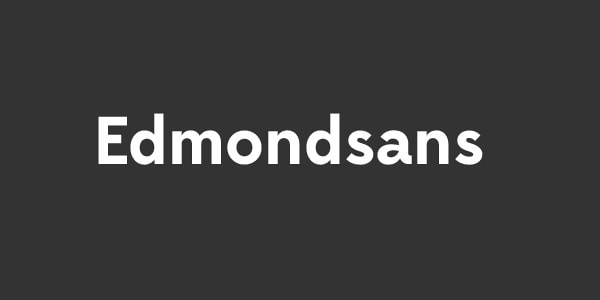 Abraham Lincoln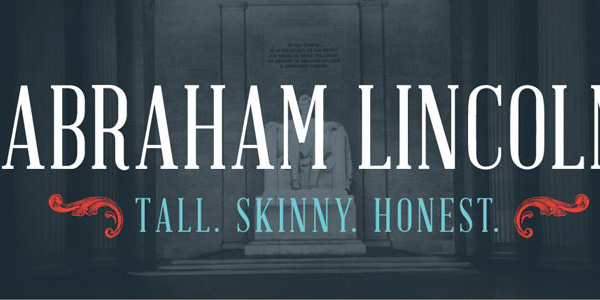 Geared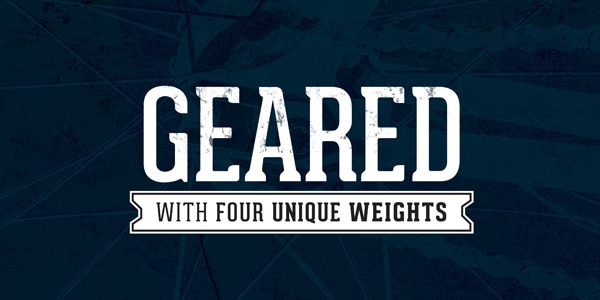 Dude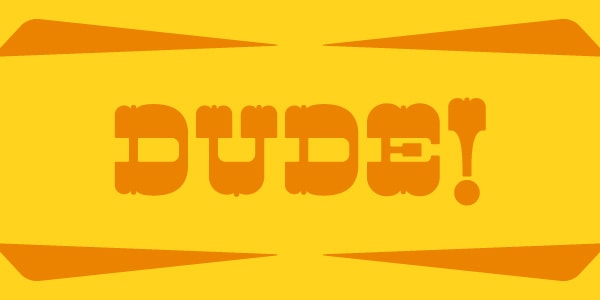 Brother
Facunda
Sail Away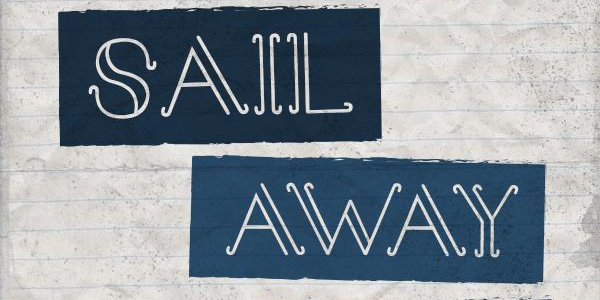 Acme
Cambo
Cinzel
Bira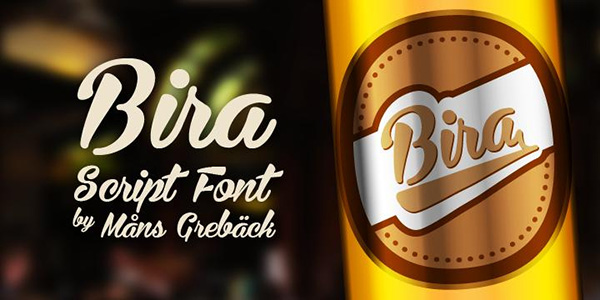 Exo
Bitter
Daiichi
Equal Sans
Razor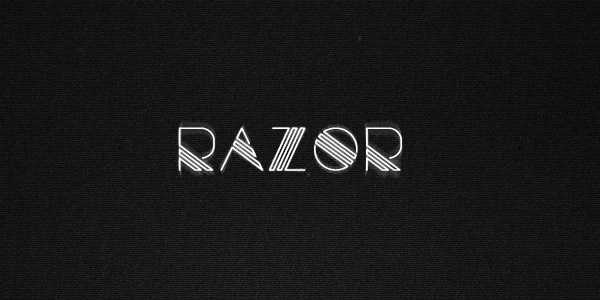 CROISSANT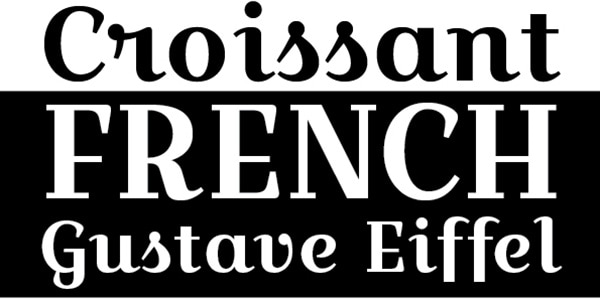 Metropolis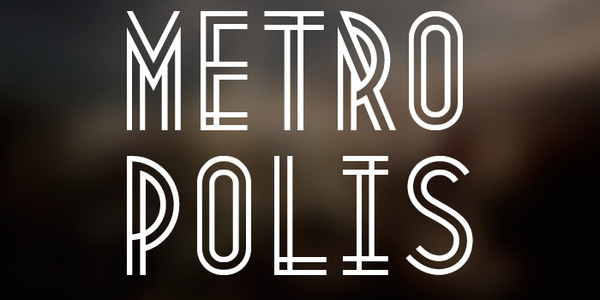 Barkentina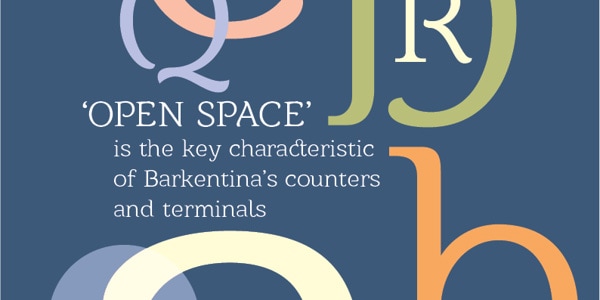 Futuracha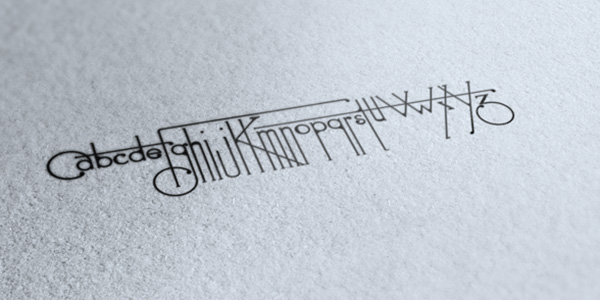 Manteka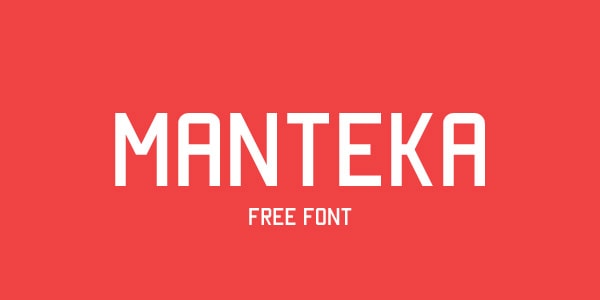 Frontage
Shelton Slab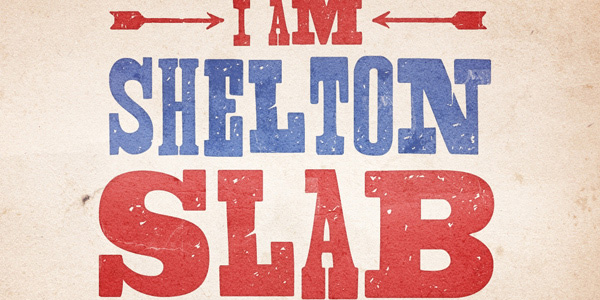 CODE Pro
Moby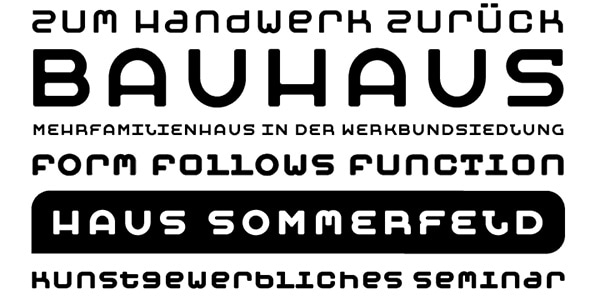 Polaris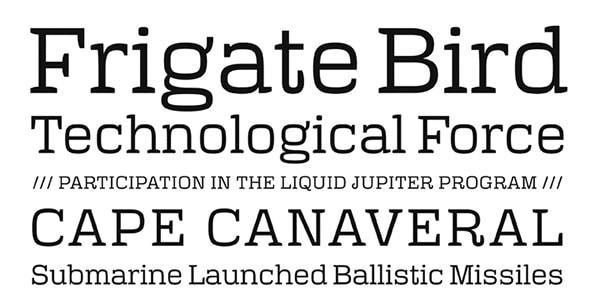 Multicolore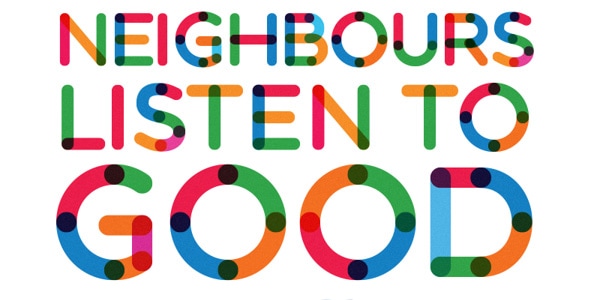 Dooodleista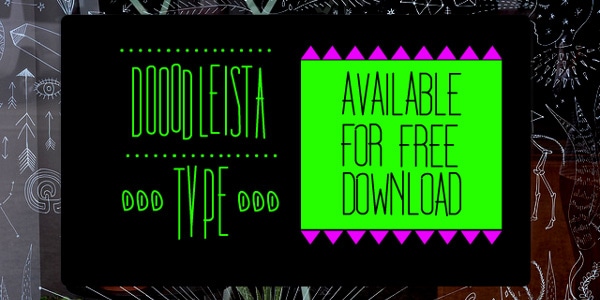 COCO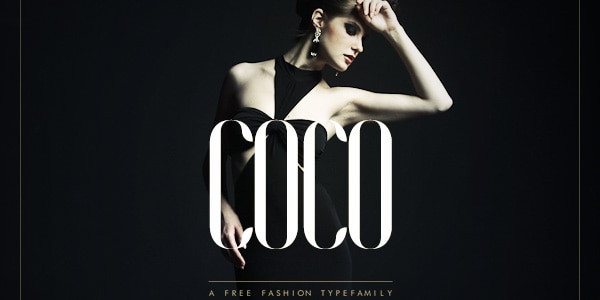 new theory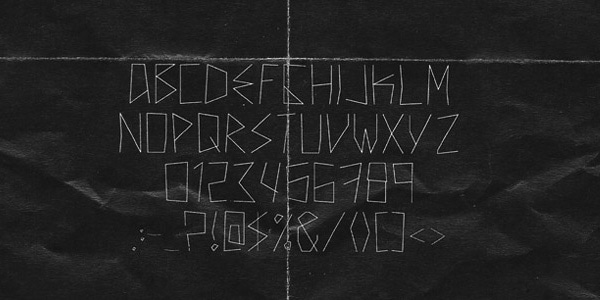 Bariol
Johanna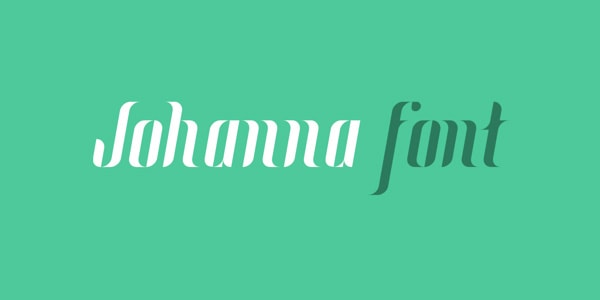 Silverfake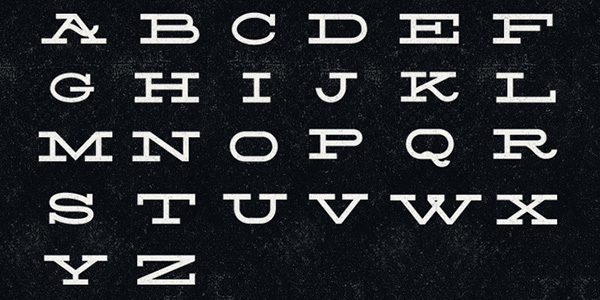 Prime
Nexa
Sreda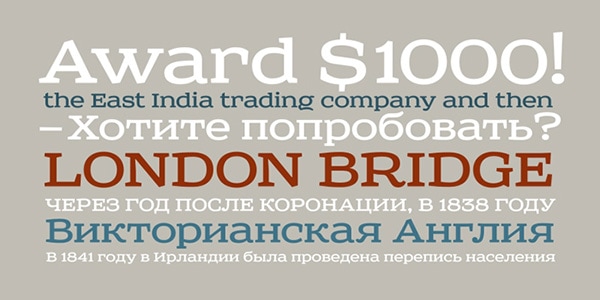 Sahara
Casper Typeface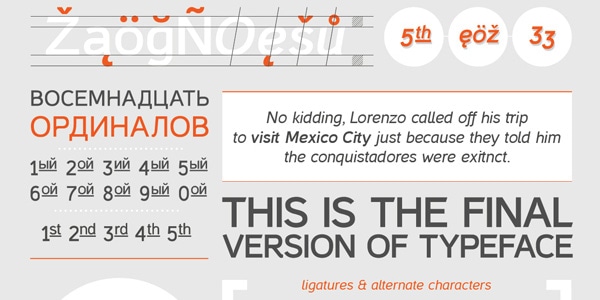 Tikal Sans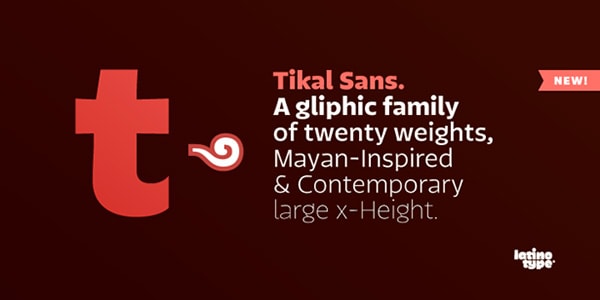 Sofia Pro Condensed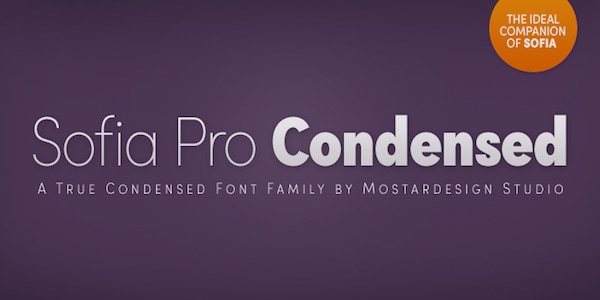 Che's Bone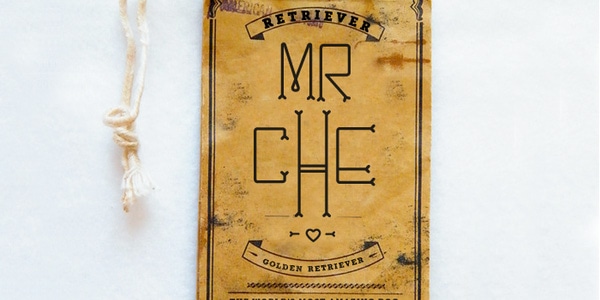 MOCHA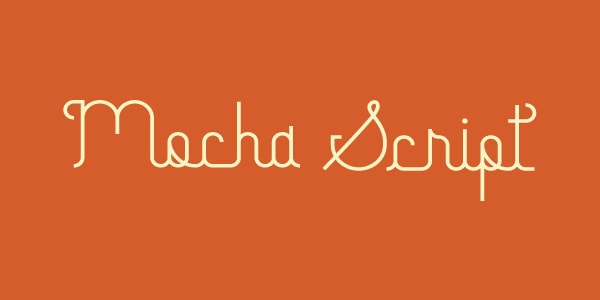 NOUGAT
Nougatine
Cuprum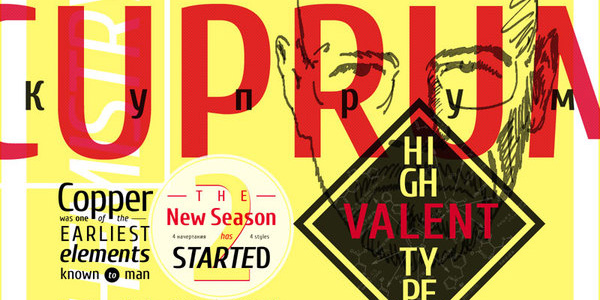 Ledger Regular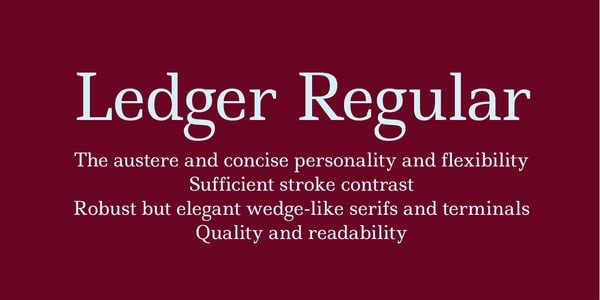 Forum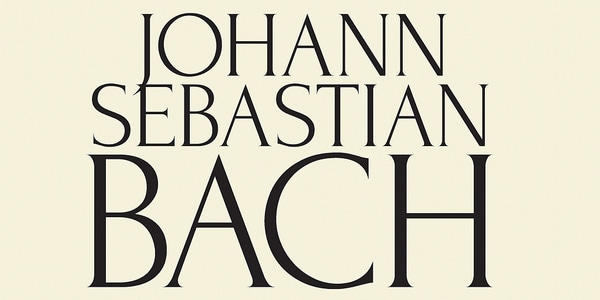 Prosto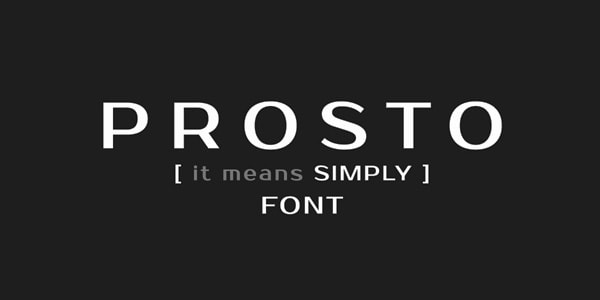 Jura
Akashi
Source Sans Pro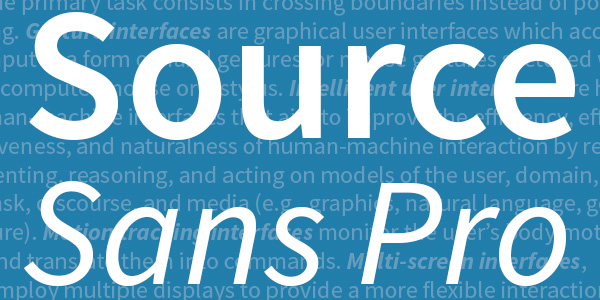 Flex Display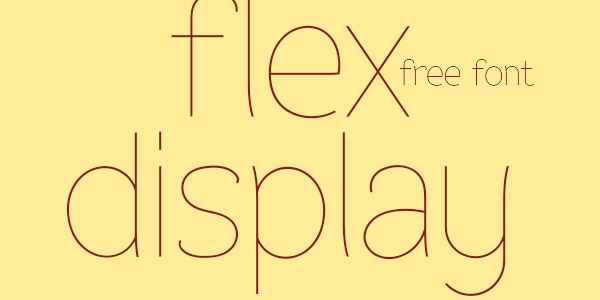 Valentina
Poly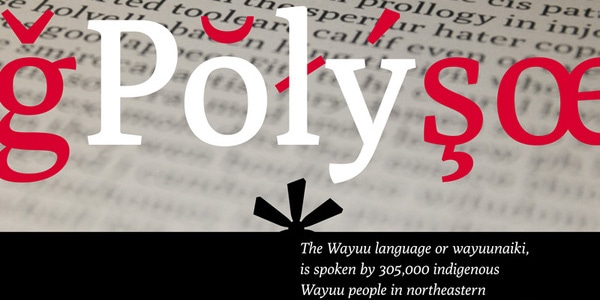 Noticia Text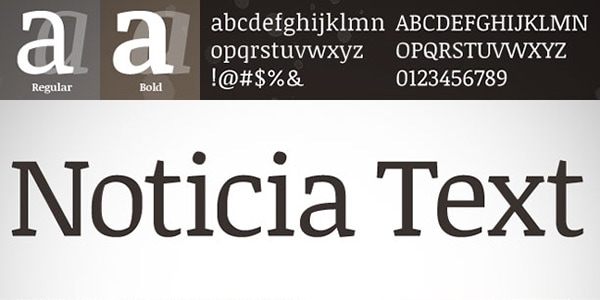 Jockey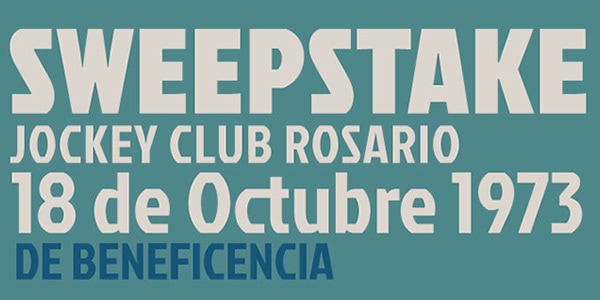 Bree Serif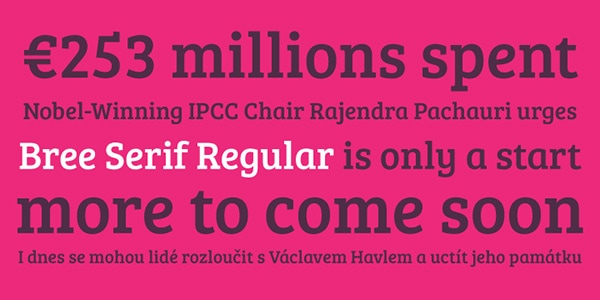 Hagin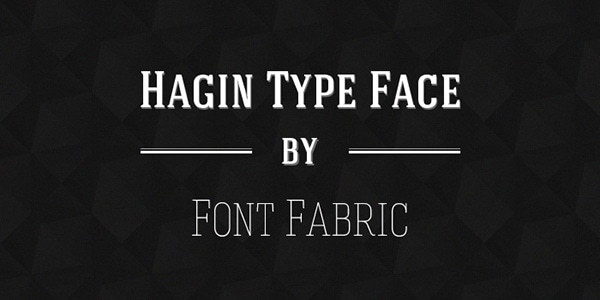 Prociono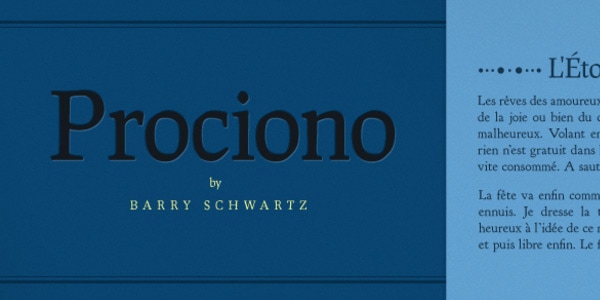 Abril Fatface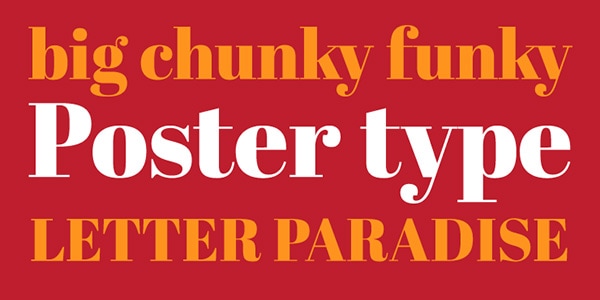 Adelle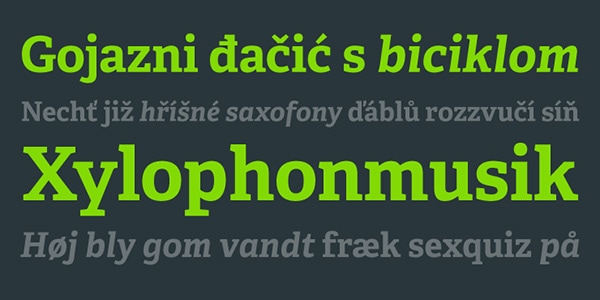 Intro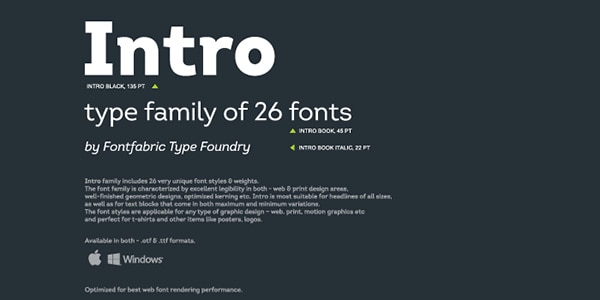 Cabin
Archive
Exo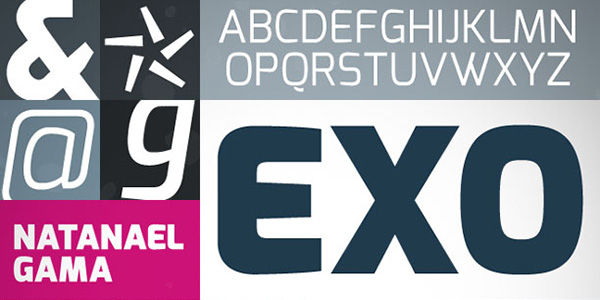 Banda
Novecento sans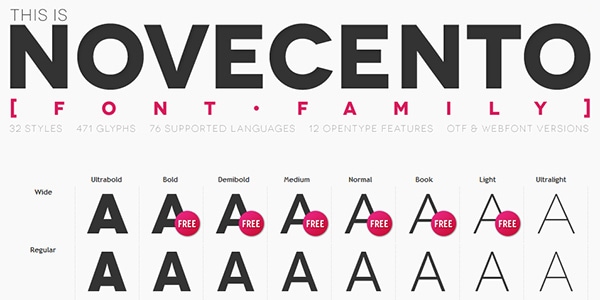 Static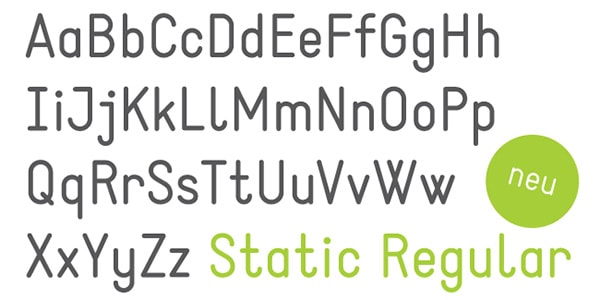 Rex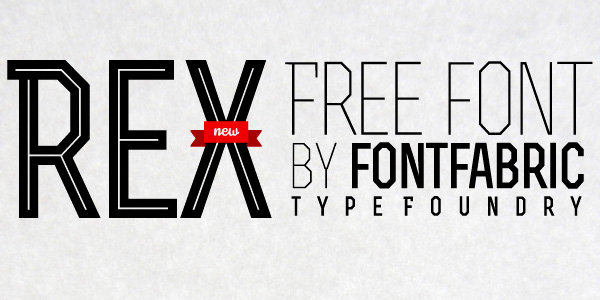 47 – Typeface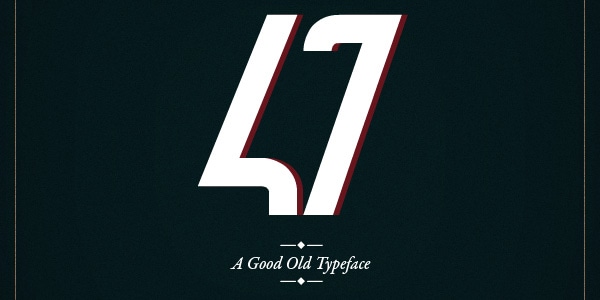 Musket
Acorn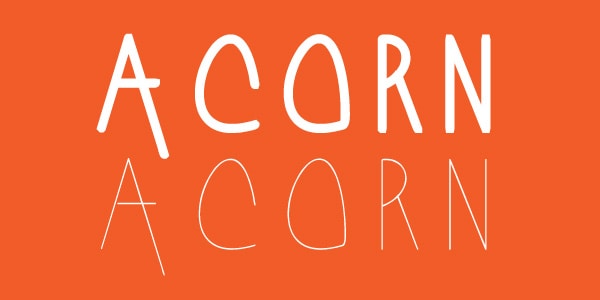 Cosmo Path Type
Stroke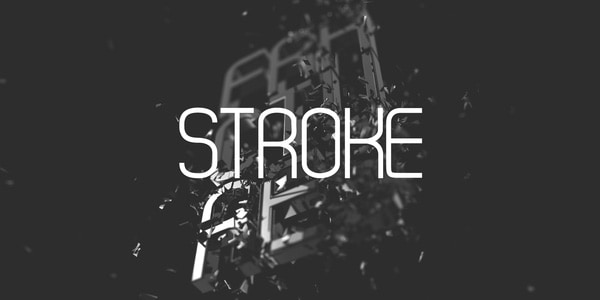 Uralita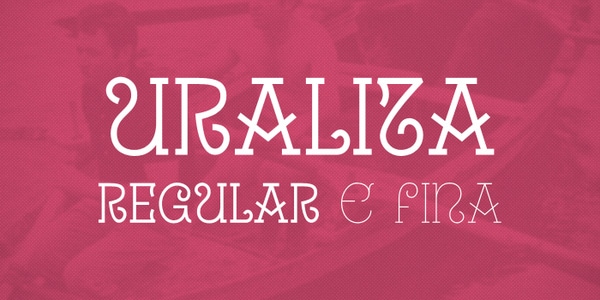 Pilaca
Alphageometry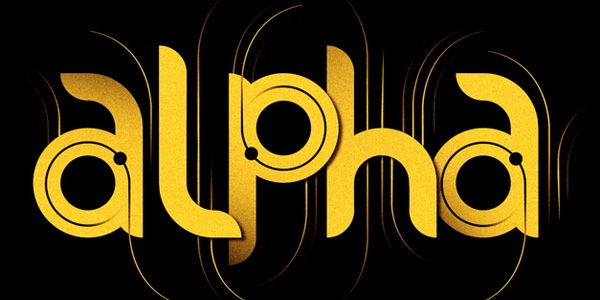 Hagin Serif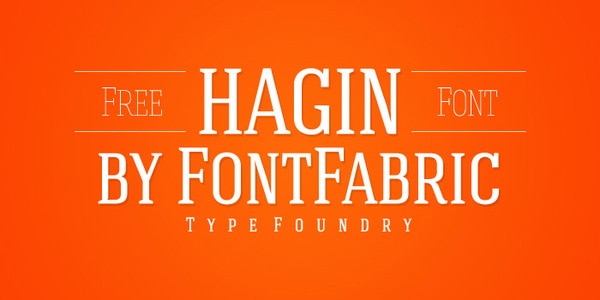 Deco Neue
Sofia Pro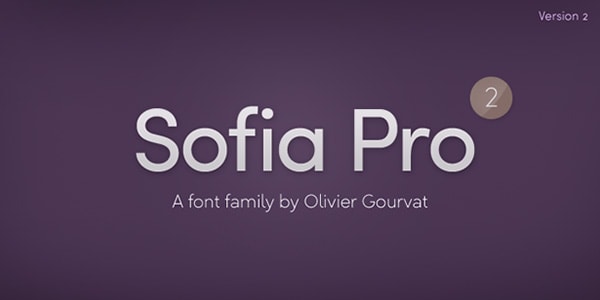 Jenna Sue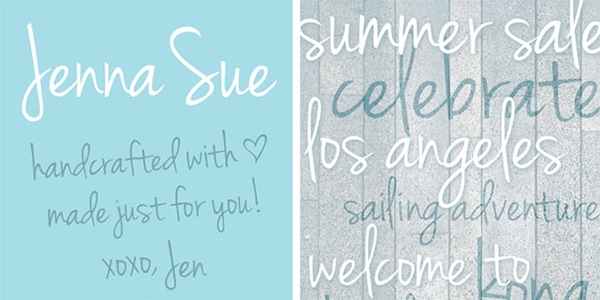 Tetra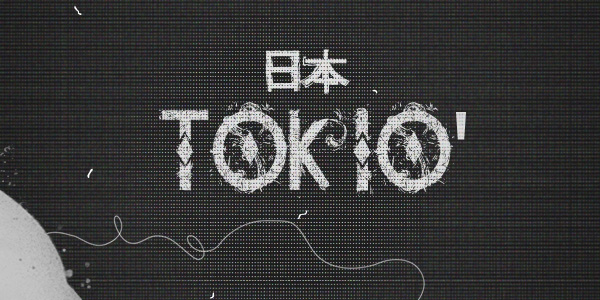 Stiff Staff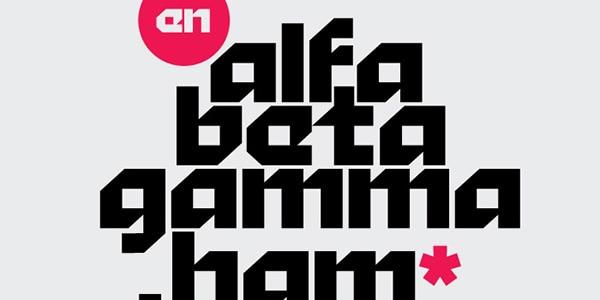 PLSTK
Adec2.0
Corki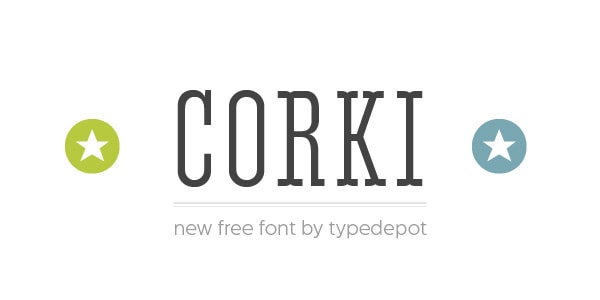 Piron
Glide
Ananda Namaste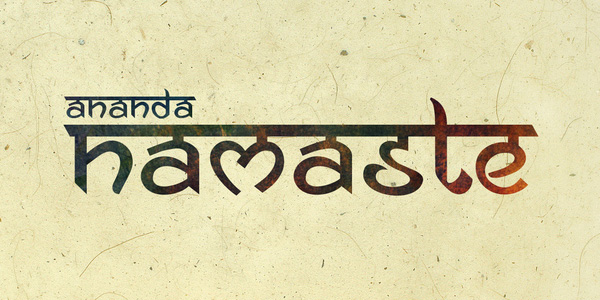 Deftone Stylus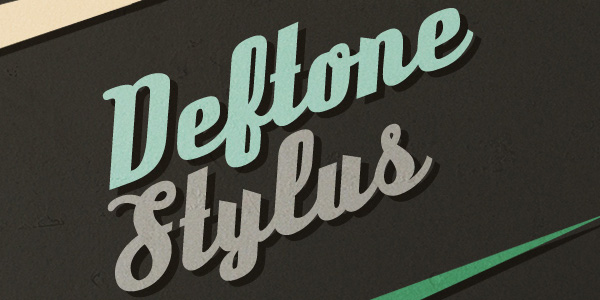 AleksandraC Vintage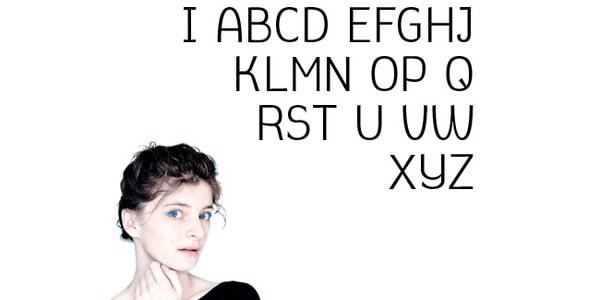 Teléfono