Tools & Services Small Companies and Freelancers Must Use to Generate The Best Results
As any freelancer or small business owner will contest, the online community is a never ending stream of advice, business, and resources to help you grow and prosper.
But between the tight deadlines and demanding client expectations, freelancers and small businesses are often overstretched and struggle to generate the best results.
Often, freelancers and small businesses find themselves swamped by the tedious tasks of lining up proposals, billing clients and filling out timesheets, and it slowly and steadily takes over big chunks of their day. Luckily, many of these uninspiring tasks can be easily automated with a handy tool or resource to help freelancers and small businesses delegate tasks and do more work in less time. Below, you will find a list of ten tools and services designed to help businesses and freelancers do just that.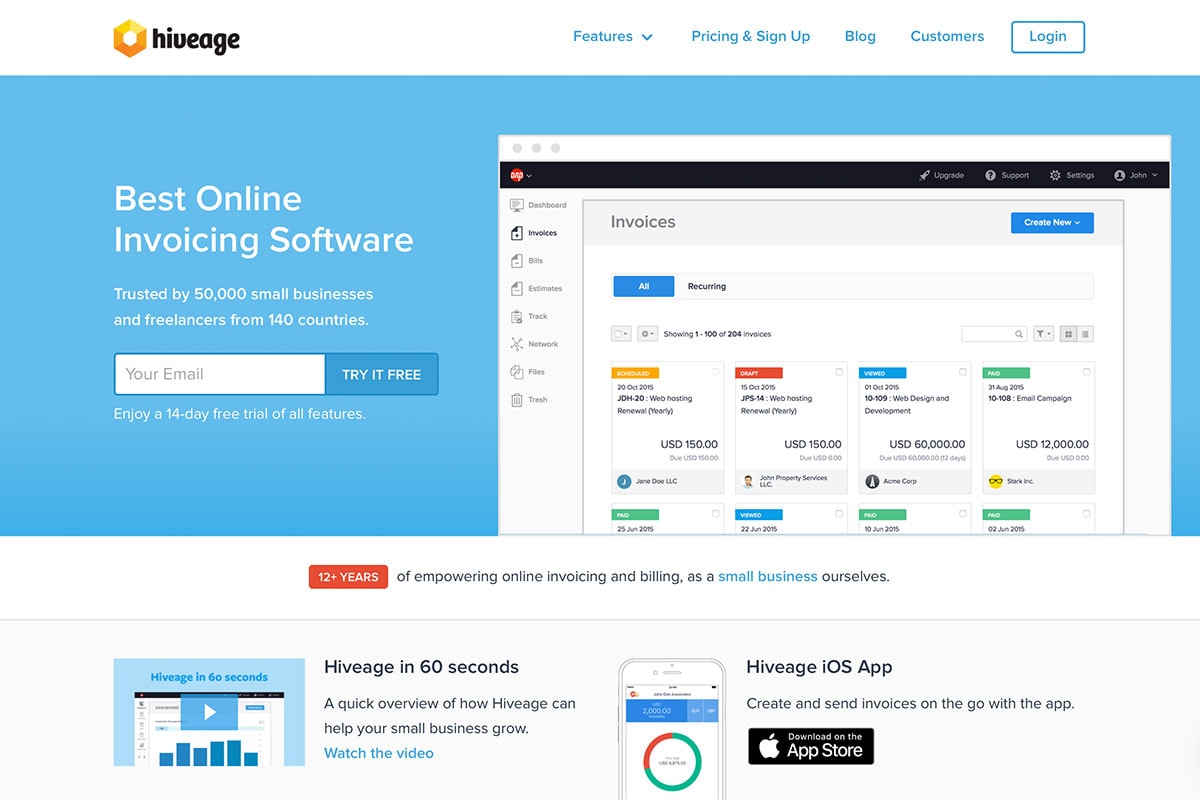 Hiveage is a cloud-based financing software designed to help small businesses and freelancers to manage all their billing and invoicing in one place effortlessly. Most small businesses and freelancers rely on themselves to deal with the administrative tasks related to billing and invoicing, but for faster and more efficient payments, companies should automate this process.
This is not just an invoicing software; it also allows companies to run most of their financials in one place. In addition to creating your branded invoices and accepting online payments from clients, you can also prepare quotes for prospective customers, get their acceptance online and effortlessly convert the quote into an invoice. This handy software will also help you track your expenses and the time you're clocking in on a project online or on the go with their iOS app, with invoicing just a click away.
No-Code Email Template Builder
With Postcards Email Builder you can create and edit email templates online without any coding skills! Includes more than 100 components to help you create custom emails templates faster than ever before.
Start Free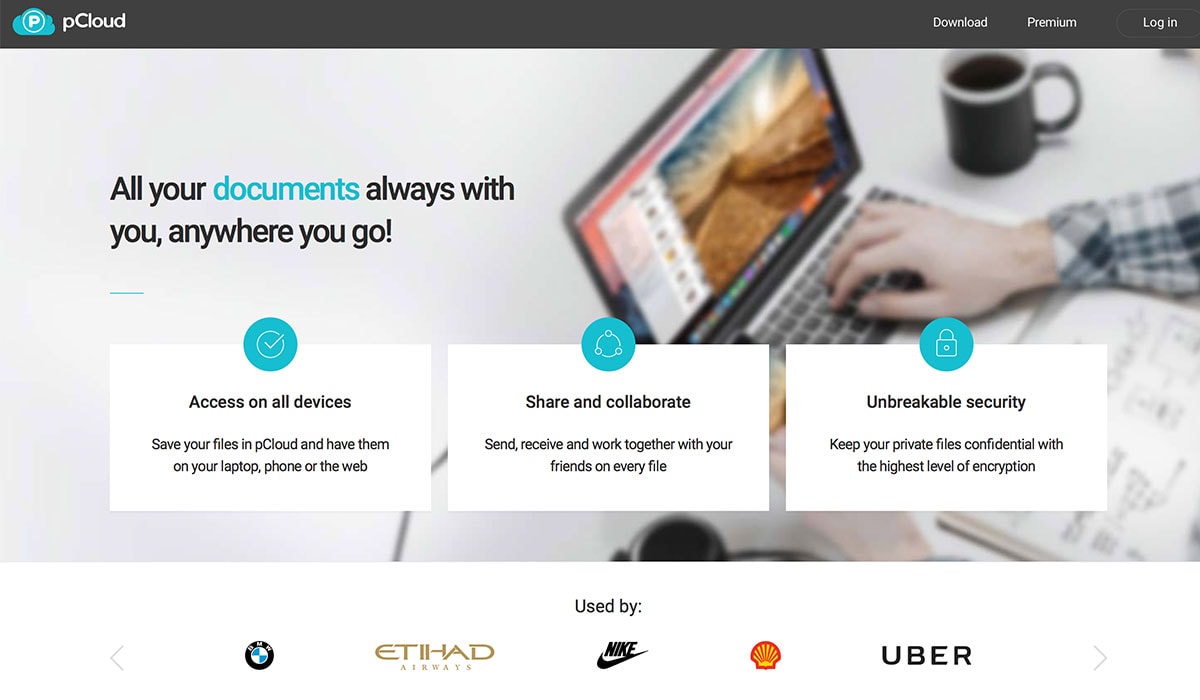 All small companies and freelancers face challenges when it comes to file sharing. Not only because files are often shared across multiple platforms, but also because the records are not secured and are prone to hacking.
That's where pCloud comes in; it's an easy-to-use storage solution for both freelancers and businesses. The software allows you to store all your files in one place without overcrowding your computer's storage. It also means that you have access to your content at any time, from any device. pCloud boasts of tight security and they mean it. You can password protect any file you share, set expiration dates on passwords and links you share with others. It makes it easy for freelancers and small businesses to collaborate by allowing pCloud account holders to create "upload links." It also allows others to upload files to their account, enabling them to keep all resources in once place.
Undsgn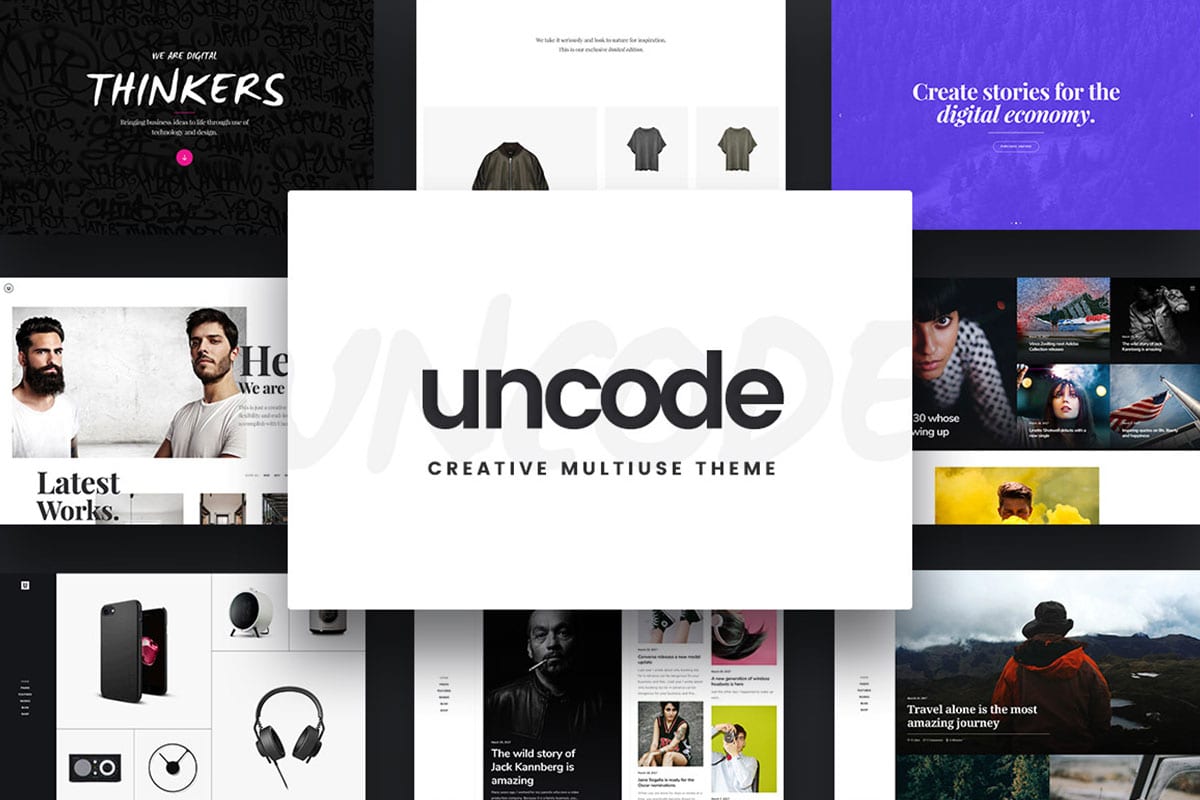 A team of ThemeForest Power Elite authors who have dedicated their talents to creating a faster and more aesthetic web has produced some of the greatest WordPress themes out there. Their designs have landed them multiple international awards and their attitude towards design through simplicity and attention to detail is the key to the success of their revolutionary designs. Their theme Uncode is one of the top 6 most creative themes of all time and scored 20,000+ sales in a single year.
Uncode can help you create the website that you actually want, without having to sacrifice and settle for something that's "close enough" to what you envisioned. This tool allows users to make all the design decisions, mixing and matching the hundreds of design options on offer to achieve the exact look and feel they desired. The unique grid system allows users to get the exact positioning, spacing, and the "pixel-perfect" layout that fits any screen. In addition to the flexible design, the theme practically works for any purpose – portfolio or e-commerce – with its powered media library that will adapt and run on any media you will upload on WordPress.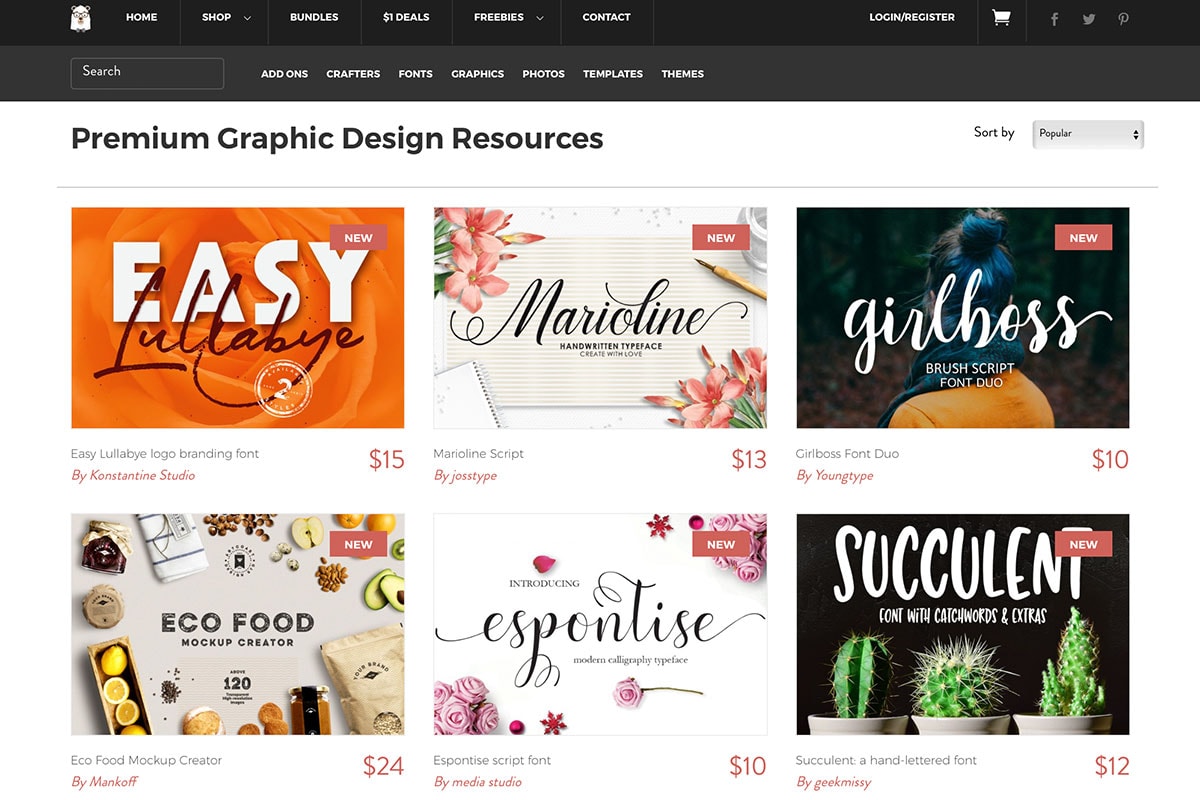 This marketplace is for the graphic design ninjas, creators, and artist. With an enormous library of premium graphic design resources, such as fonts, icons, templates and themes, this is the favorite place on the internet for anyone on the hunt for affordable design resources. Most of the creators like to create everything themselves, but it's time-consuming and with a broad range of affordable resources available online, it's unnecessary. This platform can help freelancers complete projects faster and at the same high standard. Creators contribute new content on a regular basis, and they also ensure that no creative freelancer goes hungry by offering weekly freebies. Premium weekly and monthly bundles are also on offer, where freelancers can save a lot. The platform is currently offering 70 fonts and seven different graphic packs with a 96% discount.
As a freelancer or a small business owner, you will often struggle with obtaining the correct license for the content you purchased to be able to use it for personal or commercial purpose. TheHungryJPEG listened to their creators and came up with the complete license, which gives you the right to use the resources purchased for both personal and commercial purposes. The platform is an excellent resource for freelancers, especially when pressed for time on a project!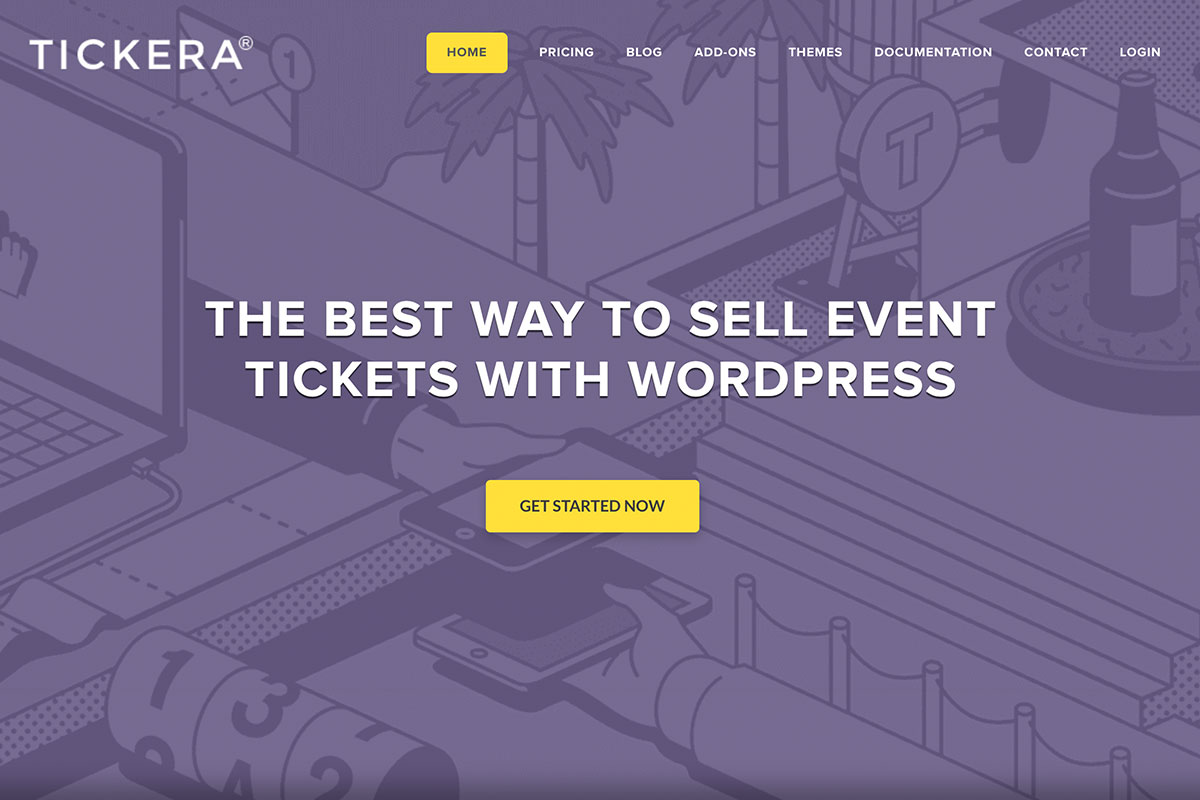 Tickera is a WordPress plugin that's filling a huge gap in the ticketing system market. The plugin is well designed and works with a large number of WordPress themes. Tickera will allow you to sell tickets on your website and deliver them digitally without taking a third-party cut off the profits from the tickets sold. In addition to selling the tickets, the plugin comes with iOS, Android, and cross-platform Chrome Desktop apps, for checking in attendees of your event so that you can host your event anywhere! Every event you'll host or manage will have its venue and vibe. Therefore, Tickera offers the option to create unique floor plans to allow users to select their seats. You can stay on top of your taxes by collecting the rates during the purchase, creating unique designs for each ticket type and taking payments effortlessly from anywhere in the world with this handy plugin.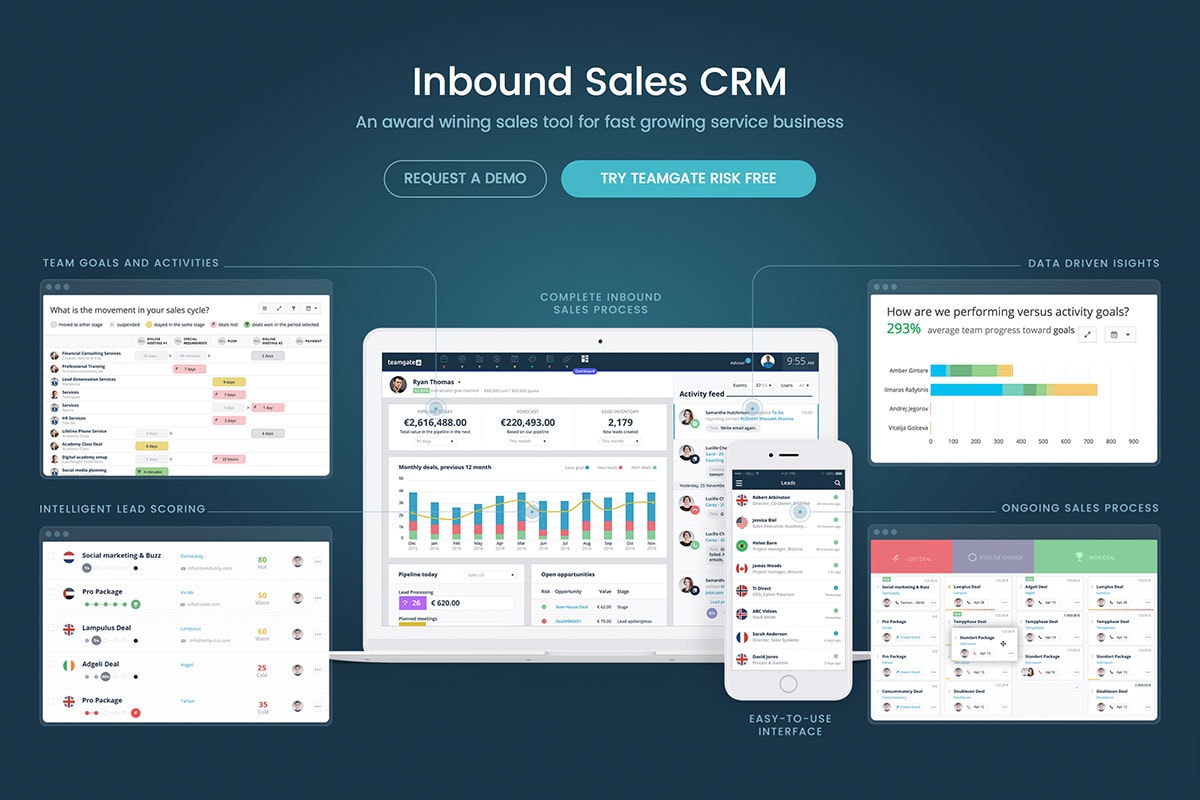 The single quickest route to successfully growing your small business is by taking care in managing your customer relationships. There is a lot of competition out there, consistently trying to outsell and outperform you. Teamgate can help you punch above your weight with their leading CRM technology, no matter how small your business is.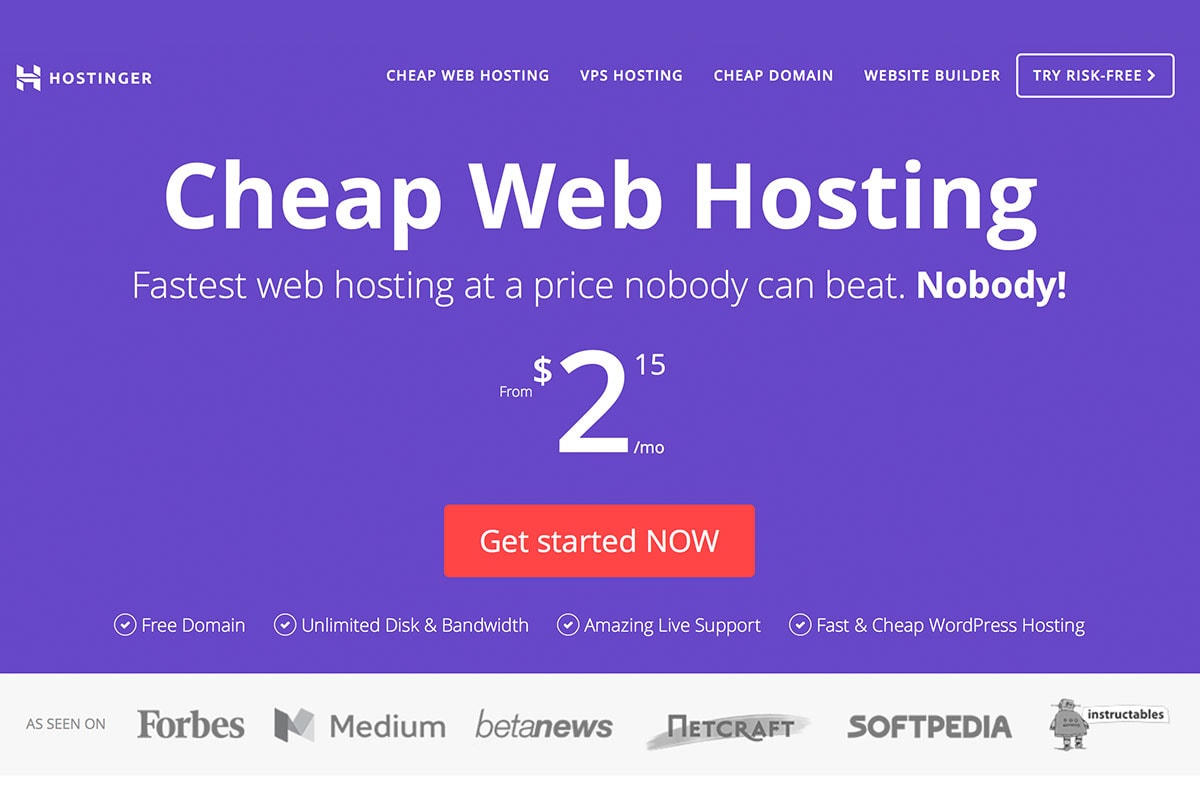 Companies and freelancers need a website to advertise their product and skill, attract traffic and connect with their consumers. There is nothing more frustrating than landing on a page that's hard to navigate and fails to deliver the information that you are seeking in a swift and effortless manner. Therefore, web hosting is a major component of your website design.
Hostinger helps small businesses and freelancers save bundles of cash on premium web hosting by providing inexpensive, high-quality features with all their plans. They are the pioneers of affordable premium quality hosting, offering plans with unlimited websites, bandwidth and free domains for very low prices. Most importantly, they provide a 24/7 customer support to help you solve any issues you may encounter on your web building and running journey.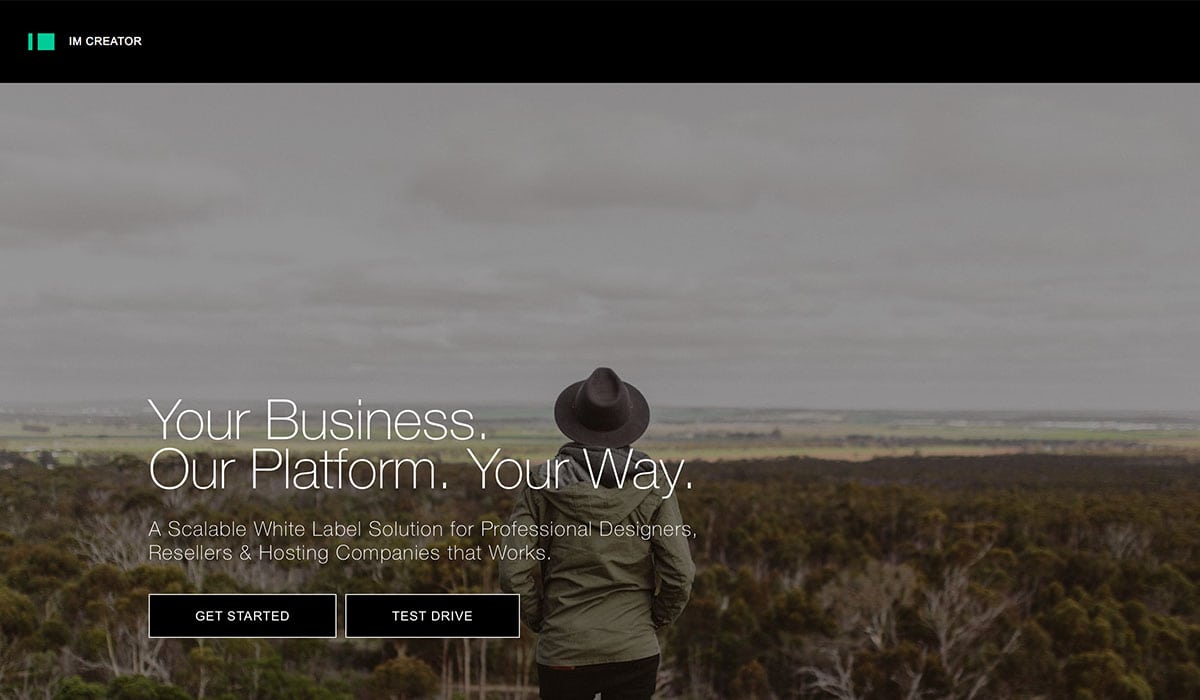 The success and the growth rate of your business are closely intertwined with the design and functionality of your website. The website is your line of communication with new and existing customers and it is the digital brochure where customers get to know your product or service and make the decision to buy it or not. Therefore, it's important to build a well-functioning and easy to navigate website.
IM Creator is a user-friendly free website building tool, providing creators with everything they need to create a responsive and user-friendly website. They promise a website that's optimized for Google crawlers which will help to boost your SEO, visually stunning templates, and ready-made design building blocks to speed up the development and creation process of your site. Every single website created with IM Creator provides an e-commerce solution free of charge, with a professional credit card checkout, analytics, and management console.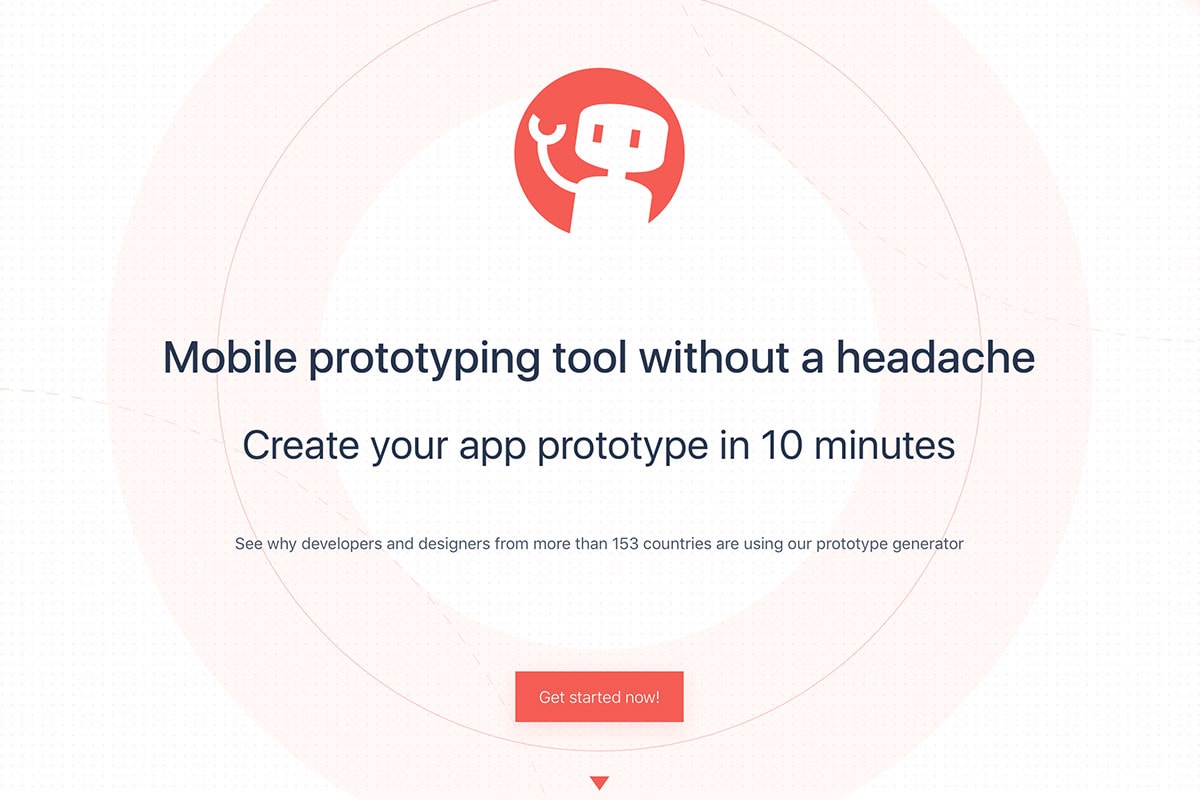 This user-friendly tool allows users at any level to create chic, professional and functional prototypes for mobile apps. It does not require the magic touch of a developer and helps and lets freelancers whip up prototypes in less than ten minutes. This tool can help freelancers expand their skillset and open up doors for new business adventures.
The tool is online based and stores the whole process in a cloud, so it lets users access it from anywhere and on any device. It also allows users to prototype on the go via their MockingBot app for iOS and Android. Share your building process with the rest of the team and collaborate with other designers from anywhere in the world in real-time. Mockingbot allows you to preview all your screens with its Workflow feature, so you can spot any weak points in your design that needs adjusting before you get too far into your design process. Export your prototype as PNG files or as iOS/Android app right away.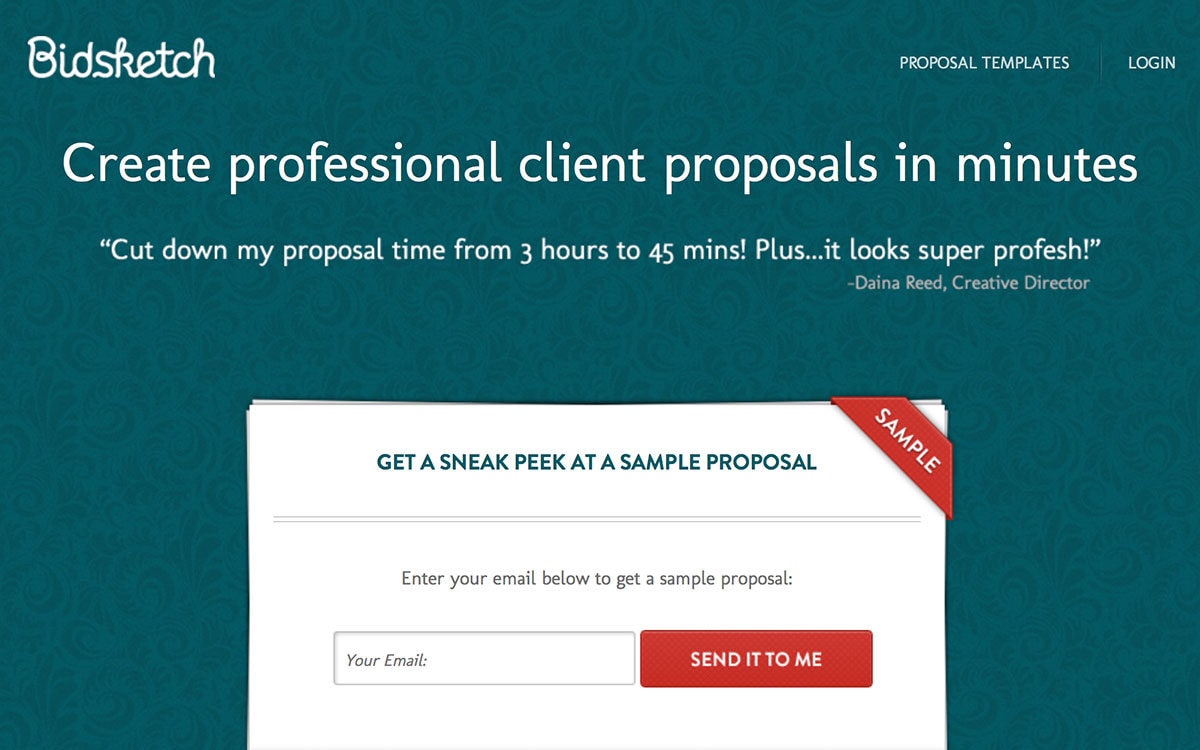 Proposals and pitching can be a nuisance for both freelancers and small businesses fishing for deals. Pull yourself out of that misery with Bidsketch, a tool that helps you compose professional proposals for clients in minutes. This tool can help freelancers and small businesses slash the time spent prospecting customers by automating the pitching process. The tool comes equipped with customizable templates and sends notifications to let users know when the project is open and how long the client spent pouring over the documents. The electronic signature capability allows users to close deals as soon as the customer accepts the proposal, eliminating the painstaking process of back and forth to get the deal signed.
The tools and services above are here to help you manage the growing demand for excellent customer services and provide fast and efficient solutions for your clients. Running your own business is a joy when you are generating great results, but the increasing pressure from all around can overshadow the joy and distract your focus. Harness the tools and services above, incorporate them into your daily routine and watch your performance boom!
Like what you're reading? Subscribe to our top stories.